1.
When they met in college...

2.
...and it was pretty much love at first sight.

3.
When they mixed it up, to get the best possible snuggle. 5.
When Marshall asked Lily out in the most adorkable way. 6.
When were in a category of their own. 7.
When Marshall proposed and Lily had this reaction:

8.
When Lily told Marshall she was pregnant and he had THIS reaction:

9.
When they sent out this very honest birth announcement. 10.
When they could actually read each other's minds. 11.
When they made A+ parenting decisions. 12.
When they spent some quality naked couch time together. 13.
When they looked forward to growing old together. 14.
When they created their sweet airport pickup tradition.

15.
And when Marshall took it to new levels of awesome. 16.
When they couldn't stand to be apart. Like, at all. 17.
When they wore this matching sweater set. 18.
When they had the absolute best couples' Halloween costumes.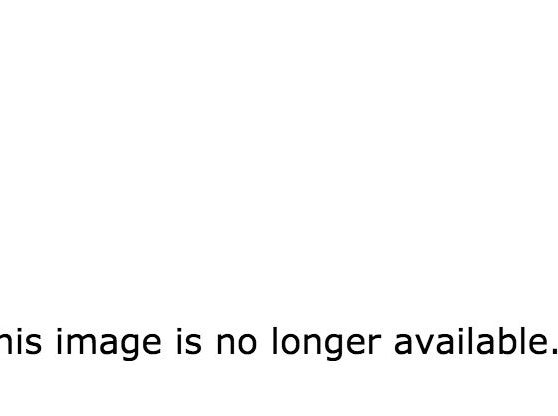 19.
When they were each other's one and only.
20.
When all they needed was love. And pancakes. (Always pancakes.) 21.
When they were always up for anything — including the coolest middle name ever. 22.
When they were inspired, at another wedding, to refresh their own vows.