Gilmore Girls costars Melissa McCarthy and Yanic Truesdale are pretty much BFFs, even off camera.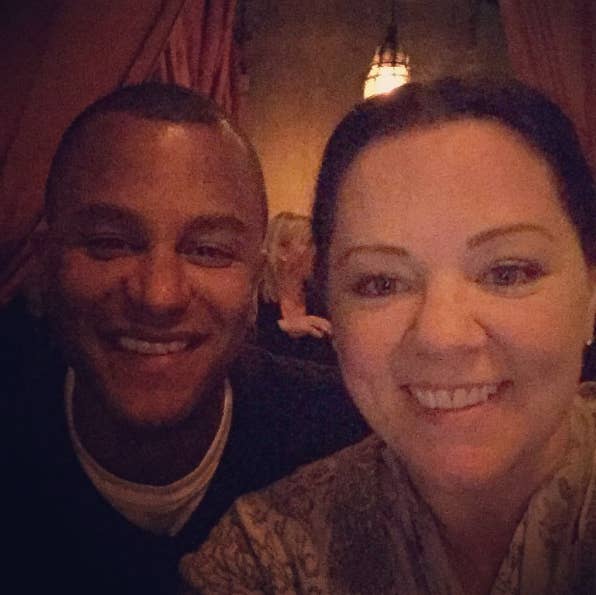 Basically, their friendship is a damn treasure.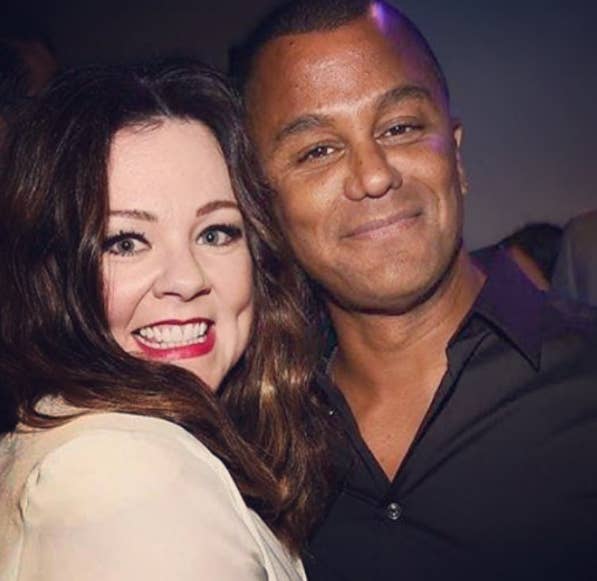 Yanic Truesdale recently posted a vacation shout-out to his Gilmore Girls costar Lauren Graham.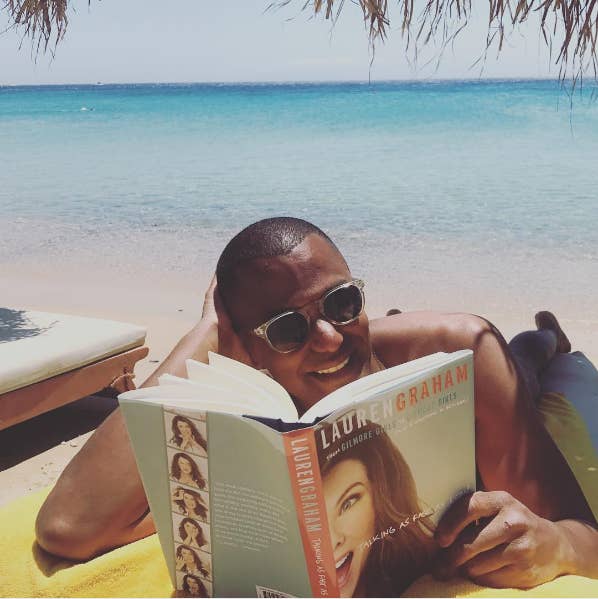 And then THIS HAPPENED:
Truesdale wrote on Instagram that the two met up when they both planned to vacation in Greece by coincidence.
If you need me, I'll be over here daydreaming about what other shenanigans these two crazy kids will be up to!