Beyoncé Graced The Hit Musical "Dear Evan Hansen" With Her Presence And The Cast Completely Lost Their Minds
Dear Beyoncé, we can't even. Sincerely, the cast of Dear Evan Hansen.
So, the hit Broadway musical Dear Evan Hansen is kind of a big deal. Like, it just won six Tony awards, including Best Musical.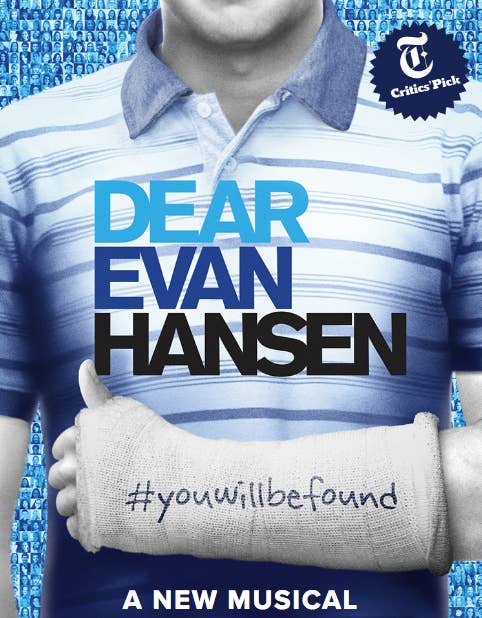 And naturally, Beyoncé just had to stop by and see the best show on Broadway, because — I'm not sure if you know it — she is also a VERY BIG DEAL.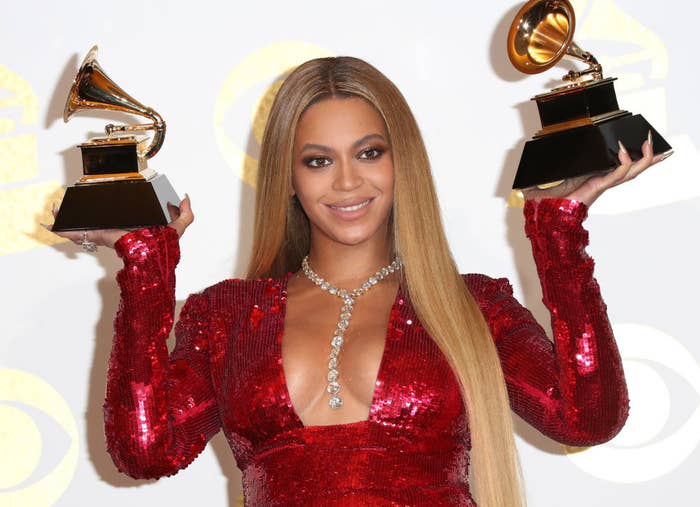 Here's Ben Platt, the star of the show, trying not to completely freak out backstage — even though he was pretty close to death.
The cast just barely held it together long enough to take this very chill photo...
...but as soon as she was gone, they all lost their minds.
Complete meltdowns. But I mean, can you blame them?
That's just what happens when she crosses your path.