Watch Celine Dion Give Us All A Lesson In Empathy After A Fan Grabbed Her In The Middle Of Her Concert
"Let me tell you something, I'm glad you came up on stage tonight."
Ok, we all know that Celine Dion is an iconic singer, but did you know that she is also an incredibly compassionate human being?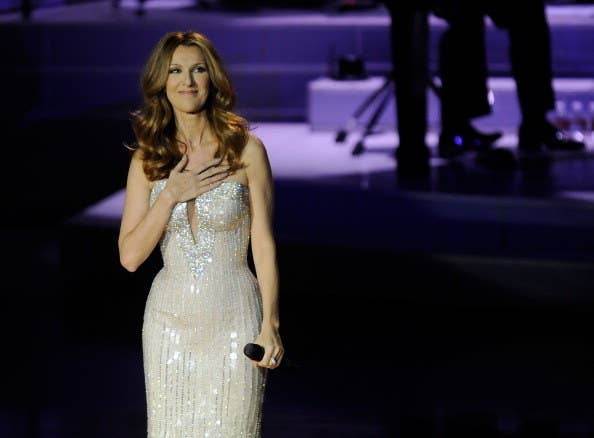 According to YouTube account Mat's Channel, Celine Dion brought a woman up on stage at her Las Vegas show on Jan. 5, 2018. The woman's son had just received a bone marrow transplant and she wanted to encourage everyone to become a donor.
Once she got up on the stage, the woman seemed to be intoxicated, but Celine decided to give her a moment anyway.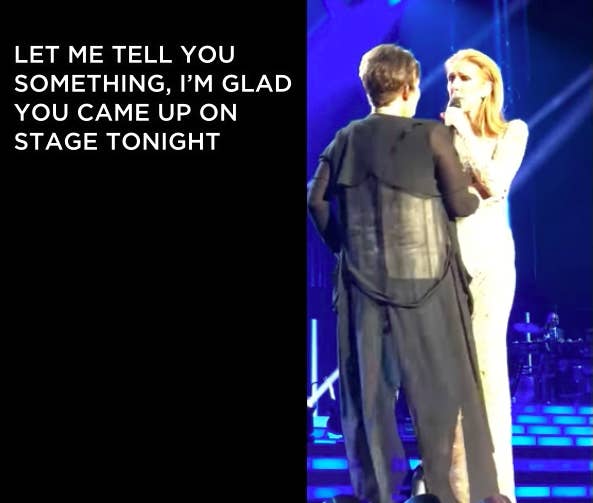 Security quickly rushed the stage to escort the woman away, but the superstar asked them to hold back.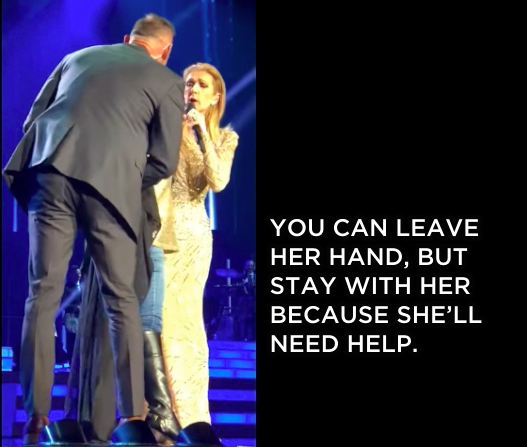 Instead of having the woman removed, Celine chose to try to calm her down and make a connection.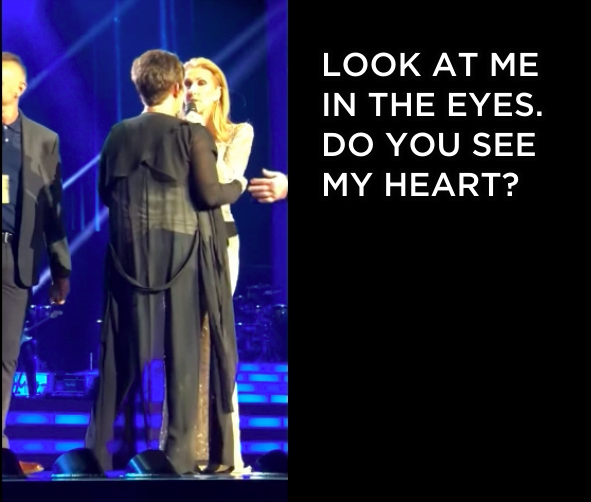 She empathized with the woman as a mother who would do anything for her own children.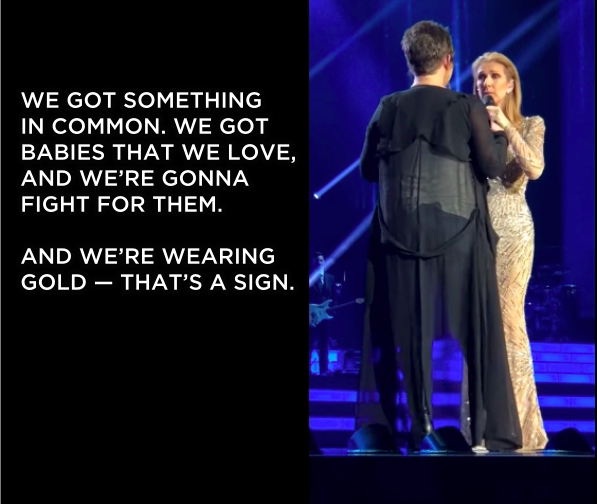 The two moms hugged it out before the woman was gently escorted off the stage by Celine herself.
Before resuming her show, Celine took a moment to thank her audience for their patience reminded them that some people just need to be heard.