The recording starts off with iconic singer-songwriters Sara Bareilles and Carole King.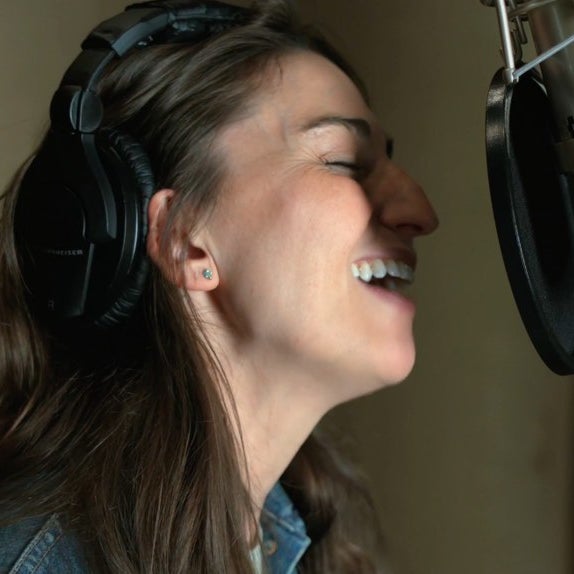 Broadway LEGENDS Bernadette Peters and Audra McDonald take it from here, and we're only a few seconds deep into this magical musical explosion of love.
So. Much. Freaking. Talent.
Co-organizer Seth Rudetsky shared this adorable pic from the recording session: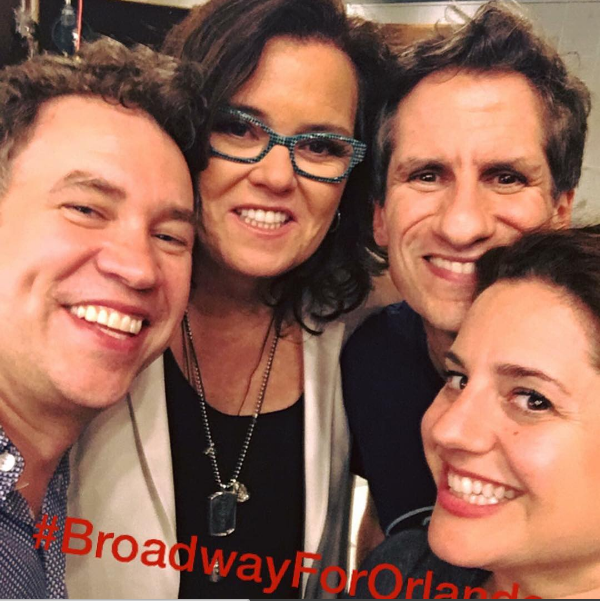 Michael Cerveris shared this behind-the-scenes video: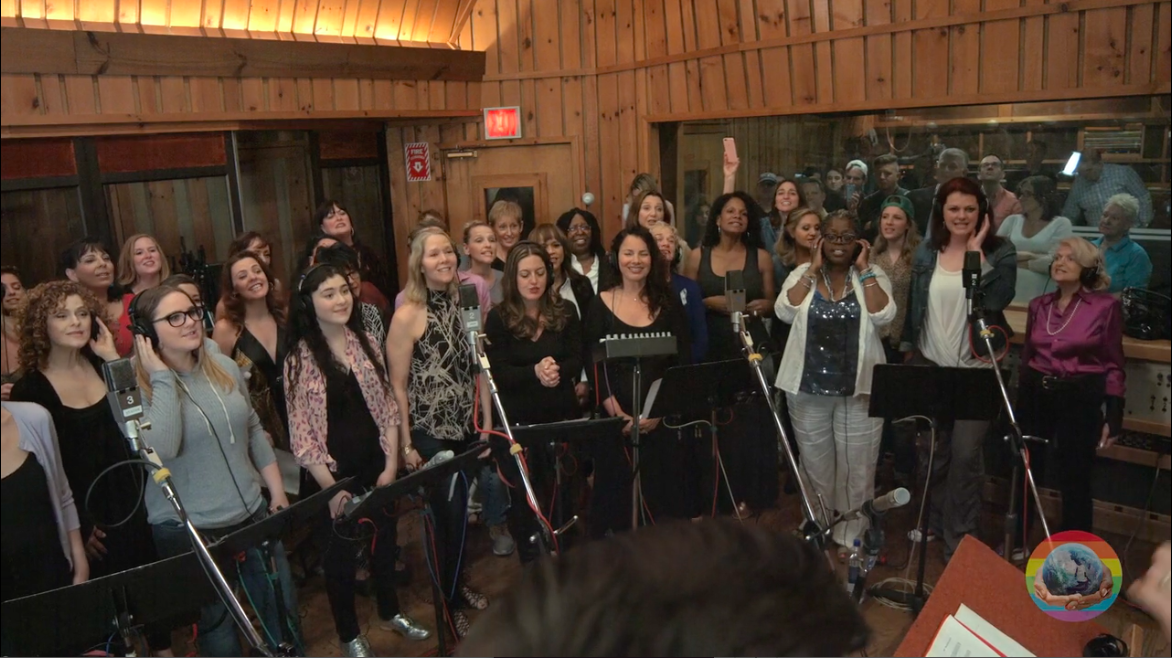 Click here to see the live performance on NBC's Maya and Marty.