Using that opening number as a guide, comedy collective Turtle Cameron added their own lyrics to tell the story of another American hero — Batman, and it's pretty fucking perfect.
Line for line, this parody nails the cadence and flow of the hip-hop musical.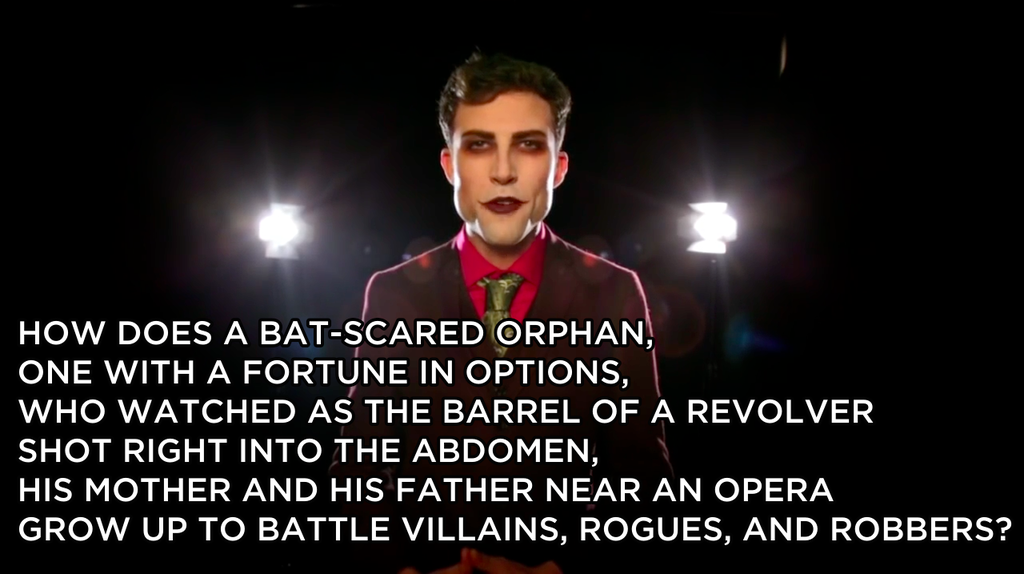 It introduces the hero with the same foreshadowing intensity.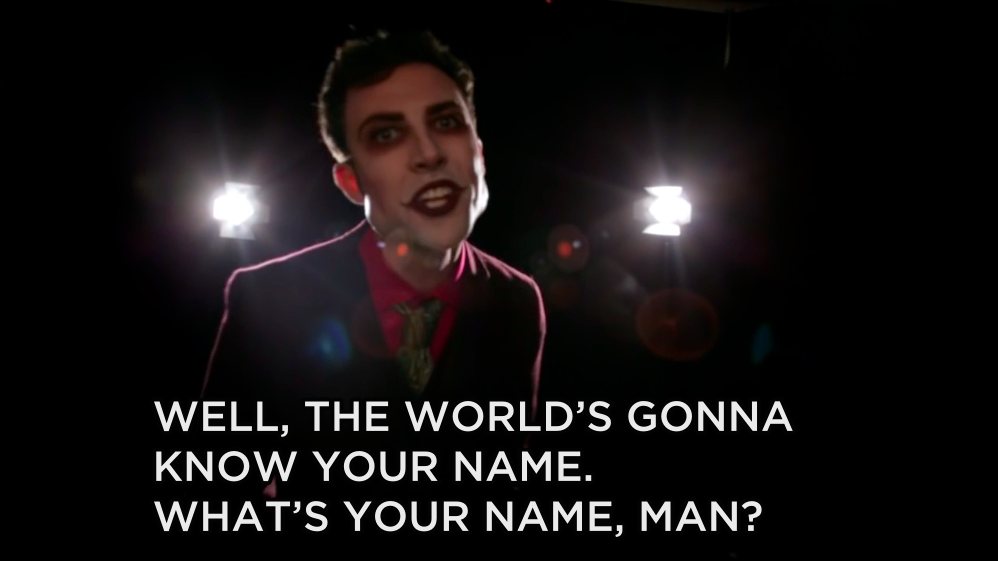 Enter "Batlexander Manilton."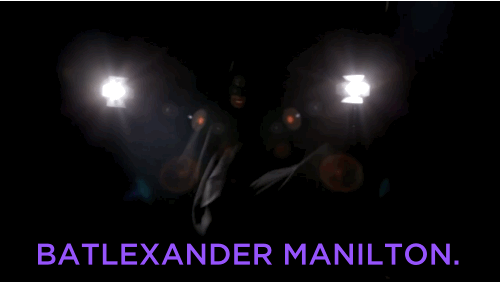 Here's the part where we meet the incredible supporting cast of characters.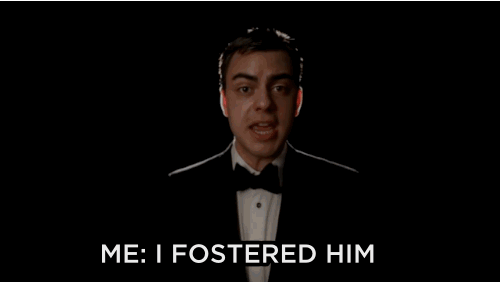 And of course, every hero must have his (super) villain.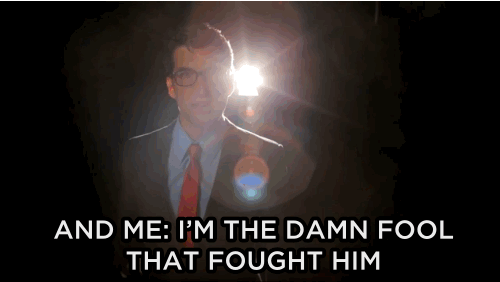 ♫ The world will never be the same. ♫