1.
When they shared a bond like no other.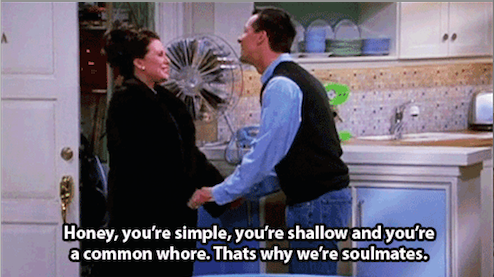 3.
And when Jack served her right back.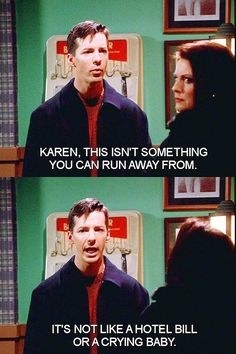 4.
When Karen was basically Jack's life coach.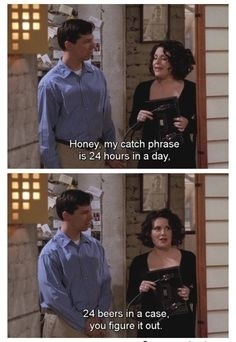 6.
When an enemy of Jack's...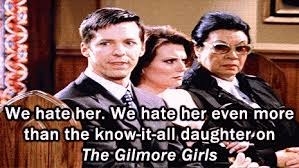 7.
...Was instantly an enemy of Karen's.
8.
When they were savage as fuck.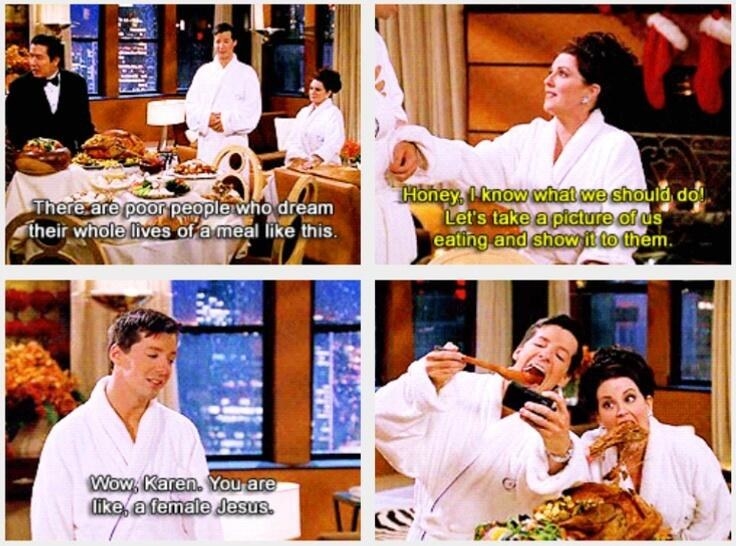 9.
When Jack saw the real Karen.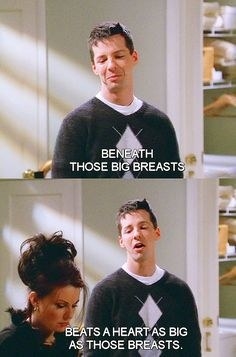 10.
When Karen gave Jack a little tough love.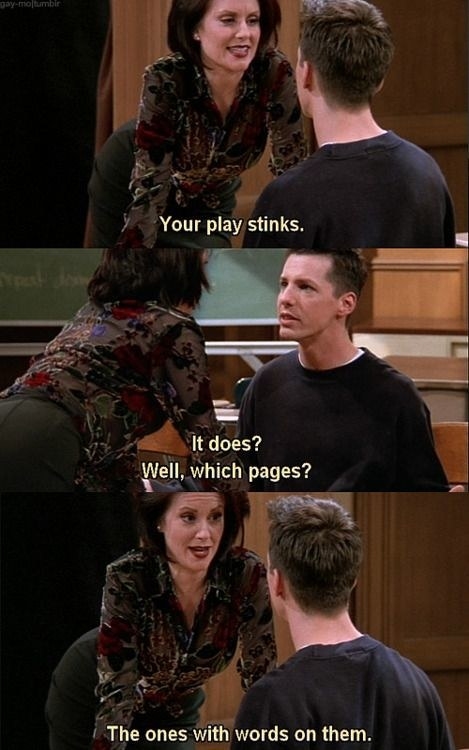 11.
When Jack knew how to de-escalate a Karen meltdown.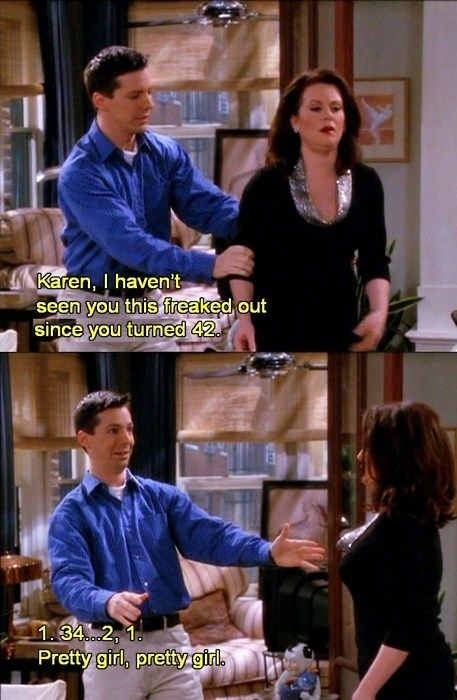 12.
When they shared the same values.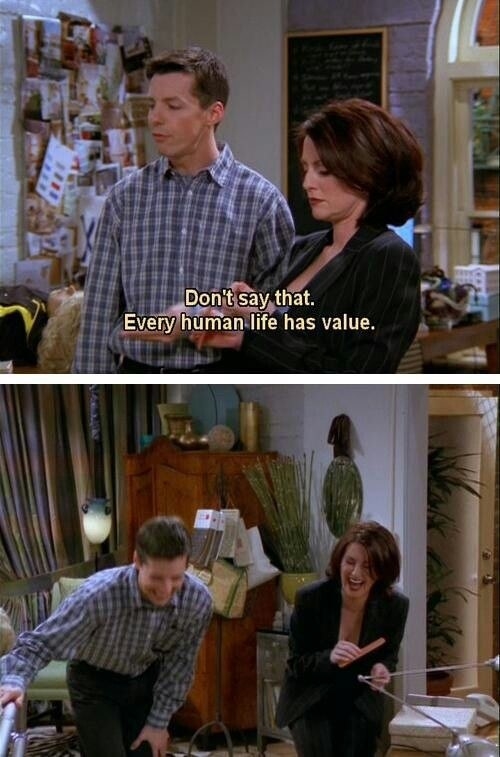 13.
When they were bored by Will and Grace.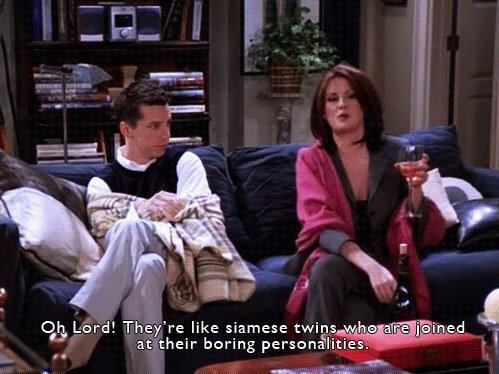 15.
When Jack gave Karen some valuable life advice.