They're almost good enough to eat!
Most of these are homemade, but some of them are actually for sale. Links are in the descriptions.
Waffle Bed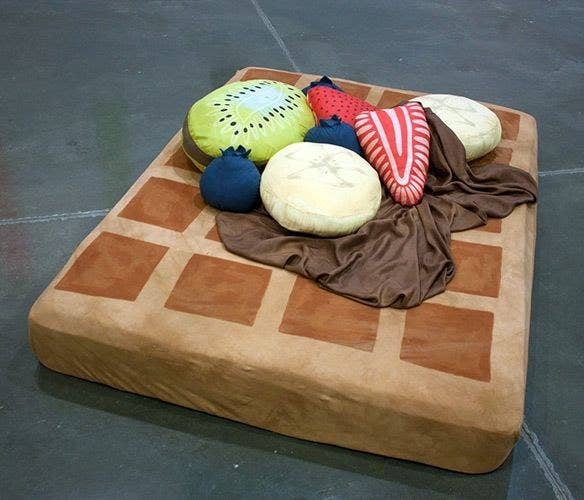 Lemon Table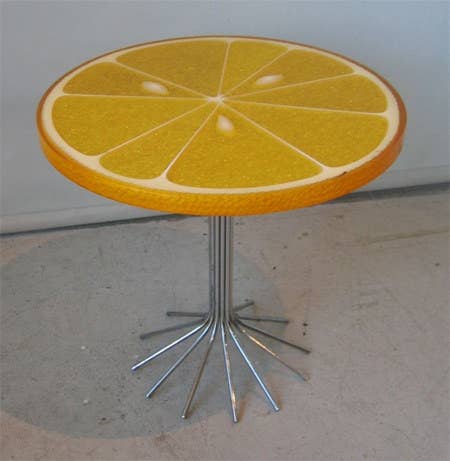 Ice Cream Cookie Ottoman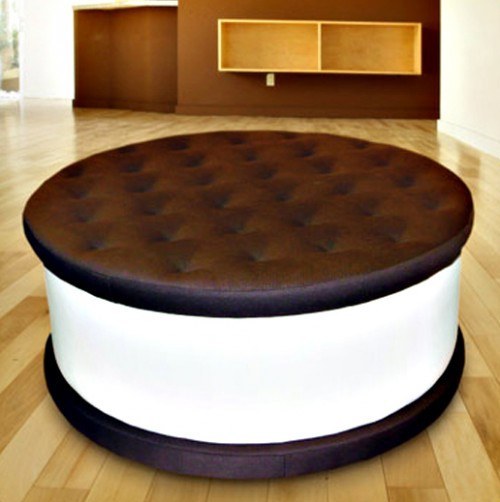 Ice Cream Lamp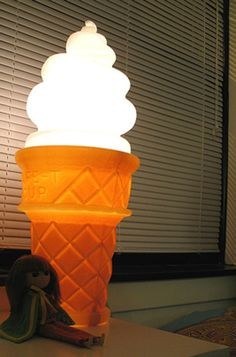 Kit Kat Bench
Cupcake Seat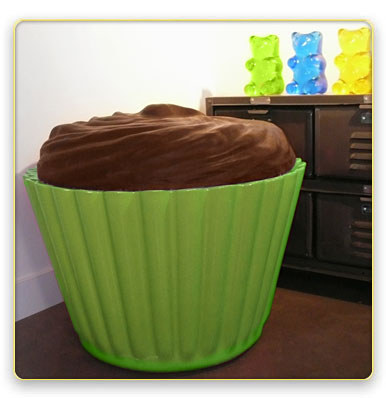 Gummy Chandelier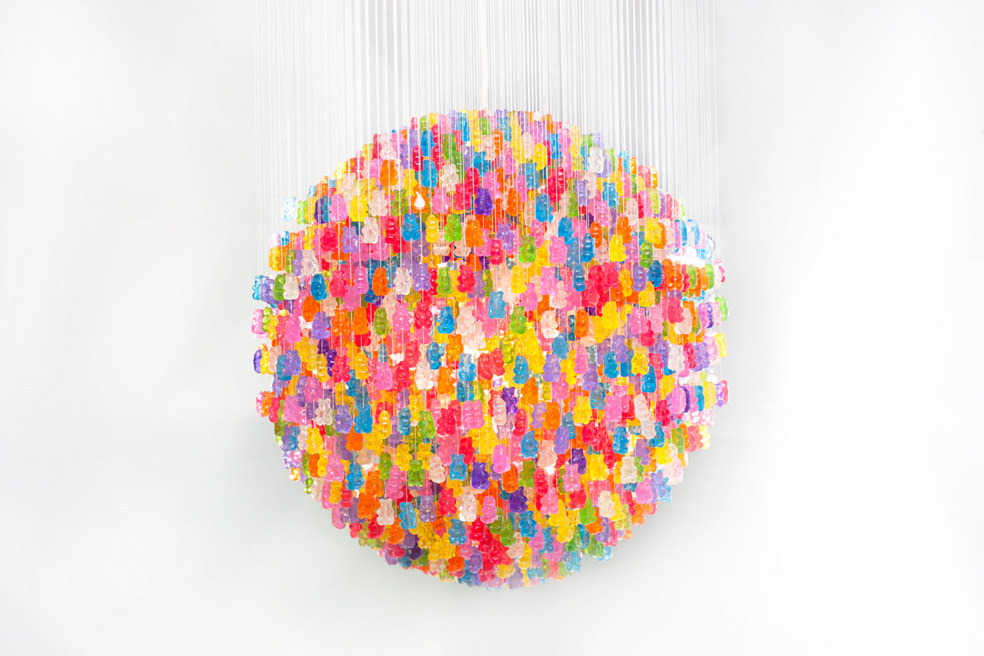 Cupcake Pillow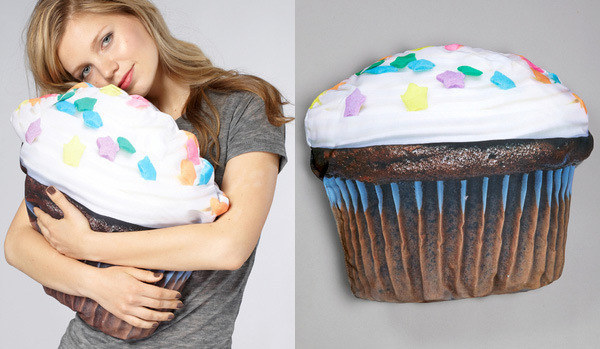 Cake Couch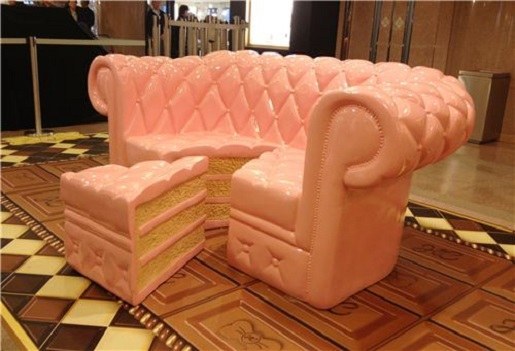 Gummy Lights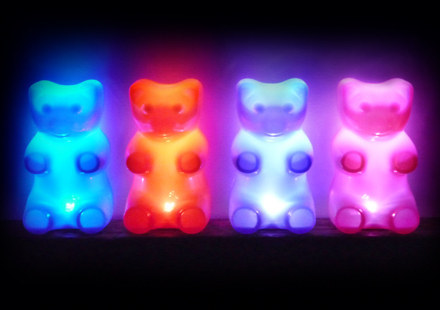 Macaroon Pillows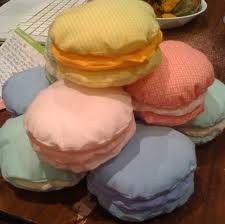 Bacon Table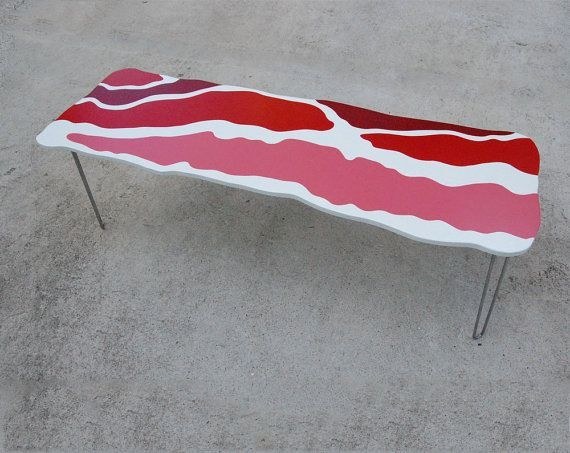 Fortune Cookie Pillow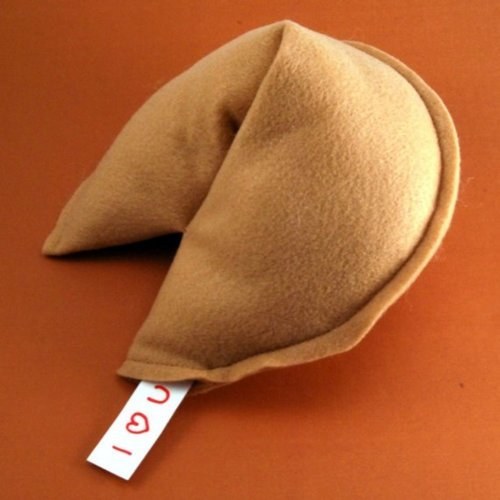 Egg Rug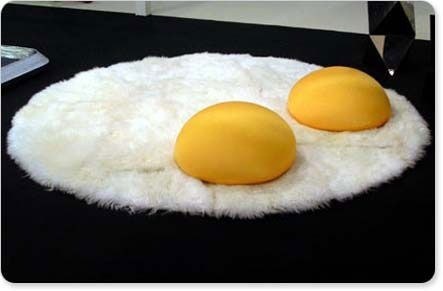 Watermelon Pillow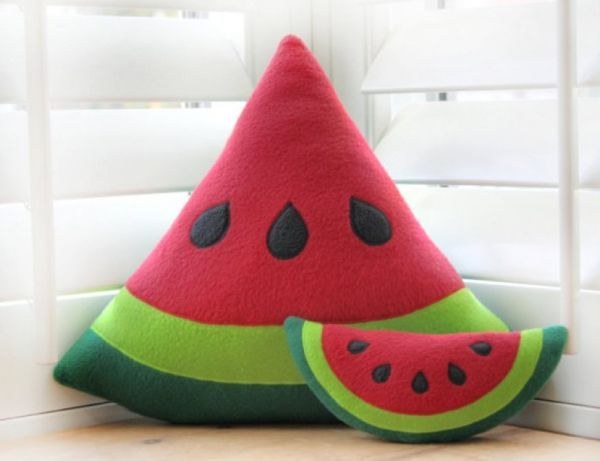 Burger Bed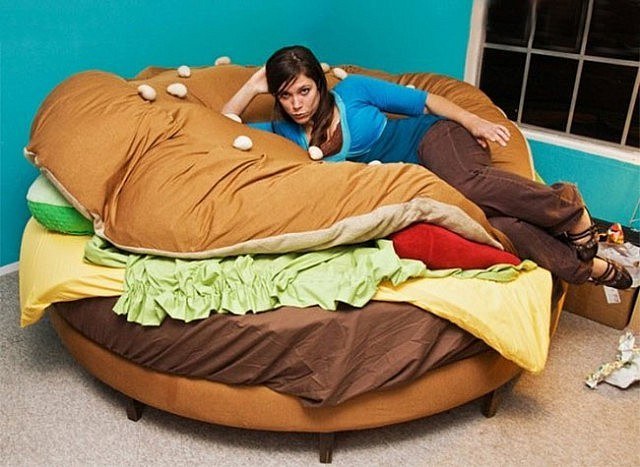 This post was created by a member of BuzzFeed Community, where anyone can post awesome lists and creations.
Learn more
or
post your buzz!