21 Most Anticipated Movies From The Cannes Film Festival
From Salma Hayek as a heart-eating queen to Matthew McConaughey as a suicidal traveler, it looks like it's going to be a good year at the world's greatest film event.
The Cannes Film Festival is glamorous, glitzy, and famous as an uncompromising showcase of the best cinema in the world. Even if you don't get to go (and it is not easy to do so), it's worthwhile to keep an eye on a place where the movies that will shape the year first make their premieres. BuzzFeed News will be reporting from Cannes this year, and here's a list of some of the film we can't wait to see.
1.
The Lobster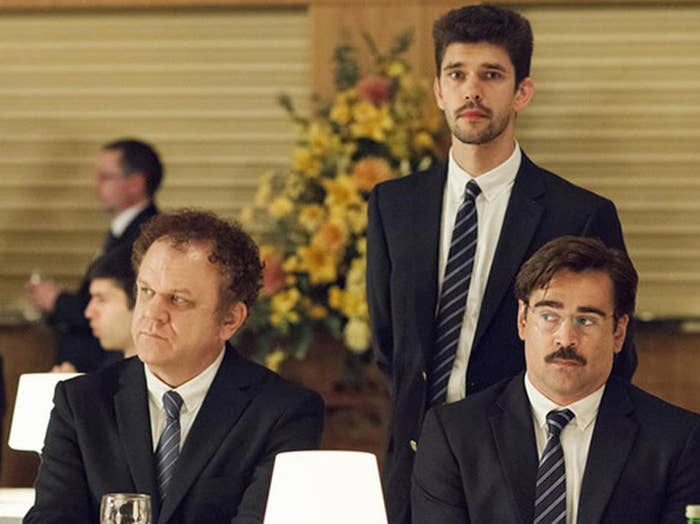 2.
Tale of Tales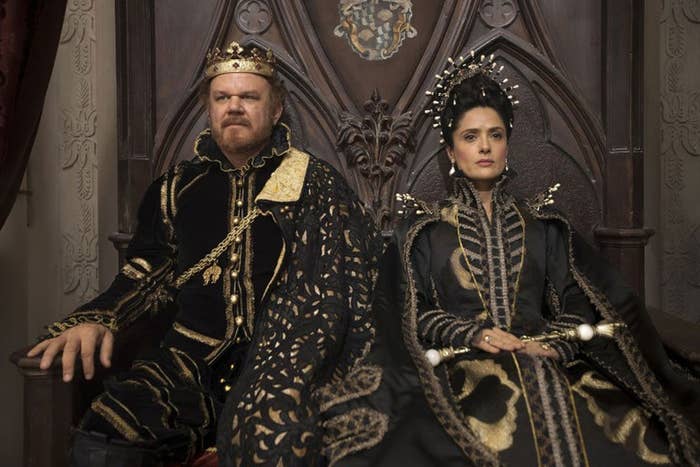 3.
The Sea of Trees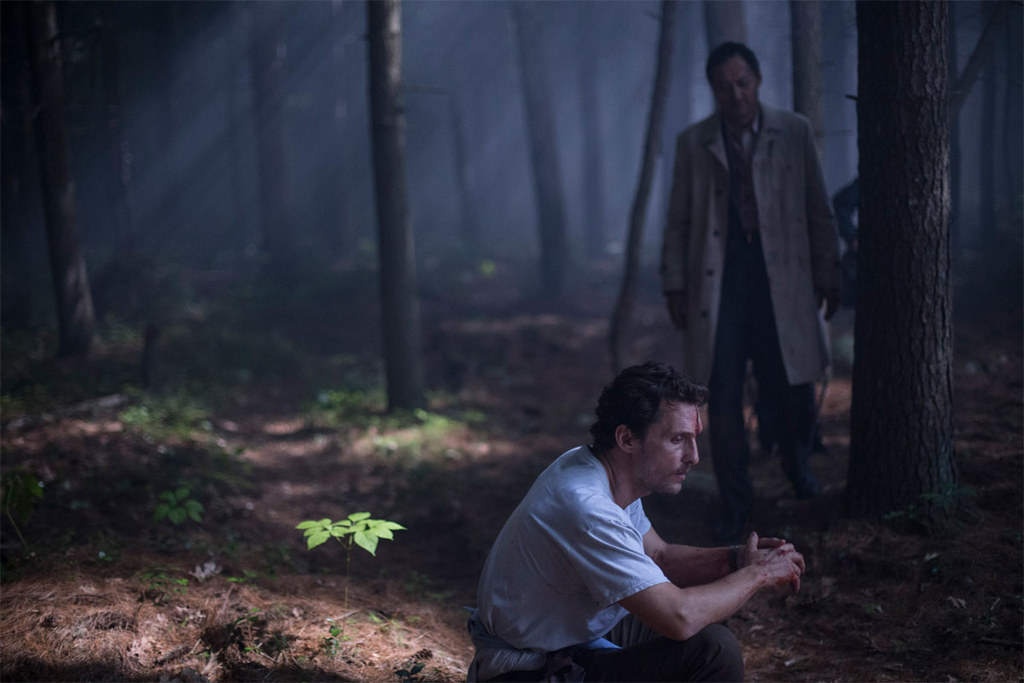 4.
Carol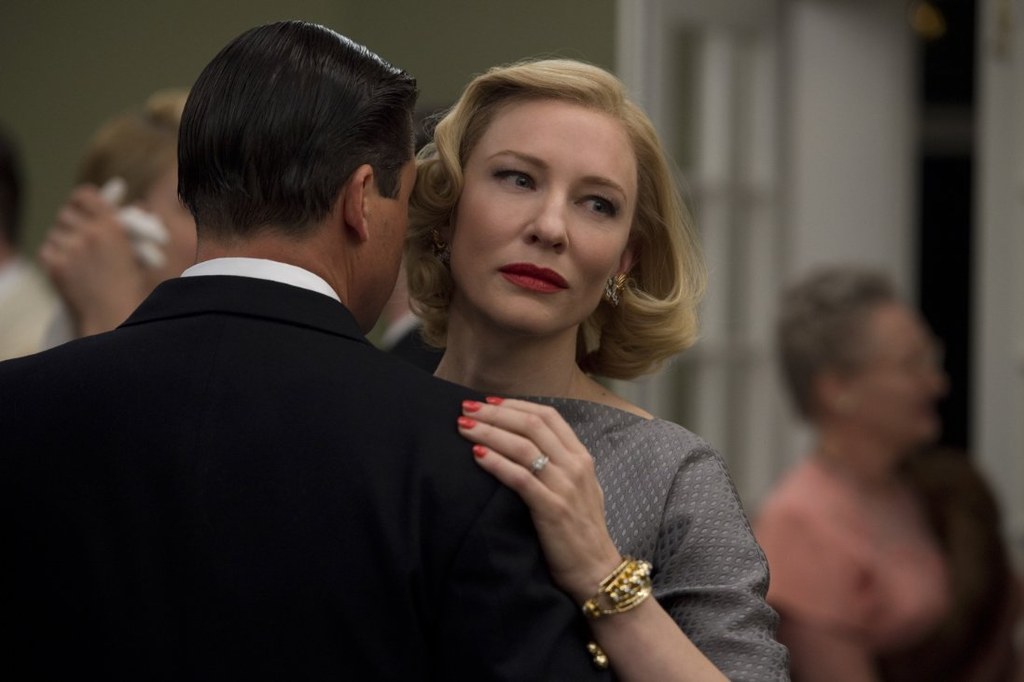 5.
Louder Than Bombs
6.
Sicario
7.
Youth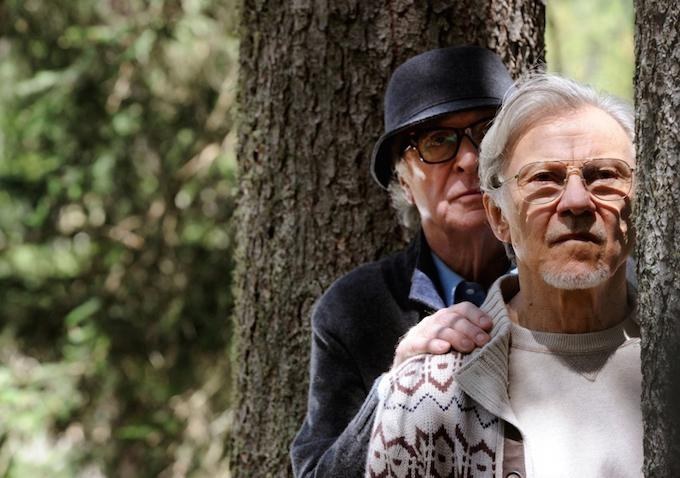 8.
Mad Max: Fury Road
9.
The Assassin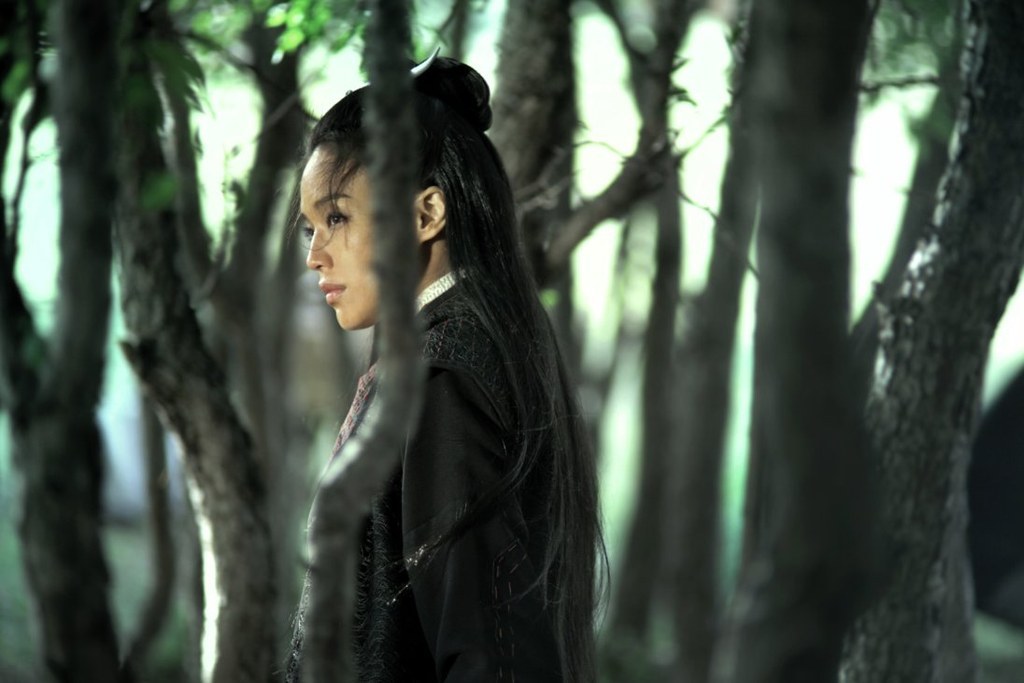 10.
Macbeth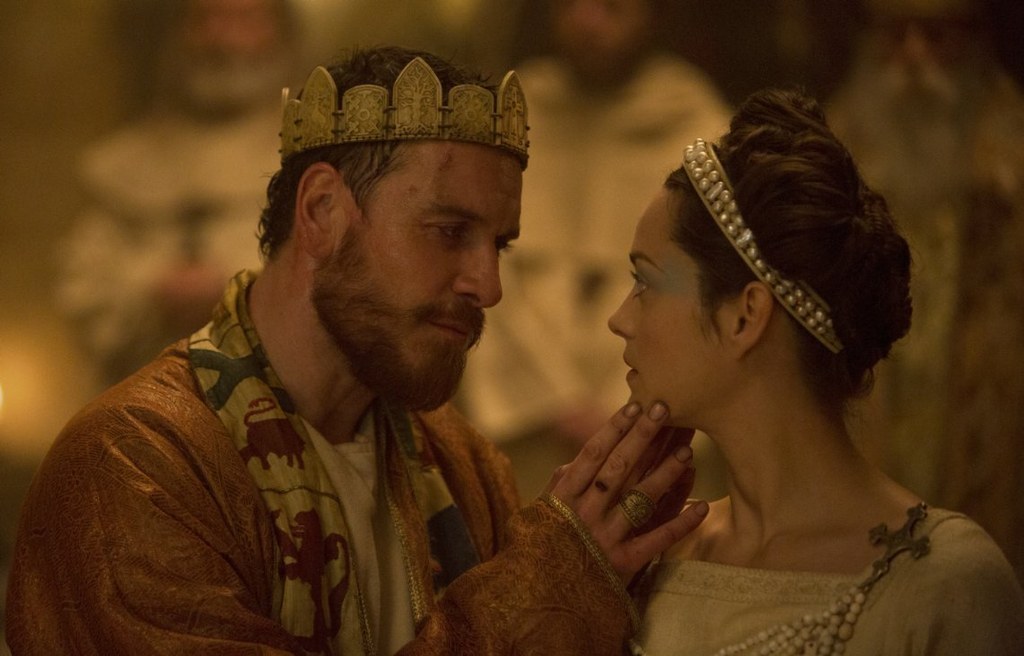 11.
Green Room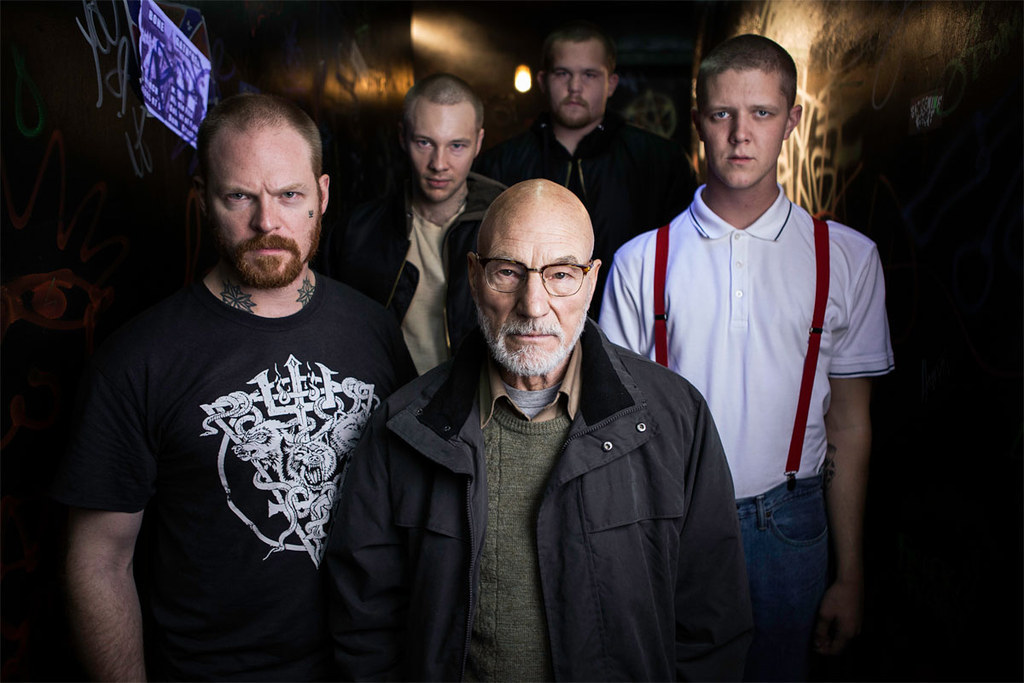 12.
Chronic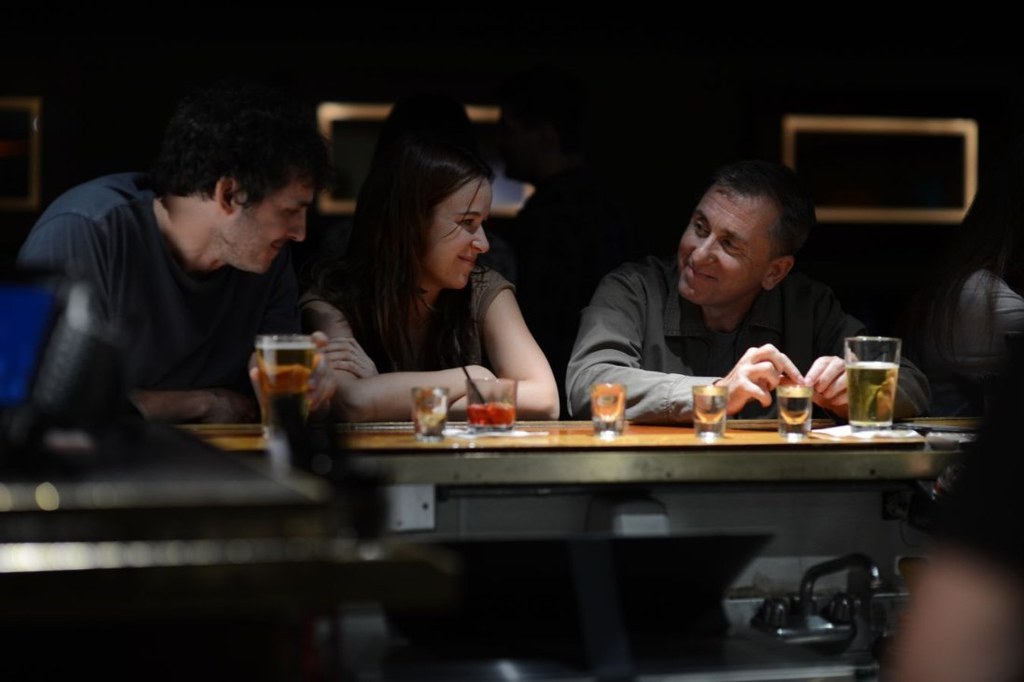 13.
Irrational Man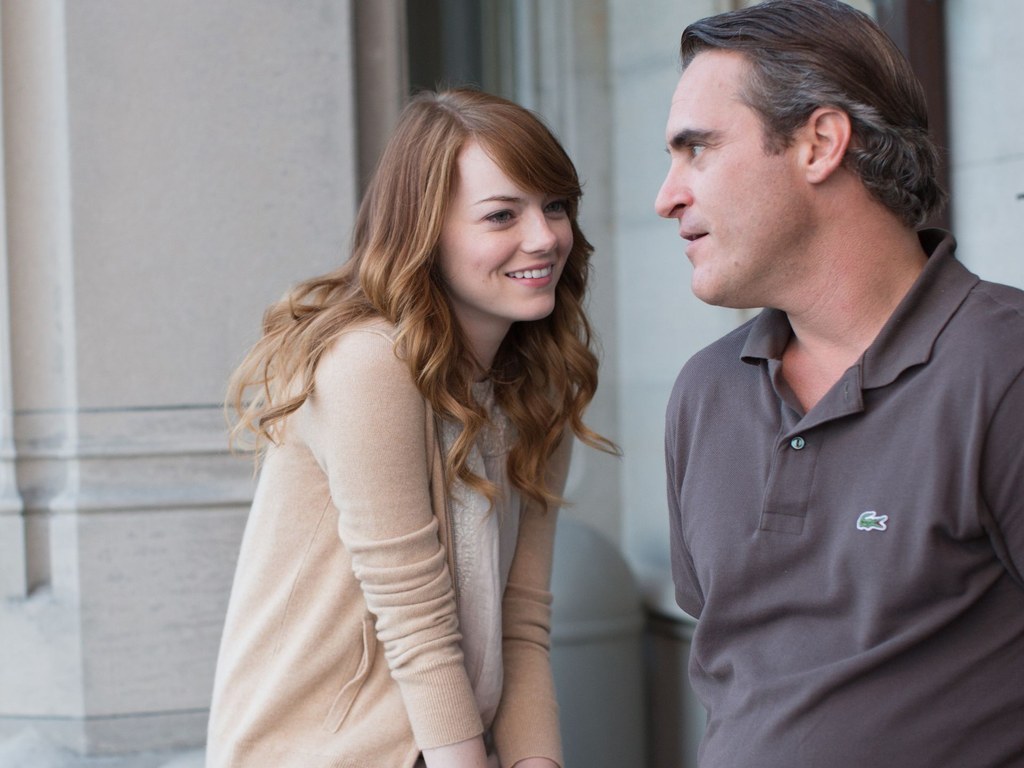 14.
A Tale of Love and Darkness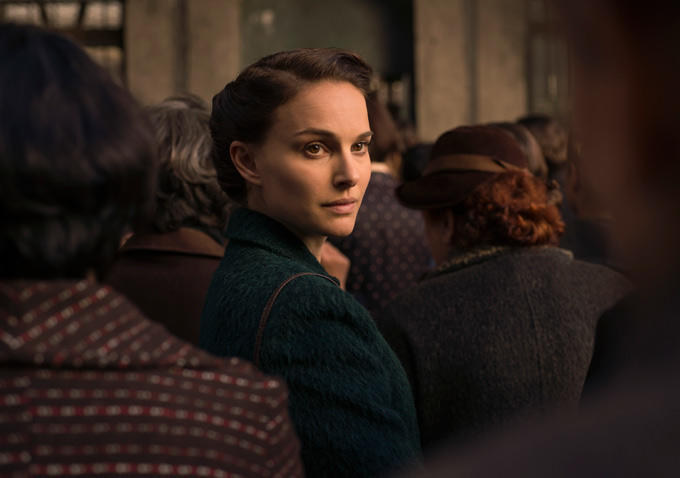 15.
Amy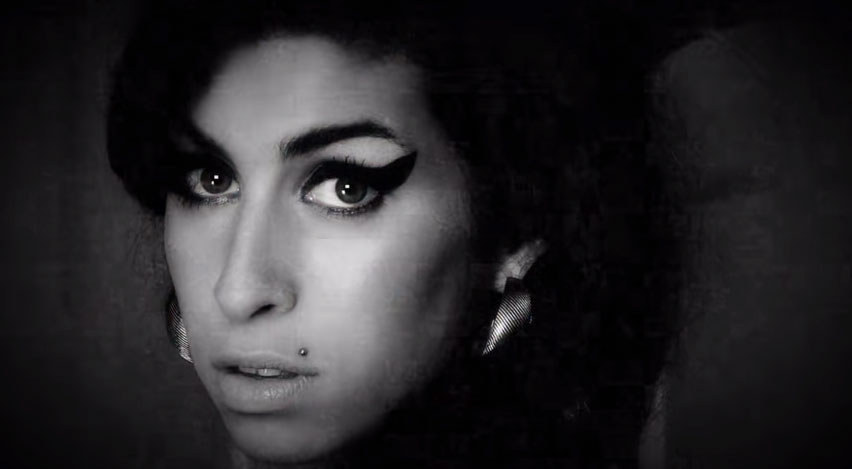 16.
Inside Out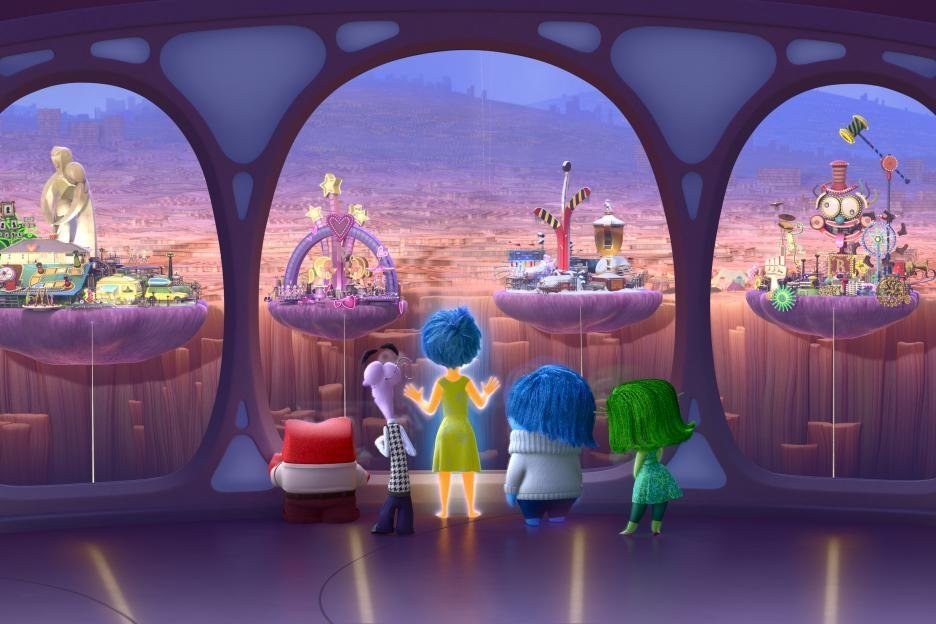 17.
Love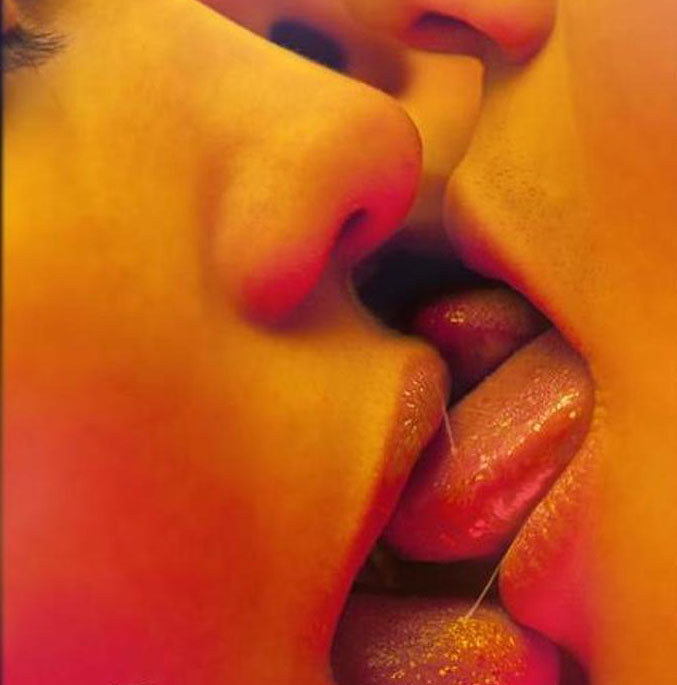 18.
The Little Prince
19.
Maryland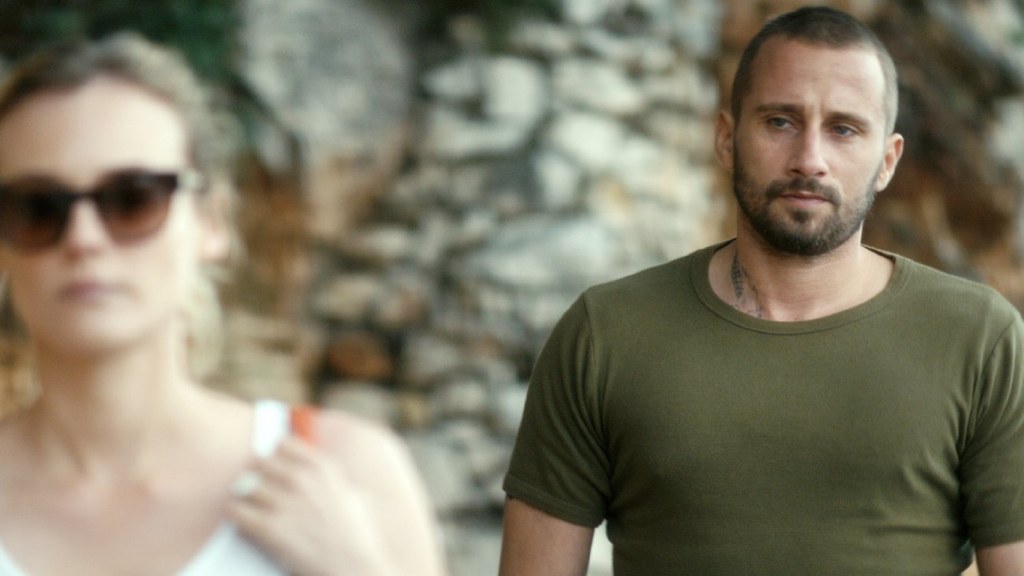 20.
Cemetery of Splendor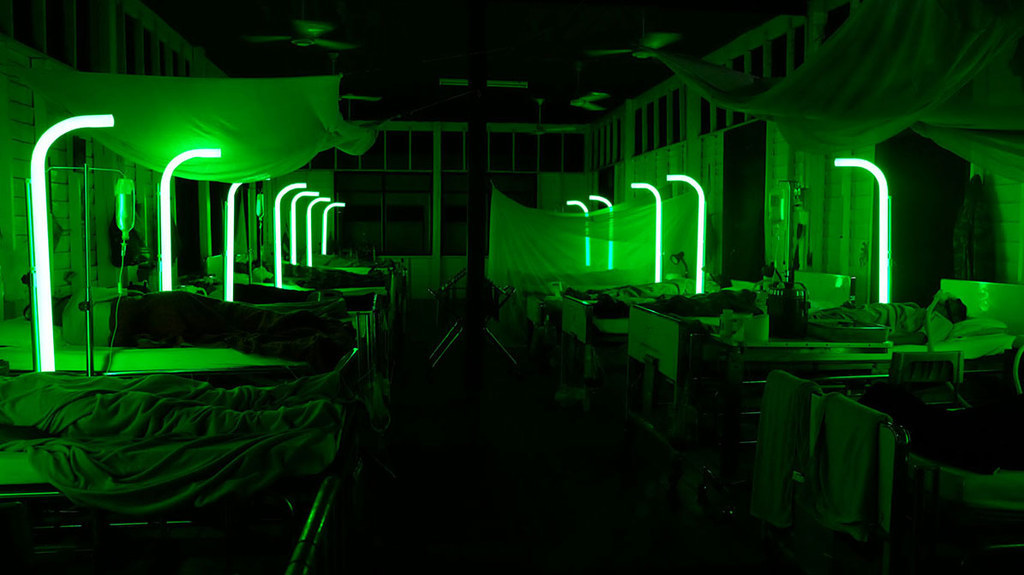 21.
Ice and the Sky