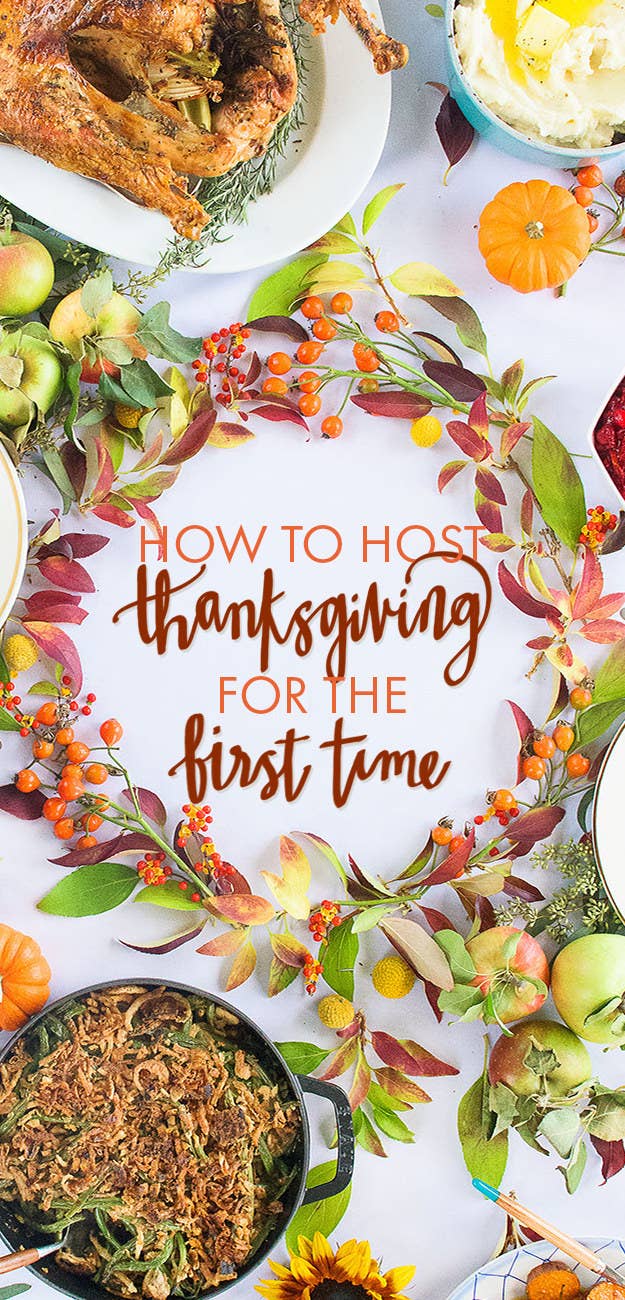 Thanksgiving. It's the most wonderful holiday of the year! You're encouraged to eat two dinners and be drunk before 6 p.m.
But hosting? No way. Nope. And I hear you. It can be stressful to cook all day and expensive to buy all those groceries.
But what if... it *wasn't* stressful? What if it was easy and affordable and you were still able to get drunk before 6?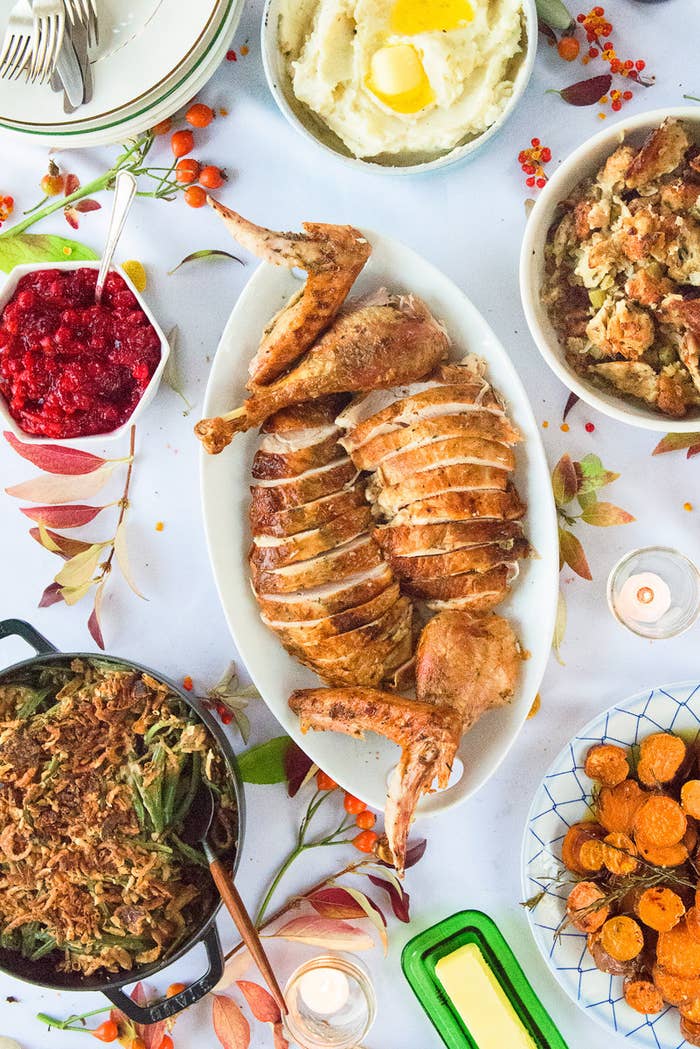 I am here for you. This is a classic, delicious, EASY Thanksgiving menu that *anyone* can make, even if it's your first time peeling potatoes.
There's a grocery list, equipment list, and really (really) in-depth, step-by-step tutorials for exactly how to make everything from creamy mashed potatoes to YOUR OWN APPLE PIE.
What I am trying to say is: YOU GOT THIS! Promise.
Here's everything you need to make an entire Thanksgiving dinner for 8:

THE TURKEY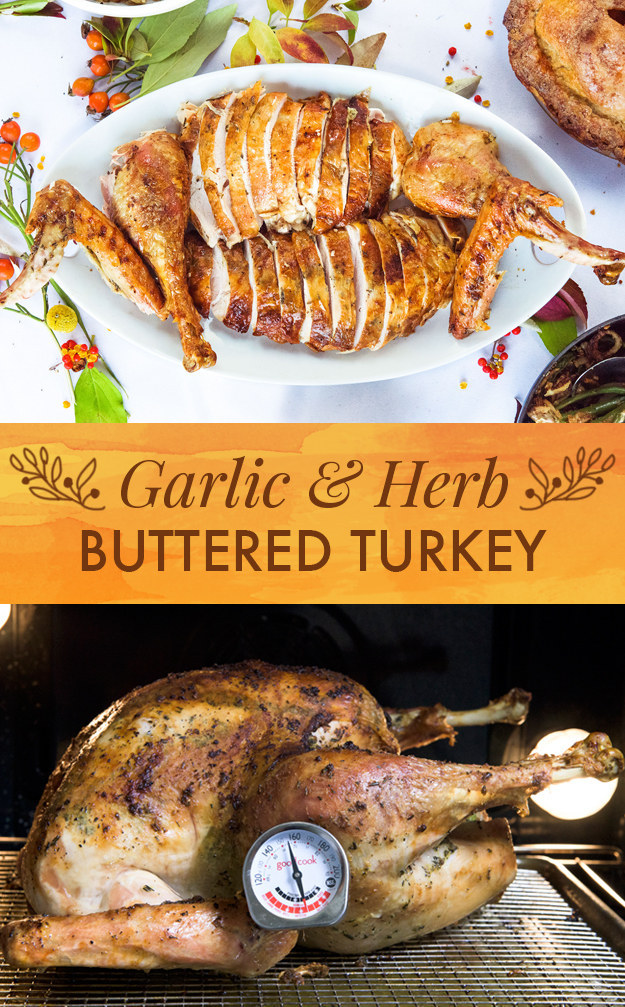 THE GRAVY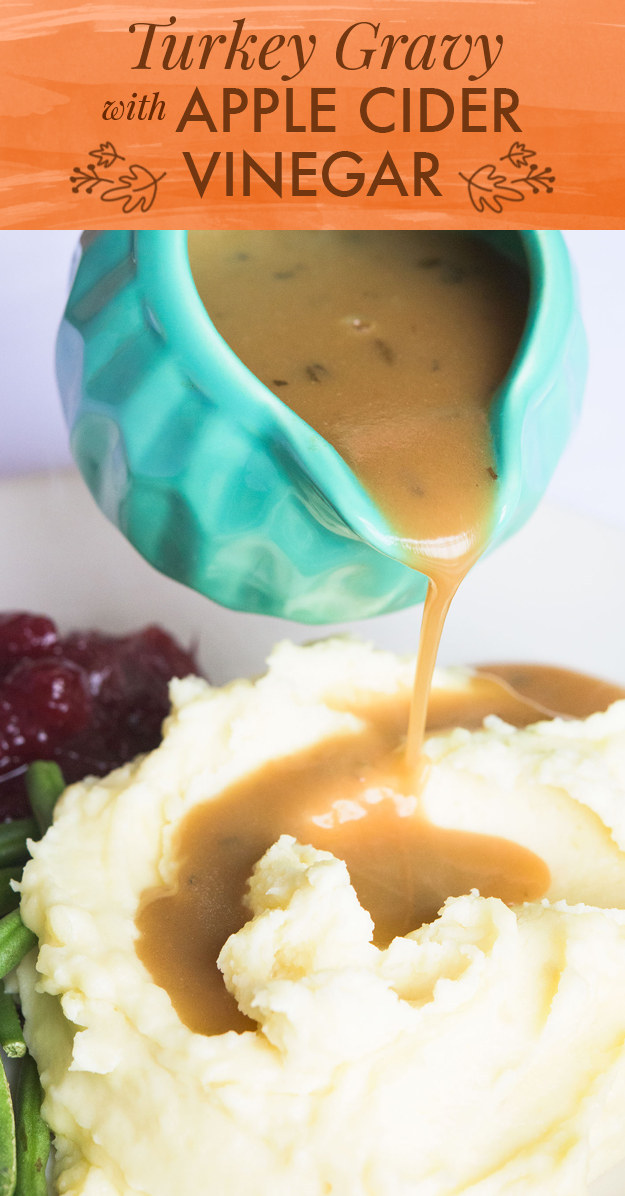 THE MASHED POTATOES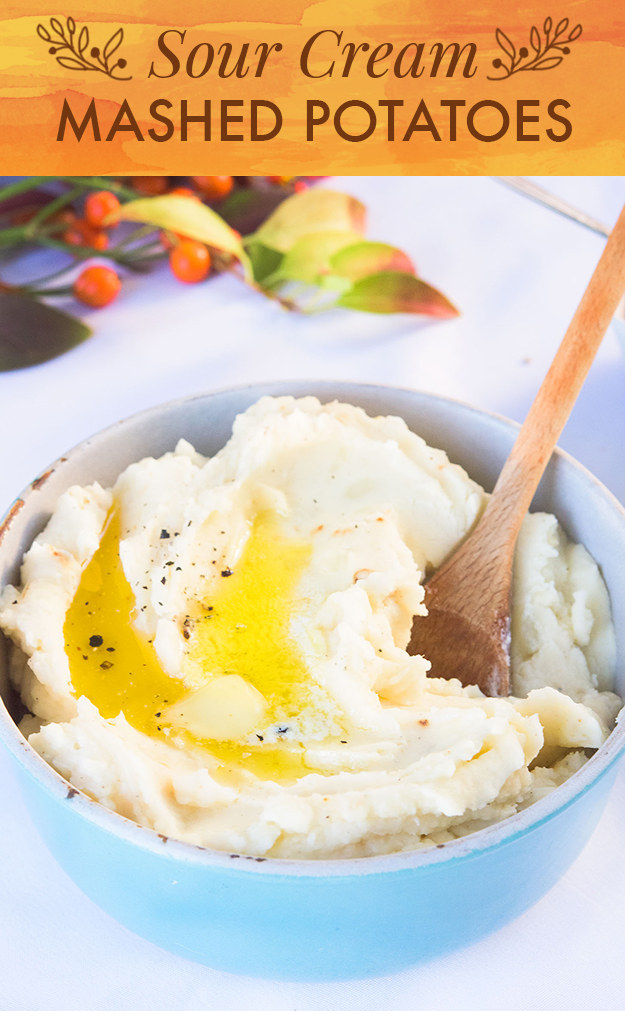 THE GREEN BEANS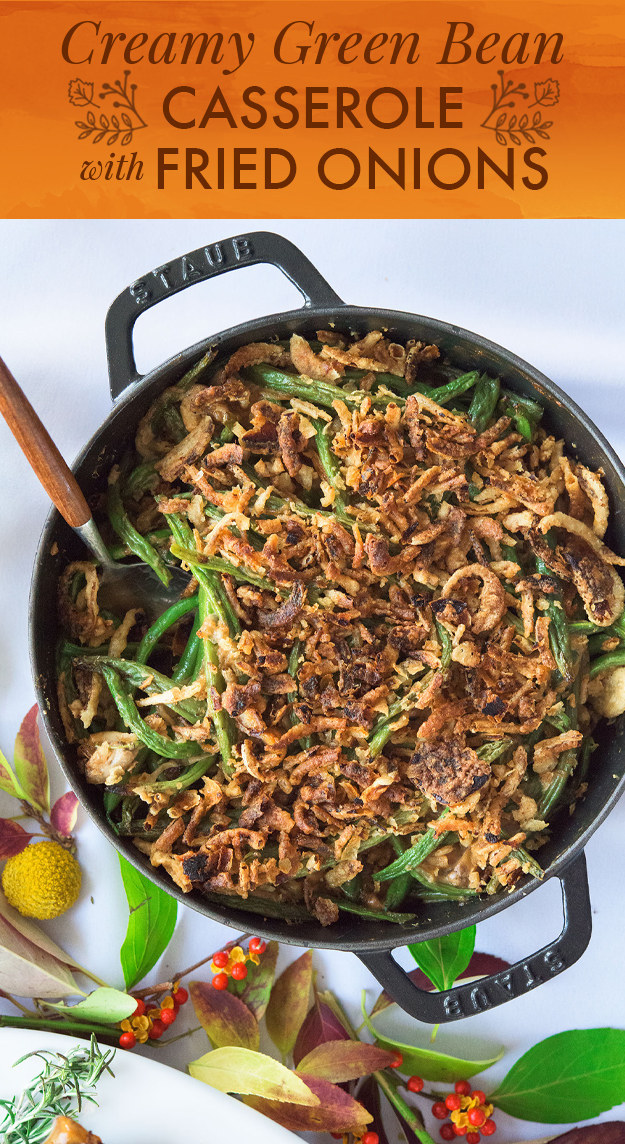 THE STUFFING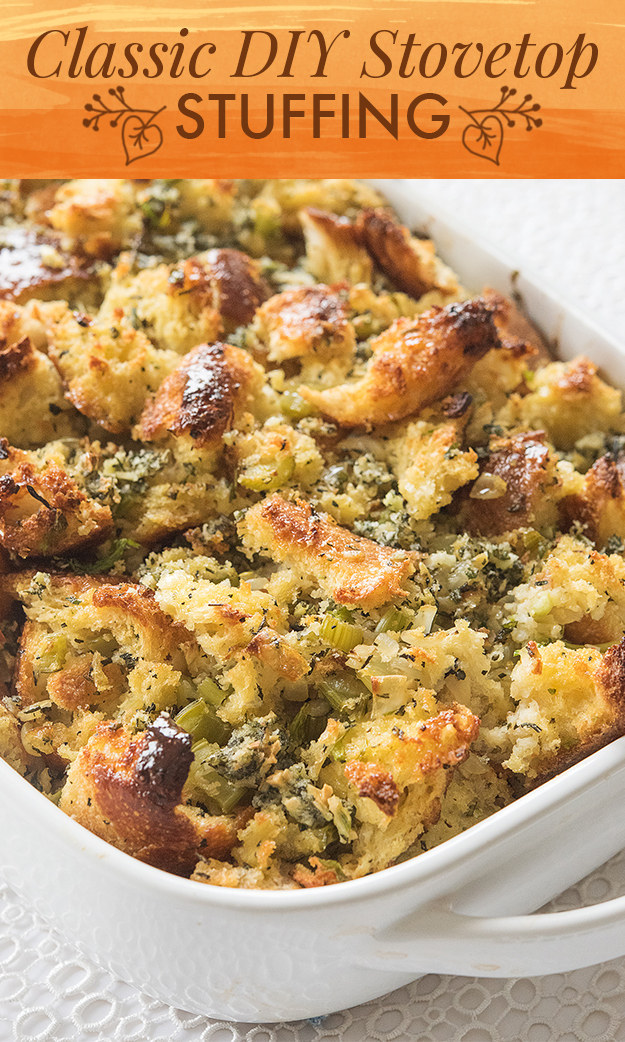 THE SWEET POTATOES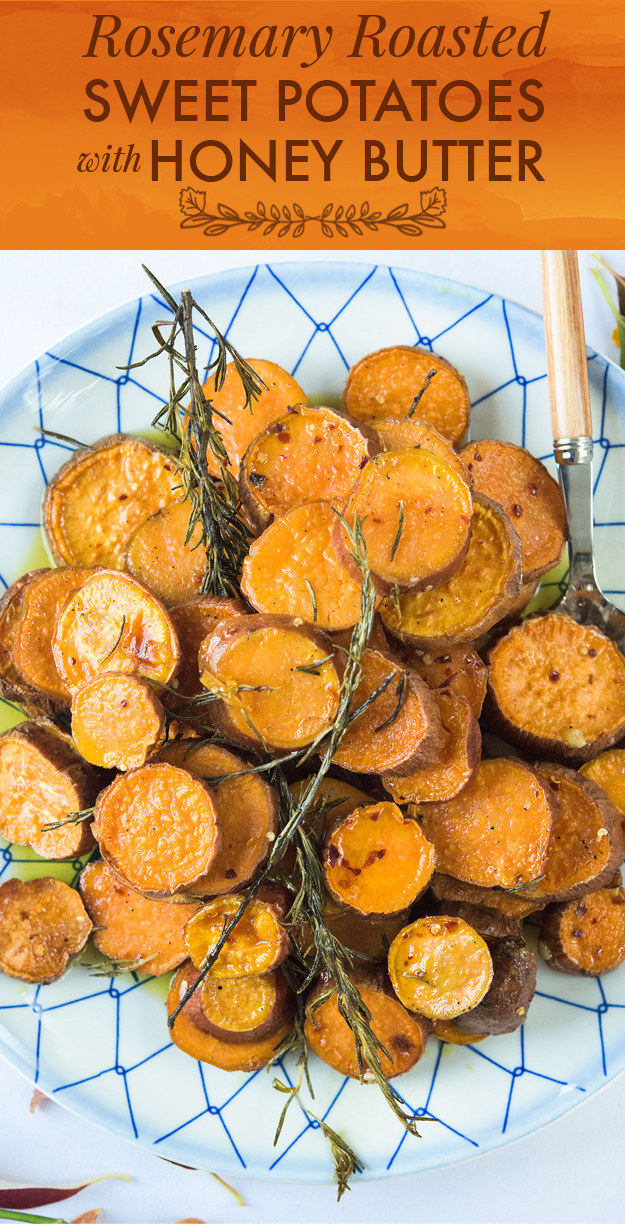 THE CRANBERRY SAUCE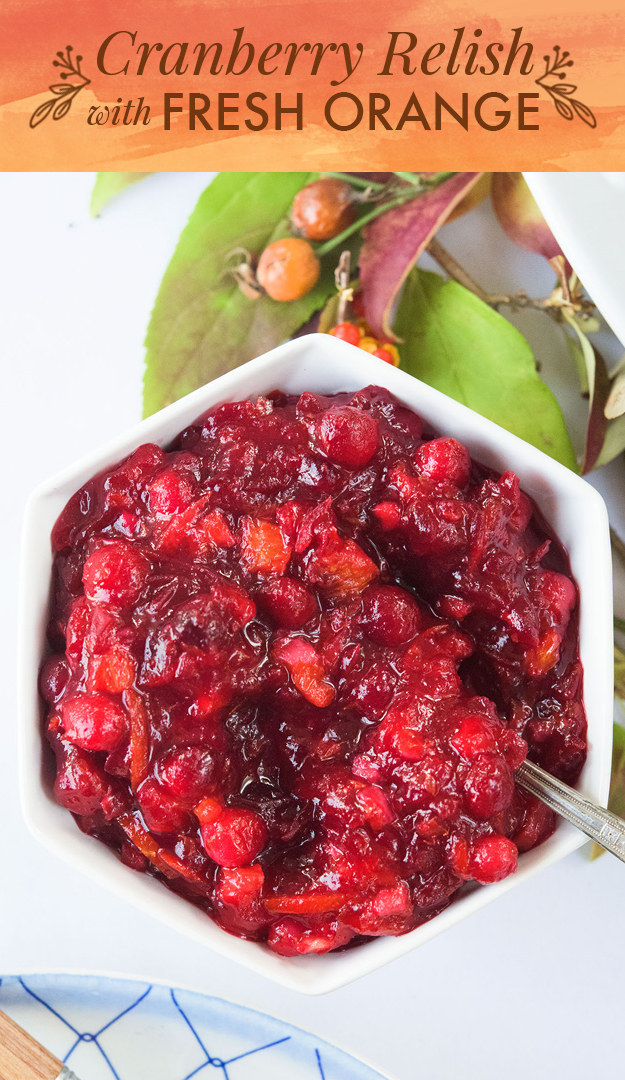 THE PIE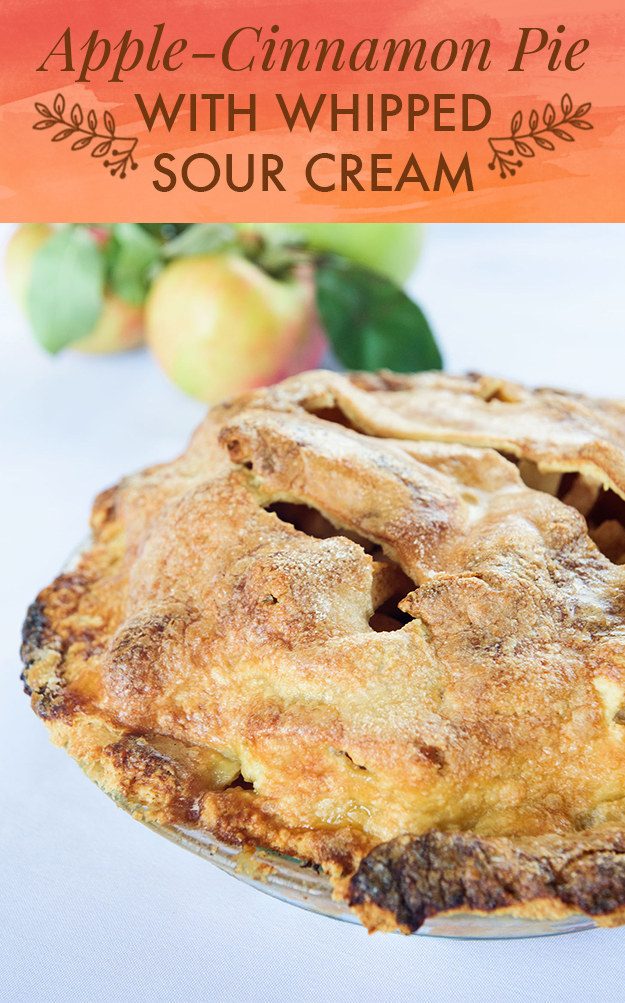 THE TIMELINE
Thanksgiving in one day? Yes, it's possible. This is a guideline to help you stay on track. I am assuming you have one oven, four burners, and a death wish. JK this will be fun.
This is for a 5:30 dinner time: If you're planning on eating earlier or later, adjust accordingly.
9 a.m.
1. Make the pie dough and stick it in the fridge.
2. Make the cranberry sauce, put it in the serving bowl, and refrigerate.
3. Make the mashed potatoes, and keep them in the pot you mashed them in for easy reheating later.
11:00 a.m.
1. Assemble and chill the apple pie.
12 p.m.
1. Put the pie in the oven.
2. Make the herb butter for the turkey.
3. Prepare the turkey.
1:30 p.m. (3 hours)
1. The pie comes out of the oven.
2. Increase the oven temperature to 425°F and put the turkey in.
3. Fully assemble the green bean casserole but don't bake it yet.
4. Prepare the sweet potatoes but don't bake them yet.
5. Prepare the stuffing but don't bake it yet.
4:30 p.m.
1. The turkey comes out of the oven and rests at room temperature.
2. Increase the oven temperature back to 425˚F. Bake the stuffing on the top rack and the sweet potatoes on the bottom rack.
3. Make the gravy.
5 p.m.
1. Remove the foil from the stuffing so it browns.
2. Put the green bean casserole in the oven next to the stuffing.
3. Take the sweet potatoes out of the oven.
4. Reheat the mashed potatoes.
5. Carve the turkey
5:30 p.m.
1. The stuffing and green bean casserole come out of the oven.
2. Everyone eats!
You can whip the cream for your pie whenever you're ready to serve it; it takes about 10 minutes.
Is this your first time hosting Thanksgiving? Did you make any of these dishes? Shout it from the rooftops and tag us #BuzzFeast