Then feast your eyes on vegan NICE CREAM.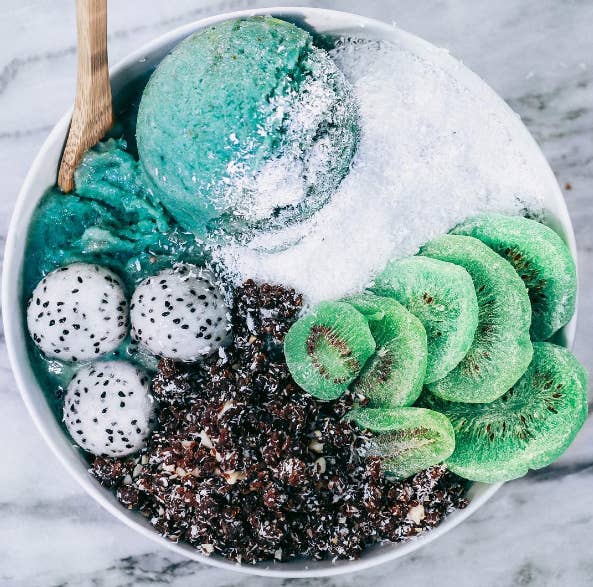 Nice cream is basically a super tasty frozen smoothie.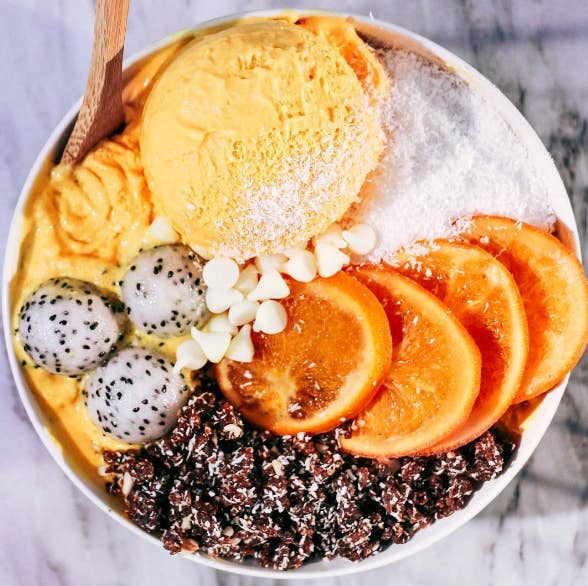 To make it, you need a food processor and a base of either frozen bananas or coconut cream.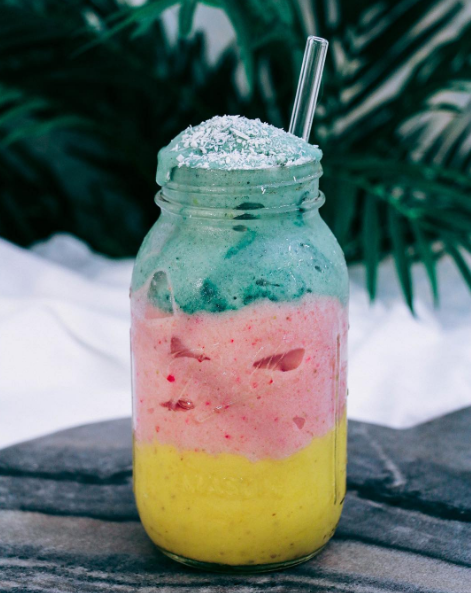 To make them extra creamy, avoid water and opt for guar gum.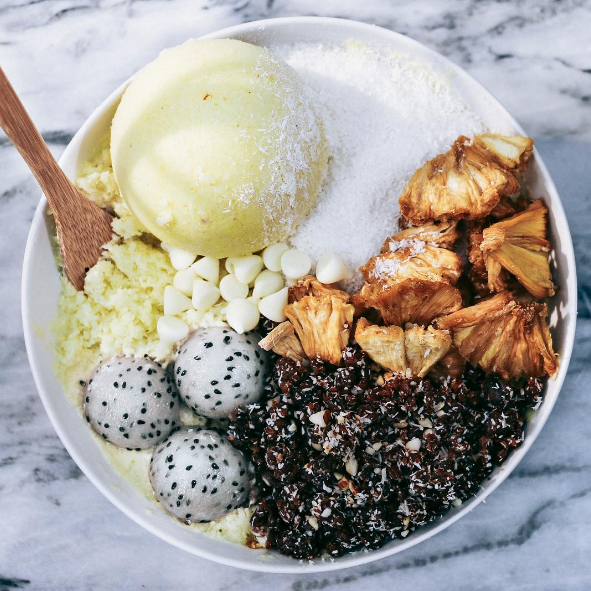 As for flavors, you can let your imagination run wild.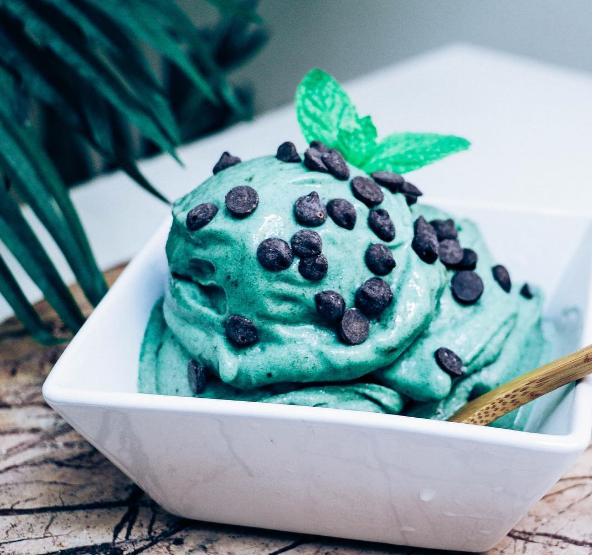 As for Saber's fave flavor, it's all-natural bubblegum.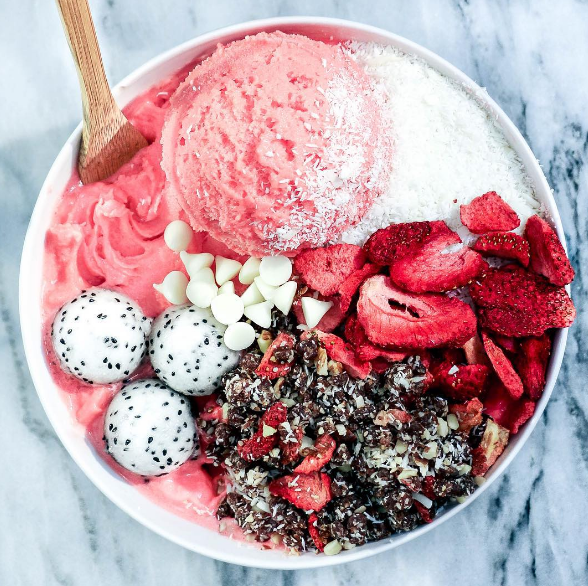 And when it comes to the Instagram community, they just can't seem to get enough.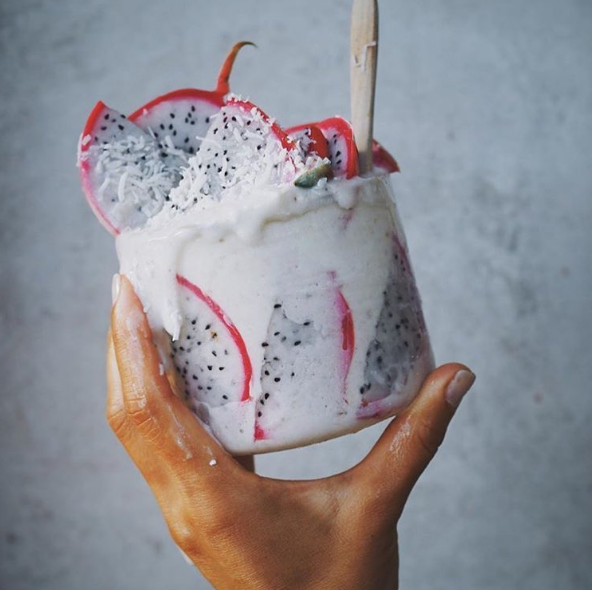 Look at this overflowing bounty of creamy heaven: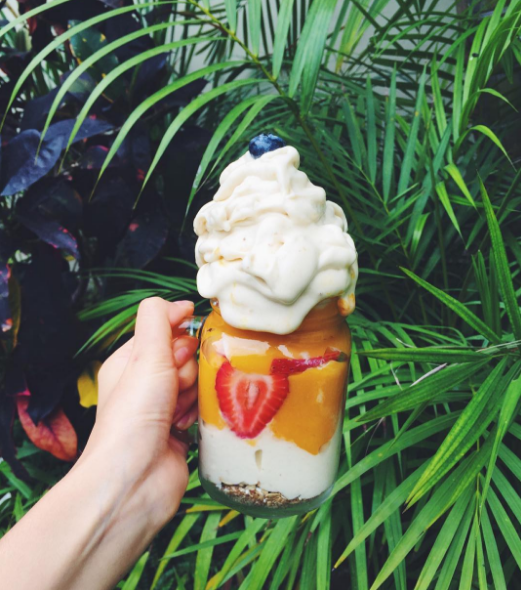 And take a gander at this mint chip masterpiece: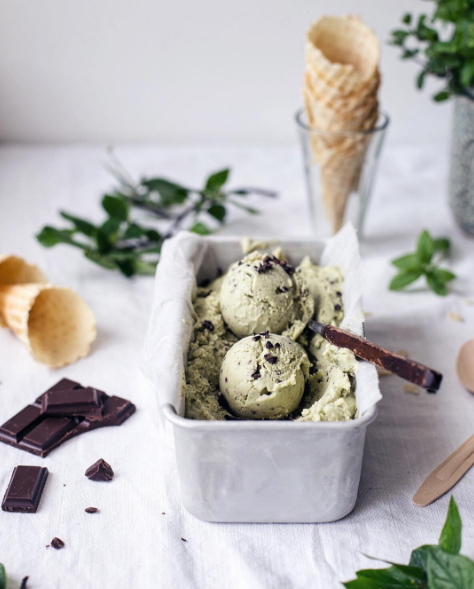 I scream, you scream, we all scream for NICE CREAM!