This is a cinnamon roll: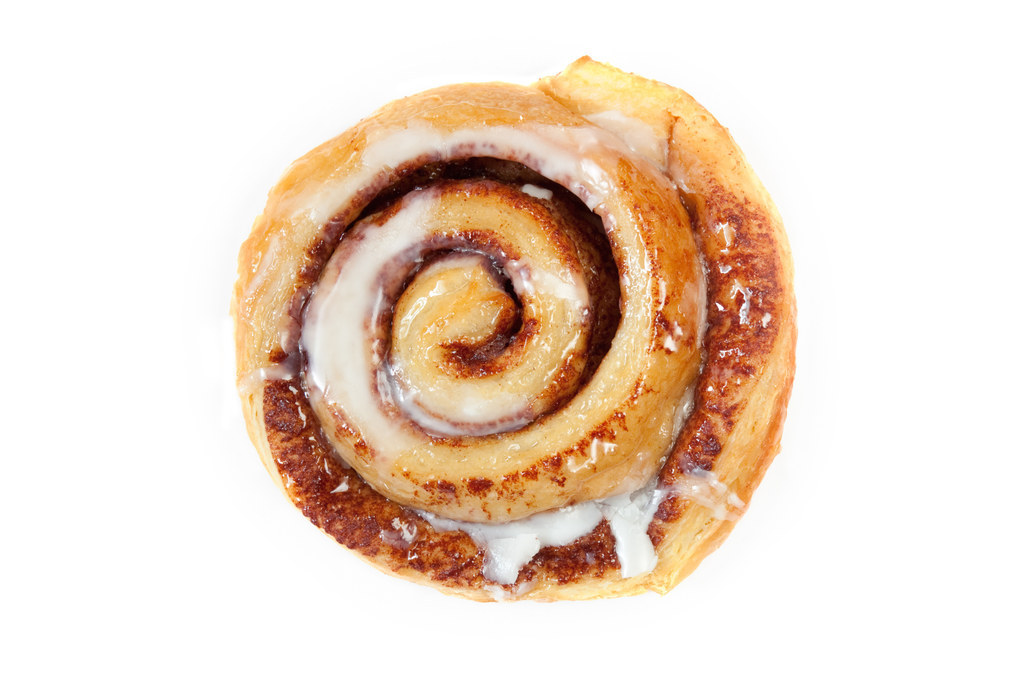 And this is a glazed doughnut: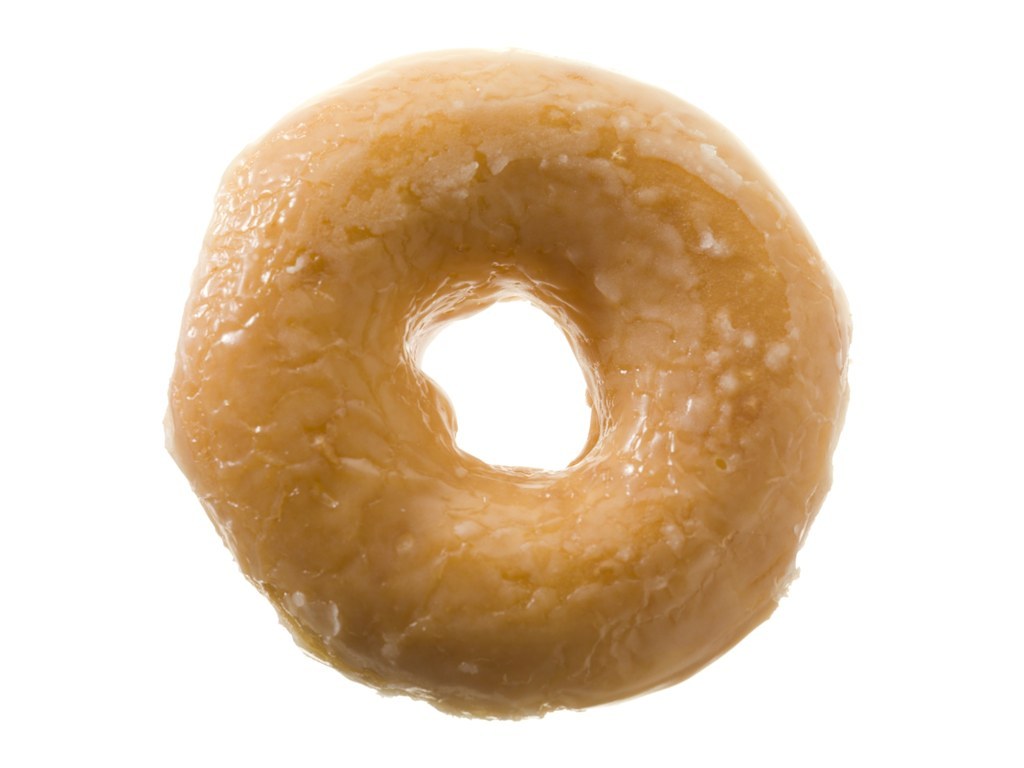 And when a cinnamon roll and a glazed doughnut love each other very much...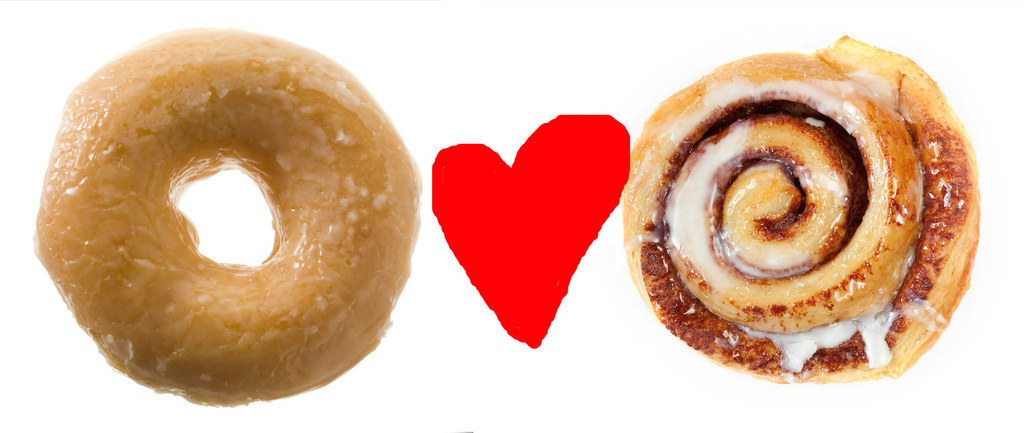 They join together to make a baby called the CINNAMON ROLL DOUGHNUT.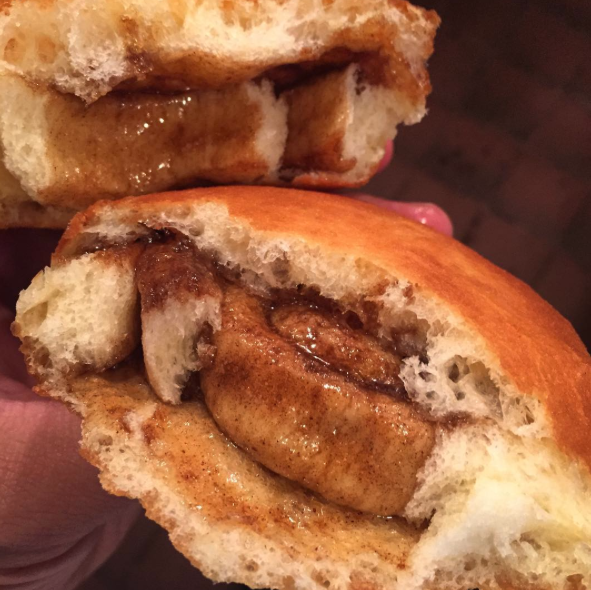 Chef Thiago Silva is responsible for bringing these two love birds together.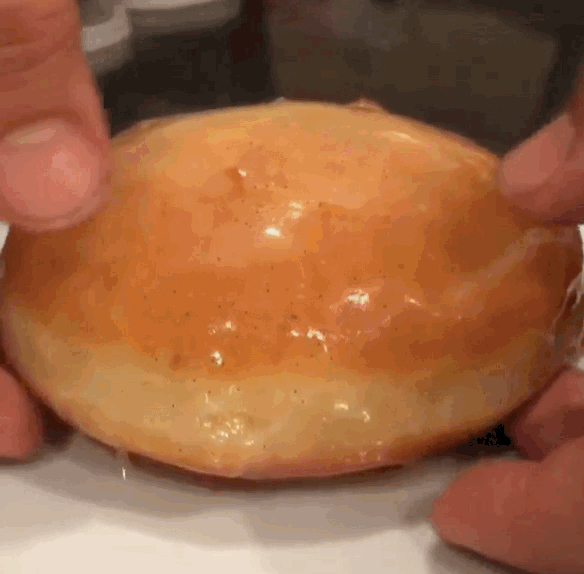 To make this dream dessert come to life, Silva made a doughnut that was thin enough for the cinnamon roll to cook inside of it.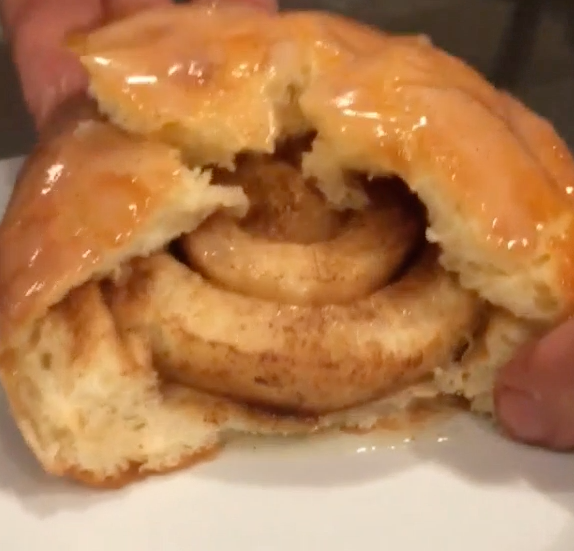 And the internet proceeded to lose its shit.

Three cheers for food ~inception~.