Do you LURRRVEEEE alcohol?
But do you hate the TASTE of alcohol?
Then meet the answer to your prayers: BOOZY SELTZER.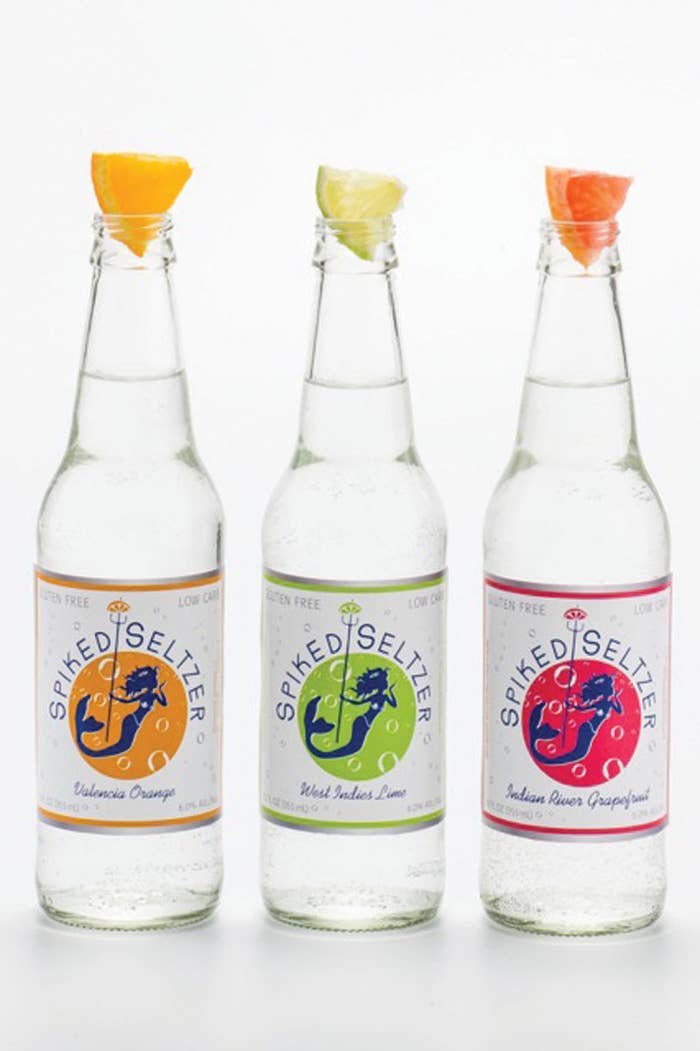 This boozy seltzer is gluten-free and contains 6% alcohol, which means it'll make you as buzzed as a beer would.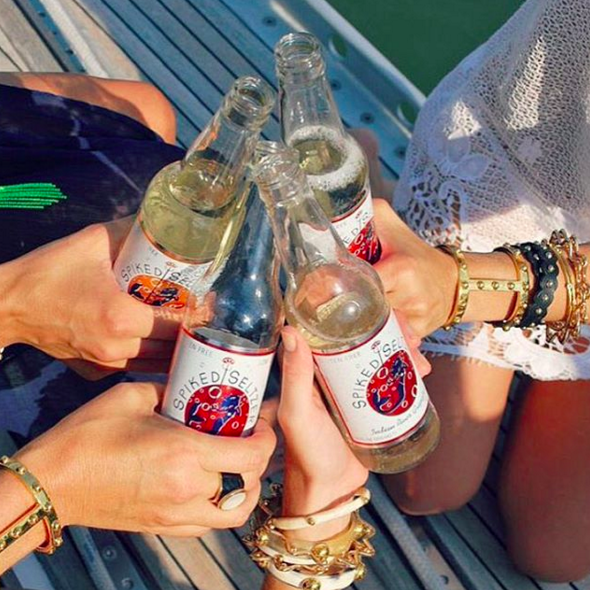 Plus, the drink only contains 5 grams of carbs per bottle (versus roughly 13 grams of carbs per can of beer), so you won't feel bloated AF afterward.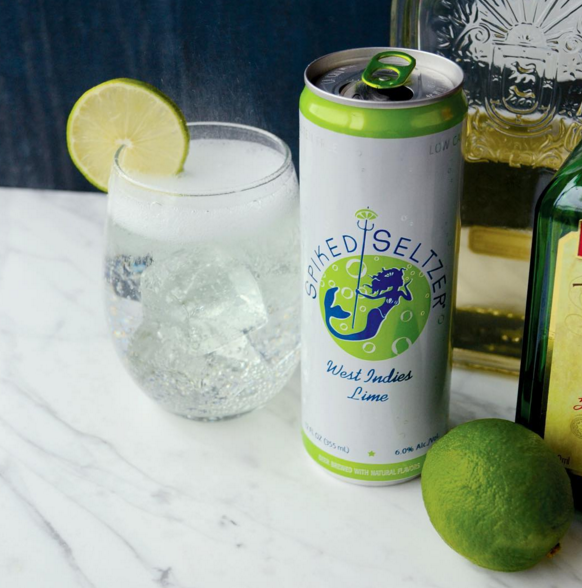 And did I mention that they come in ~flavors~?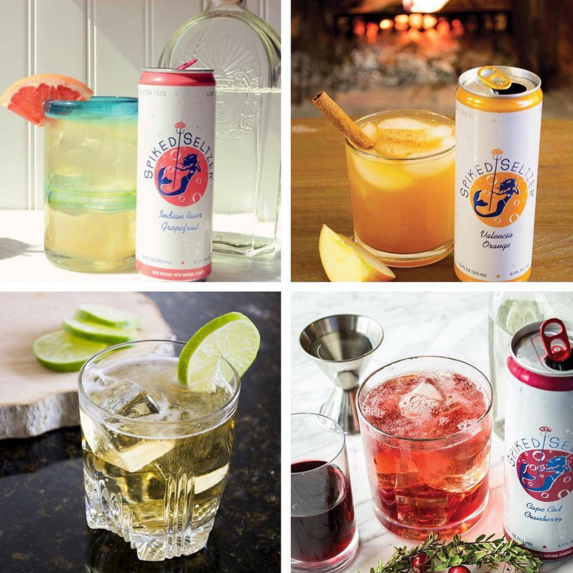 And with competitors emerging, drunken seltzer might be the summer booze trend of 2016.