1.
Your car is as hot as a literal oven.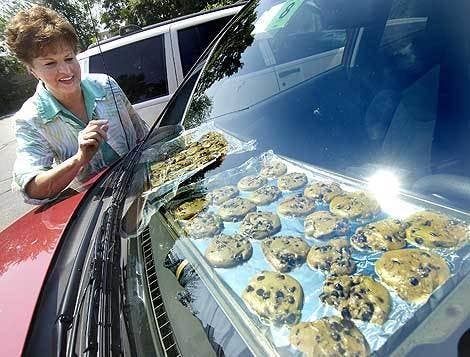 2.
The seat belt buckle will burn the shit out of you.
3.
You have perma swamp A$$ and stick to every surface.
4.
You avoid going outside until the sun goes down.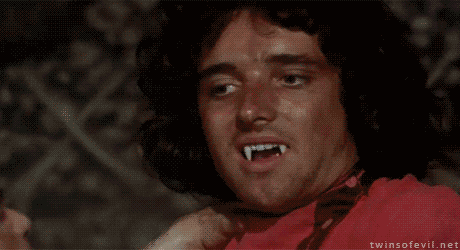 5.
The only acceptable way to be outside during the day is to be in or near a body of water.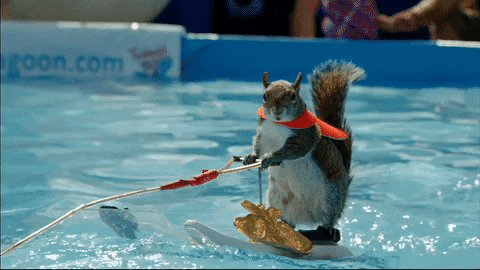 6.
The concrete around the pool feels like burning hot coals.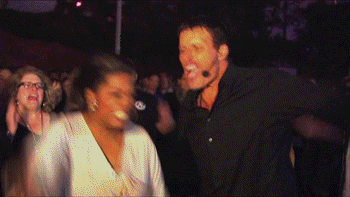 7.
Looking at the forecast and seeing multiple days of 100+ degrees. :(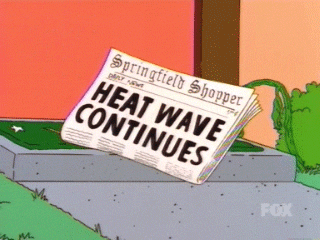 9.
When you sweat, the sunscreen on your face runs into your eyeballs and stings.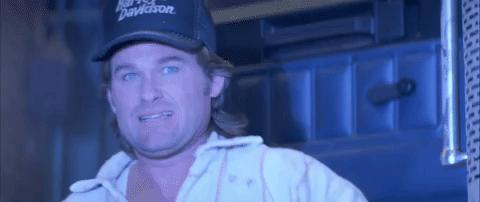 10.
And no matter how much sunscreen you use, you still get a sunburn.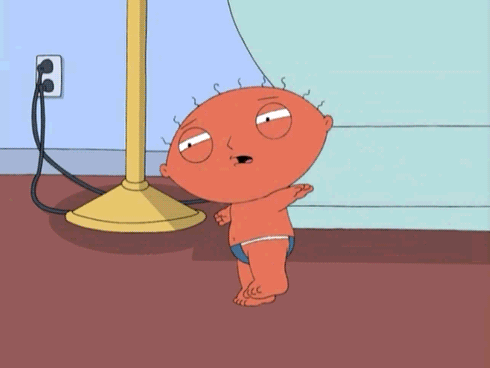 11.
When you turn on the AC in the car, you get blasted with burning hot air.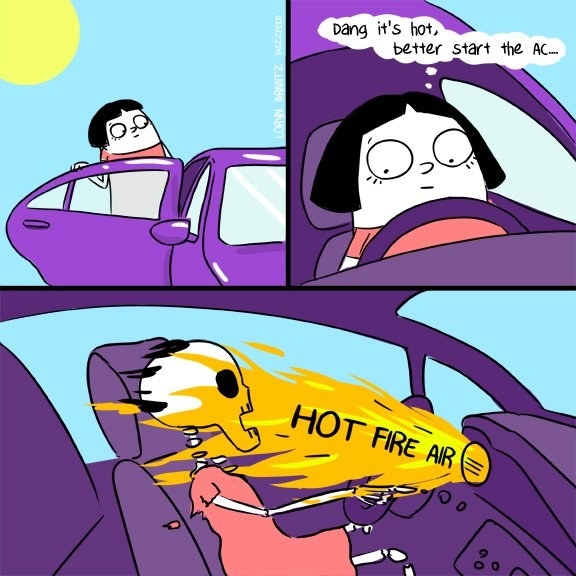 12.
The heat ruins your hair no matter what you do.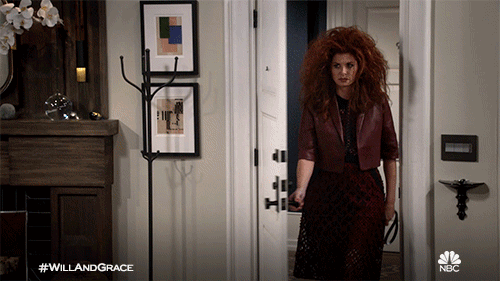 13.
Your makeup literally melts off your face.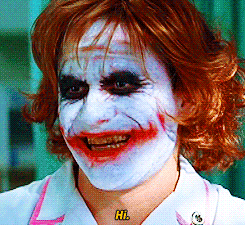 14.
You often just lie on the floor in an attempt to cool down.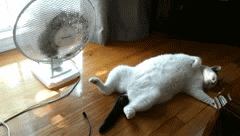 15.
You love AC more than most things and wouldn't know what to do without it.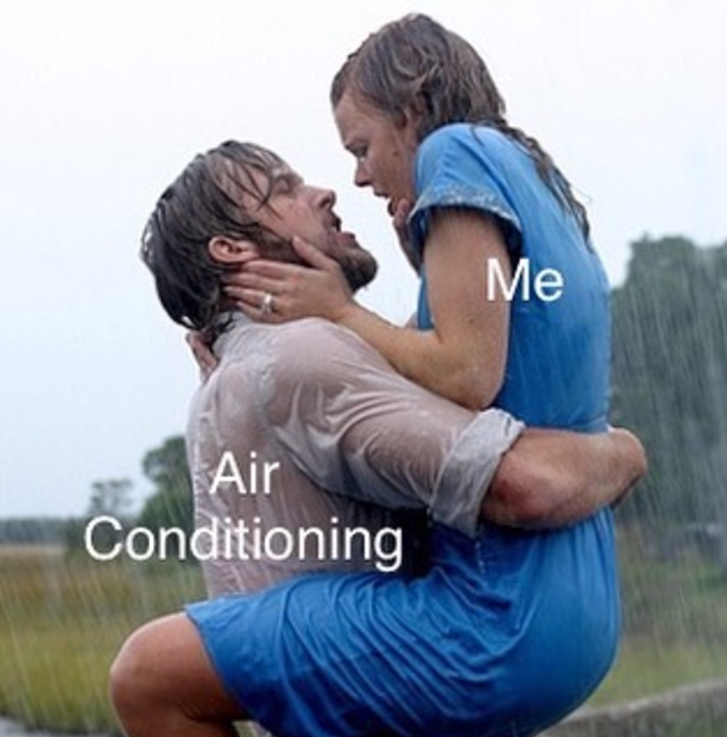 16.
Because opening your windows feels like opening the door to a furnace.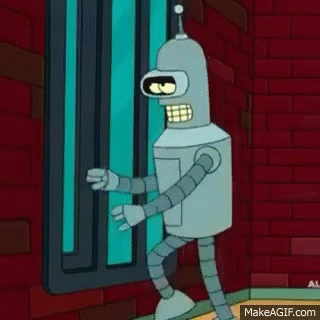 17.
But despite the death heat, you still tolerate the summer time because BBQs, pool parties, and snow cones.