Did you know the world's smallest McDonald's restaurant is now open?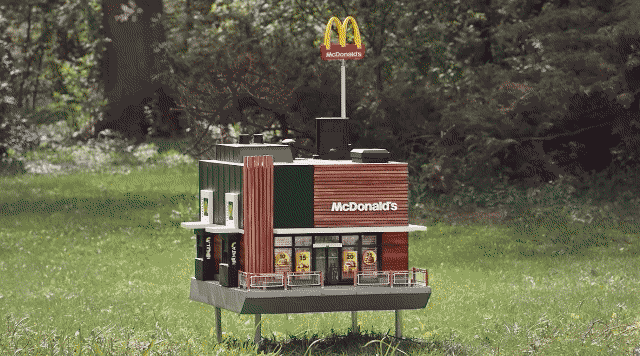 That's right. You're looking at the tiniest McDonald's in existence, handcrafted by a professional woodworker.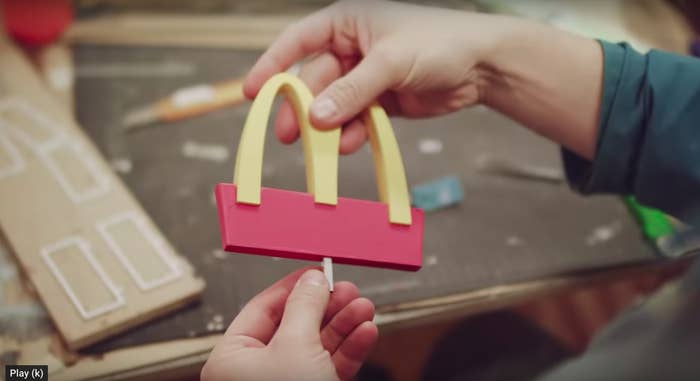 As Derek Zoolander once asked...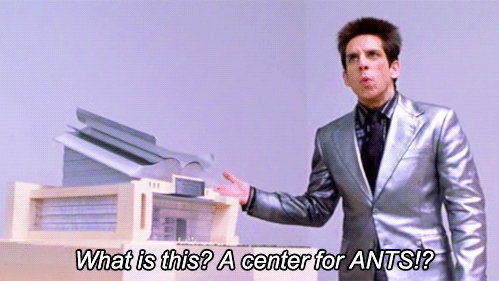 No, silly. It's for bees. This is a full-functioning beehive, according to Insider. It's even called the McHive.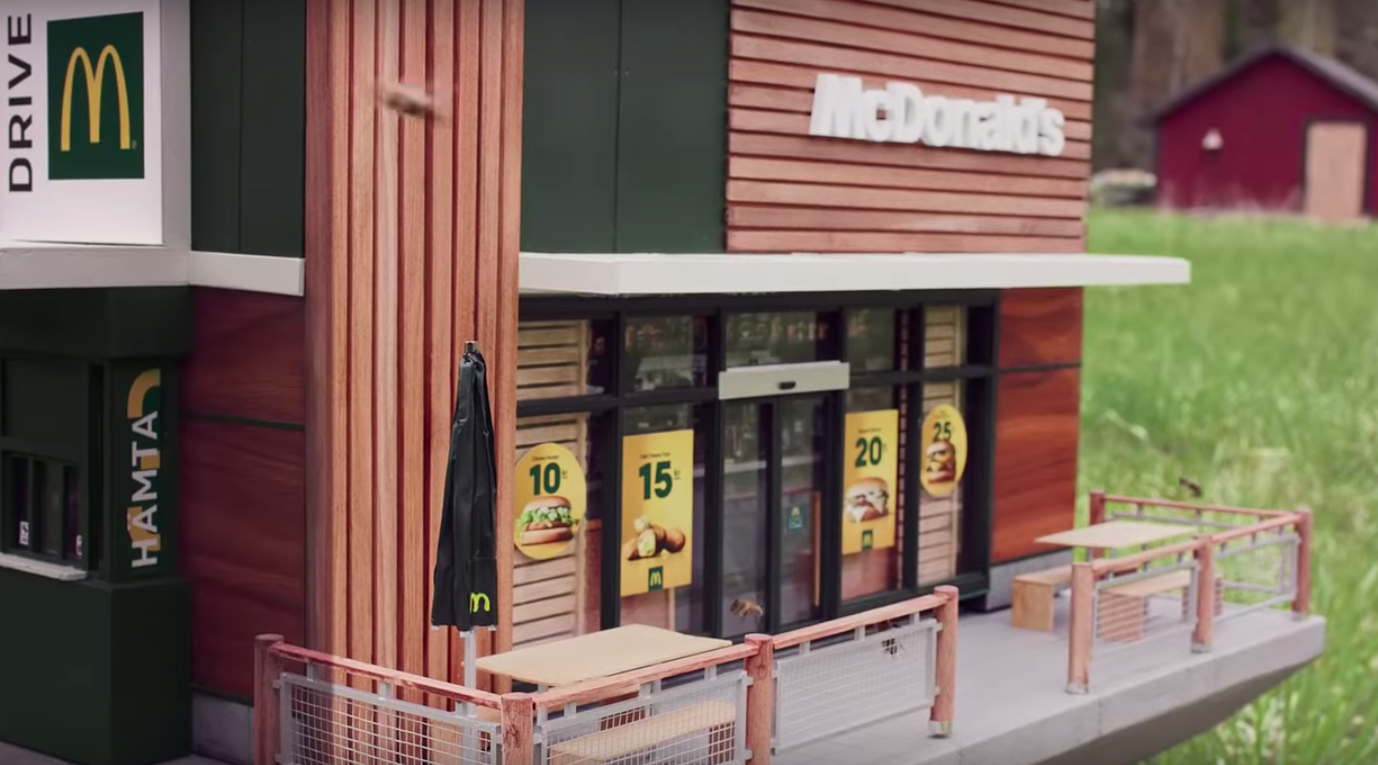 There's even a behind-the-scenes video showing us how they created everything from the tiny drive-thru to the windows and the iconic McDonald's sign.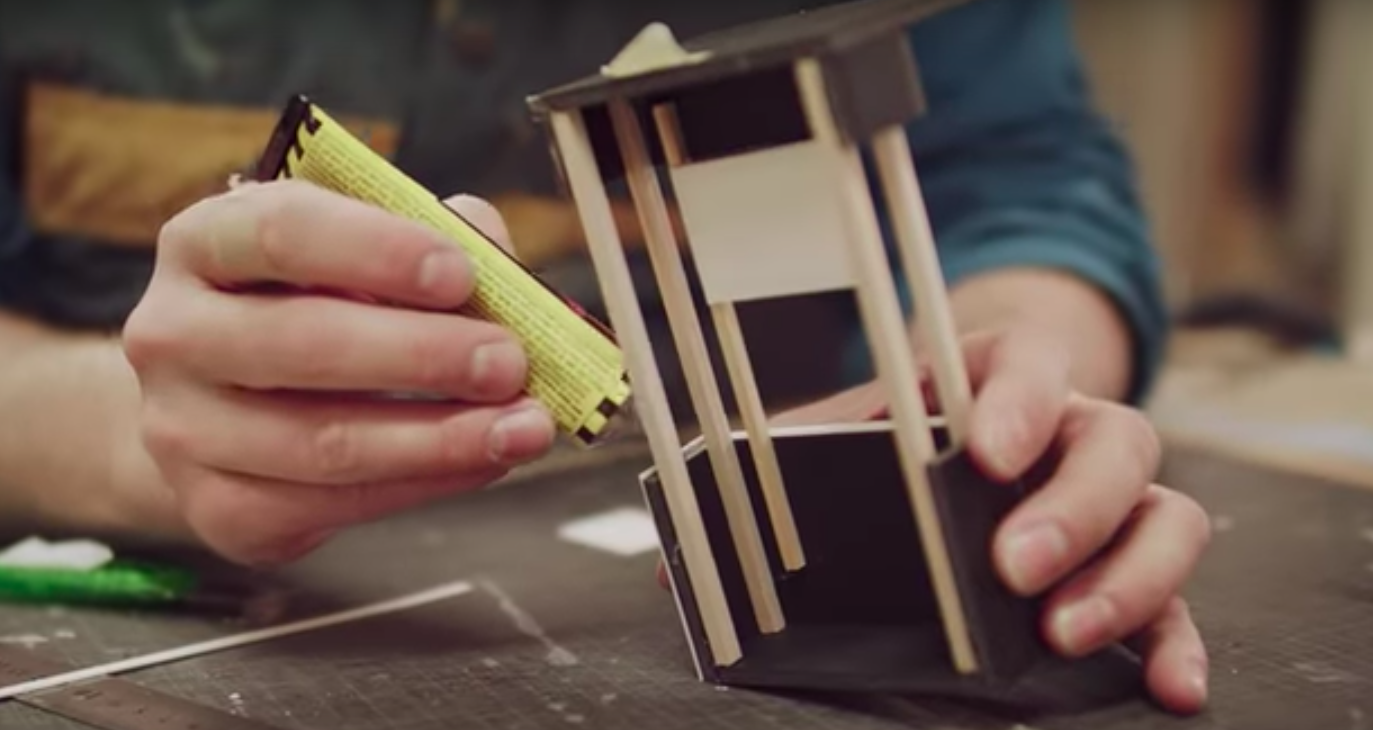 The attention to detail is incredible, it even has McDonald's advertisements on the front windows.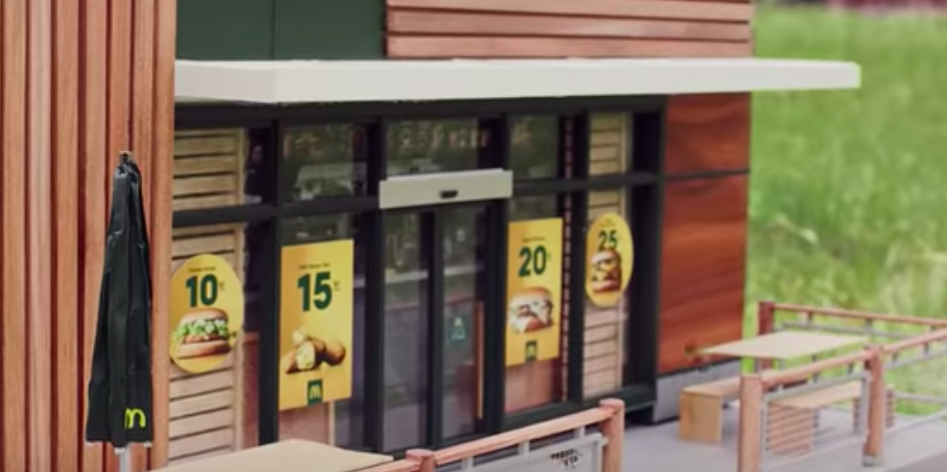 There's reportedly room for thousands of bees.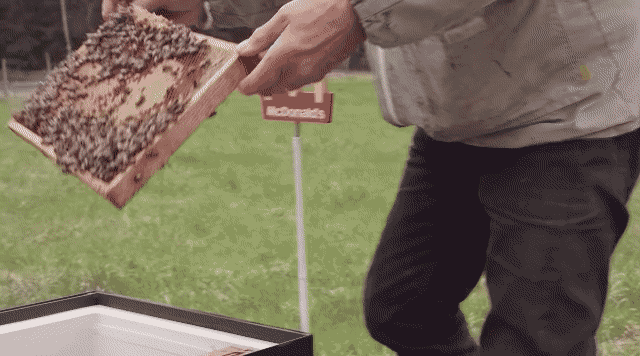 The giant fast food company commissioned this teeny tiny Mickey D's for bees from NORD as their way of paying homage to Sweden.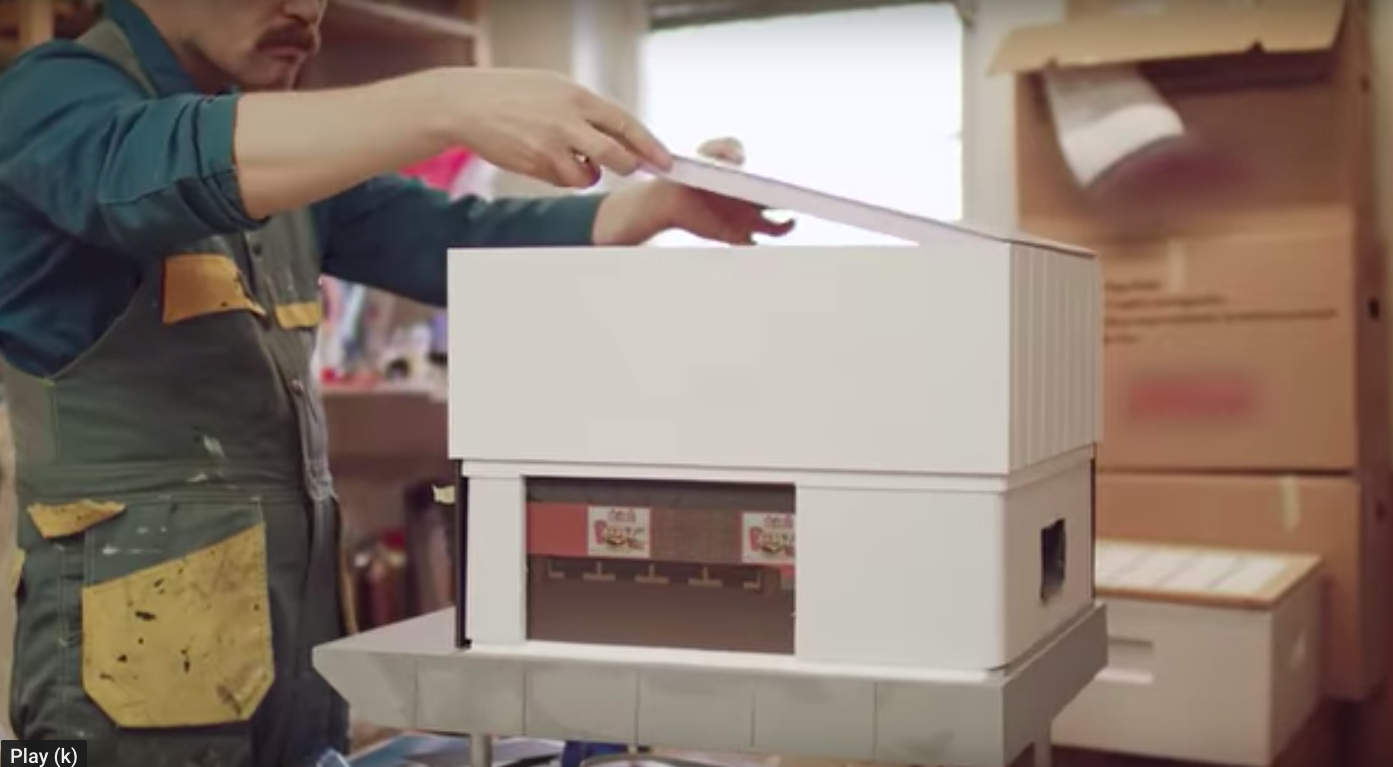 That's because some locations there have been actively trying to help save the honeybees that are in danger of going extinct. According to The Drum some McDonald's in Sweden even have beehives on their rooftops.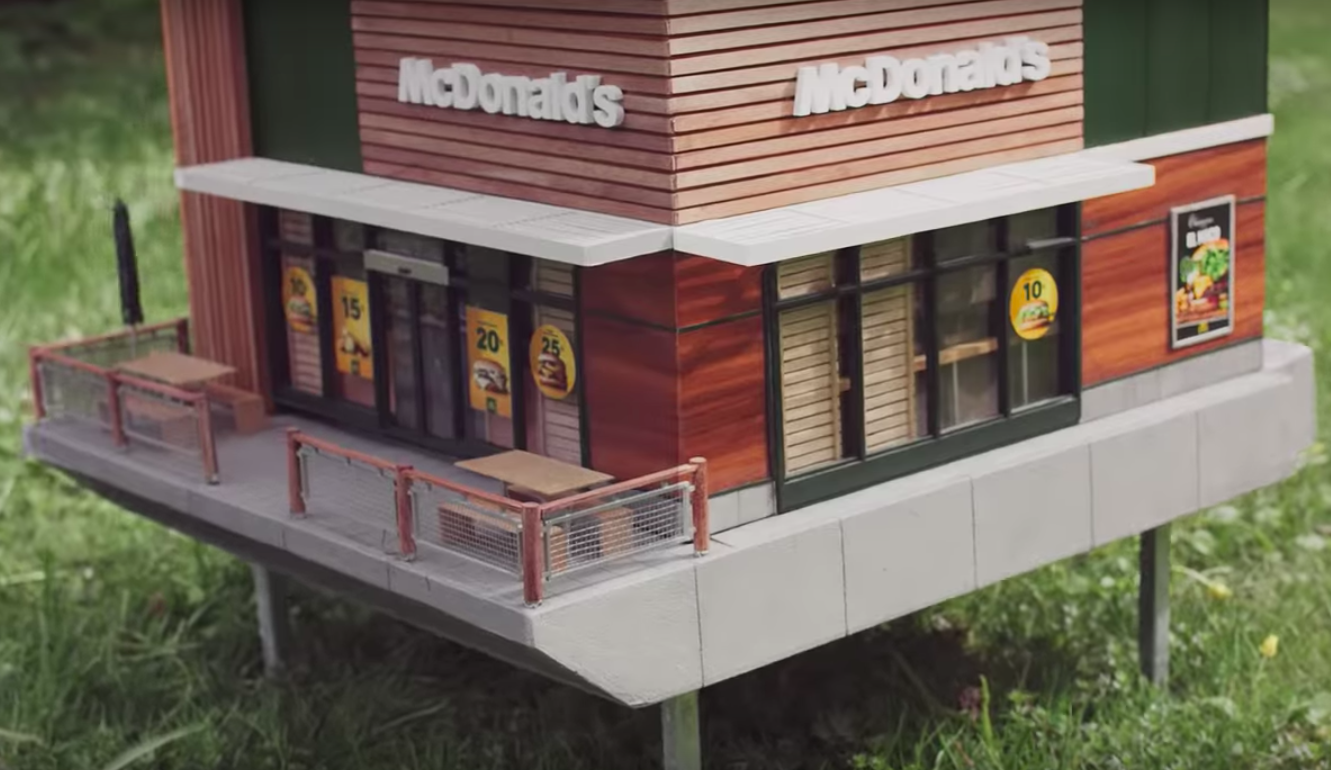 Unfortunately, you can't buy burgers here, but the residents don't seem to mind.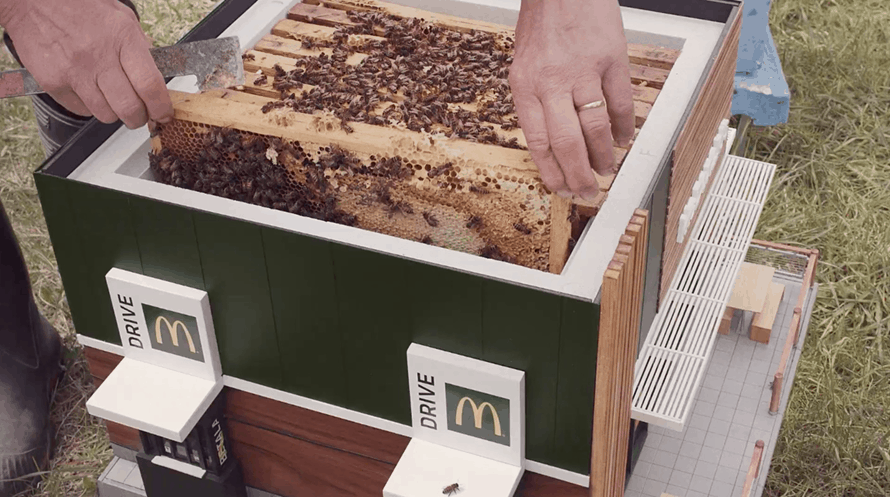 Something tells us, they're lovin' it.