World, meet Clint Hayslett.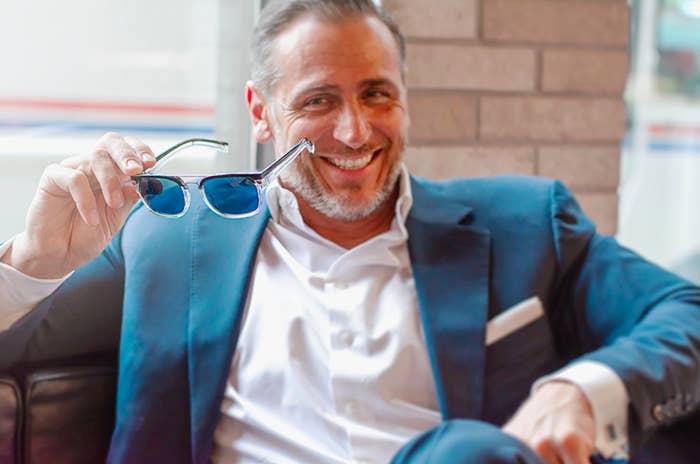 Clint is now "internet famous" after his son, Collin, shared this tweet.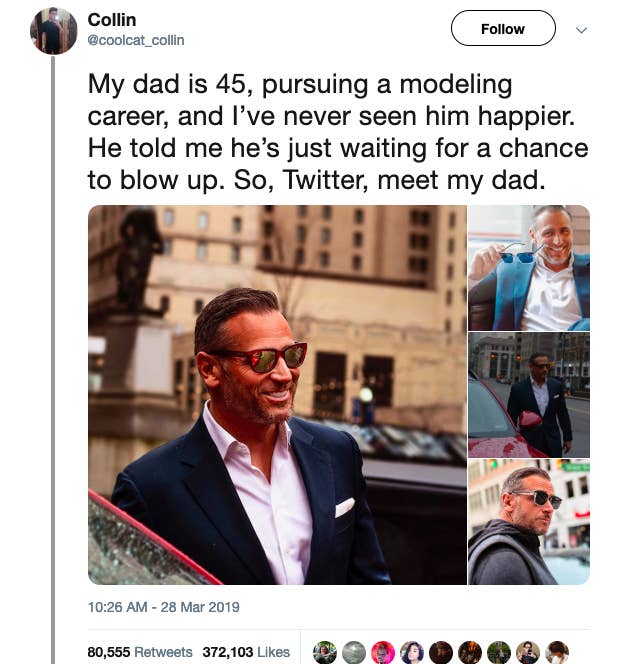 So, guess what happened next? It blew up!
Collin even made his pops his very own Twitter page.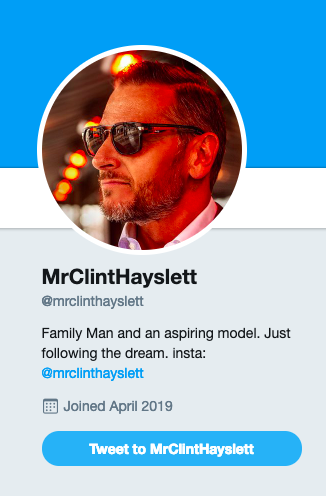 And there were plenty of other hilarious reactions like these:
Collin told New York magazine that his dad was a pastor for 20 years.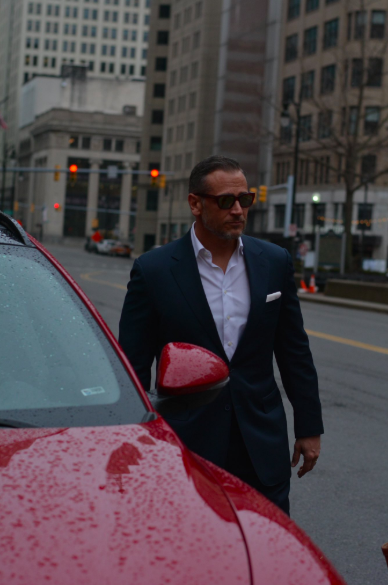 Then in September of last year, he decided to give this whole modeling thing a shot.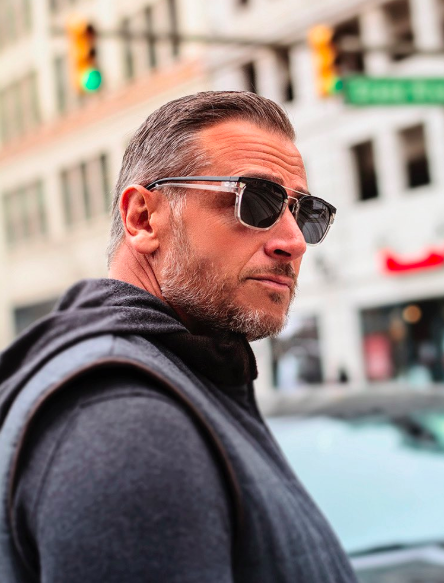 And as if that wasn't cool enough, Collin and Clint also inspired hilarious "meet my dad" memes like these.
There are even some "meet my tío memes" like this one featuring Vicente Fernández.
Memes aside, we just want to see this dad shine. Keep shooting for the sky, Clint!