Cross Scott is a 21-year-old technician in Tucson, Arizona. He's also apparently a fan of The Office.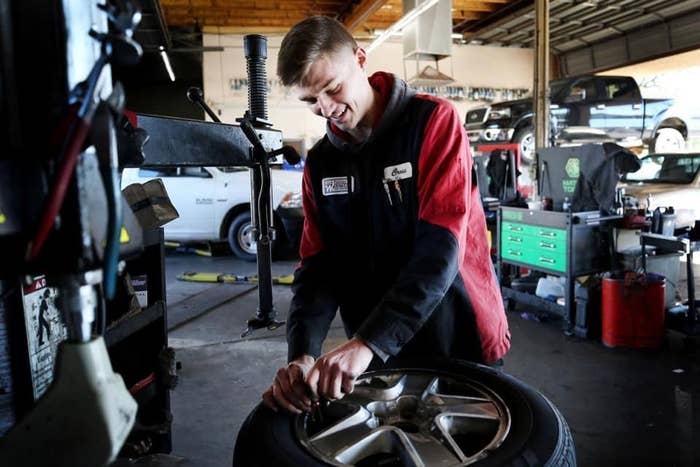 Earlier this month, Cross was test-driving a car when he saw a woman slumped over the wheel of her car.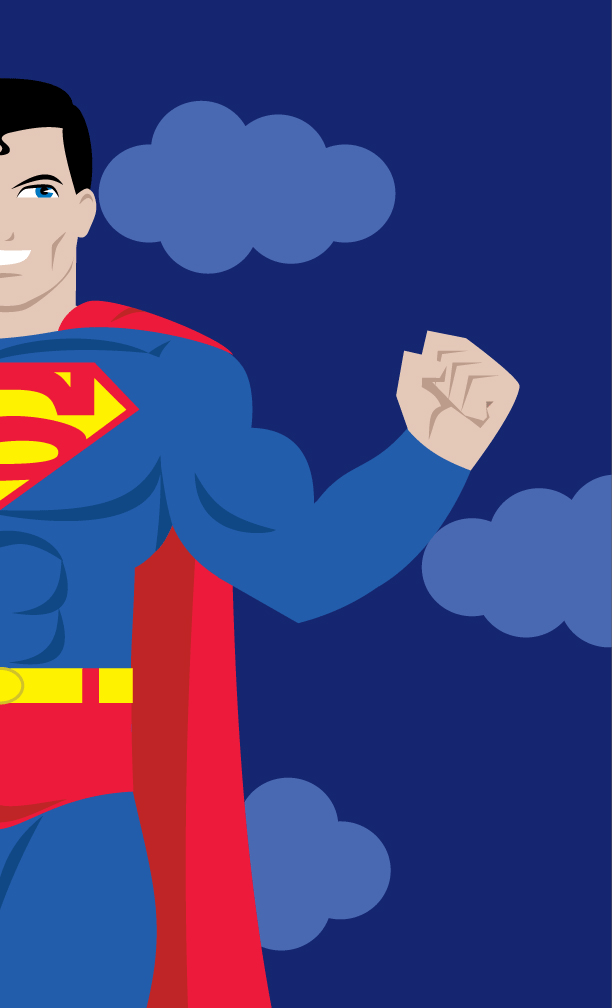 But he didn't know CPR! So he tells The Arizona Daily Star that this scene from The Office immediately popped into his head.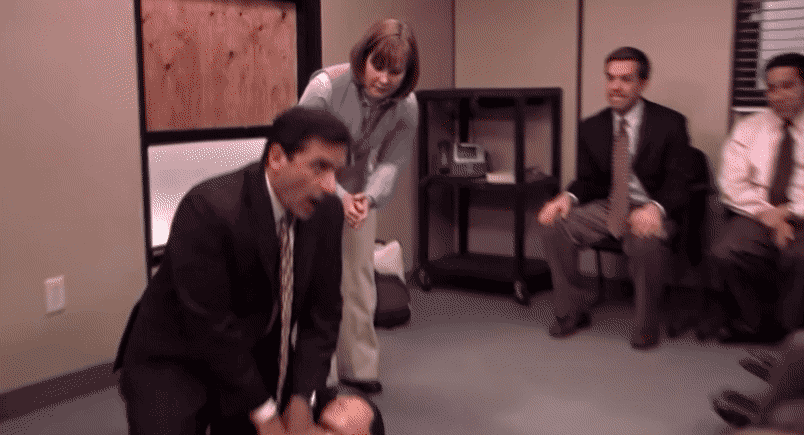 Yep. It's that scene from the episode called "First Aid Fail" where Michael Scott demonstrates how to administer CPR to the tune of The Beegees' "Stayin' Alive."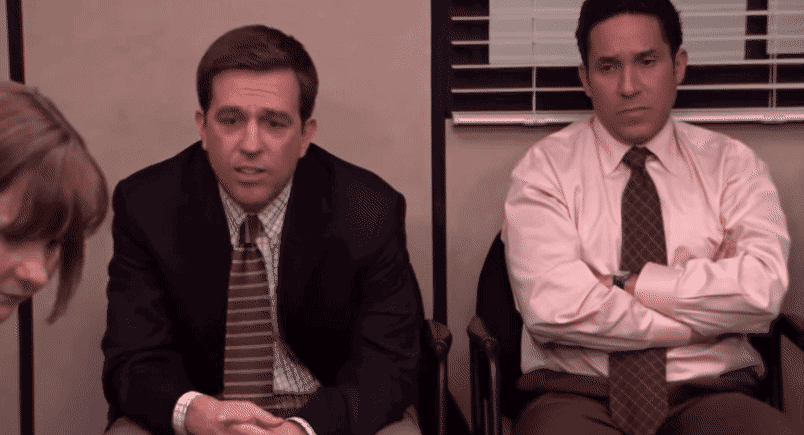 Now, Cross is rightly being called a hero after this terrifying ordeal.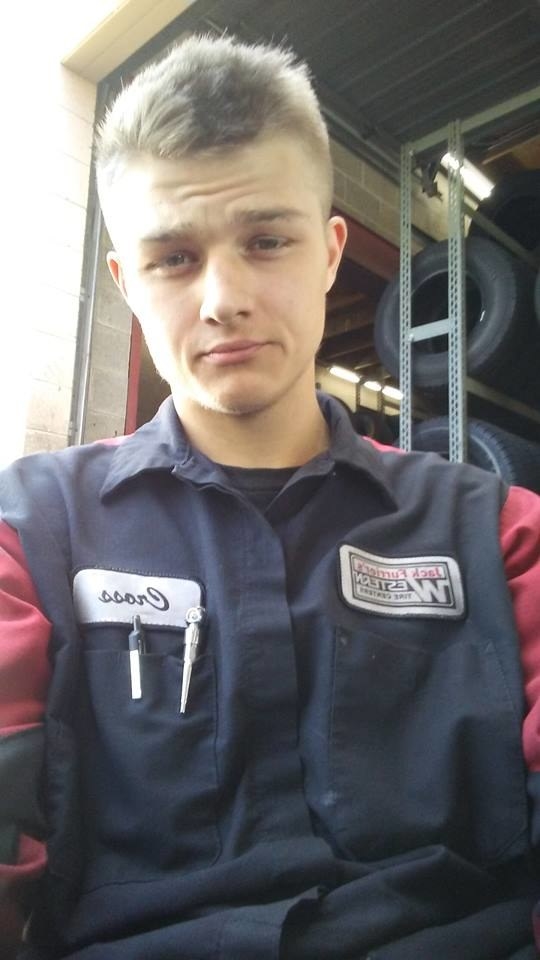 And people are absoutely loving this news story.
And now nobody can say it's just a TV show.
I mean, this is epic if you really think about it.
Btw, The Star spoke to the Red Cross Southern Arizona chapter, who confirmed that, indeed, "Stayin' Alive is the correct rhythm for chest compressions.