Home is where your heart is. Imagine going back to buy the house you played in as a child so your whole family can be together again!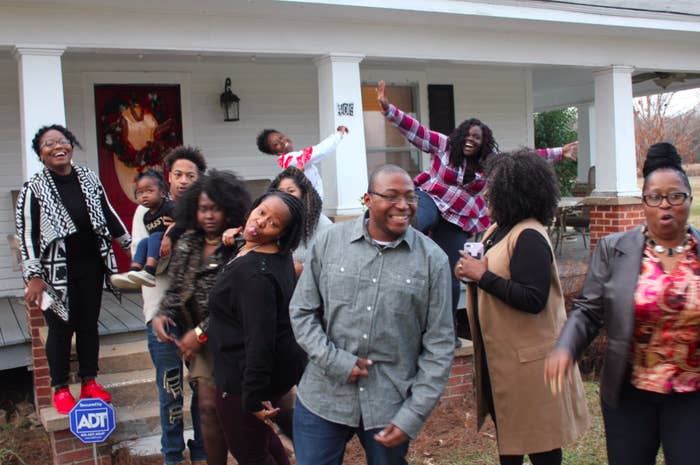 That's exactly what Decker Ngongang's family did. On the day after Christmas, he shared an amazing story via this tweet.
Dorothy Ngongang, Decker's mother, told BuzzFeed she and her siblings got a call from the family who was selling the house and three acres of land where Dorothy's ancestors used to pick cotton.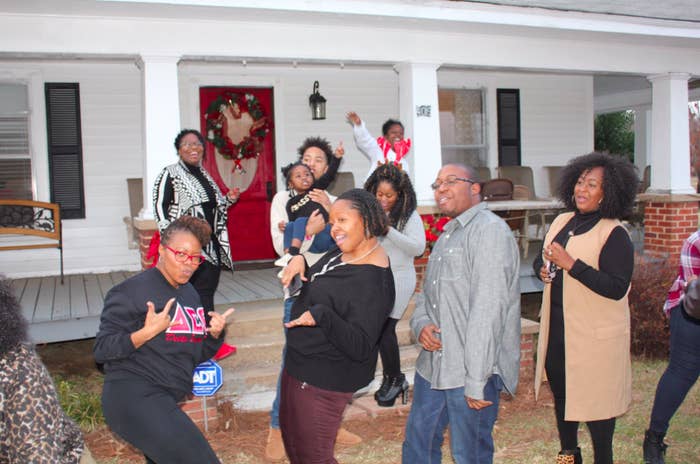 The siblings discussed pooling their money together to buy the house and the land, and they thought it was an amazing idea.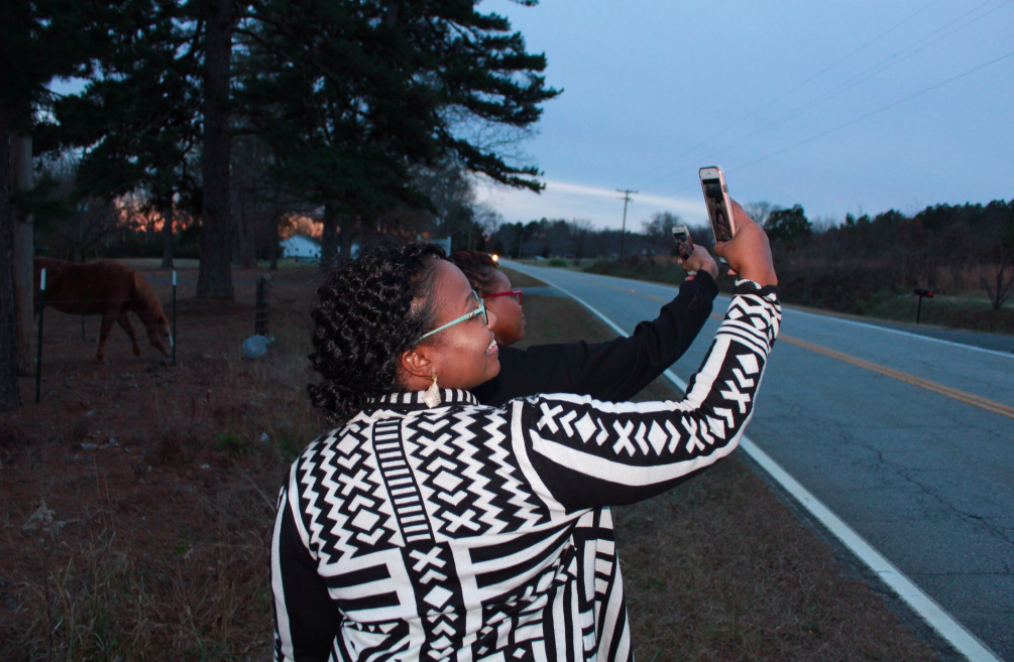 "We reminisce about playing under the porch, and how we just love looking at that beautiful white house with the wraparound porch," Dorothy said.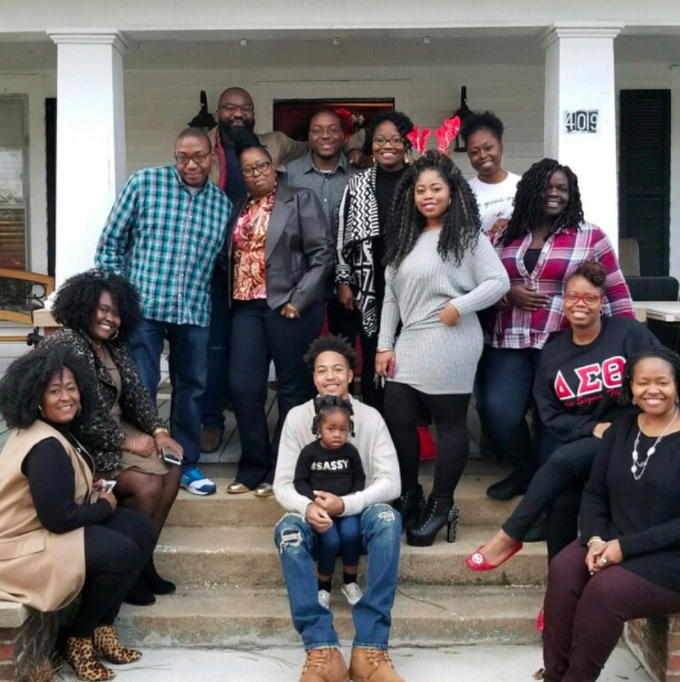 The seller told the siblings she wanted them to have the house and the three acres of land because she remembered the connection they all had as children.
This past Christmas was the first that the Giles family spent together in the house that carries tremendous meaning to all of them.