It's one thing to be a huge appreciator of the arts, and then it's a whole other thing to become the arts.
Well, that's exactly what a group of art students in Kawasaki did, where they host one of the biggest and grandest Halloween festivities every year.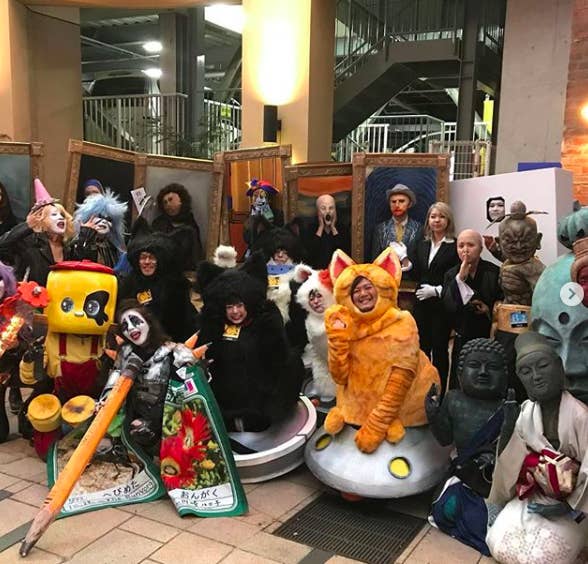 SFX makeup artist Amazing Jiro took the grand prize after having his six students march in the 22nd annual Halloween parade transformed into the world's most famous pieces of art.
The women dressed up as Leonardo da Vinci's "Mona Lisa," lías García Martínez's "Behold the Man," and Pablo Picasso's "The Weeping Woman."
There was also Johannes Vermeer's "Girl With a Pearl Earring," and Vincent Van Gogh's self-portrait.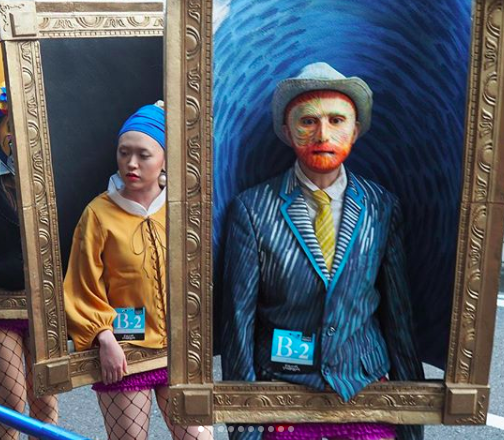 And look at Edvard Munch's "The Scream!"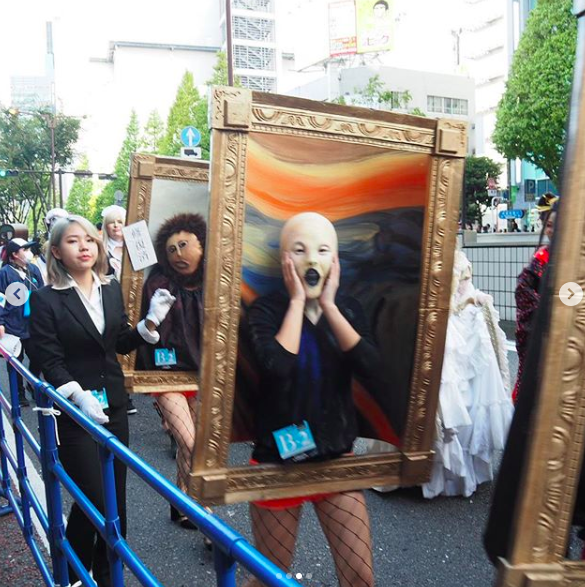 Amazing Jiro's team easily won first prize, taking home the "Pumpkin Award" worth an equivalence of about $4,400.
Almost 2,000 participated in this year's Halloween parade in Kawasaki, and an estimated 120,000 people attended as spectators.