The results of a nationwide survey called The Harris Poll, determining people's favorite brands of the year has revealed some rather surprising results.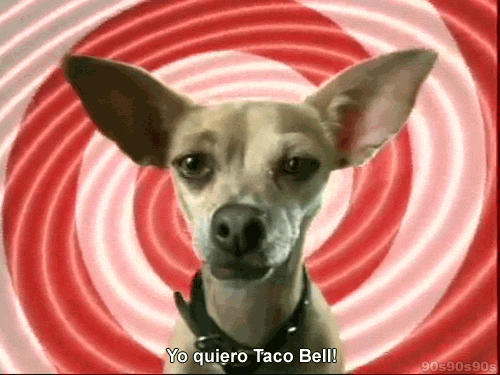 Namely, that Taco Bell was voted the best Mexican restaurant in the U.S.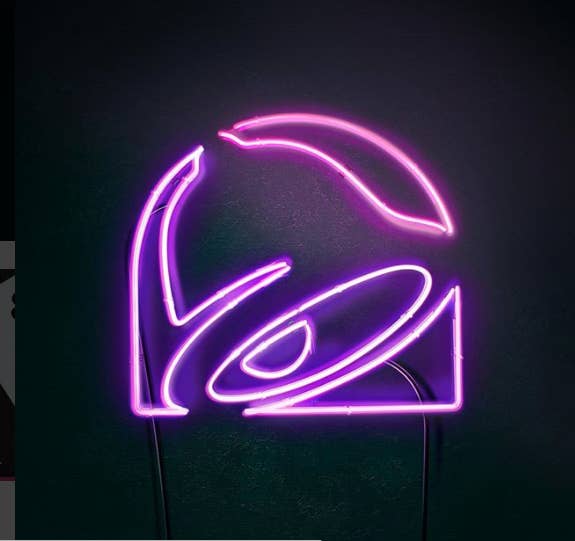 Nope. Over 77,000 people determined that Taco freakin' Bell is their hands-down fav "Mexican" restaurant.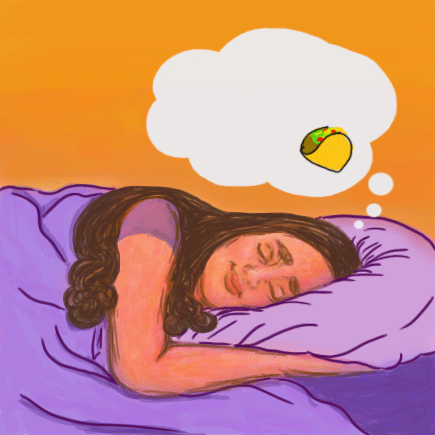 Okay, so who doesn't love an after-hours Taco Bell run for some nacho fries or Doritos Locos Tacos? That's not the issue.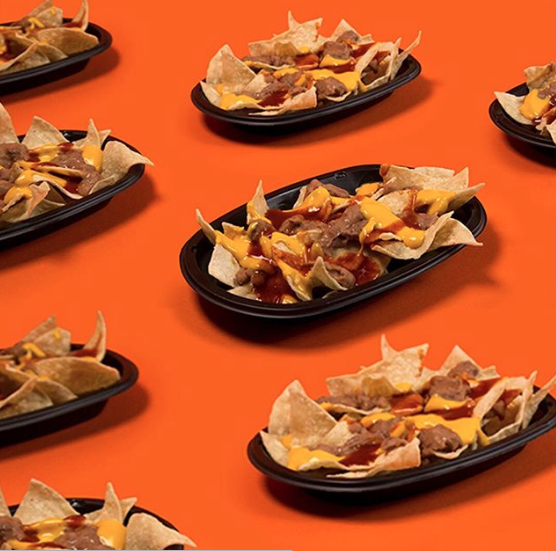 After the results were revealed, people were quick to react to that fact that many consider Taco Bell to be far from authentic Mexican food.
Others kept their opinions short and sweet.
Other people even offered their own suggestions of eateries that serve what they consider to be real, authentic Mexican food.
Needless to say, the debate is ON whether Taco Bell even qualifies as real Mexican food or not.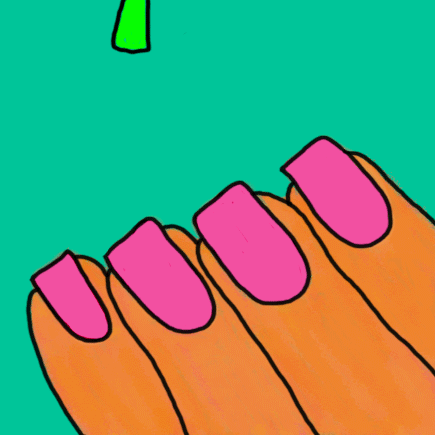 Oops. Something went wrong. Please try again later
Looks like we are having a problem on the server.
Taco Bell is...