Step aside "No Shave November," because the ladies are making room for #JanuHairy.
That's right! Laura Jackson, a student in Britain, debuted the #JanuHairy movement with this post.
So the goal is for women to grow out their body hair for the entire month of January to support Body Gossip's education program.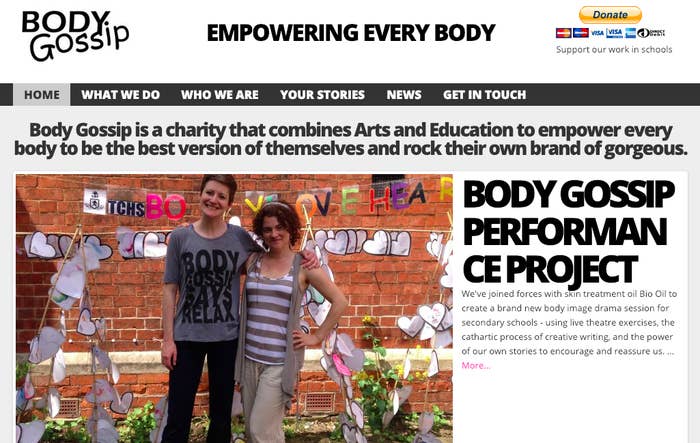 Women are taking this as an opportunity to accept themselves for exactly who they are.
This project also wants to challenge social norms of what a woman is expected to do.
Laura explained, "This isn't an angry campaign for people who don't see how normal body hair is, but more an empowering project for everyone to understand more about their views on themselves and others."