August is nearing its end and although summer doesn't officially come to an end until September 23, people are already getting excited about the true mark of fall: the return of pumpkin spice lattes.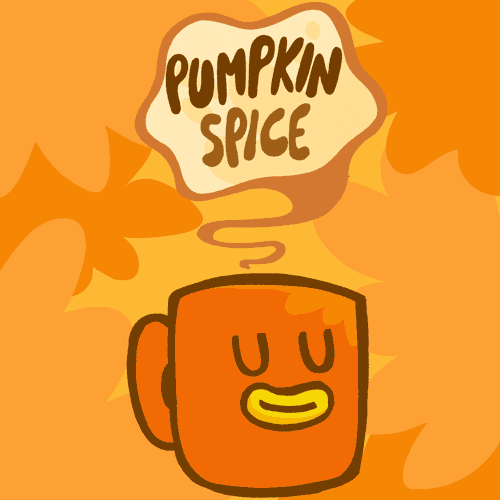 Well, now it's official because Starbucks just announced that their Pumpkin Spice Lattes will be sold starting August 27.
Naturally, pumpkin spice-loving people everywhere are super excited.
And the pumpkins spice memes are out in full force.
Facts.
The excitement and anticipation is real.
Just a few more days to go...
To be fair, not everyone is on board with speeding up the yearly Pumpkin Spice launch.
That's because for some, pumpkin spice is a season, not just a drink.
But to everyone else who can't wait to sip on that delicious PSL, mark your calendars —August 27!