That's right. We're talking about Space Jam 2 starring the one-and-only LeBron James.
Can you believe it's been over 20 years since Michael Jordan played some b-ball with the Looney Tunes crew?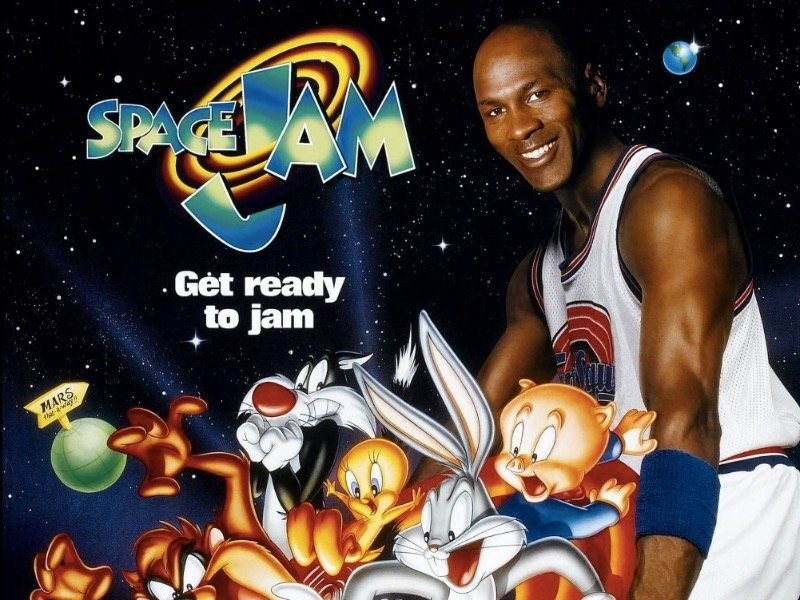 Oh, and did we mention the movie will also star Bugs Bunny and Lola Bunny?
As expected, there were some "haters" reacting to the news, like sports commentator Skip Bayless.
But plenty of people are legit pumped about this news, too.
And then others were giving LeBron props for this announcement as he prepares to lead the Lakers in the playoffs.
Someone even floated the idea that perhaps Kobe would've been a better fit for the flick.
The sequel will be out on July 16, 2021. Yep, that's over two years away.
Still, you know this is going to be a lot of you when the time comes.