Yo! We've all heard about how dirty handrails and toilet seats are, right?
Well, germaphobes everywhere beware because traces of feces (yes, poop) were found on every McDonald's touchscreen tested in an exclusive investigation by Metro UK.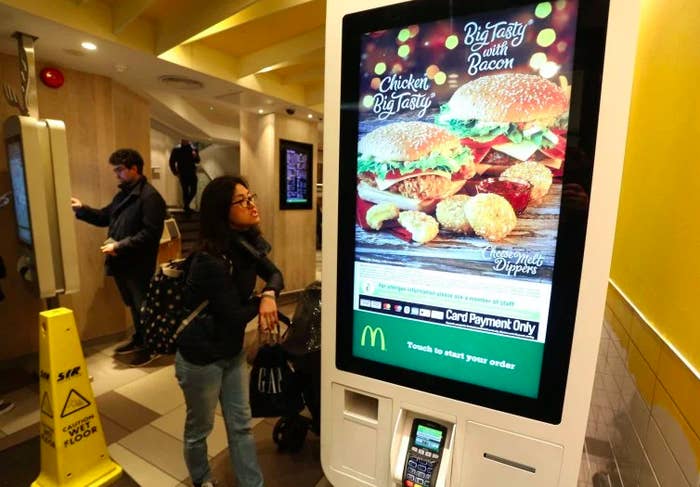 "We were all surprised how much gut and fecal bacteria there was on the touchscreen machines. These cause the kind of infections that people pick up in hospitals."
Dr. Matewele also revealed the bacteria could be on the touchscreen machines for days.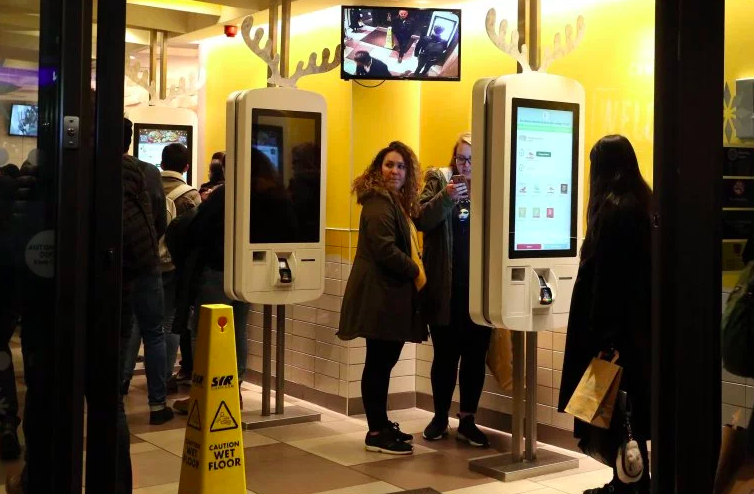 TBH, people are grossed out — but not surprised. Not one bit.
They even have jokes. I mean, if there's ever a time for toilet humor...
Then there's the obvious assumption that people are just...dirty.
Hey, there's always that hand gel?
A spokesperson for McDonalds said they clean their screens frequently throughout the day.