In case you haven't heard, Netflix just released a new documentary called Conversations With a Killer: The Ted Bundy Tapes.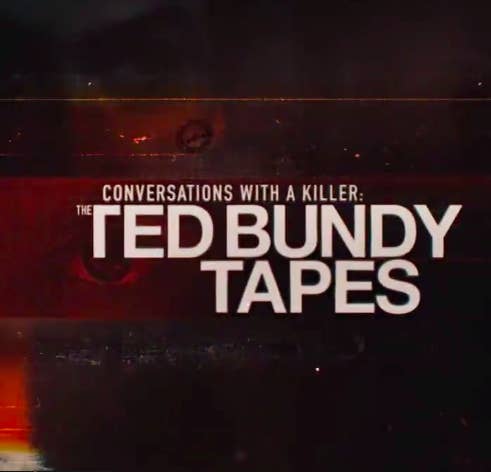 That's right. It's all about serial killer Ted Bundy on the 30th anniversary of his execution.
In the doc, viewers get to hear directly from Ted Bundy in previously unreleased audio recordings that include testimonials from women who knew him.
Now people are sharing tweets like this to prove they are brave enough to watch this reportedly disturbing doc by themselves.
And are genuinely curious as to whether they're really that scary.
Seriously tho...