If you love Taco Bell AND you need an escape from the everyday drear of life, there is some exciting news for you.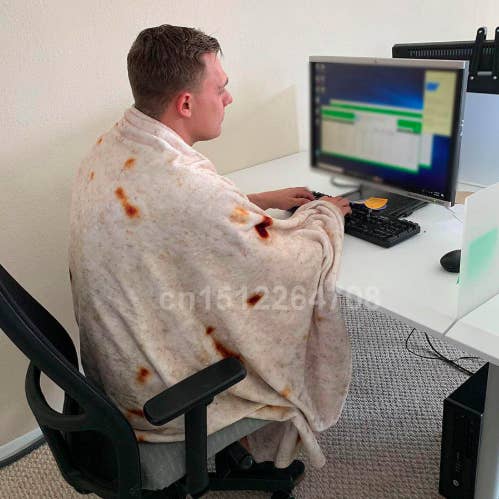 Taco Bell is making a move to give their fans what they really want.
They just announced they're taking over a resort in Palm Springs for a short time only in order to create an immersive Taco Bell experience, aptly titled "The Bell."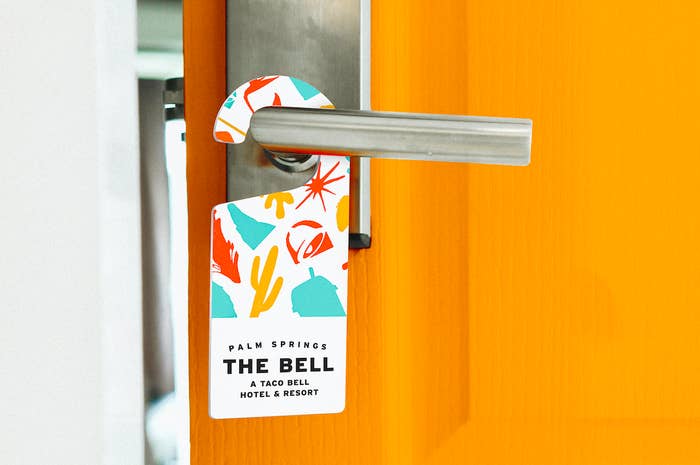 "The Bell" will also house a gift shop with Taco Bell-themed clothing, as well as a salon featuring Taco Bell-adjacent nail art and hairstyles.
In true form, the Taco Bell loyalists are already asking for a comped room.
It's still unclear how long this Taco Bell resort will be up and running.