Now you can add another label to Millie Bobby Brown besides model, actress and rapper.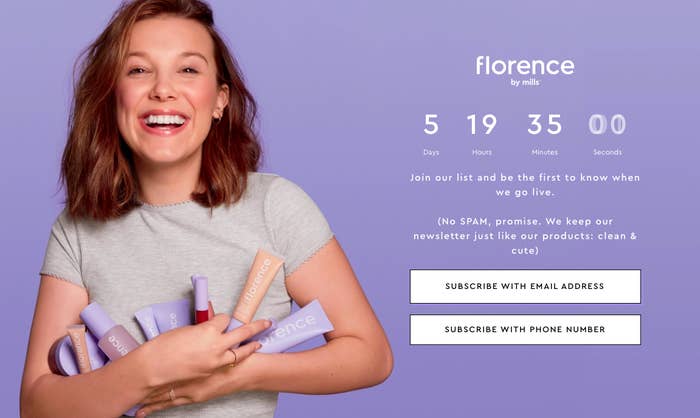 That's because the 15-year-old Stranger Things star just shared a video teasing her brand new beauty label called Florence by Mills.
She's reportedly marketing her vegan skin-care and makeup line to the iGen generation, most commonly referred to as Gen Z.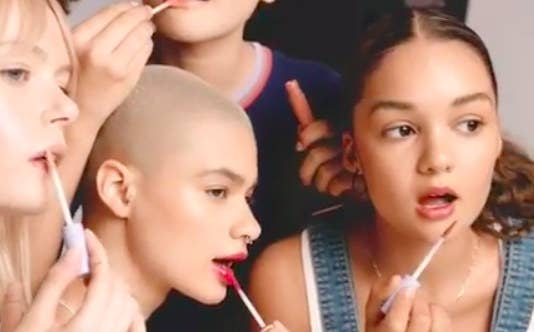 In the teaser video, Millie begins by saying, "Every young person deserves to have a good start with their skin."
There will be 15 products made available for purchase, including a "Zero Chill Face Mask" and the "Cheek Me Later Cream Blush."
No word yet on when Millie's beauty brand will officially launch. But maybe you should start waiting by the computer and begin hitting refresh?