Google Doodle Celebrates Roberto Clemente In Honor Of Hispanic Heritage Month
Baseball royalty.
Hispanic Heritage Month is being celebrated in the U.S. and Google has just hit a homerun (pun totally intended) with their latest Google doodle in its honor.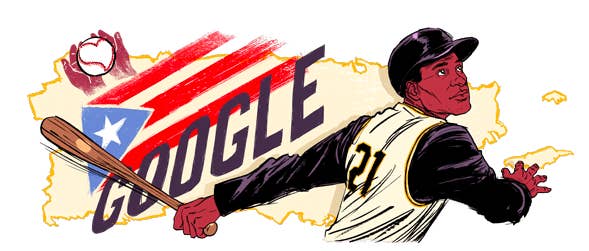 That's because they made the super smart decision to feature baseball player Roberto Clemente.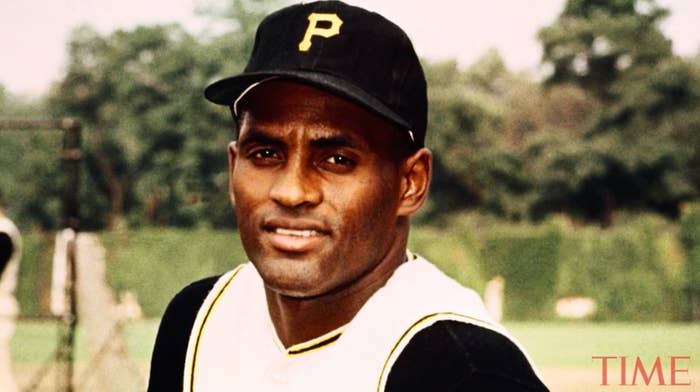 Check out Google's tweet announcing their doodle selection:
Roberto posthumously was the first Latin American and Caribbean baseball player to ever be inducted into the Baseball Hall of Fame.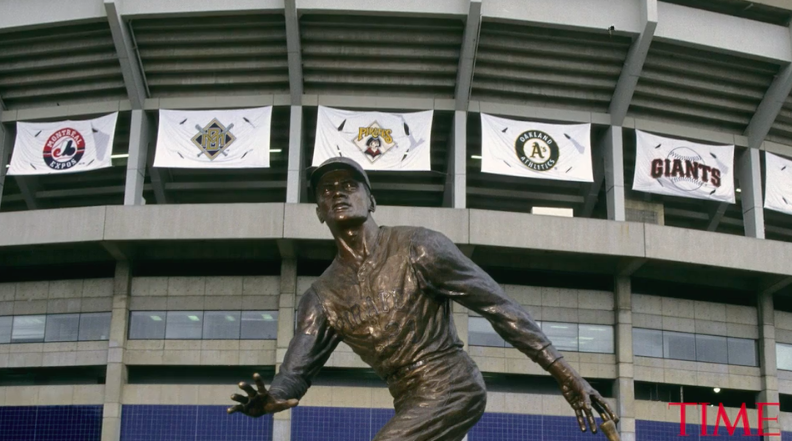 The son of a sugar cane worker, Roberto became a badass baseball player who played right field.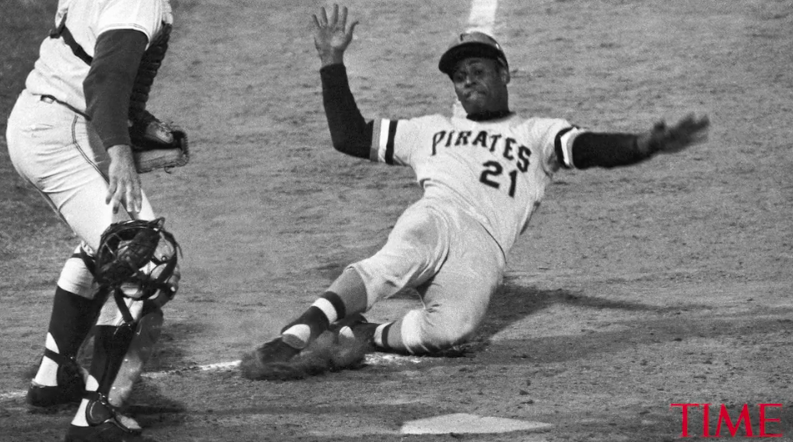 This legendary baseball player was known for always helping others. He would routinely make donations and deliver food and supplies to the less fortunate.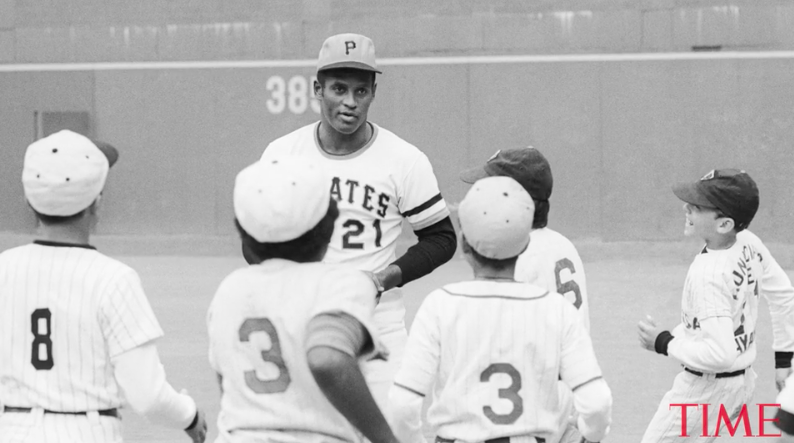 As a matter of fact, Roberto was tragically killed in a plane crash in 1972, as he tried to deliver relief supplies to people in Nicaragua who had just experienced a devastating earthquake.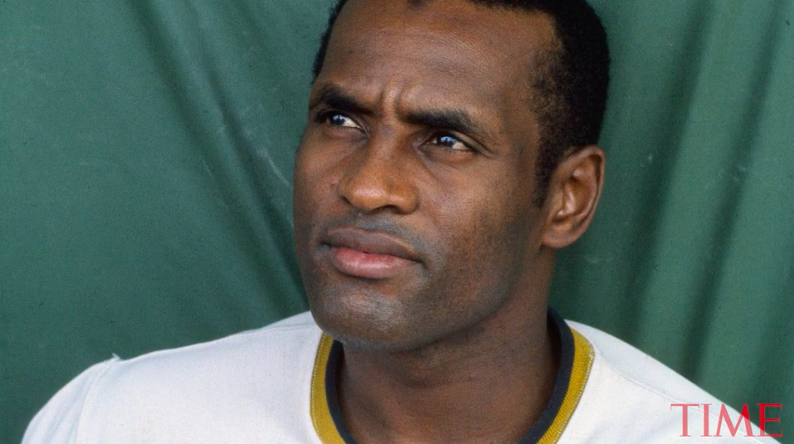 People are loving Google's lovely tribute to this legendary baseball player.
Even the artist chimed in on her awesome doodle, inviting people to learn more about Roberto's legacy.