The super popular and suspenseful Netflix flick Bird Box is inspiring some rather interesting "challenges."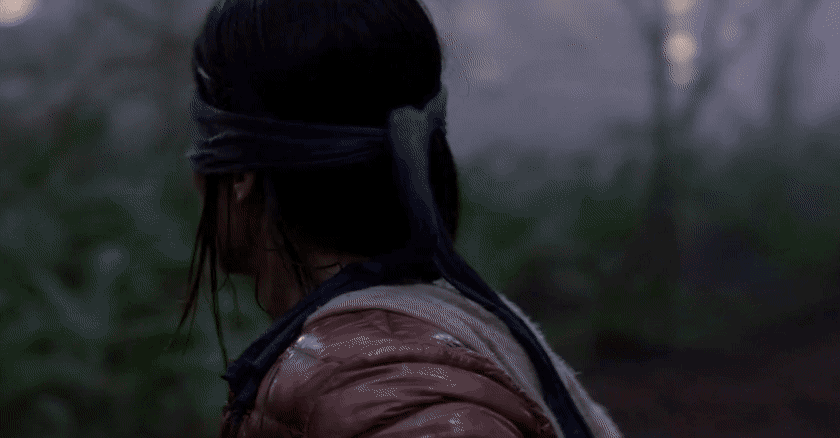 Now one bar in Atlanta is taking the "Bird Box" experience to another culinary level with their its dinner.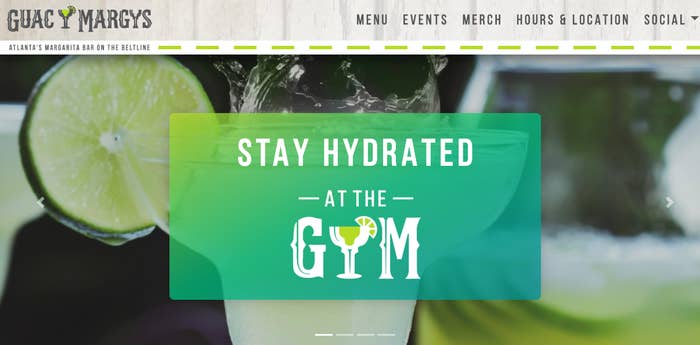 That's right. A bar named Guac y Margys is hosting a Bird Box-themed dinner where guests will dine on tacos, dip, and a margarita while blindfolded.
Here's the catch: It will be the server's choice. If the guests can correctly guess what they ate and drank, they get free cookies.
It's going down on January 24.
Would you be willing to eat blindfolded?