Customers have counted on the Donut City shop in Seal Beach, California for tasty sweets and coffee for almost three decades now.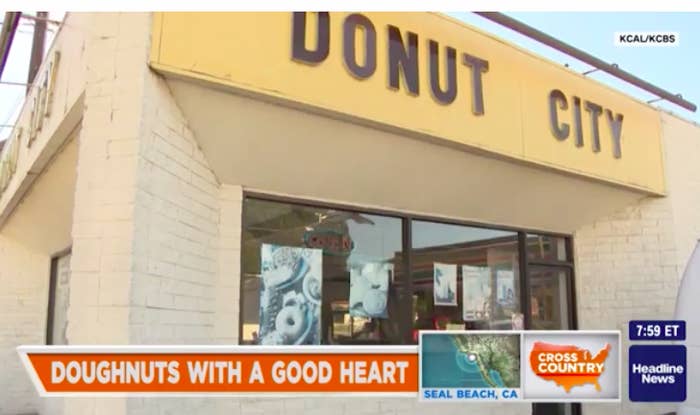 But something terrible happened to them recently. You see, Stella suffered a brain aneurysm and has been staying in a nursing home while John's sister-in-law helps out.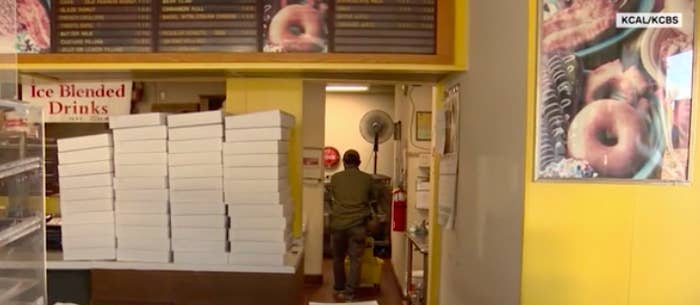 Now people are stepping up to help John during his great time of need by showing up (literally) to buy out his inventory so he can go spend the rest of his day with Stella.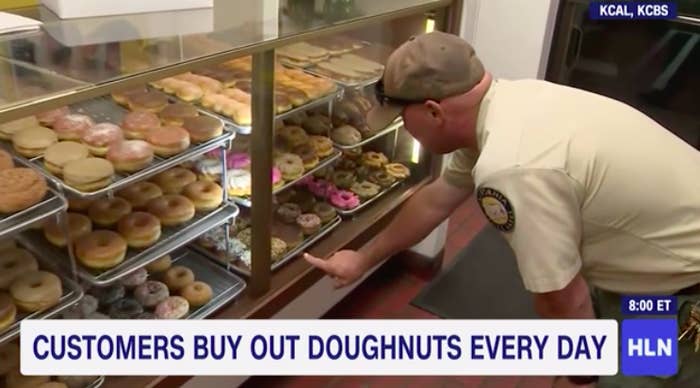 That's right. Customers are at the shop bright and early at 4:30 a.m. to buy up all the doughnuts at the shop. It reportedly only takes about three hours for everything to sell out.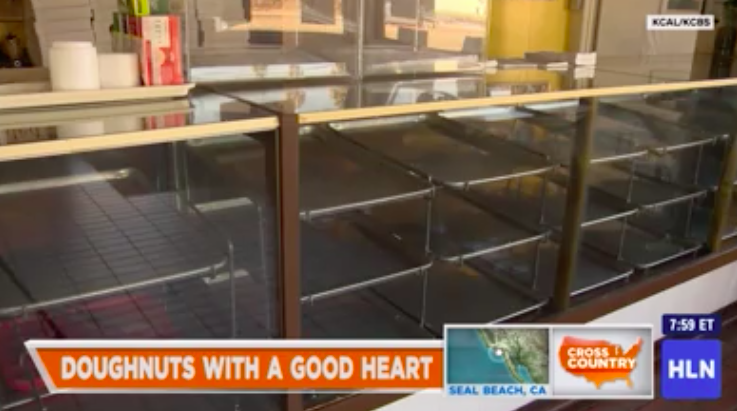 Customers told CNN they are simply giving back the good cheer (and delicious doughnuts) the couple gave them over the decades.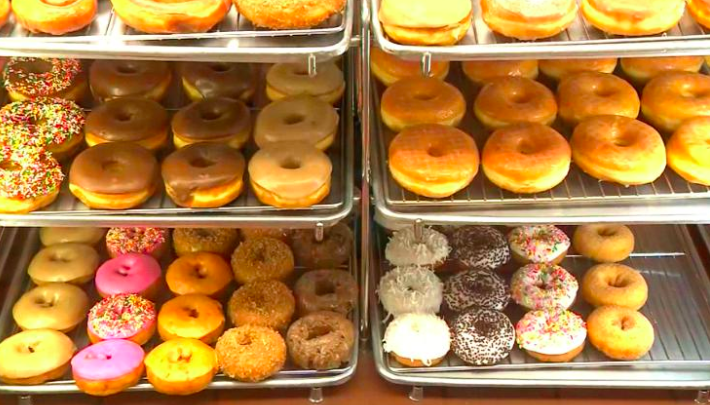 The Chhans specifically asked that no crowdfunding sites be established in their name.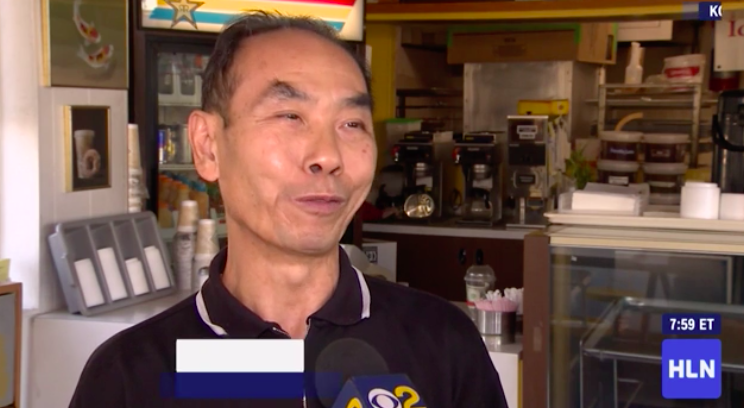 For the more on the story, check out the video below.