The measles outbreak that started in Washington state and moved to Portland, Oregon, is reigniting the longtime debate between anti-vaxxers and everyone else.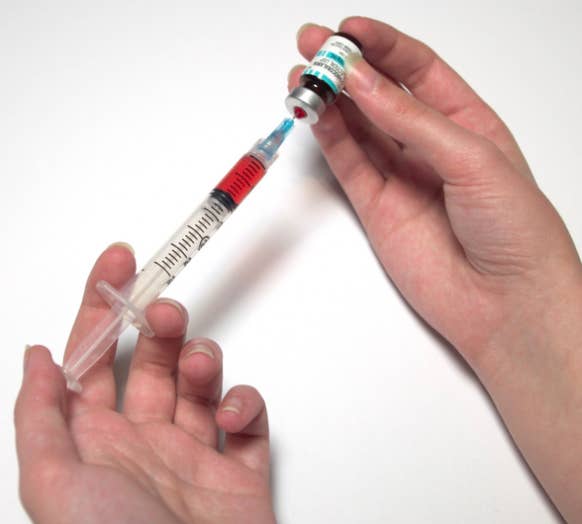 This post was shared recently by an anti-vaxx mom in Washington state that garnered a ton of responses.
Now health officials say the measles have spread to Hawaii. Children who have not been vaccinated are the majority of these patients.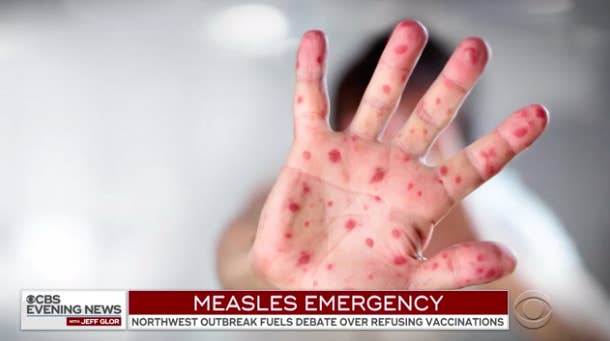 Some are taking this as an opportunity to voice their opinions on the subject.
Others are just dropping some serious knowledge.
Even doctors are weighing in on this.
Washington has now officially declared a state of emergency due to the measles outbreak.
We leave you with this message by the World Health Organization Western Pacific.