It's an exciting time for women in television. Particularly with shows we've been seeing (and loving) like Big Little Lies and A Handmaid's Tale that elevate typical female characters to new heights.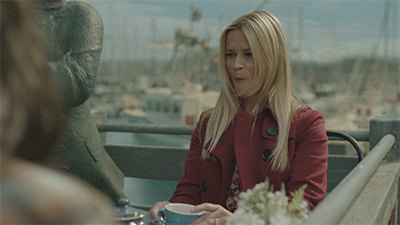 Well, now there's another show in the works that we should totally get excited about.
And get this: The eight episodes of the series are being executive produced by a team of all women.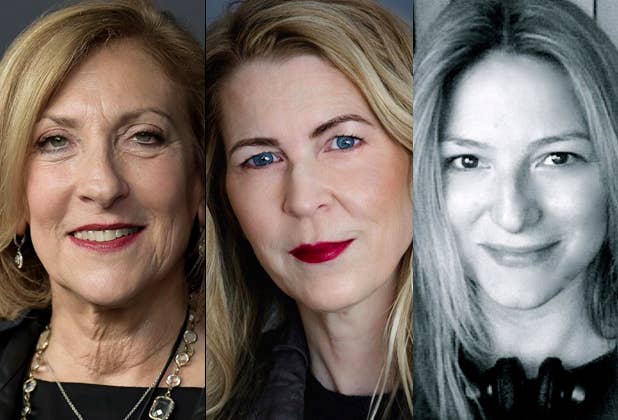 They've got some pretty incredible credits to their name, too.
The fact that it's an all-women team shooting the series is not lost on people.
This project was first made public at Made Up Stories while it was still being developed.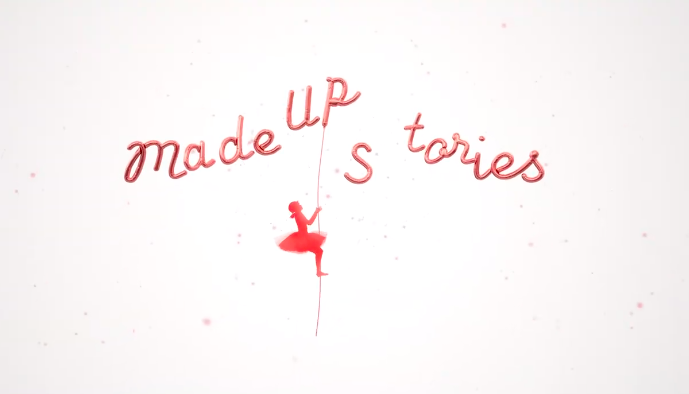 So, if you haven't read (or finished) the book...now's the time.