Selena Quintanilla is an icon. A legend. A one-of-a-kind talent the likes of which we haven't seen again since she was tragically shot and killed over 20 years ago.
And now she's coming to Netflix! The grand announcement was made accompanied by this trailer for "Selena: The Series."
That's right. Netflix just announced they will be releasing a scripted series based on her extraordinary (albeit short) life.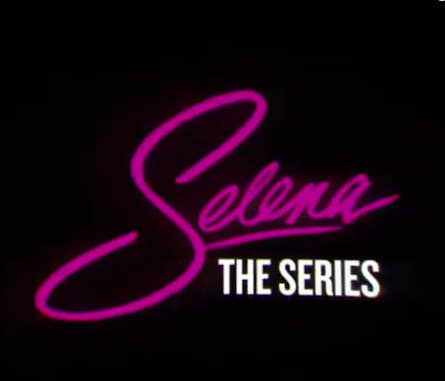 The streaming service giant said they developed the series with the Quintanilla family, who will serve as executive producers.
People are super excited, but a little nervous at the same time.
Especially when it comes to the casting.
This tweet sums it up quite well.
There's still no word on when exactly we can binge-watch the whole thing. Also, mums the word on who will be playing the Queen of Tex-Mex.