The Victoria government will spend $15 million to create Australia's first Pride Centre in next week's 2016 state budget, according to documents seen by BuzzFeed News.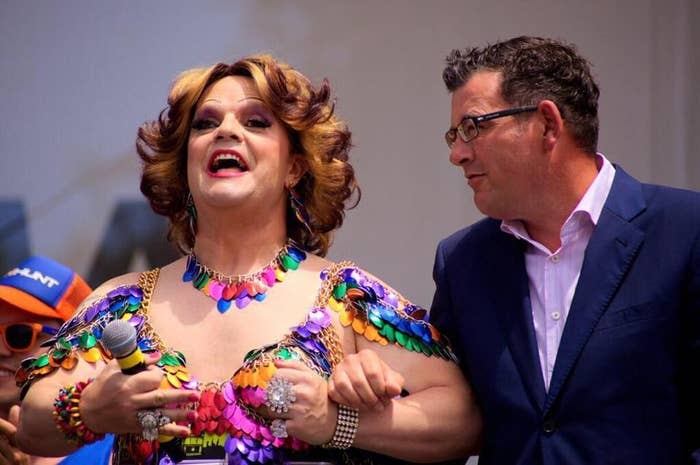 State premier Daniel Andrews confirmed the centre is intended to be bigger than San Francisco's LGBT Community Centre and will showcase LGBTI history and offer free health and support services.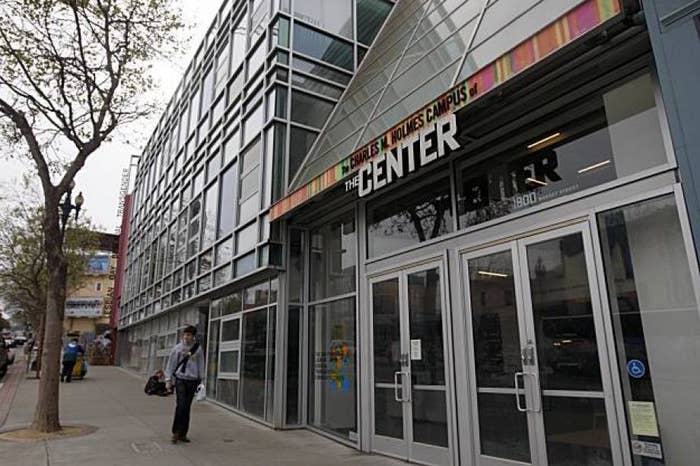 The 2016 state budget will also include $6.4 million for the expansion of gender dysphoria health services to meet the rapidly growing demand from Victoria's transgender and gender diverse population.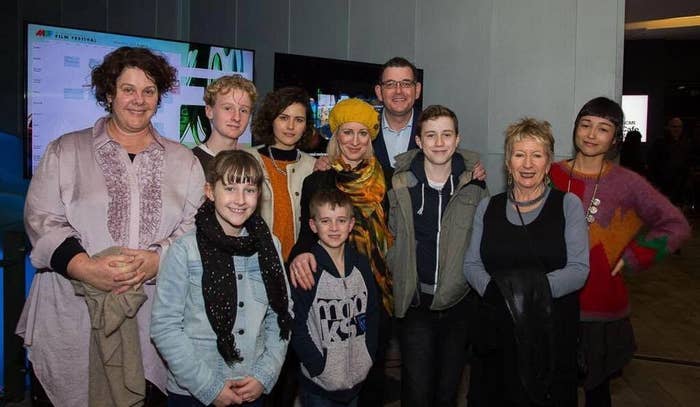 "Victoria is doing what every other state government should be doing - and what the Commonwealth should be doing," said Victorian premier Daniel Andrews.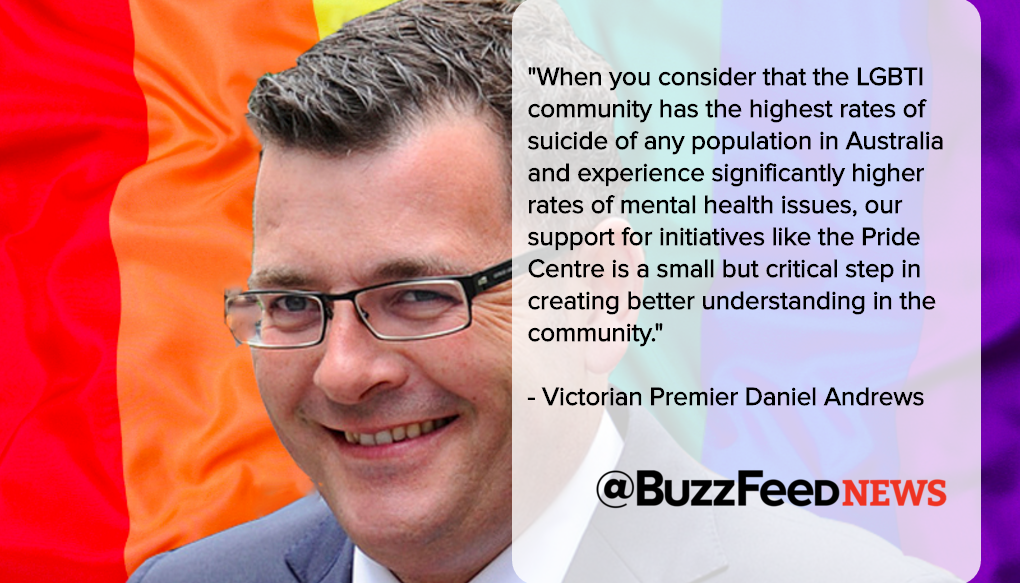 This funding comes as the state prepares to make a formal apology to the LGBTI community in parliament on 24 May for those convicted under unjust and prejudiced laws against homosexual acts.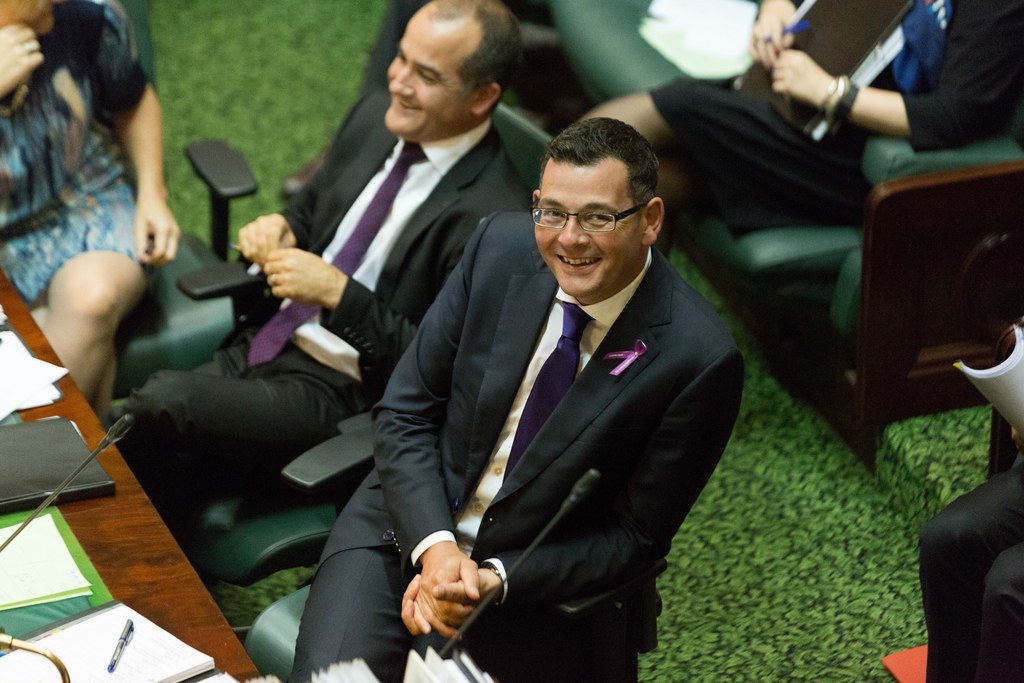 "Equality is not negotiable in Victoria. Discrimination is wrong in any form - and that's not negotiable either. Everyone in our state should have the right to be who they are and marry who they love," Premier Andrews told BuzzFeed News.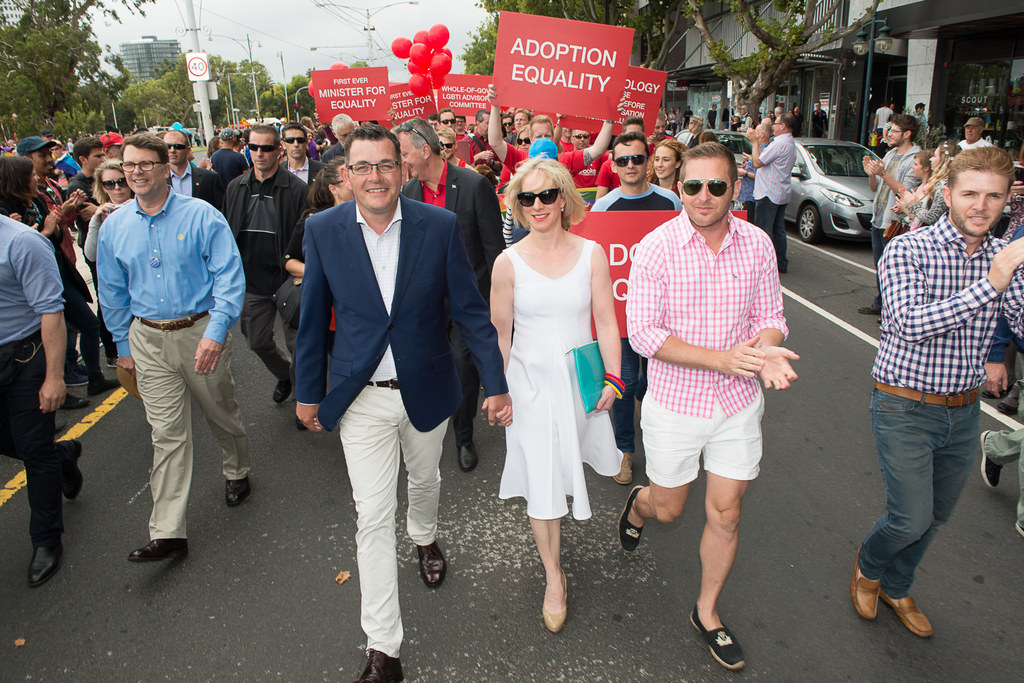 Next week's budget is also expected to lock in funding for the Safe Schools program to be rolled out in every school across the state.