Education minister Simon Birmingham has announced several changes to the Safe Schools Coalition after a review into the LGBTI anti-bullying program.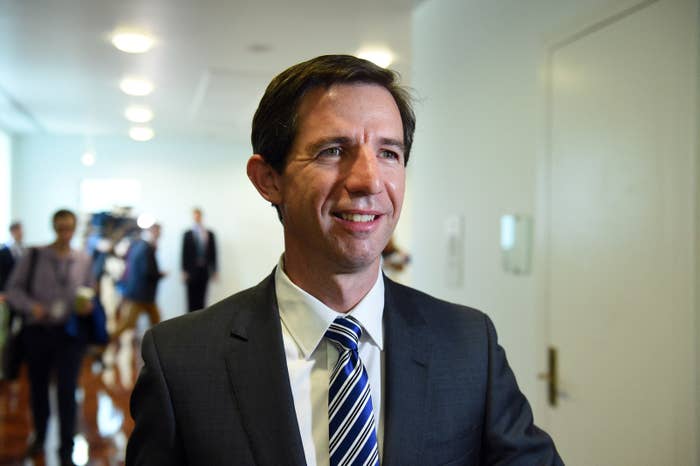 The review was carried out by professor Bill Louden from the University of Western Sydney after concerns over the program were raised by conservative MPs following a campaign in The Australian newspaper.
Birmingham announced several changes to the program, including amending some lesson plans, restricting certain resources to one-on-one counselling sessions between students and staff, and giving parents a greater say in whether their child accesses the program.
"Students should not be confronted with, nor be at greater risk of, accessing information or material that is inappropriate for their age or cultural background," Birmingham said.
Birmingham also indicated that the program would not continue to receive funding when the current plan ends in 2017.
"There was never an intention the program be funded beyond the current contract period," he said after being questioned in a press conference.
"The intention was what the program has done and is doing, developing resources for schools and teachers to use in accordance with their policies and following consultation with their parents and those resources will of course live on, on the Safe School hub website."
Shadow education minister Kate Ellis labelled the plan to end funding next year "sneaky and deceptive".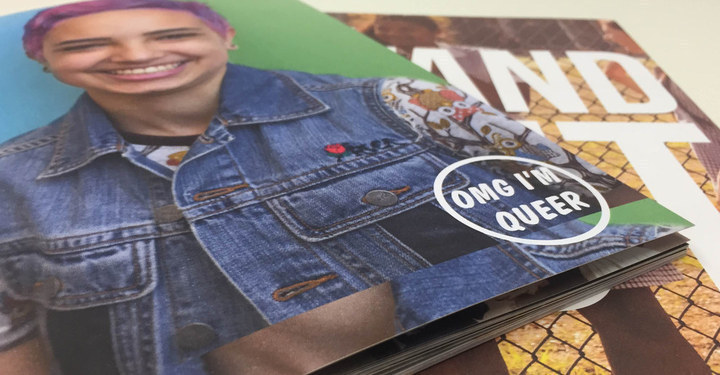 "This wasn't in their official statement. Instead, Malcolm Turnbull and Simon Birmingham hid the fact that the program will essentially be axed," she told BuzzFeed News.

"Is it any surprise why George Christensen is so happy with the review? It's because he has been given a clear assurance that under a Liberal Government, the Safe Schools program will cease to exist."
In a statement, the Safe Schools Coalition said they welcomed the government's support for the "continued delivery" of the program.
"We will work through the proposed changes with the Department and the Minister," the statement read.

"The review by Emeritus Professor William Louden has found that the official resources are consistent with the intent and objectives of the program and are appropriate for use in schools. We acknowledge Professor Louden for his expertise in the delivery of this review."

Three lesson plans in the All Of Us teaching guide will be amended to address content Louden found to be potentially unsuitable.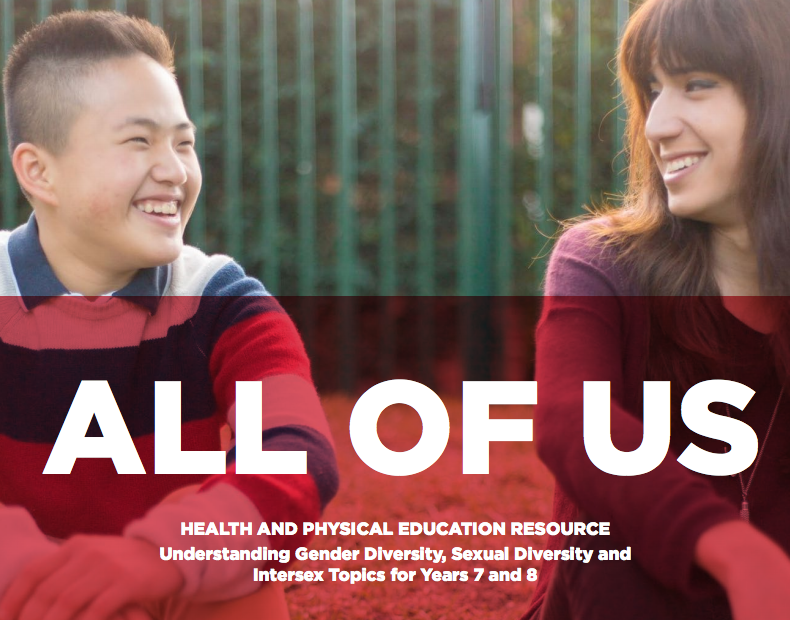 A further lesson plan will be amended to ensure the content aligns with the biology curriculum for the Year 7&8 cohort.
Louden's review found all Safe Schools Coalition resources were consistent with the program's two aims: reducing prejudice against LGBTI students and increasing support for them.

In response to complaints from several conservative MPs that the program links to inappropriate online content, the government will limit any reference to external organisations to mental health and counselling services funded by federal or state governments.
Birmingham also said there would be a specific guideline that the program resources not be used for political advocacy.
All resources produced by the program will be restricted to secondary schools, while certain resources – including the OMG I'm Queer, OMG My Friend's Queer and Stand Out booklets – will be restricted to one-on-one discussions between students and "qualified staff".
The changes will also see parents have a greater say in the application of the program, with consent required for student participation and a fact sheet distributed to parents.
"Parents should have confidence in what is taught in a school and receive clear information, especially about potentially contentious issues," Birmingham said. "Parents should have a right to withdraw their child from classes dealing with such matters."
The program has faced staunch opposition from conservative Coalition backbenchers in recent weeks. Member for Mackay George Christensen said a petition he circulated among Coalition MPs received 43 signatures, including former prime minister Tony Abbott.

CORRECTION
Birmingham said Safe Schools funding would not continue beyond the current agreement in response to a question in his press conference. A previous version of this story included a quote saying he didn't mention it in the press conference.