A few weeks into the federal election campaign, Australia's foreign minister casually sent out a tweet out that would forever change our lives. J-Bish had joined Snapchat.
1.
She started snapping the only way she knew how - with a strong emoji game.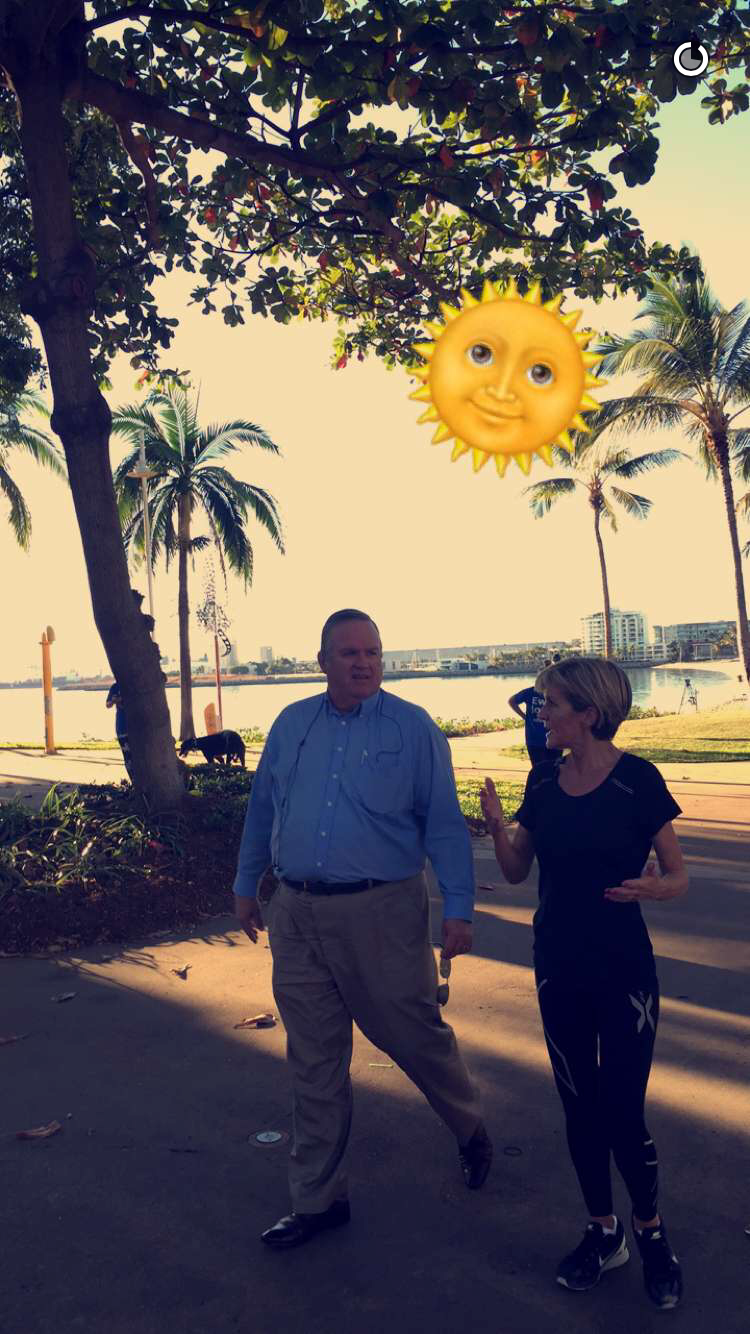 2.
Snapping shots of lycra wearing young Liberals running their agile hearts out in whatever suburb she woke up in that morning.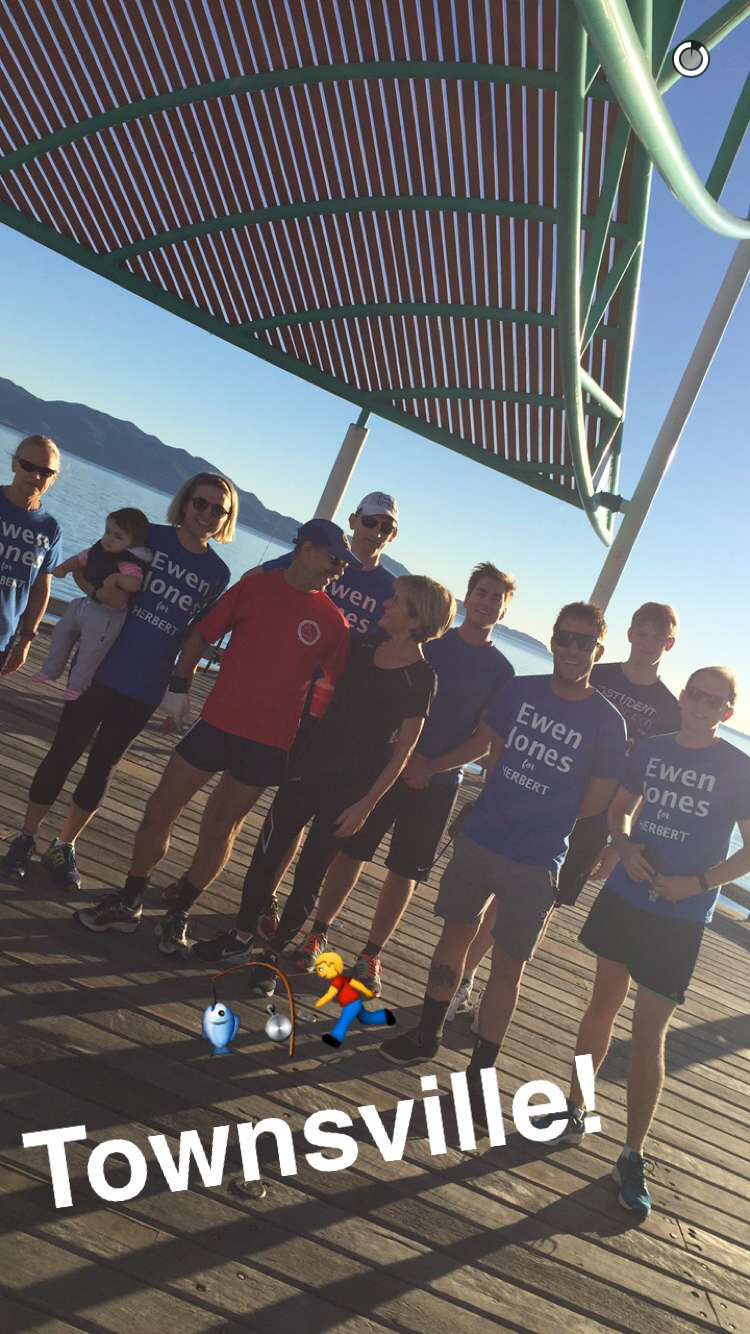 3.
She took her shoes off on a beach!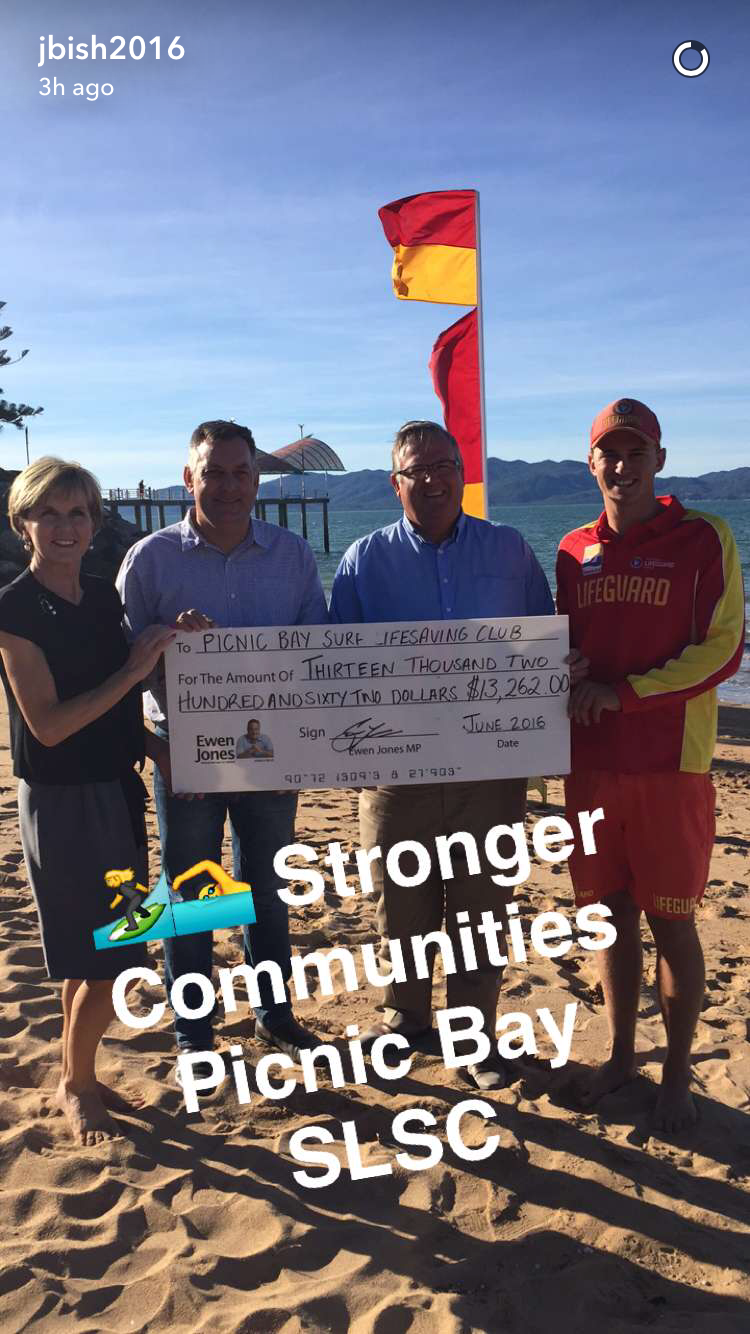 4.
Then she tried her hand at being a barrista ... but copped criticism for not tilting the cup while making the coffee.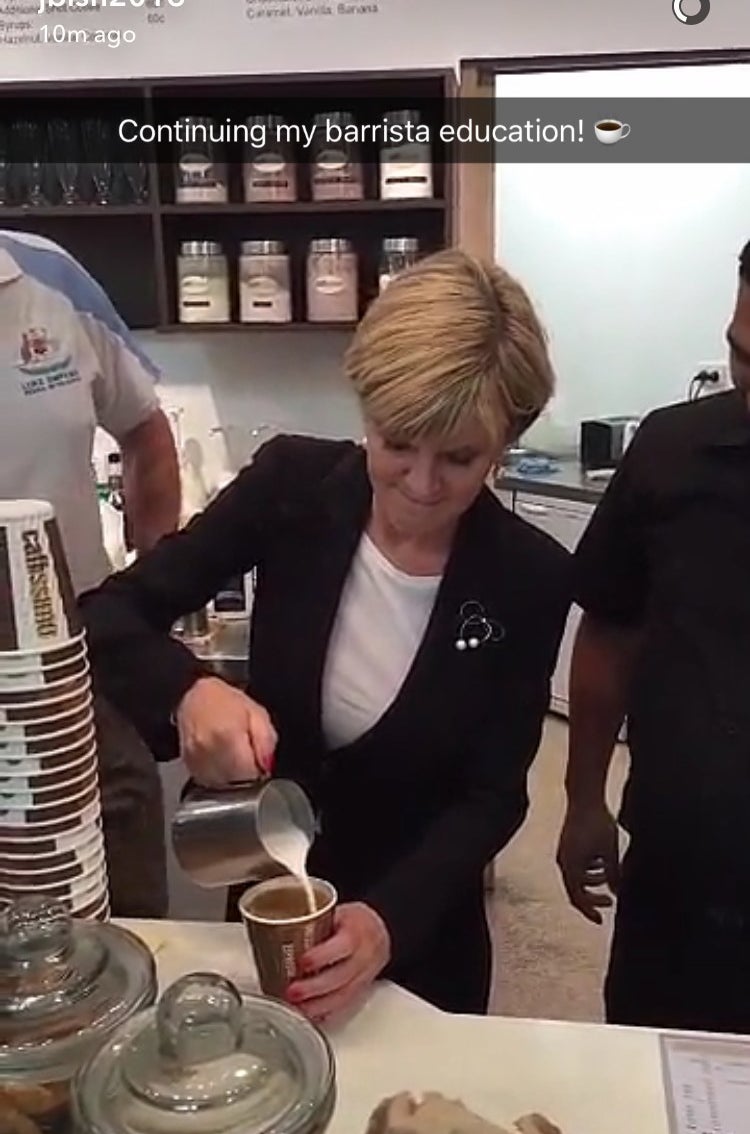 7.
Filter angles confused the FM ... so many innovative areas.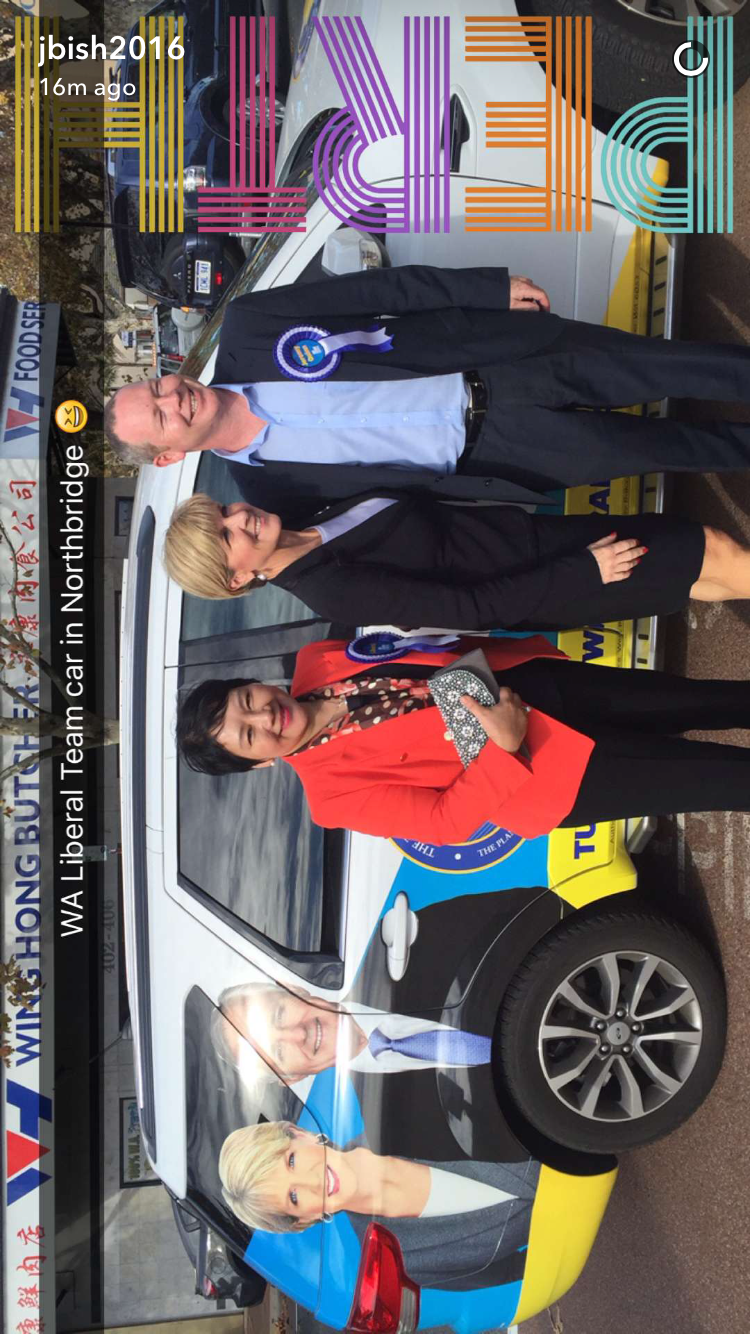 8.
So she sought out her fav AFL team, the West Coast Eagles.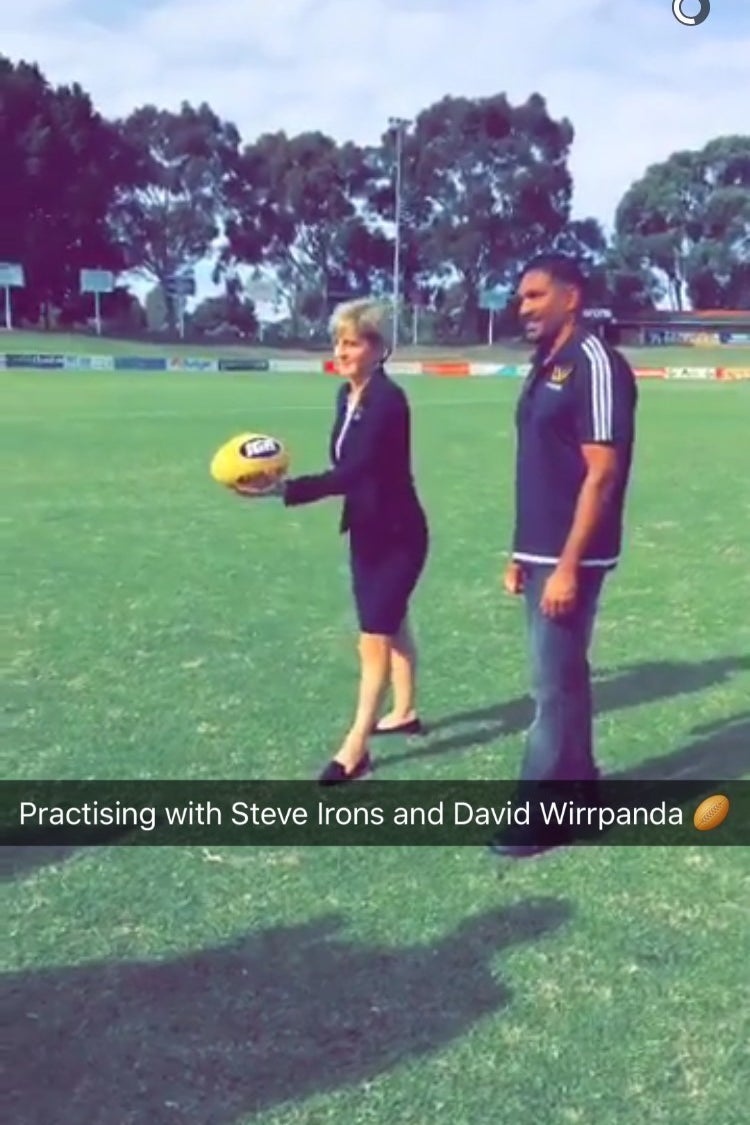 9.
And played some hockey with school kids in Rockhampton.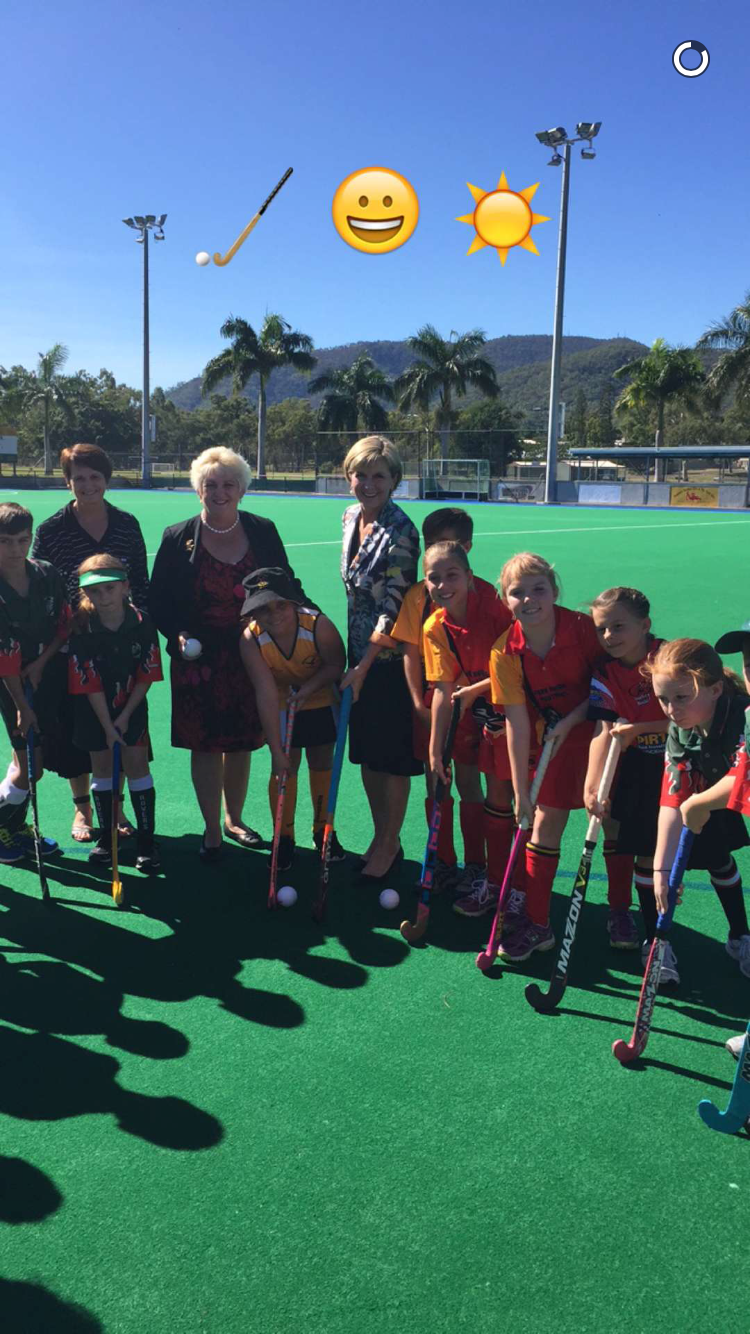 11.
It wasn't long before J-Bish mastered the snap group selfie... after she figured out how to work her front flash.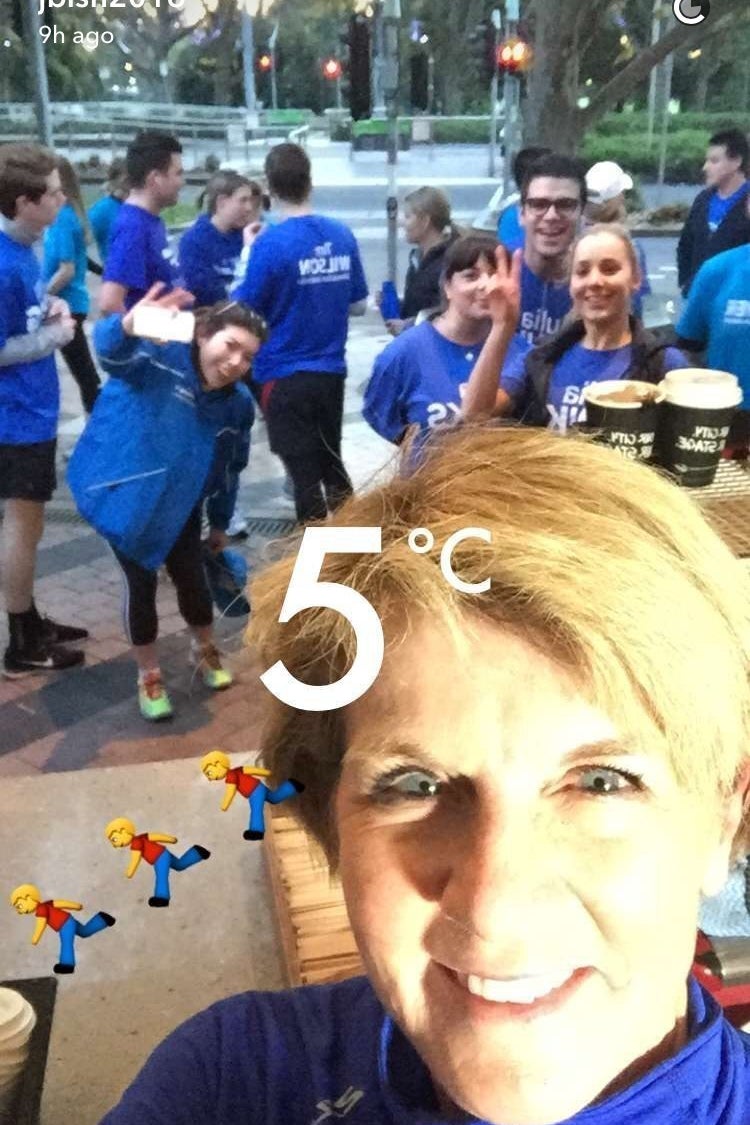 12.
And the art of forward sizzle.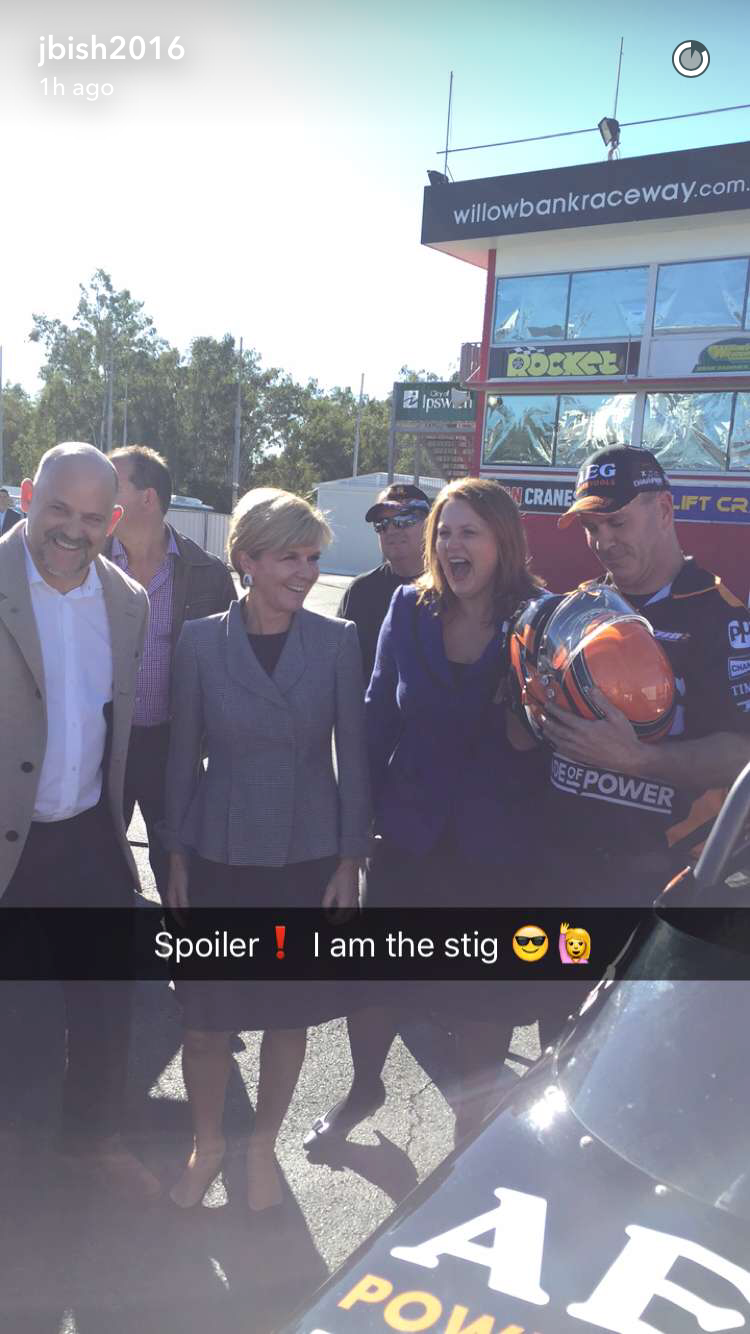 Which leads us to the greatest snap of all time ...
Burning that rubber.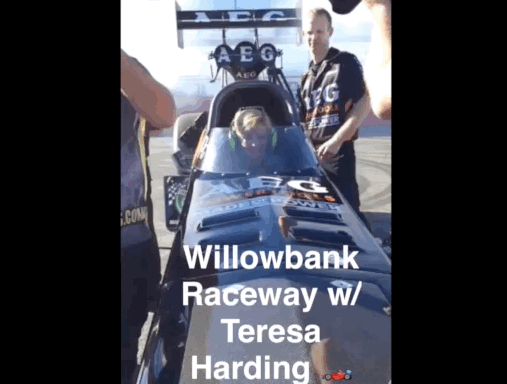 🏻🙌 ALL HAIL SNAP QUEEN J-BISH. 🙌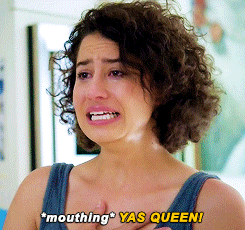 Looks like there are no comments yet.
Be the first to comment!