If you're a nerd, you may have heard a lot of people talking about the Medicare rebate during the election campaign.
You may not know what it all means, but it is quite important, so we're going to have a crack at explaining it for you. Ok, here goes.
What is Medicare?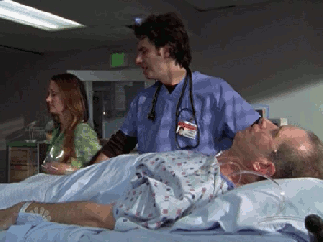 How does the Medicare Rebate work?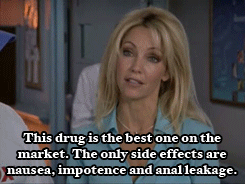 Why did the Government "freeze" the Medicare rebate?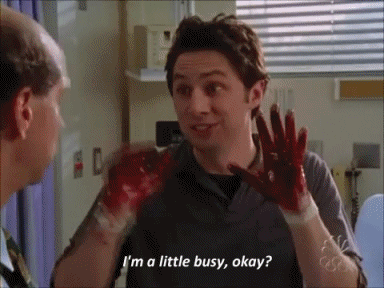 Does this mean I'll have to pay more to go to the doctor?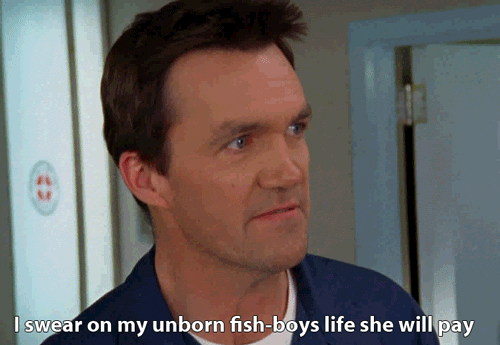 OK but what if I can't afford it?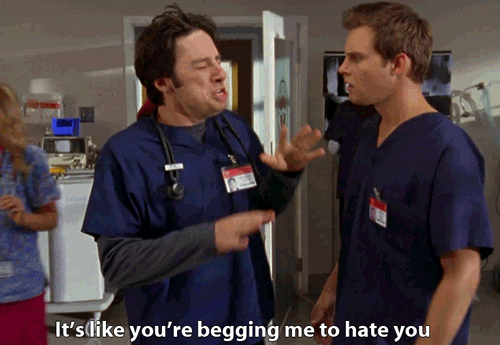 What is Labor going to do about it?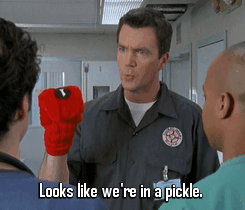 So to sum up, Labor froze the rebate in 2013, the Liberals want to keep it frozen, and now Labor says it wants to unfreeze it.