Prime minister Malcolm Turnbull has been given a so-called "trigger" to call a double dissolution election on July 2 after the senate again voted against its efforts to bring back the construction watchdog (The ABCC).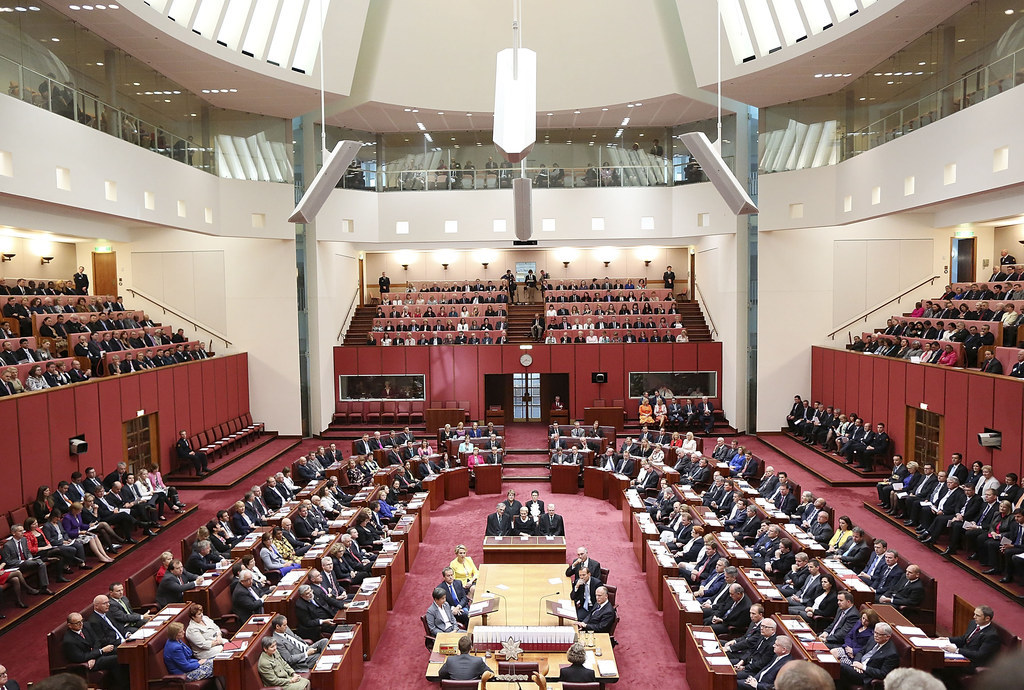 Malcolm Turnbull has previously said a defeat of the ABCC by the "hostile" and "feral" senate meant he'd dissolve both houses of parliament and hold a special election on July 2.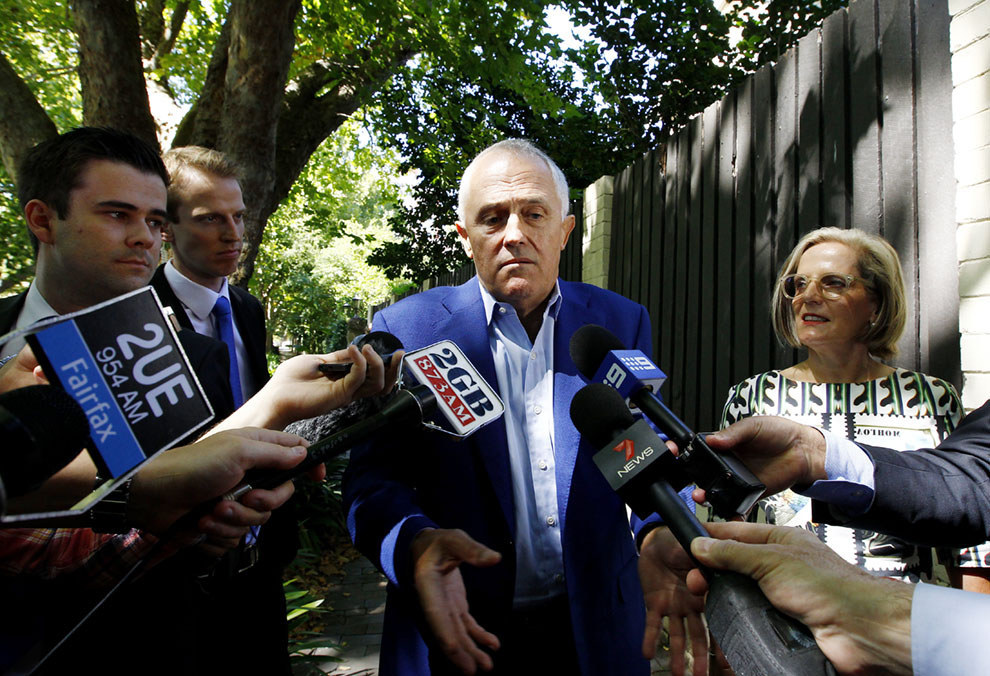 Coalition MPs told BuzzFeed News the election will now "definitely" be on July 2, meaning we're at the beginning of a 75 day election campaign.