BuzzFeed News has confirmed that prime minister Malcolm Turnbull has taken time out from campaigning to have lunch in Melbourne at the Athenaeum Club.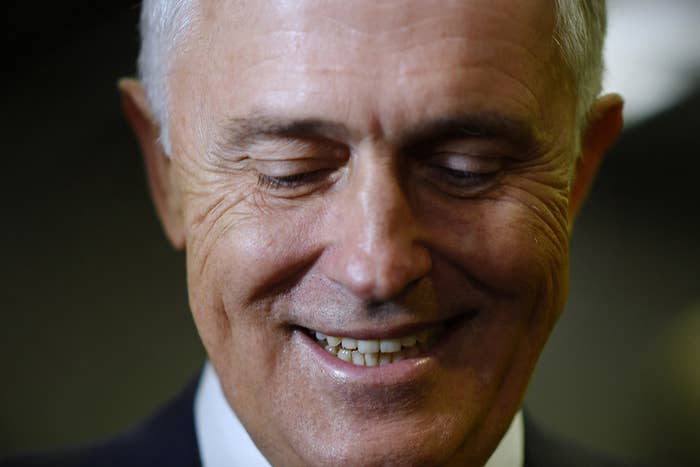 For those not familiar with the club on Collins St in Melbourne, it's described on its website as "a private social club for gentlemen of good character, attainment or promise".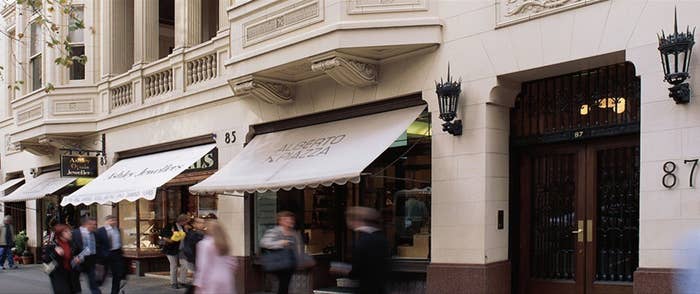 Just gentlemen that is, because women cannot become members.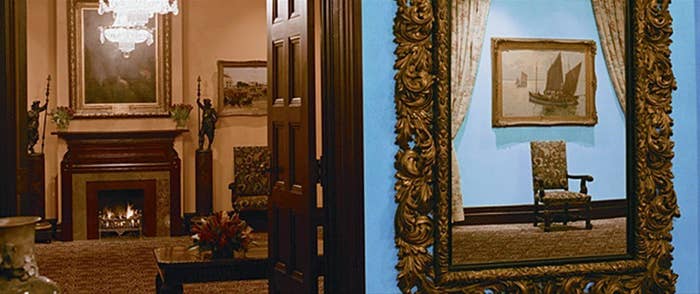 Turnbull's campaign said that the PM was lunching at the club. It comes just hours after he was confronted by a woman who claimed his government was "hurting single Mums".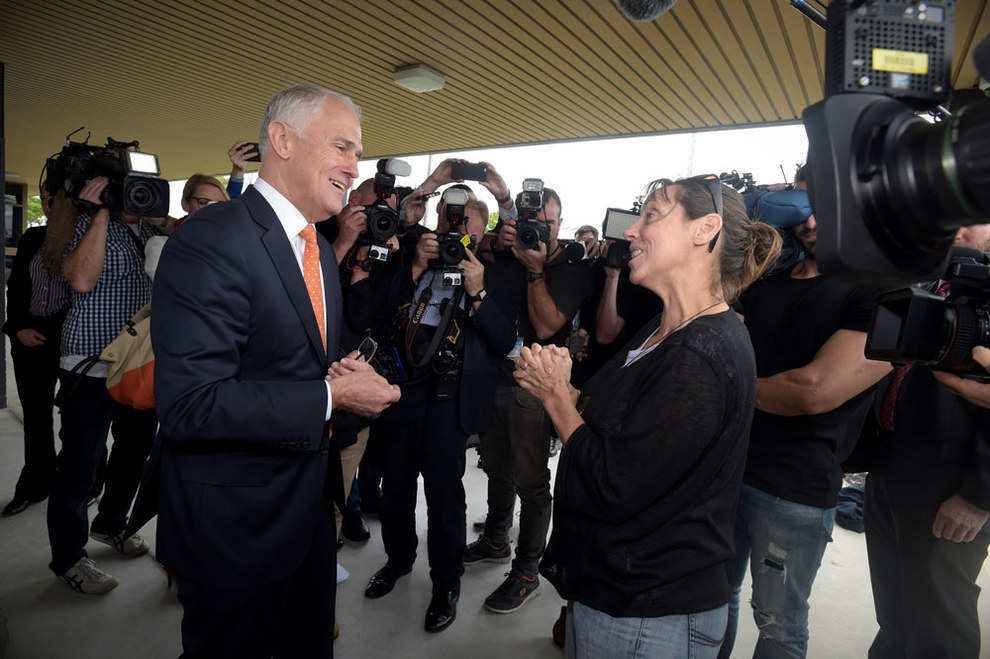 "The cost of schooling is going up, and up, and up, and we're not getting any more money. Now you're taking the family tax benefits away. It's not just single mums you're hurting. You're hurting all the parents who are trying to get their kids to school," said Melinda.
It's been a busy Thursday. Earlier, the Australian Financial Review reported that Turnbull was named in the Panama papers for old business links to a Siberian gold mine.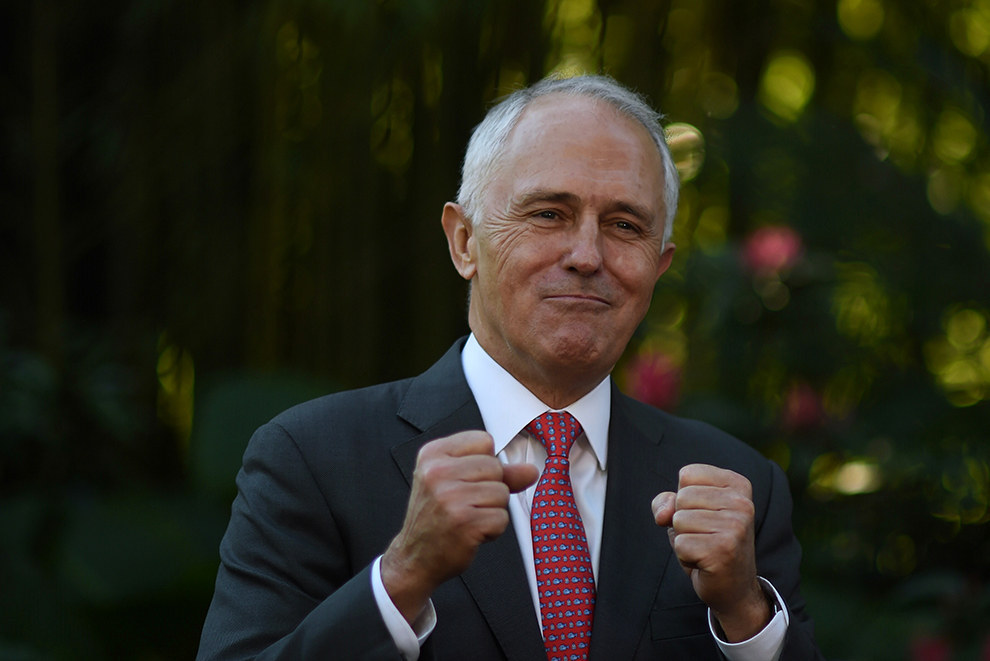 The PM is not the first Australian politician to attend exclusive gentlemen's clubs.
Last year it was revealed attorney general George Brandis is a member of Melbourne's "Savage Club" which only allows male members. Brandis denied it was sexist citing the existence of women-only golf clubs.