1.
When NSW Greens MP Jeremy Buckingham uploaded this video to his Facebook page of someone filming him on TV and turning the volume up.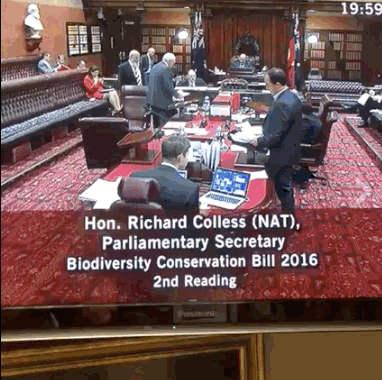 2.
And followed it up with this sideways video (feat a return appearance of the volume bar).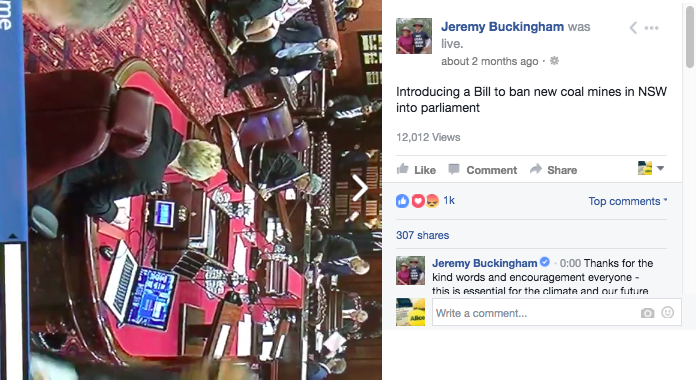 3.
When prime minister Malcolm Turnbull forgot to delete his thoughts on ISIS when he copied and pasted his Instagram caption.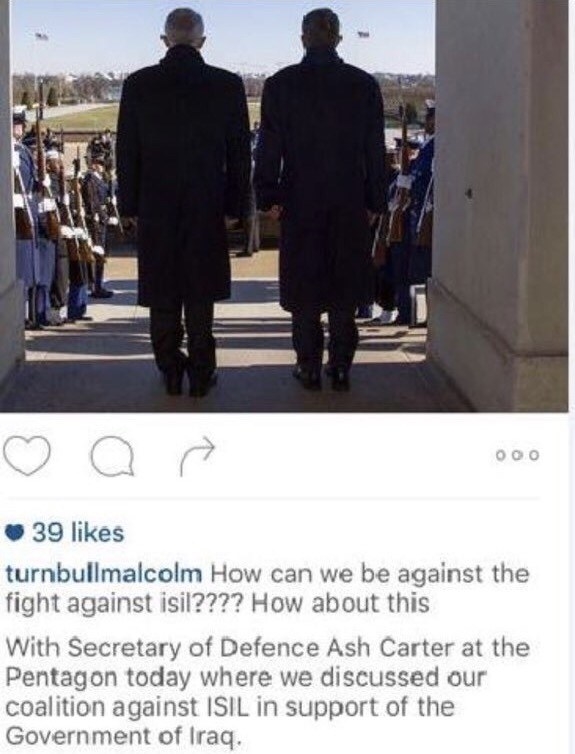 4.
And NSW premier Mike Baird had a similar stuff up...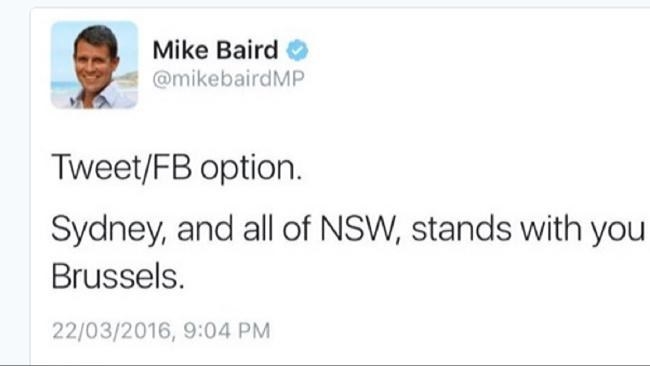 5.
How about when immigration minister Peter Dutton had his staff instruct reporters to delete a rather awkward looking photo of him... so the internet memed it.
6.
Or that time Labor senator Doug Cameron was caught giving the finger during a Facebook live video.
7.
Remember when Liberal National backbencher Andrew Laming got into a fight with a Simpsons meme page?
9.
And then the internet found his other three-word slogan.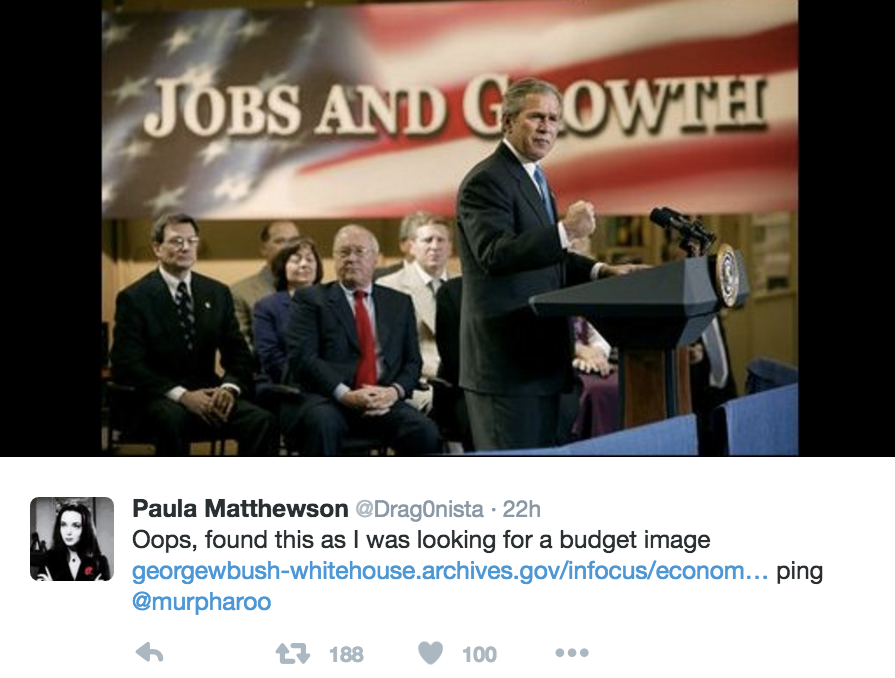 10.
Liberal backbencher Kevin Andrews didn't know how to add a message so he just left "add a message".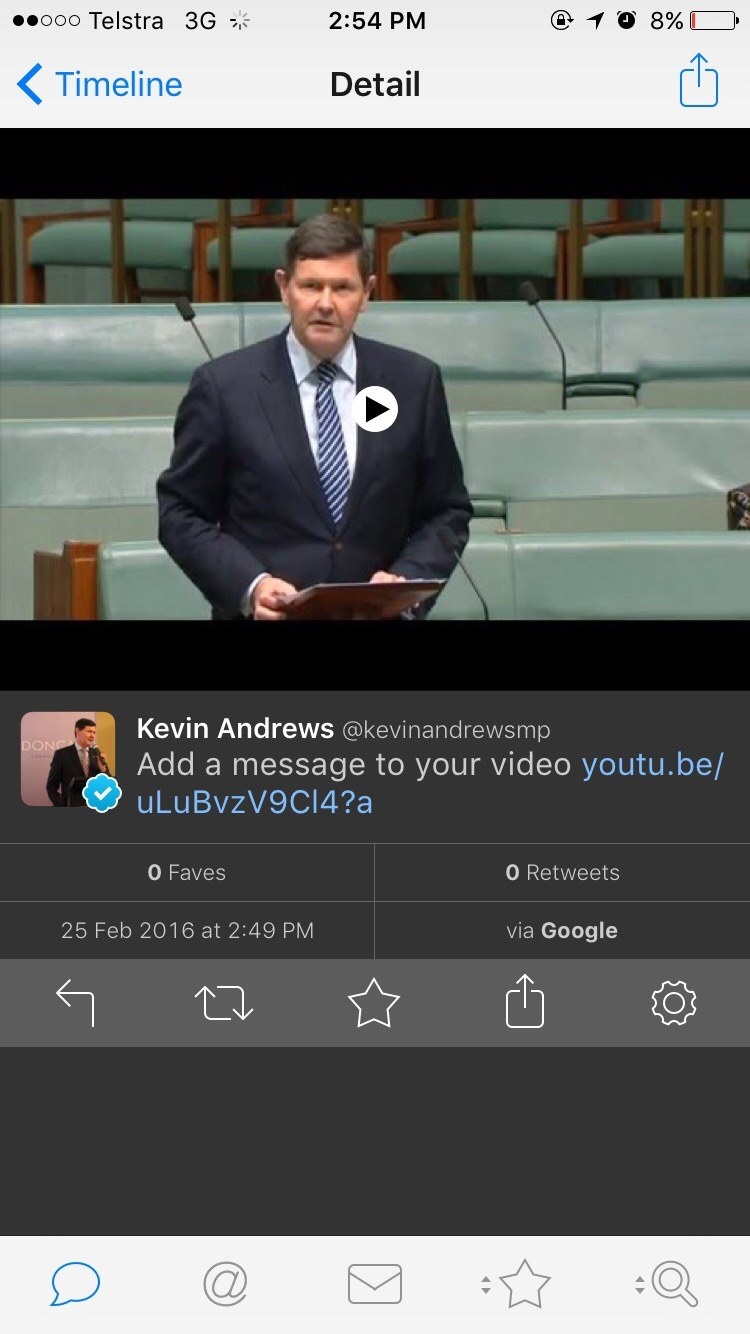 11.
And wtf is going on with Clive Palmer's Twitter account?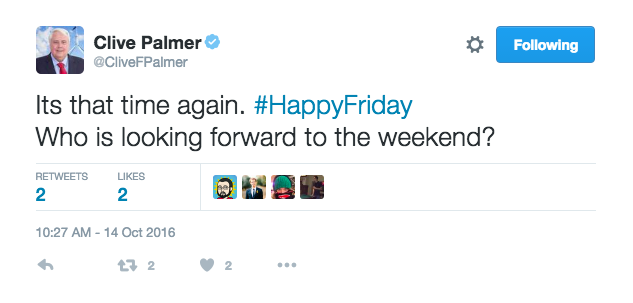 13.
When the Liberal party's "plan that worked" included an animated Snapchat lens that the internet trolled the shit out of.
14.
Then followed that effort up with a $100,000 lens to celebrate the NBN launching a satellite.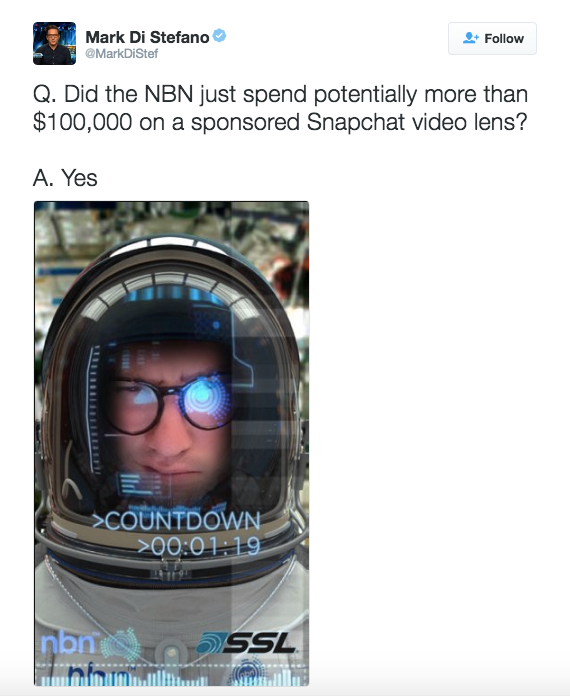 15.
This definitely-too-soon tweet by treasurer Scott Morrison after the death of David Bowie was a bad idea.
16.
And former Labor mayor Darcy Byrne definitely understands Twitter handles.
17.
A grinch filter selfie is probably not the picture Labor senator Helen Polley meant to post with this flood warning.
18.
Don't forget the time the government asked the internet to name its new Antarctic icebreaker but refused to go with the people's choice.
19.
And despite the Federal Court ruling that Australian internet service providers must block five illegal piracy websites, you can still access Pirate Bay on the Parliament House free Wi-Fi.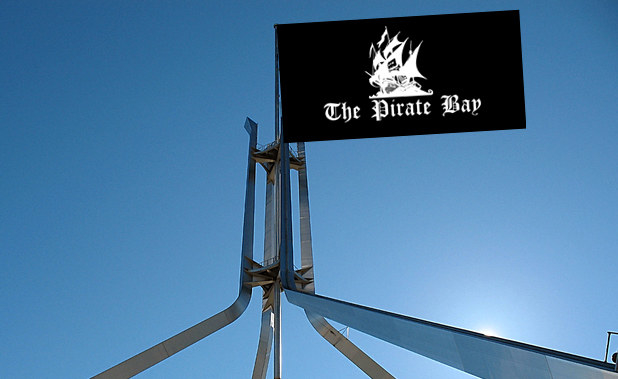 20.
There was that time the census website crashed on census night but their Twitter account kept telling people that everything was totally working fine and nothing was terrible at all.
21.
Victorian premier Daniel Andrews posted a Drake meme... but couldn't name any Drake songs... because he doesn't know any.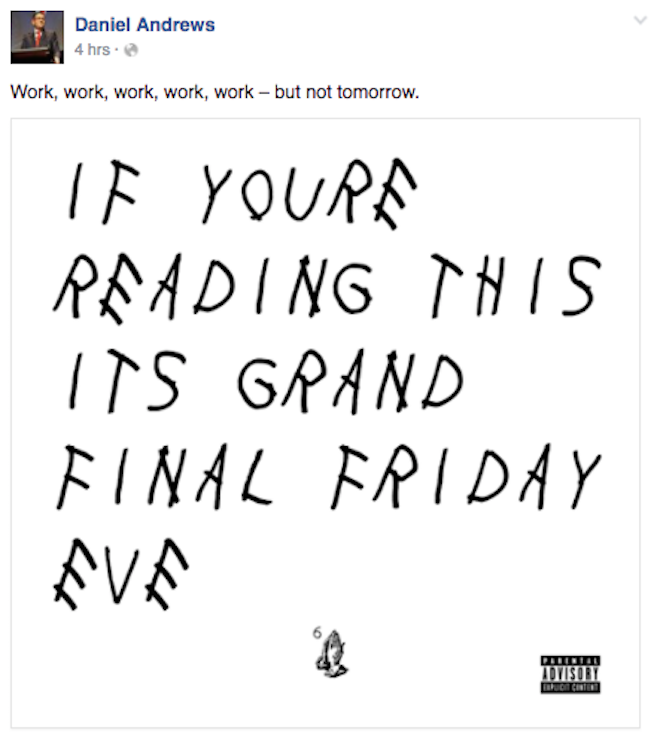 22.
Word counts don't mean a thing if you're small business minister Michael McCormack.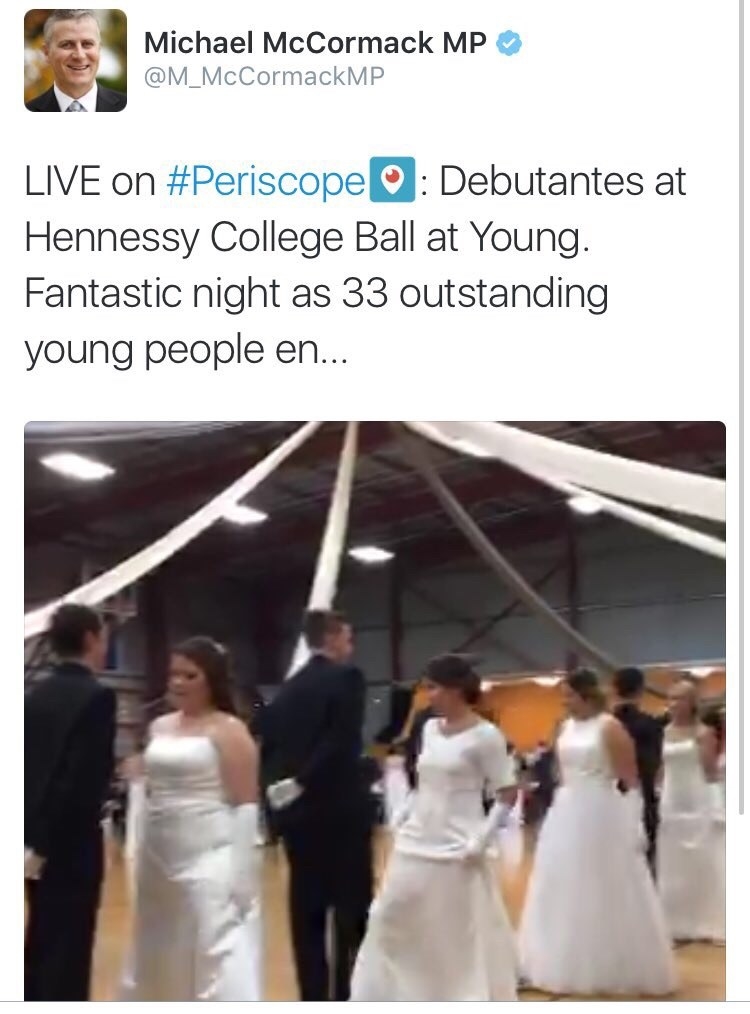 23.
When former prime minister Tony Abbott forgot selfies are dangerous.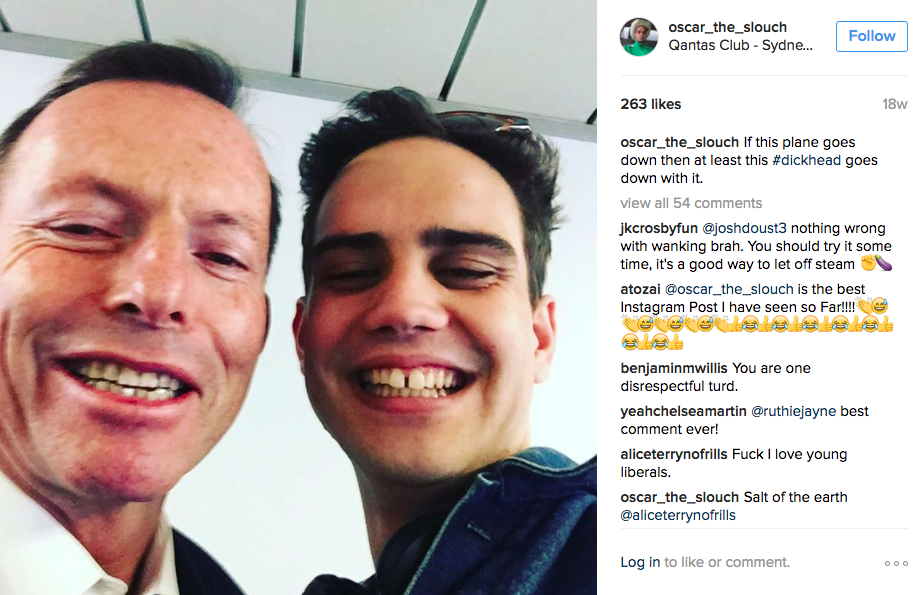 24.
That time the PM's old tweets came back to haunt him.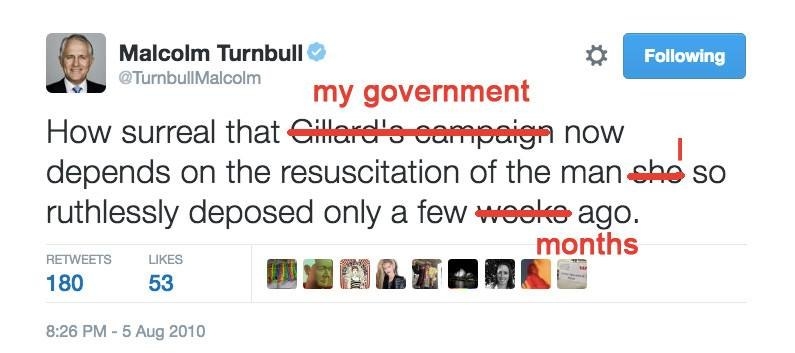 25.
Stay woke, Mal.
26.
And can someone get immigration minister Peter Dutton a book on grammar for Christmas?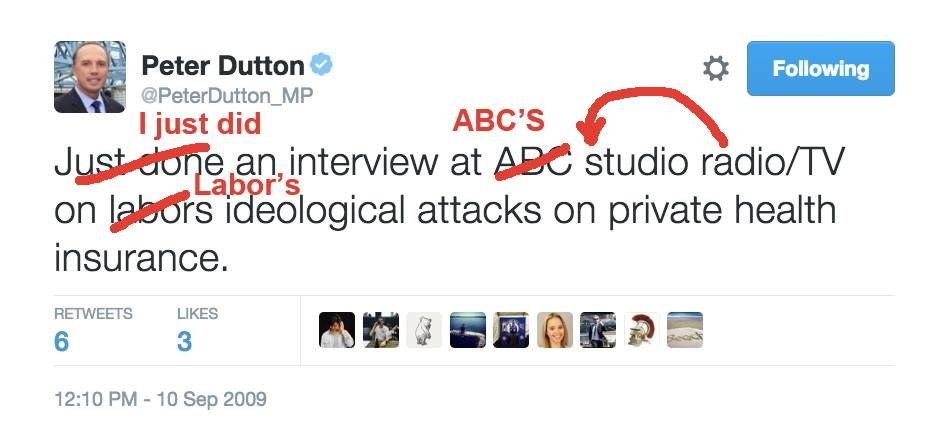 27.
Royal Commission into why politicians don't have spell check.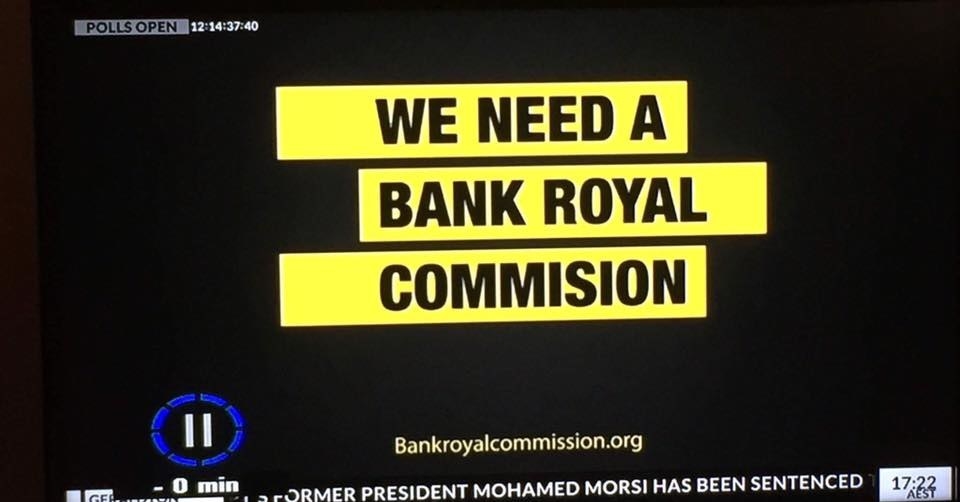 29.
"Cassius Clay is a slave name. I didn't choose it, and I didn't want it" - Muhammad Ali.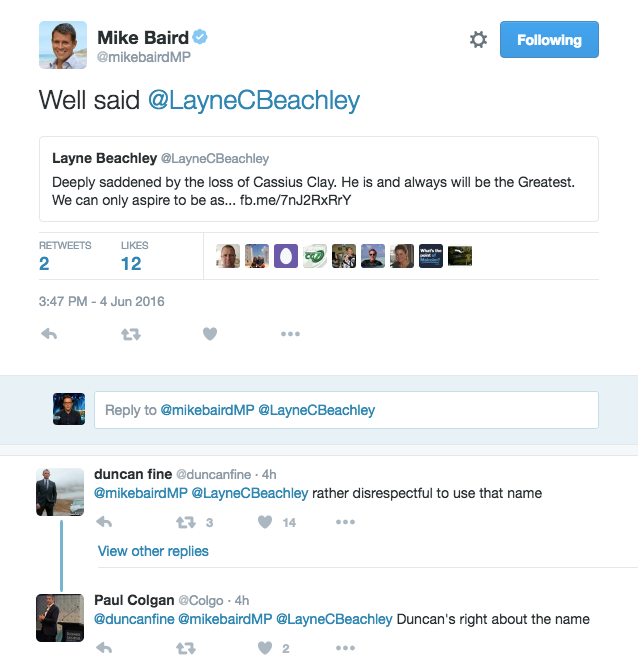 30.
You guys know we can see this, right?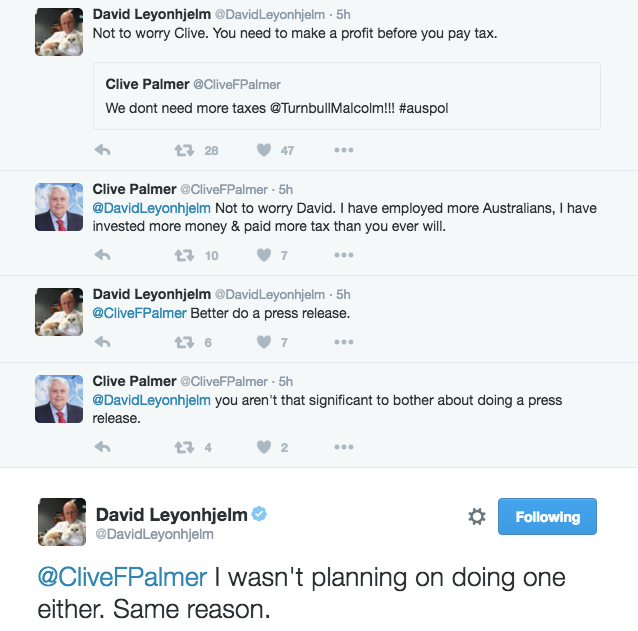 31.
Log off.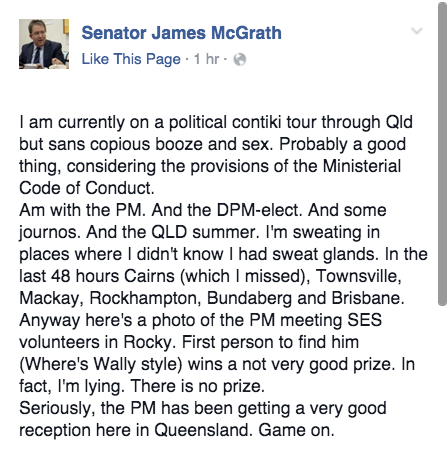 For more Best Of 2016 content, click here!