From top secret spy files, to extending the Northern Territory royal commission, a public ban on burqas and dedicated parliamentary seats for Indigenous Australians - Jacqui Lambie has presented her colourful policy wish list to the prime minister.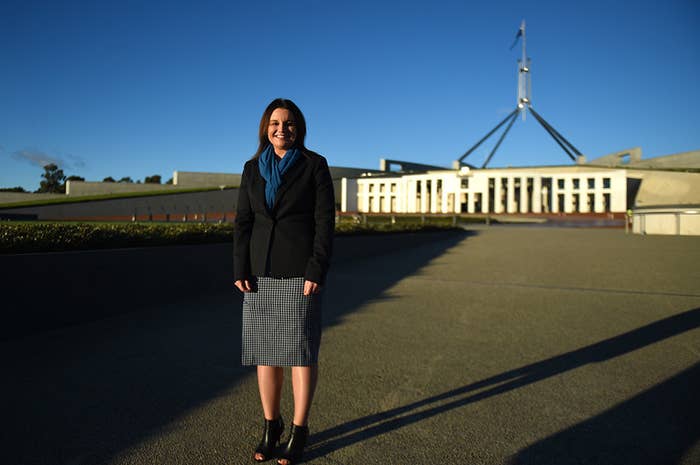 1.
ASIO files on the beheading threat made to her office.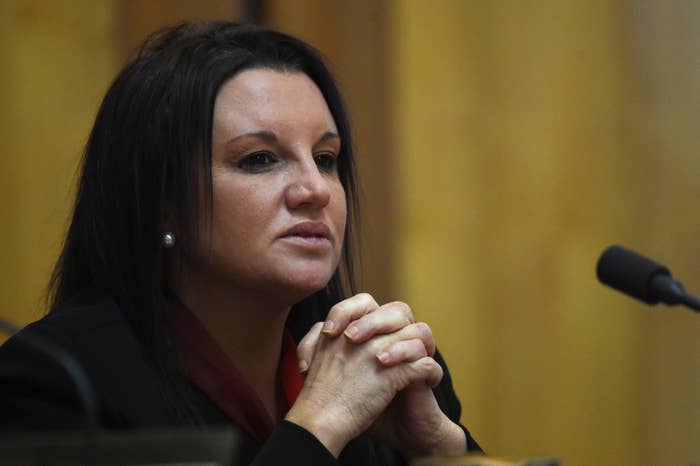 2.
An expansion of the royal commission into the Northern Territory juvenile justice system.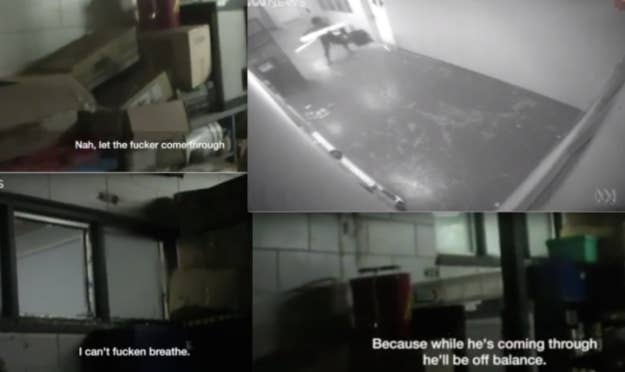 3.
Involuntary detox laws to battle the ice epidemic.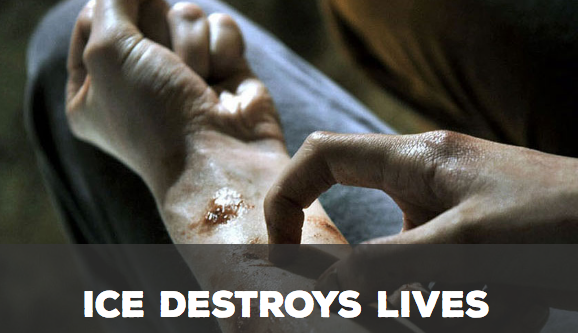 4.
Exemptions for people who possess protected identity status from filling out the census.
5.
A fulfilment of the 21 promises, worth $3.138 billion, the government made to Tasmanians during the election campaign.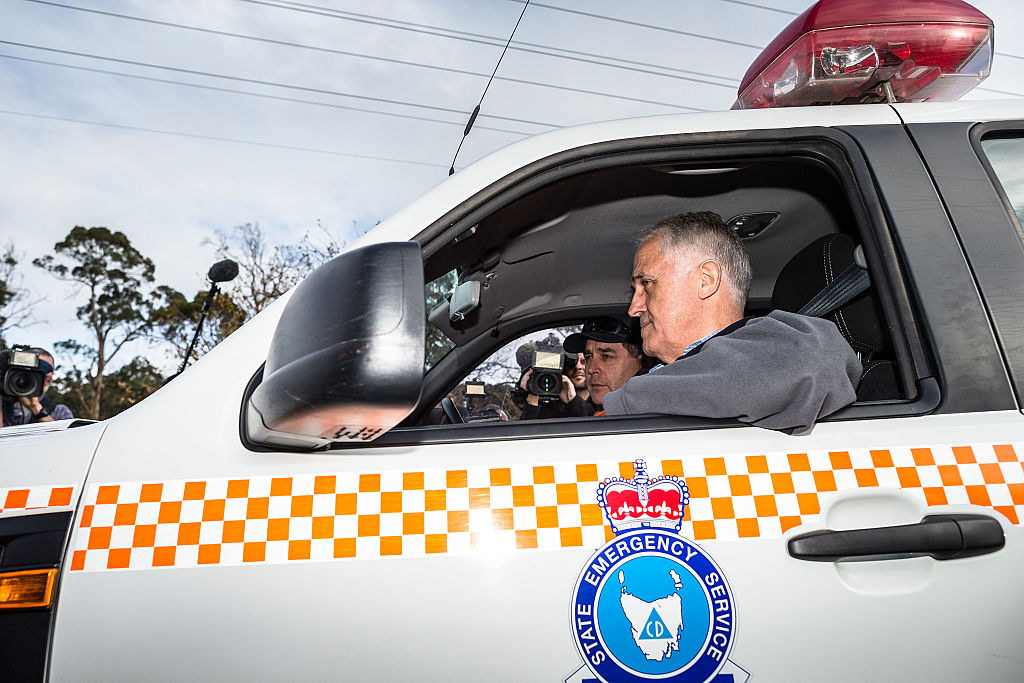 6.
A royal commission into defence abuse and veterans' welfare, and changes to the "gold" health card for vets.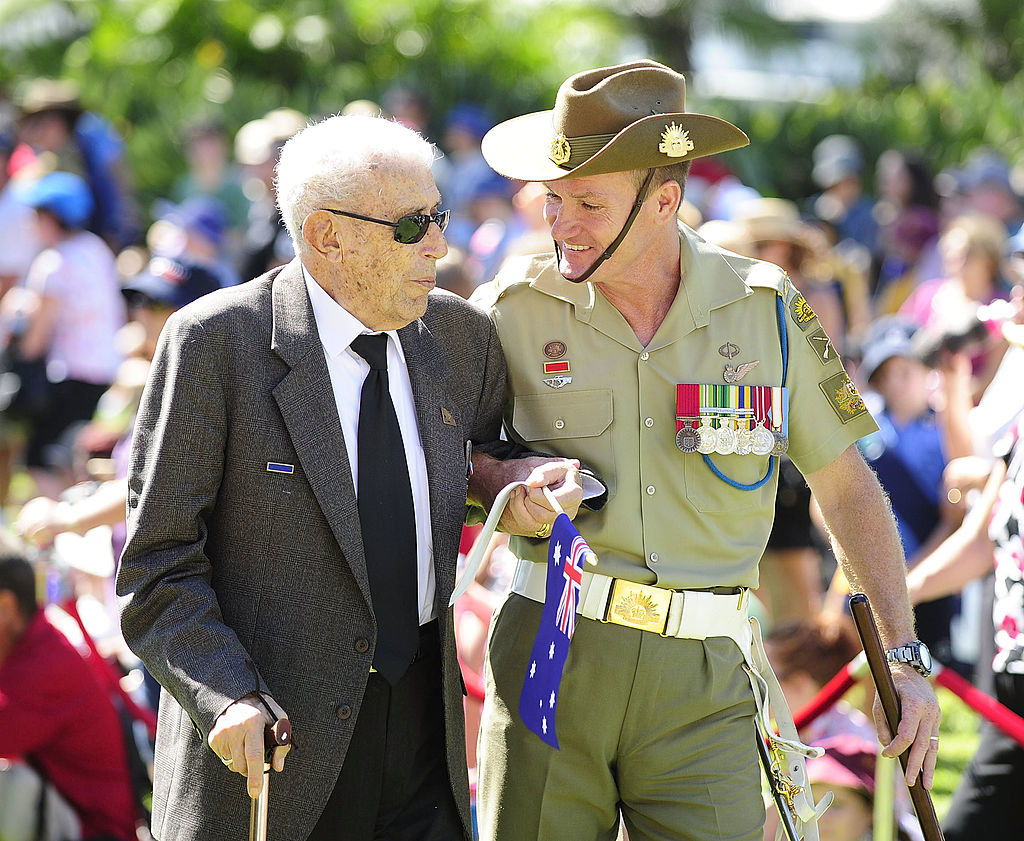 7.
Answers on Tasmania's bid to be part of the build for the next generation of armoured vehicles.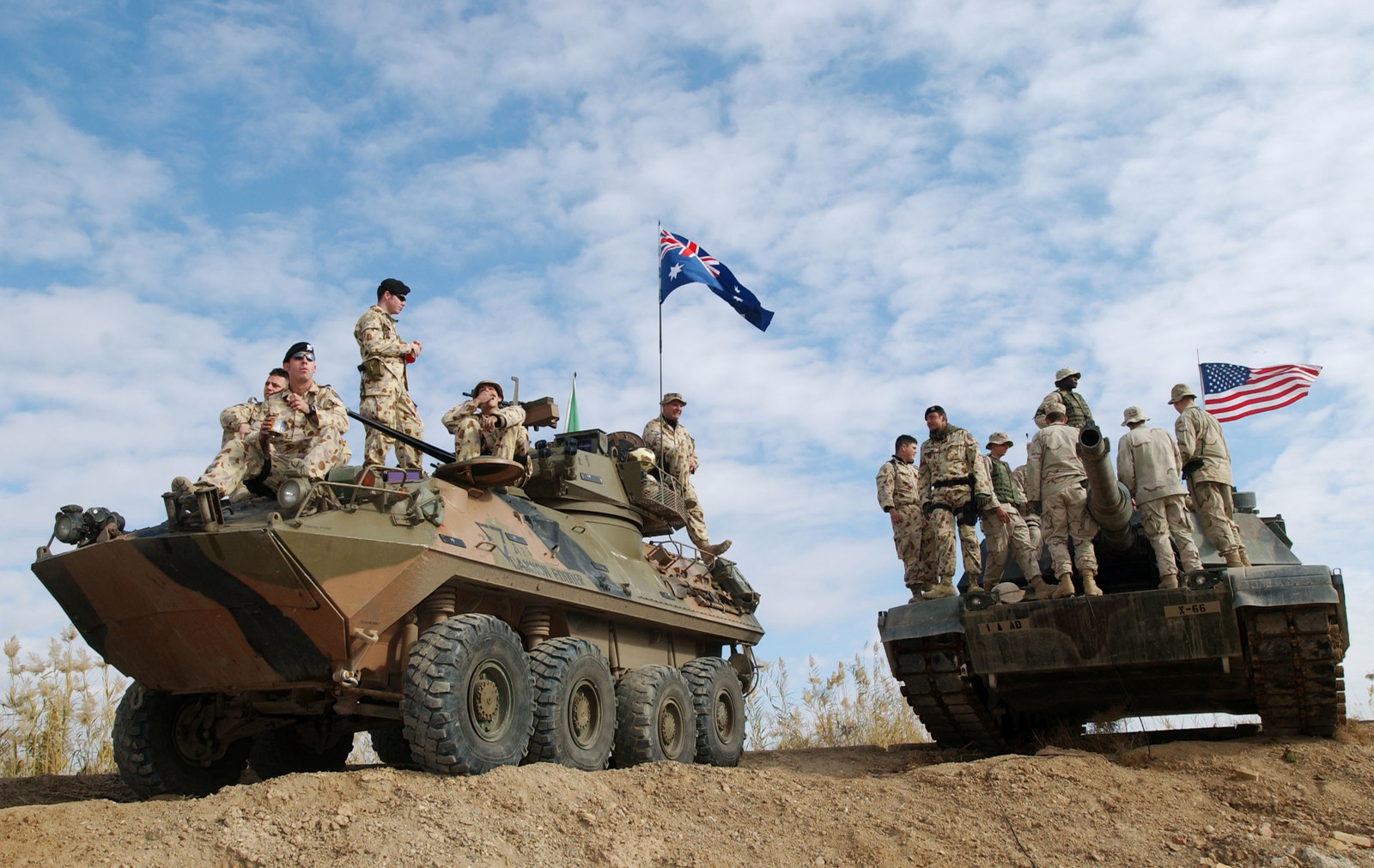 8.
Retention of the School Kids Bonus and Family Tax Benefits.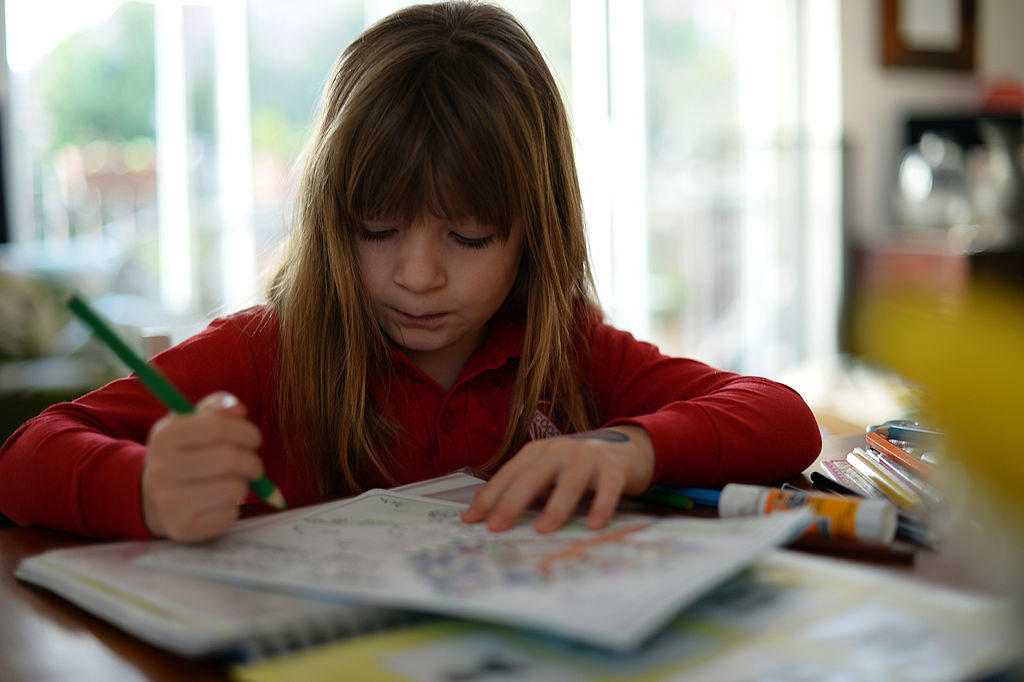 9.
Reversal of the $12 billion in aged care cuts.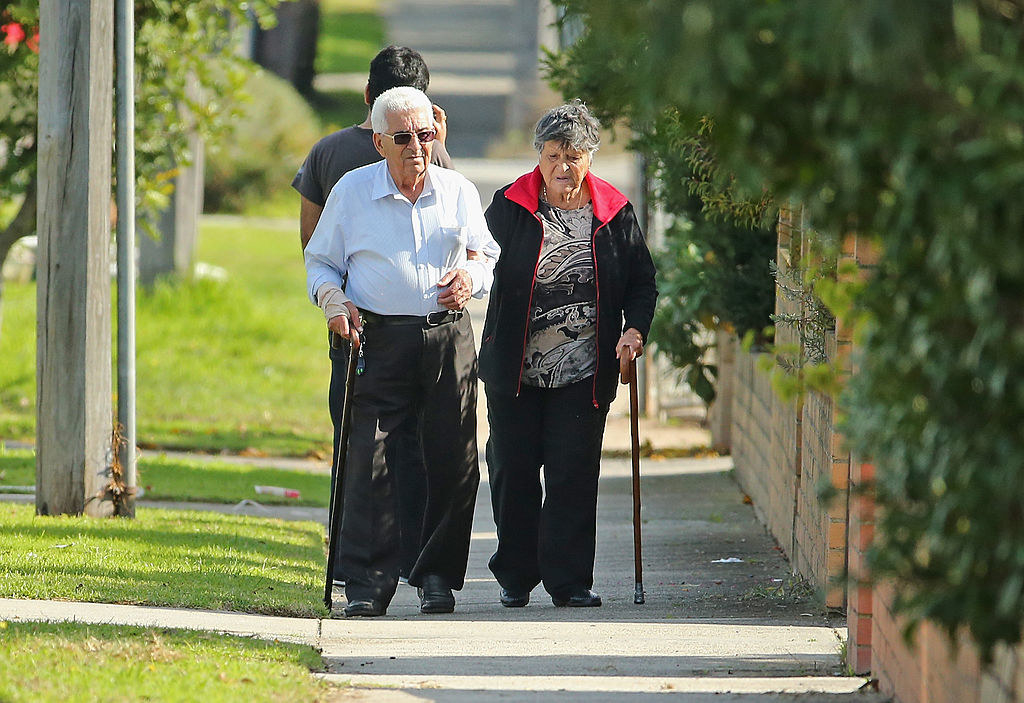 10.
A "financial transactions tax" and a "high frequency share traders" tax.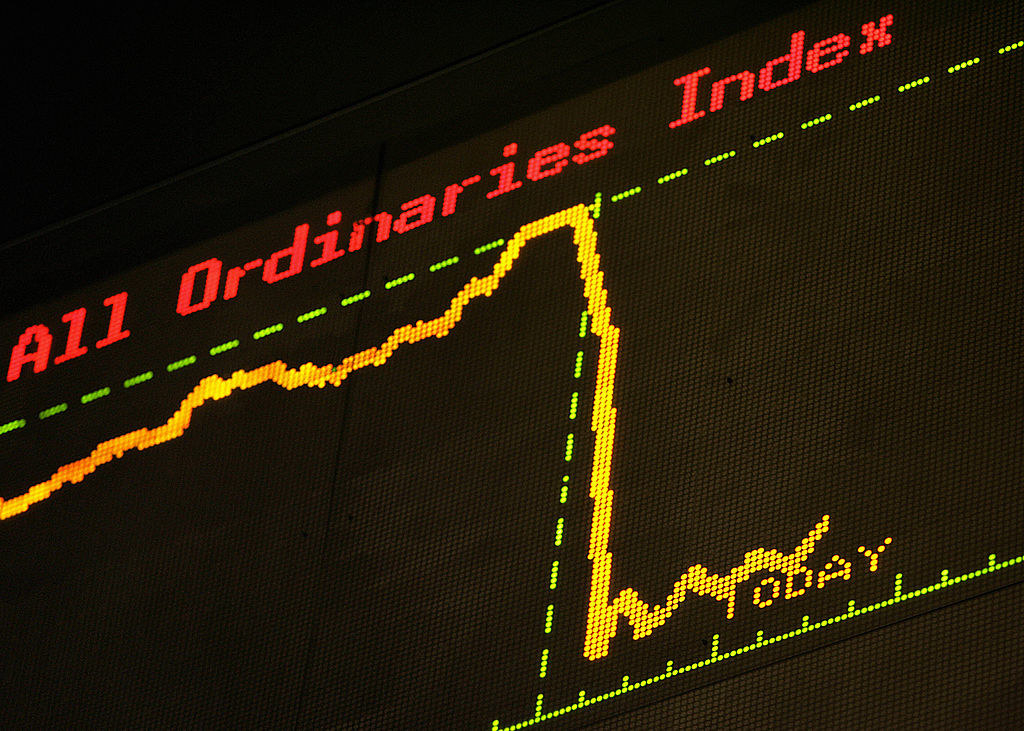 11.
$5.3 million to scuttle former navy ship HMAS Tobruk on the North-East coast of Tasmania.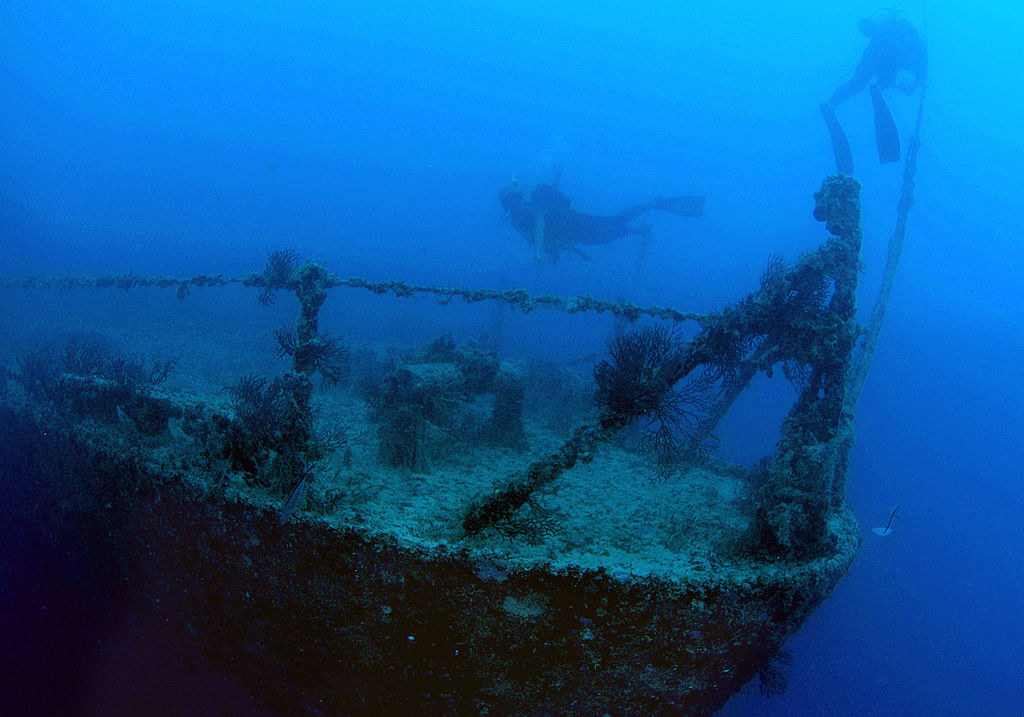 12.
A solution to the milk price crisis that is affecting 40% of diary farmers.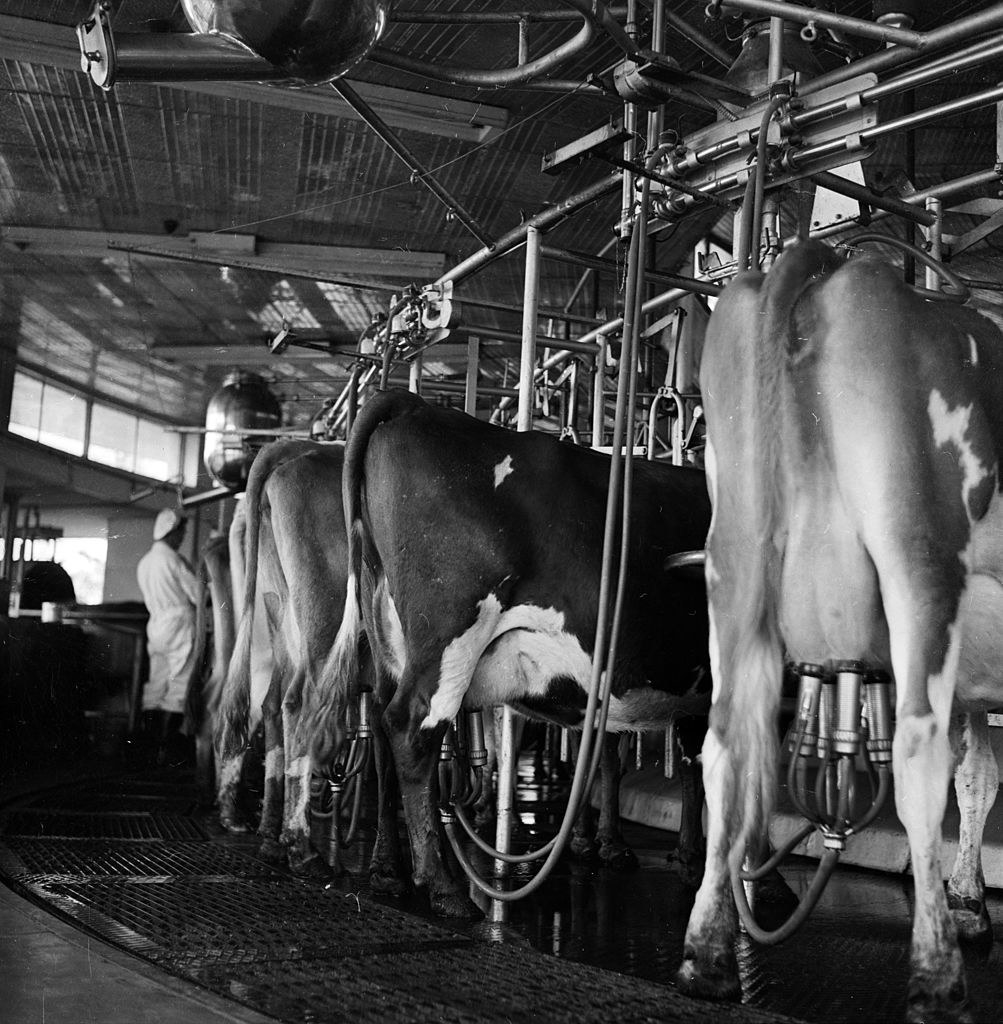 13.
A ban on anyone who practises sharia law entering Australia.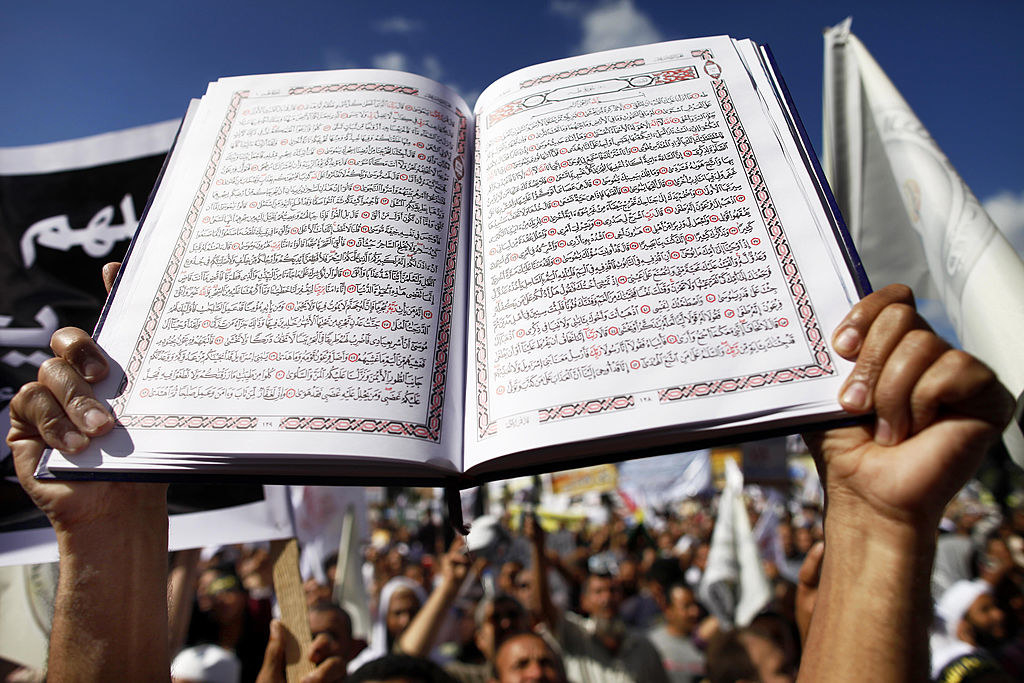 14.
Dedicated parliamentary seats for Indigenous Australians.