In the wake of the terror attack in Brussels, Tasmanian Senator Jacqui Lambie wants the 190 Aussie citizens on the terrorist watch list arrested and charged with treason or sedition.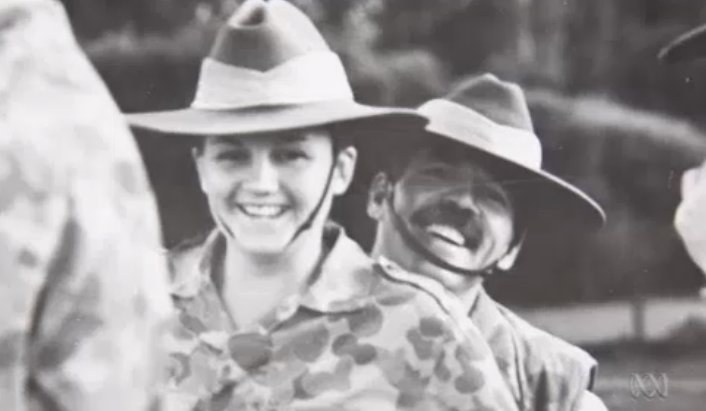 During Senate Estimates in February, ASIO confirmed there are 190 people in Australia who have been labeled as "terrorist supporters" and are being monitored for suspicious activity.
"In the light of the Brussels bombings...if ASIO has 190 Australians on their official terrorist watch list - and have evidence of those people assisting terrorists - then why only watch them?" Senator Lambie said.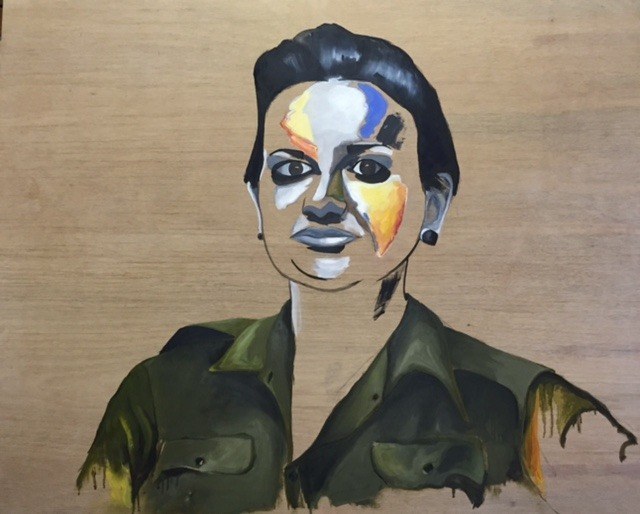 "Is Australia less safe if we simply watch these traitors," Senator Lambie told BuzzFeed News. "The Sydney Cafe terrorist was being watched by ASIO - and that turned out to be a disaster and a tragedy."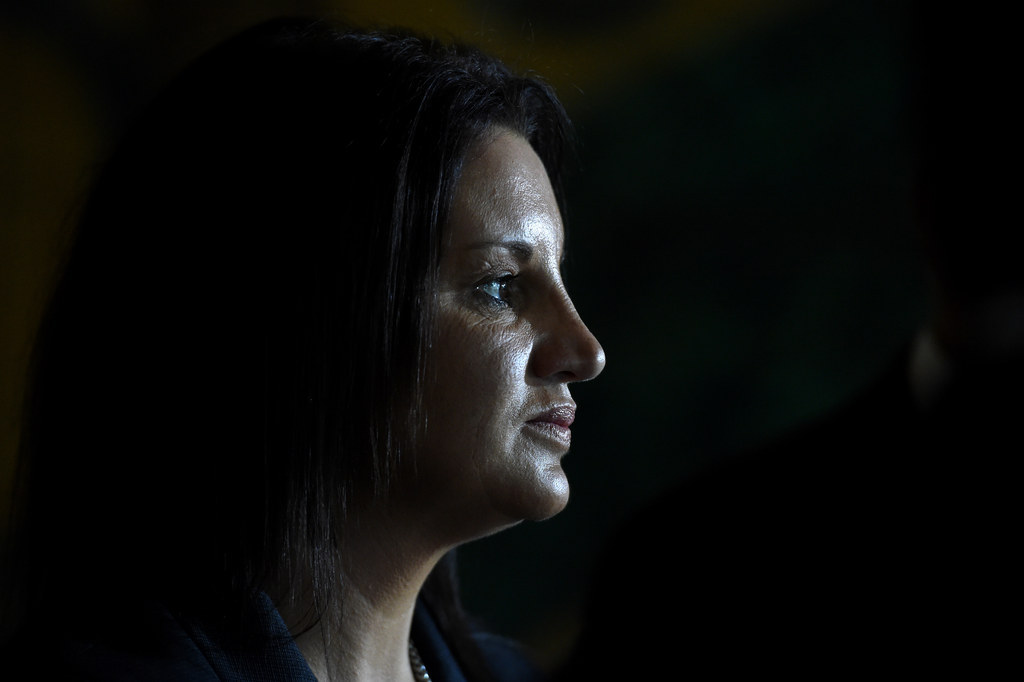 BuzzFeed News put Senator Lambie's questions to ASIO.
ASIO's response was... brief.