On Friday, Labor leader Bill Shorten announced eleven new savings measures and four Coalition plans his government would implement if elected, all of which would raise $6.1 billion for the budget over the next decade.
1.
Lowering Higher Education Loan repayment thresholds.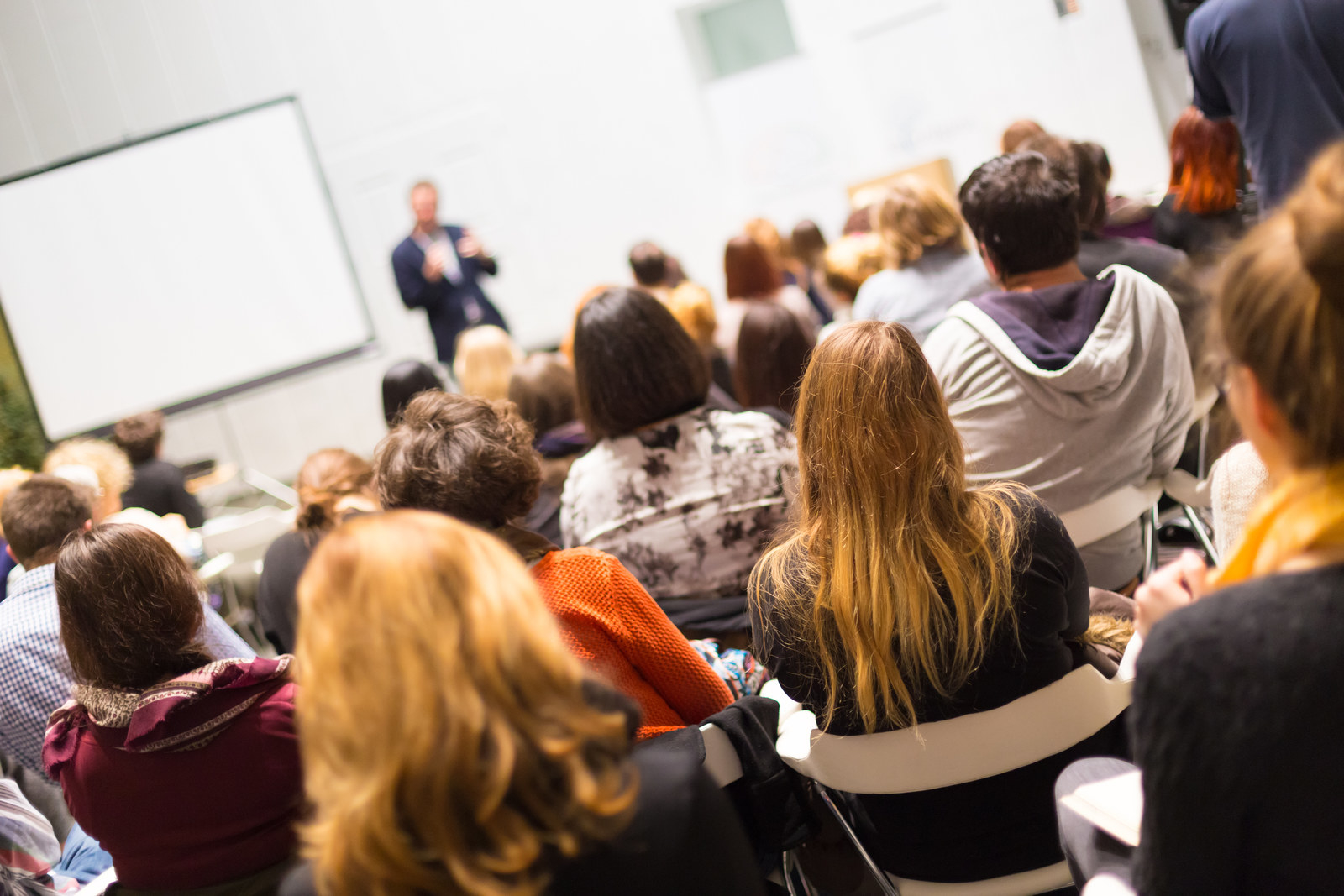 2.
Changing the funding structure for research.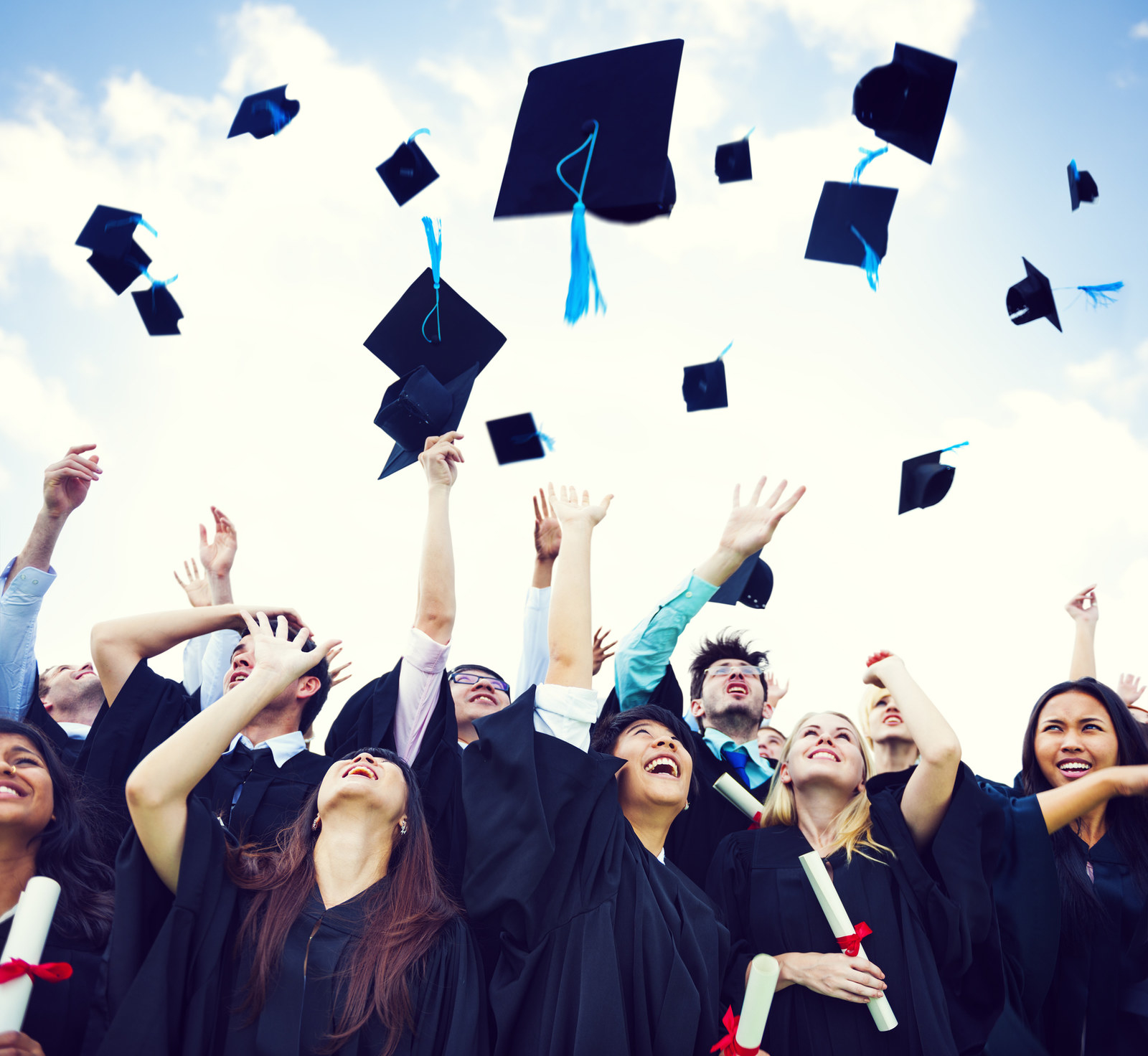 3.
Axing the HECS/HELP benefit.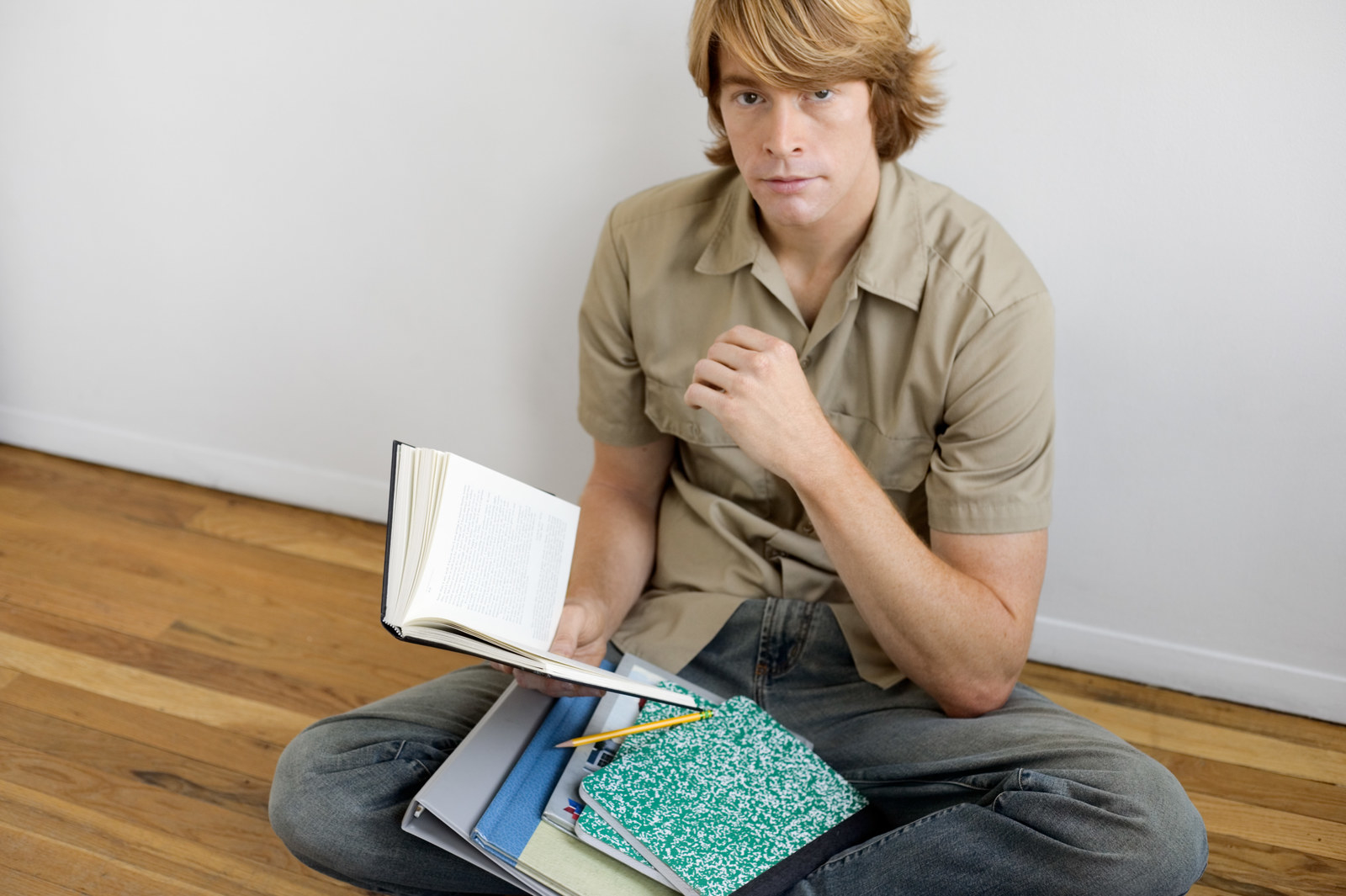 4.
Scaling back the Colombo Plan.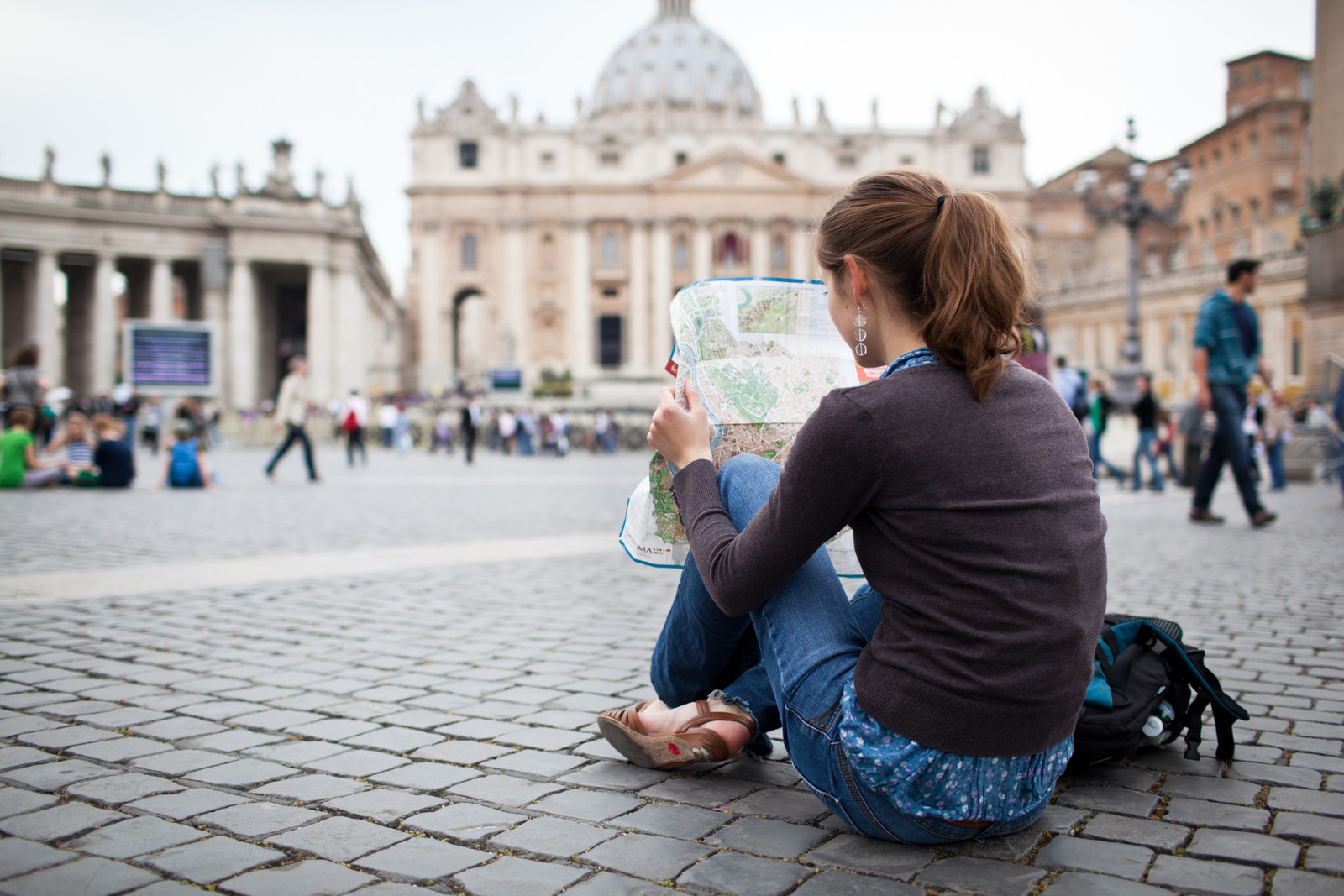 5.
Cuts to family tax benefits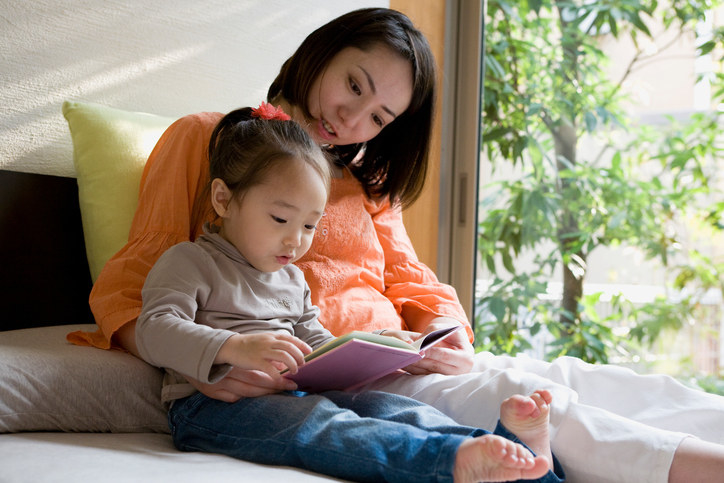 6.
Cutting the Private Health Insurance Rebate for natural therapies.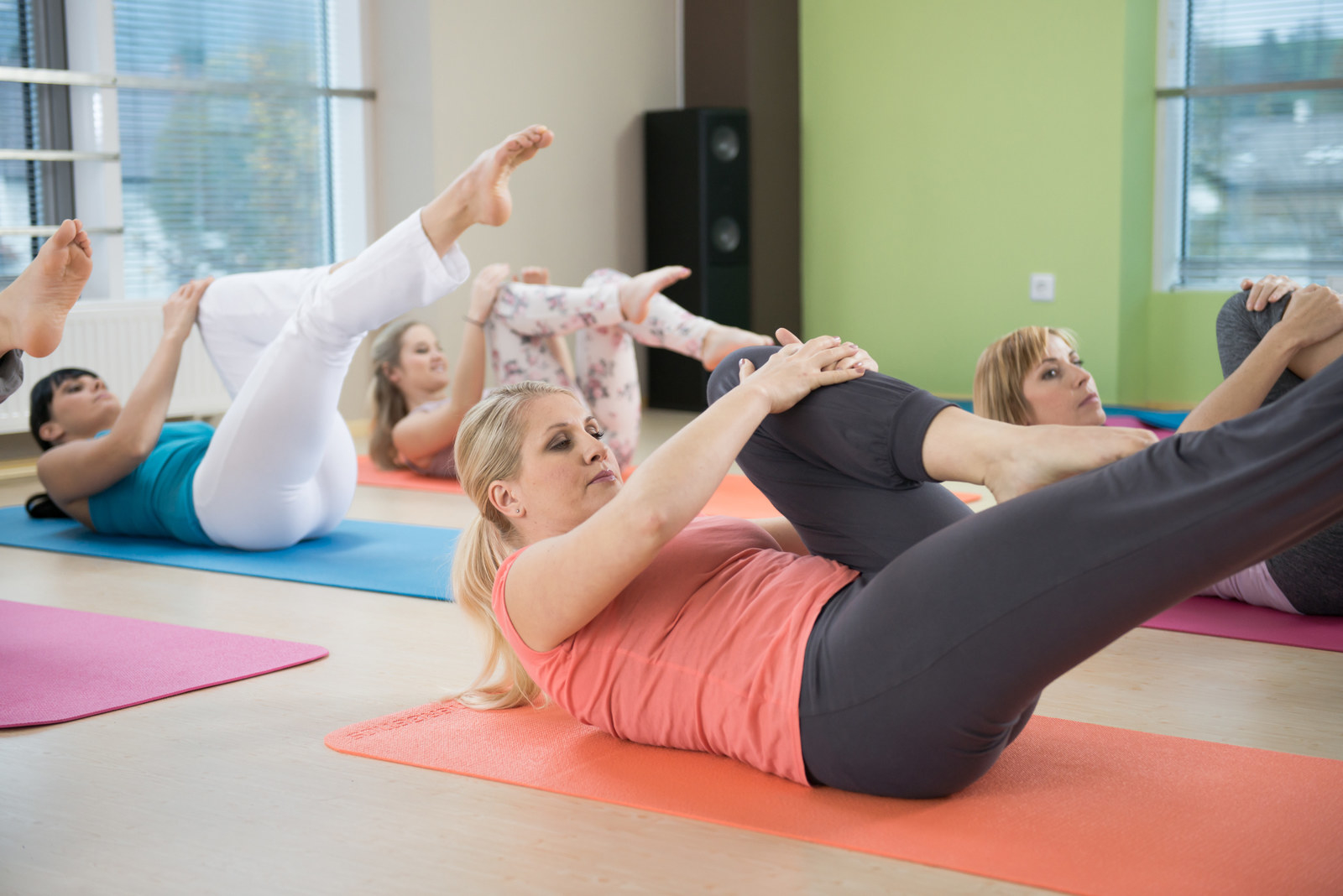 7.
Continuing the government's private health insurance and medicare levy surcharge threshold freeze for another five years.
8.
Stopping JobActive advertising.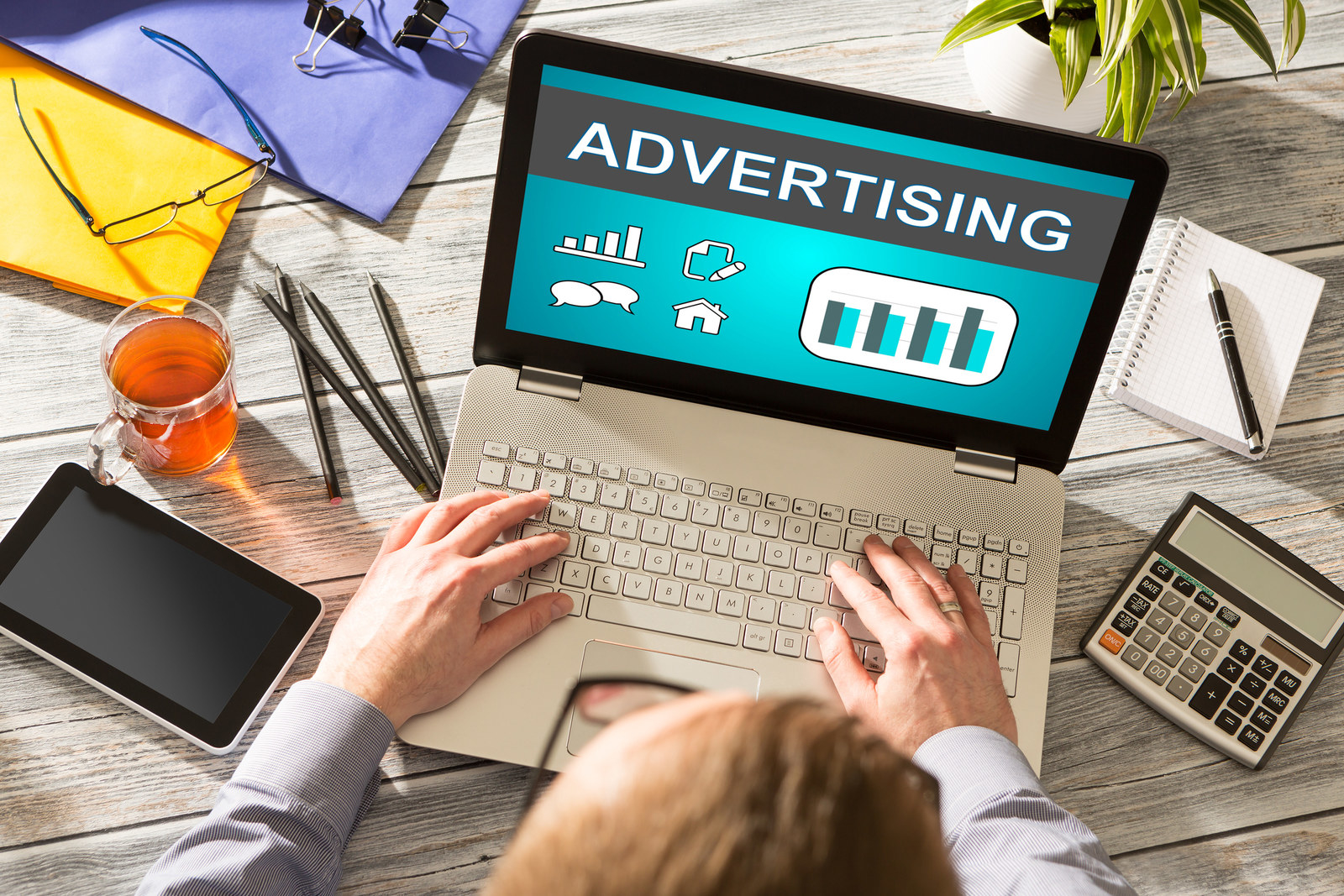 9.
Scaling back the National Water Infrastructure Development Fund.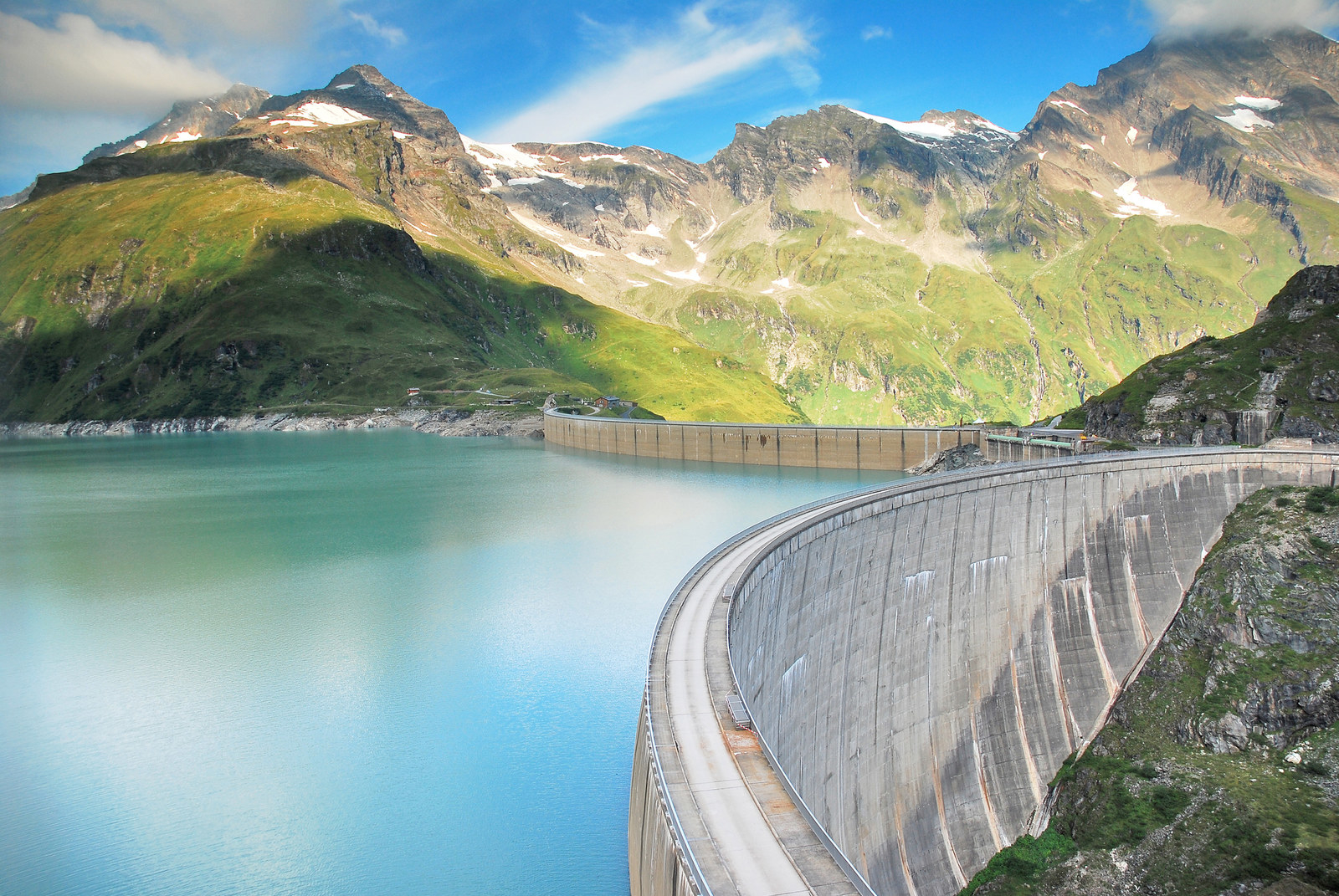 10.
Returning funds from the Confiscated Assets Account.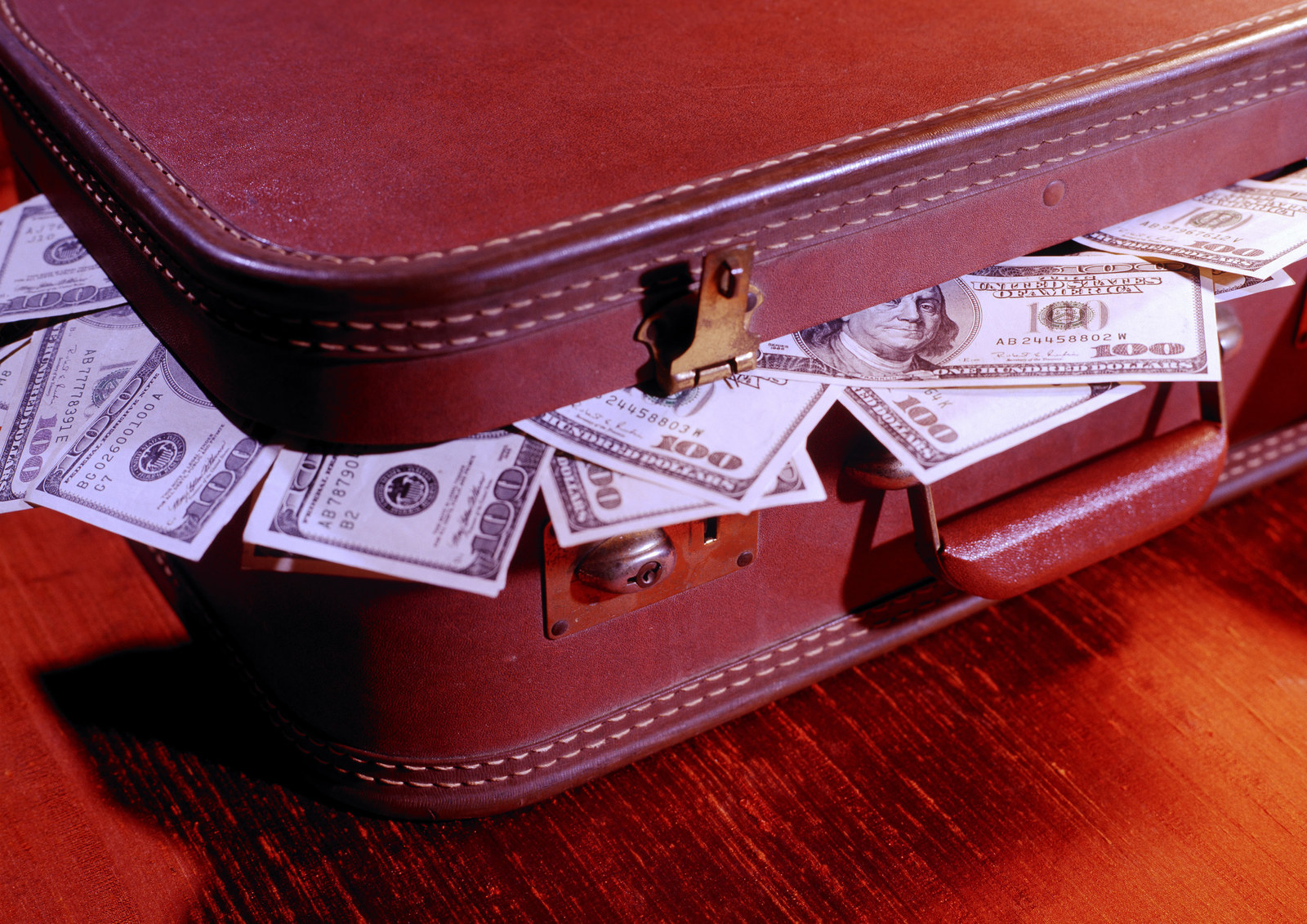 11.
Increasing penalty units under the Crimes Act.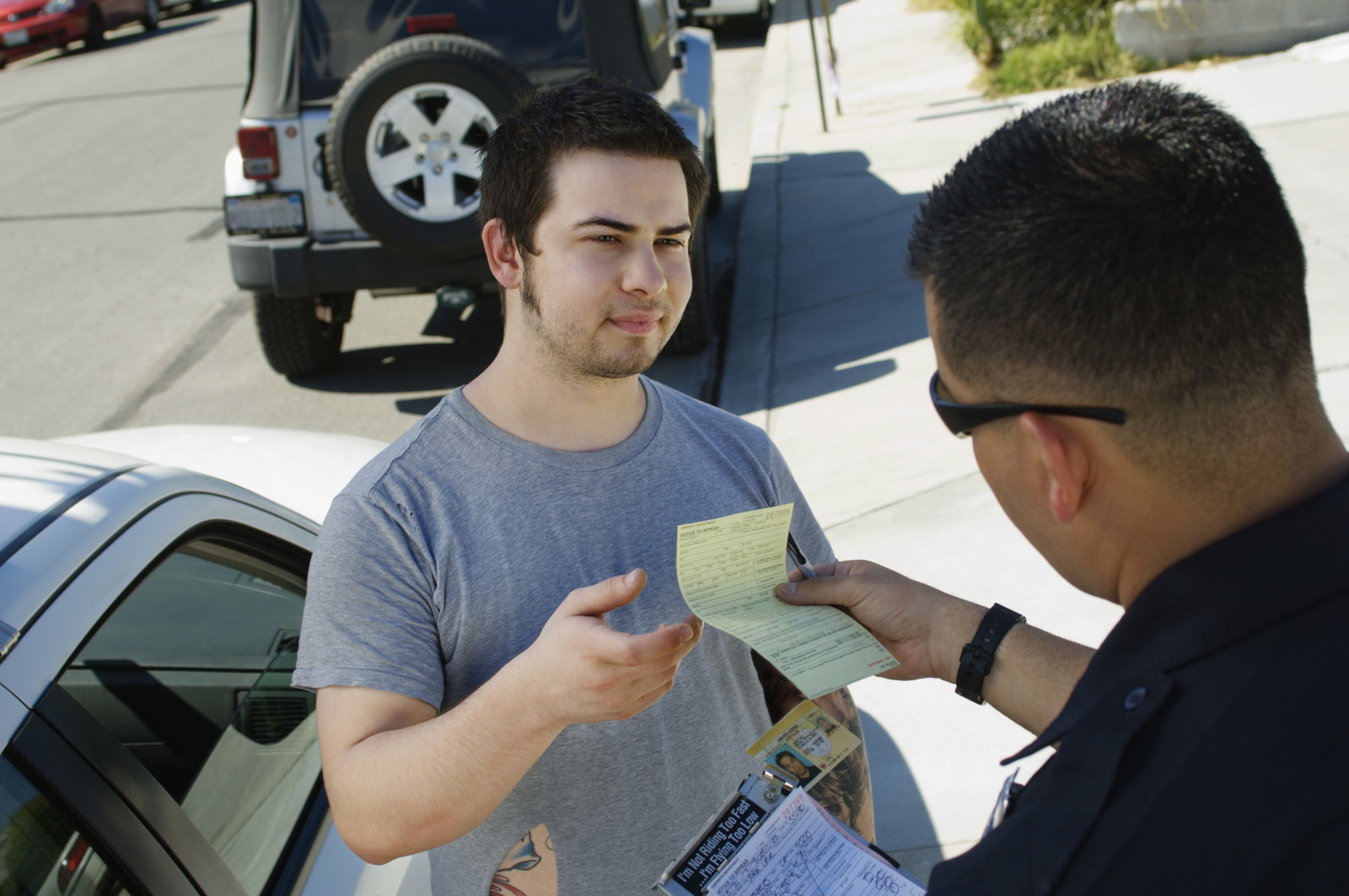 12.
Abolishing the Innovation Xchange.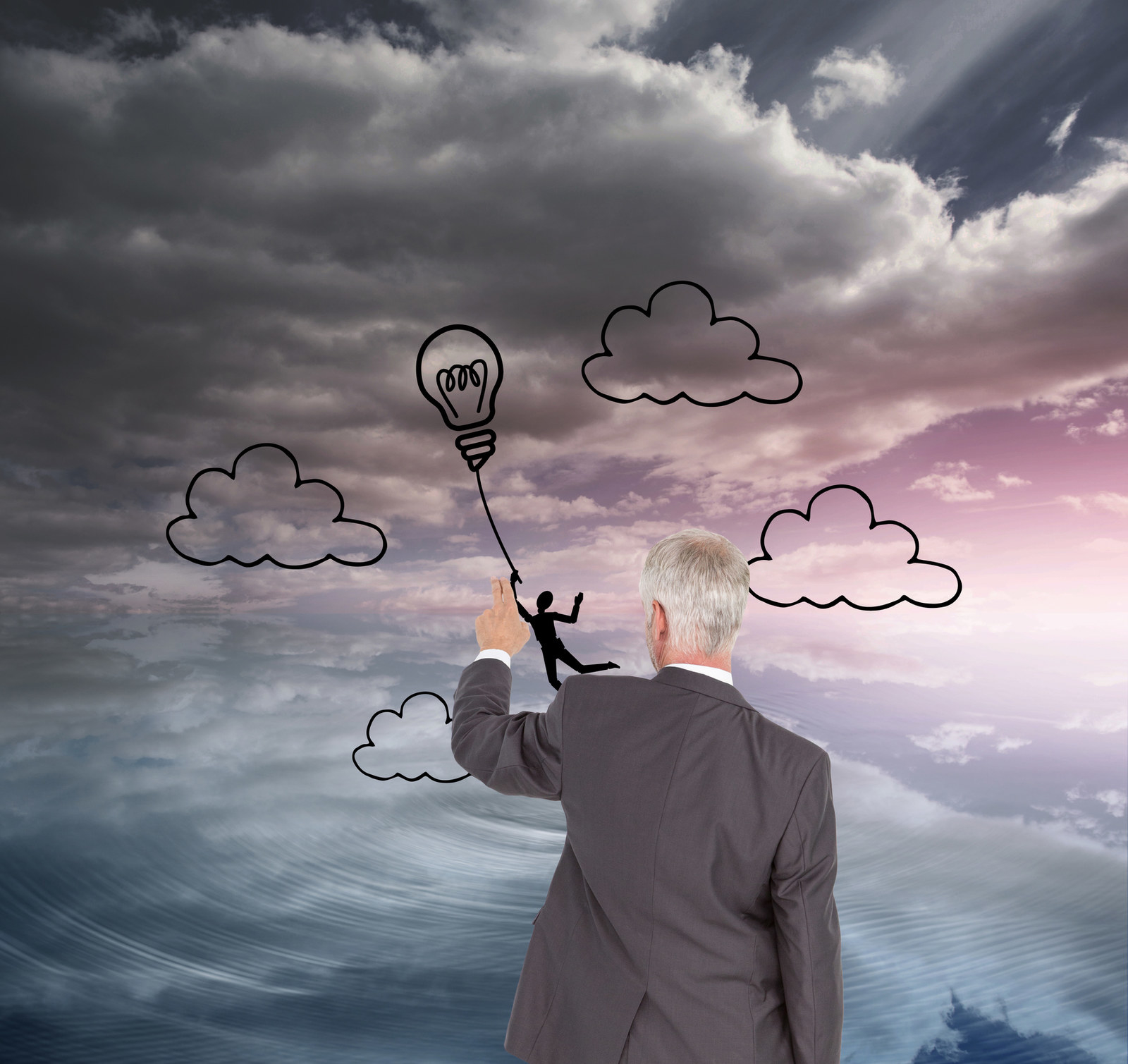 13.
Axing the Child Care Subsidy Ad Campaign.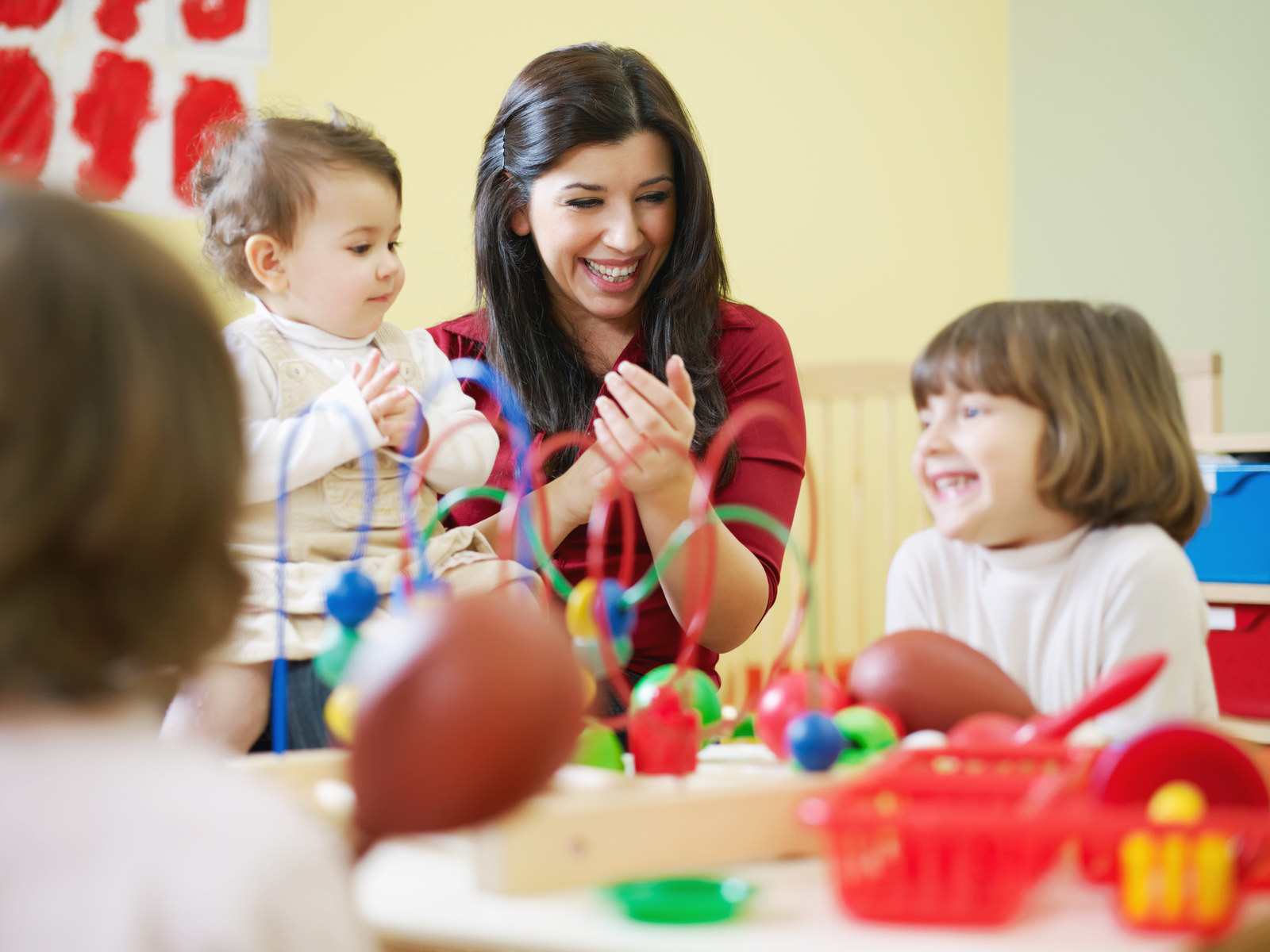 14.
Reforming the Industry Growth Centres.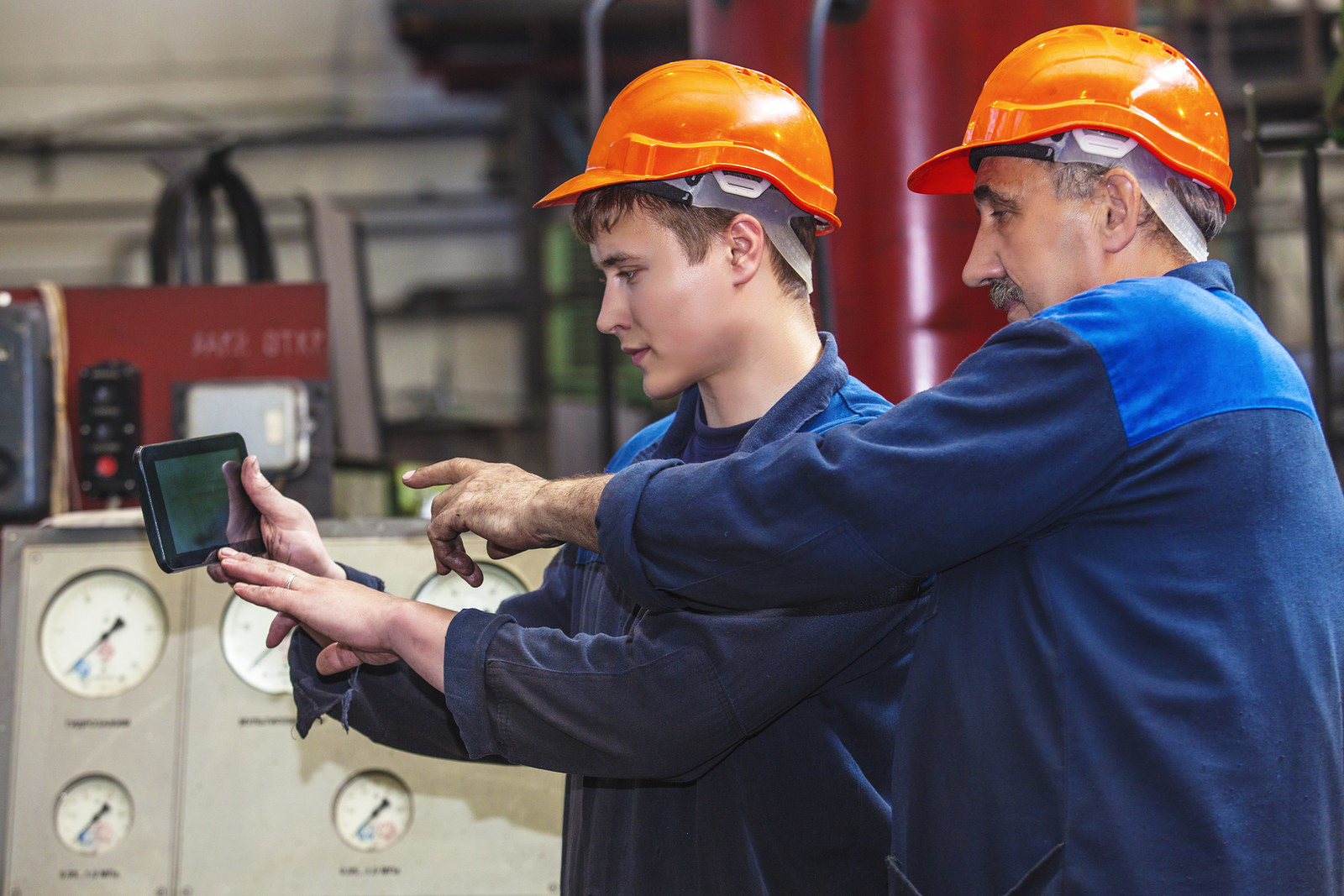 15.
Creating Filing Fees.
16.
Cuts to the Research and Development Tax Incentive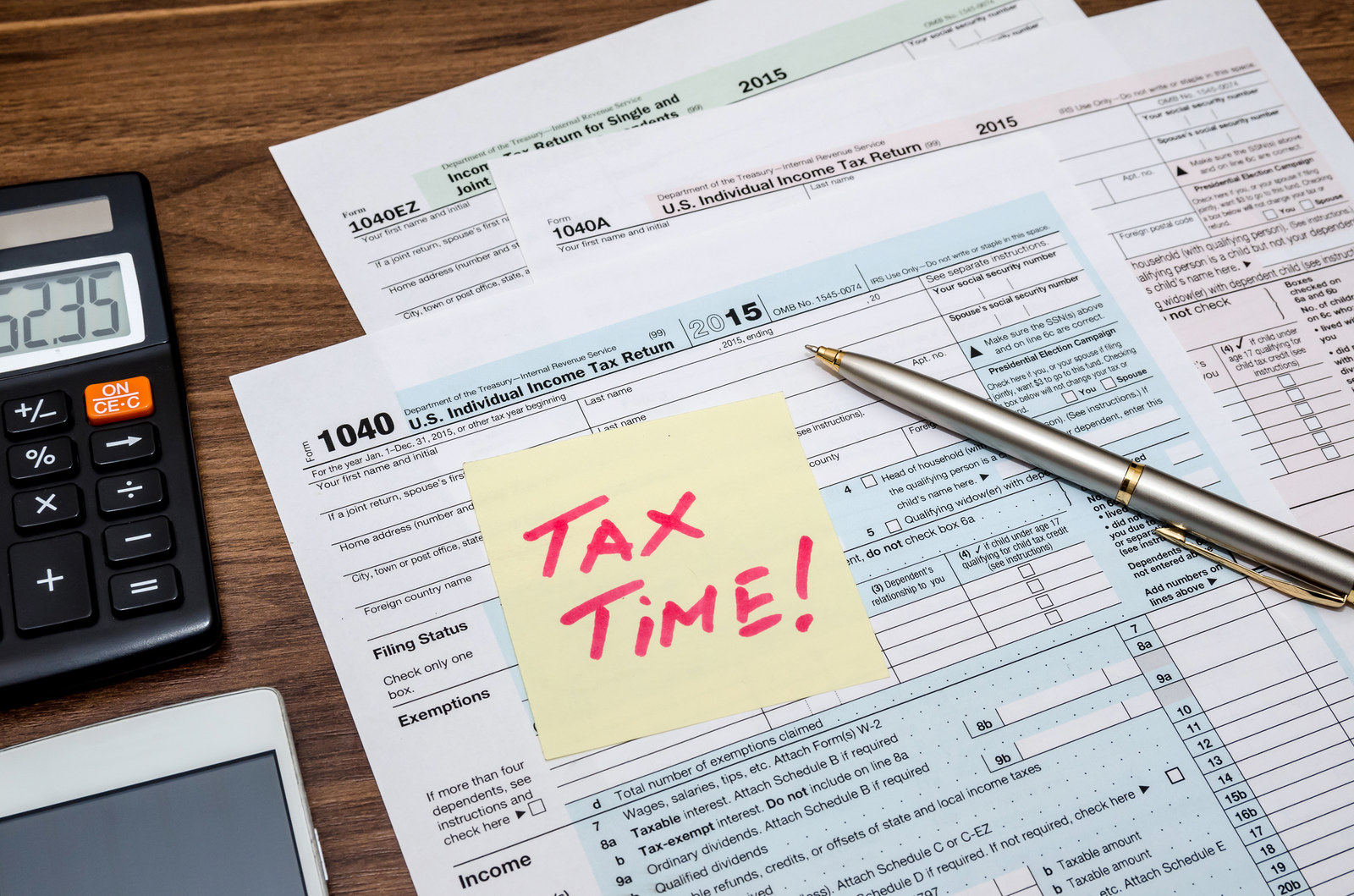 Looks like there are no comments yet.
Be the first to comment!