People under the age of 22 will have to wait less time to be eligible for the "independent" rate of Youth Allowance and Abstudy, under a plan announced by deputy prime minister Barnaby Joyce.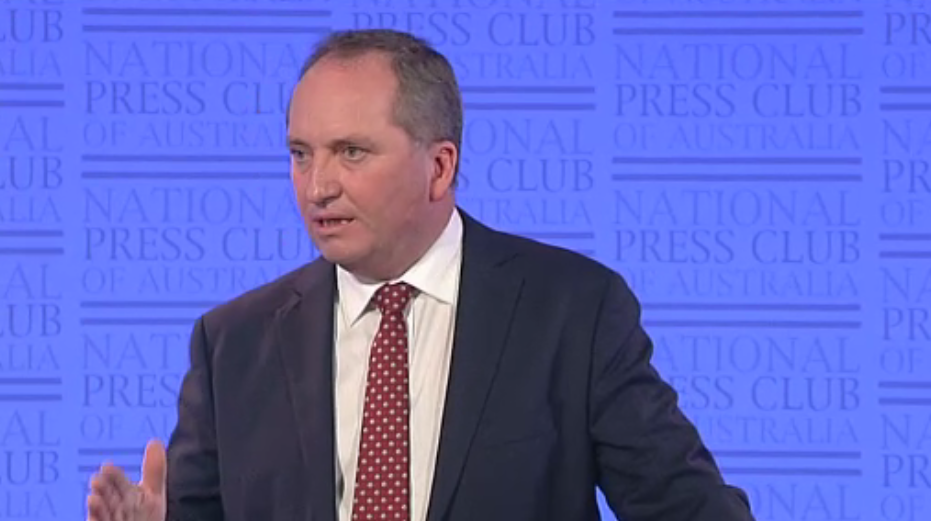 Under current Centrelink arrangements, people under 22 need to be employed for at least 18 months before they are able to collect the independent rate of Youth Allowance or Abstudy.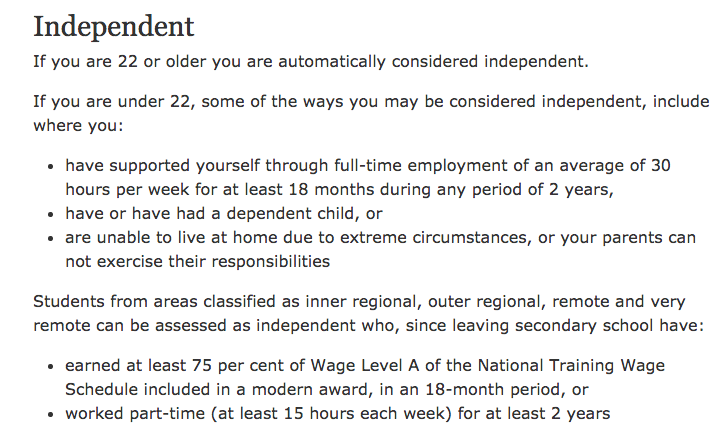 The Coalition will also create $20,000 scholarships for regional students and increase the boarding allowance for isolated families, if re-elected on July 2.