Senior Labor figures fear their National Broadband Network (NBN) policy will turn up on the front pages of a News Corp tabloid newspaper in coming days, after an NBN employee took photos of seized documents during raids on its offices.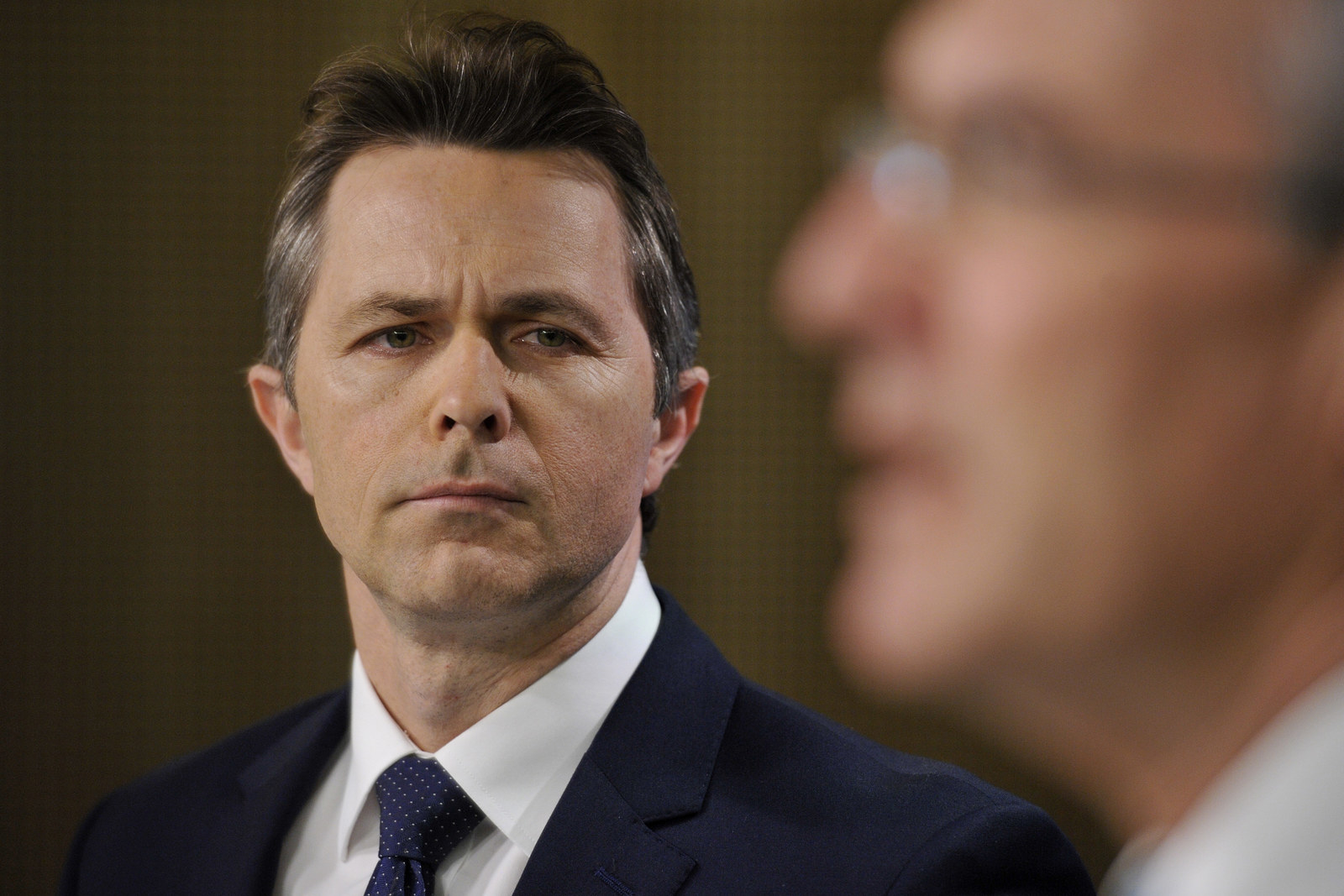 In May, Australian Federal Police (AFP) officers searched shadow communications minister Stephen Conroy's office, and the home of Labor party adviser Andy Byrne, for leaked NBN documents.
The AFP confirmed that an NBN staffer was present to identify documents during the raids and took 32 photos of seized documents on his mobile phone.
The photos were then sent to his colleagues at the NBN. BuzzFeed News understands that Labor believes the photos were also sent to the office of communications minister Mitch Fifield and forwarded to journalists at News Corp.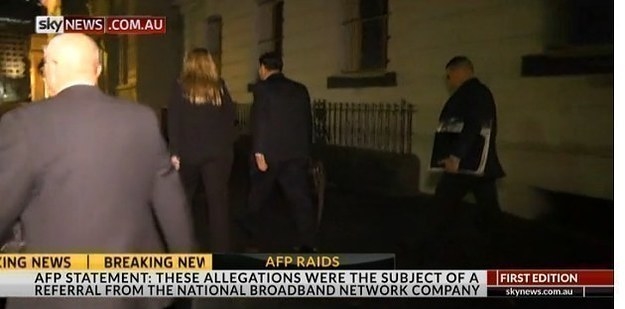 The AFP says that all photos taken by its officers and the NBN employee have been now deleted from devices and iCloud accounts. But it can't account for the images that have already been forwarded on.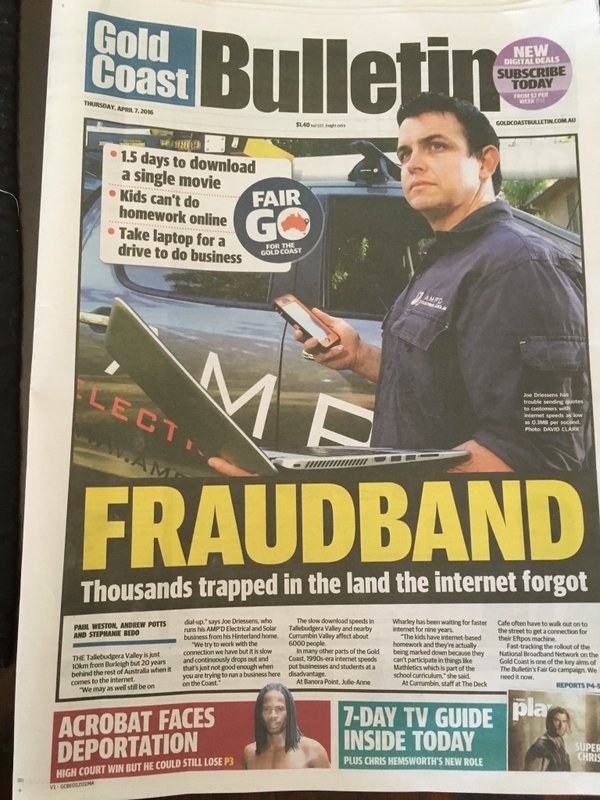 Senior Labor sources told BuzzFeed News on Saturday they suspect one of the documents photographed by the NBN staffer was the party's yet to be released NBN policy.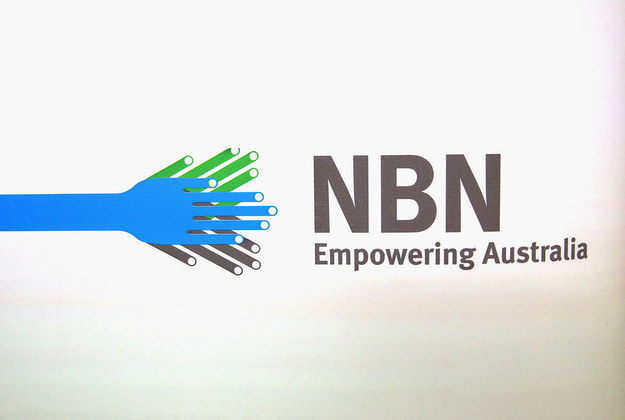 Looks like there are no comments yet.
Be the first to comment!