After all the fuss and expense of bringing back both houses of parliament for a special sitting... this is Tuesday's empty run-sheet in the House of Representatives.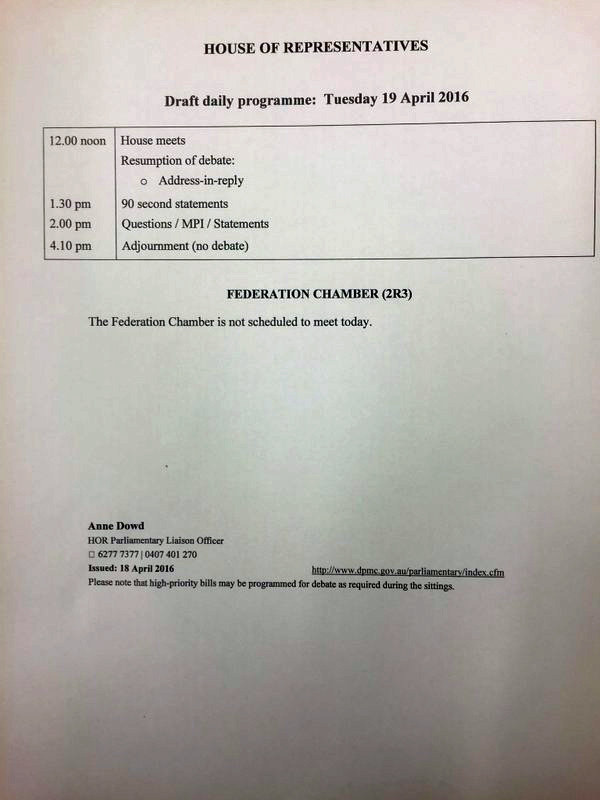 Both the Senate and the lower house won't meet until after midday, they'll be there for a few hours and then pack up and go home.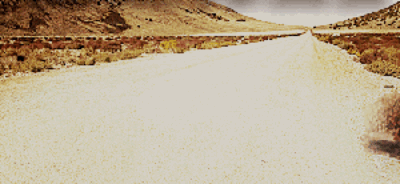 This "special sitting" started when the governor-general gave the prime minister permission to recall both houses of parliament on April 18. It was an extraordinary move that cost taxpayers hundreds of thousands of dollars and hasn't been done since 1977.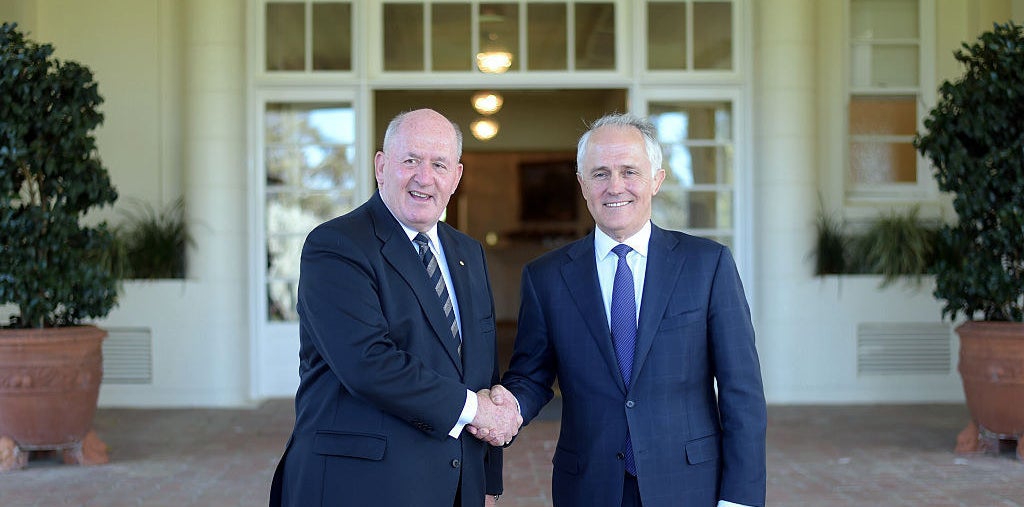 It meant 150 MPs and their staff were flown back to Canberra for three special sitting weeks of parliament with the ultimatum - pass the Australian Building and Construction Commission bills or face a double dissolution election.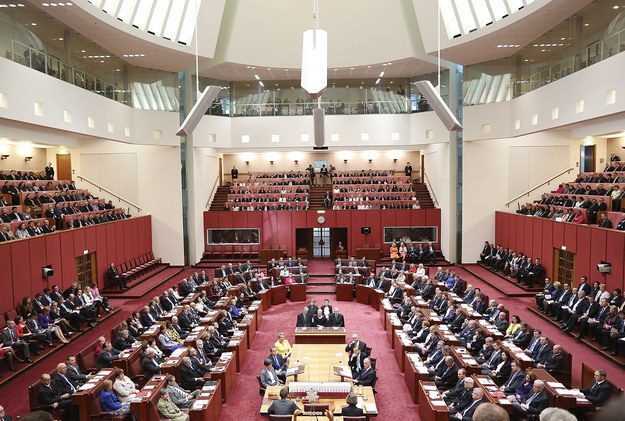 But on Monday night, just one day into the recall, the Senate rejected the government's attempts to bring back the construction watchdog, giving Malcolm Turnbull his July 2 election.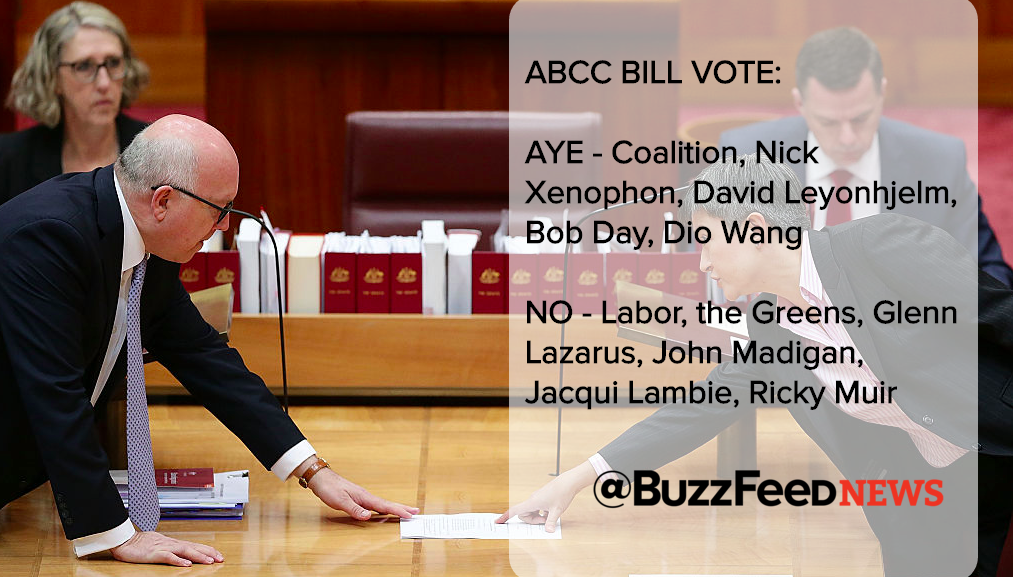 While Labor's Shadow Treasurer Chris Bowen is accusing the PM of using tax payer funds to promote his election budget.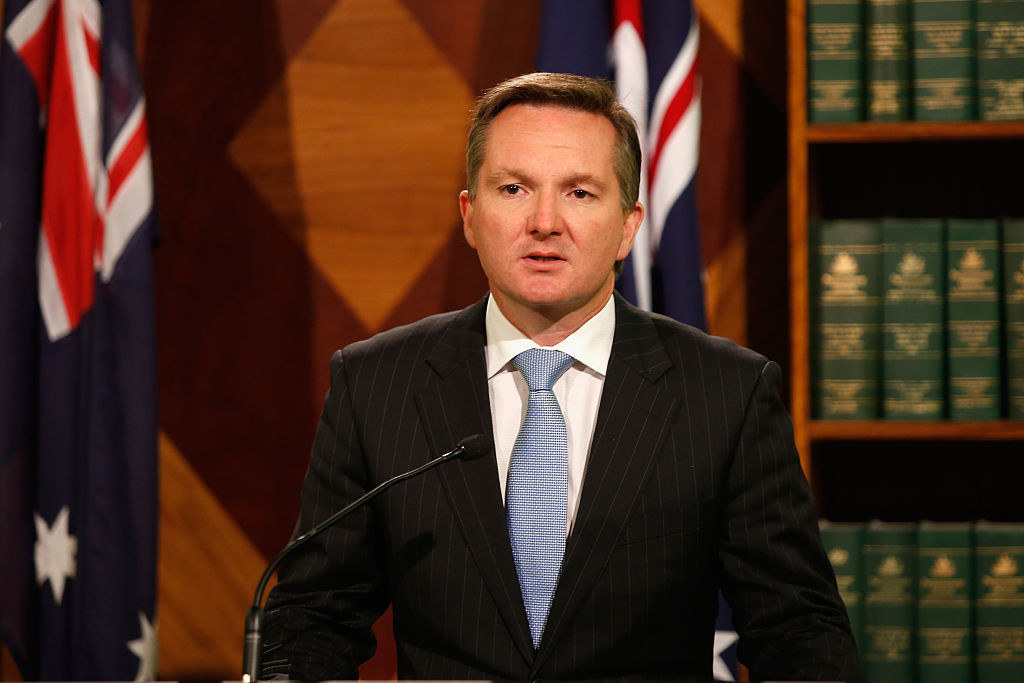 So this afternoon when you head home just know, Australia's politicians won't be heading back to work tomorrow.