The election result hasn't been called but Labor sources behind the scenes are already organising a succession plan for Bill Shorten.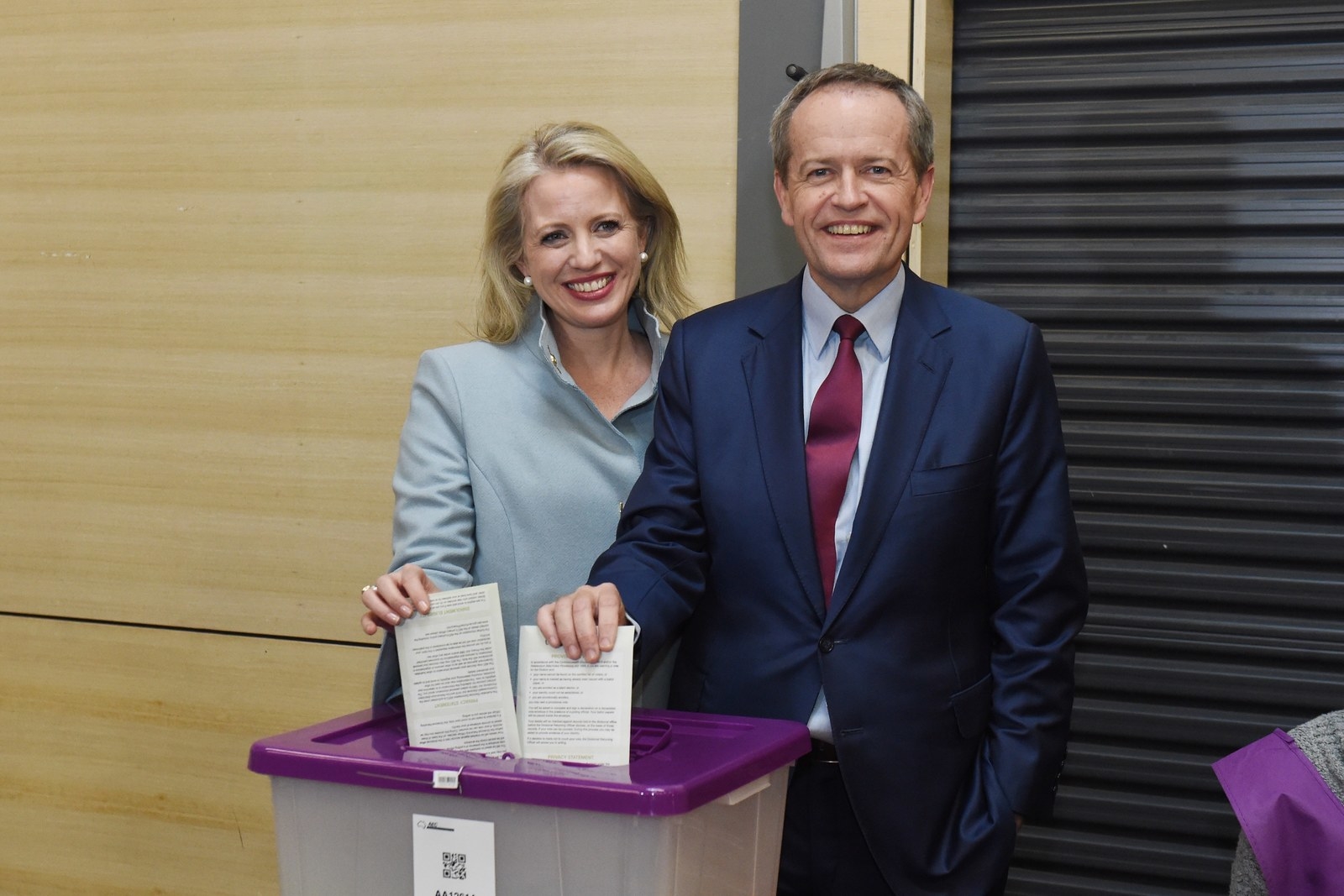 The last three days of the election campaign have been plagued by speculation that some in the Labor caucus are already looking toward shadow infrastructure minister Anthony Albanese as the next leader.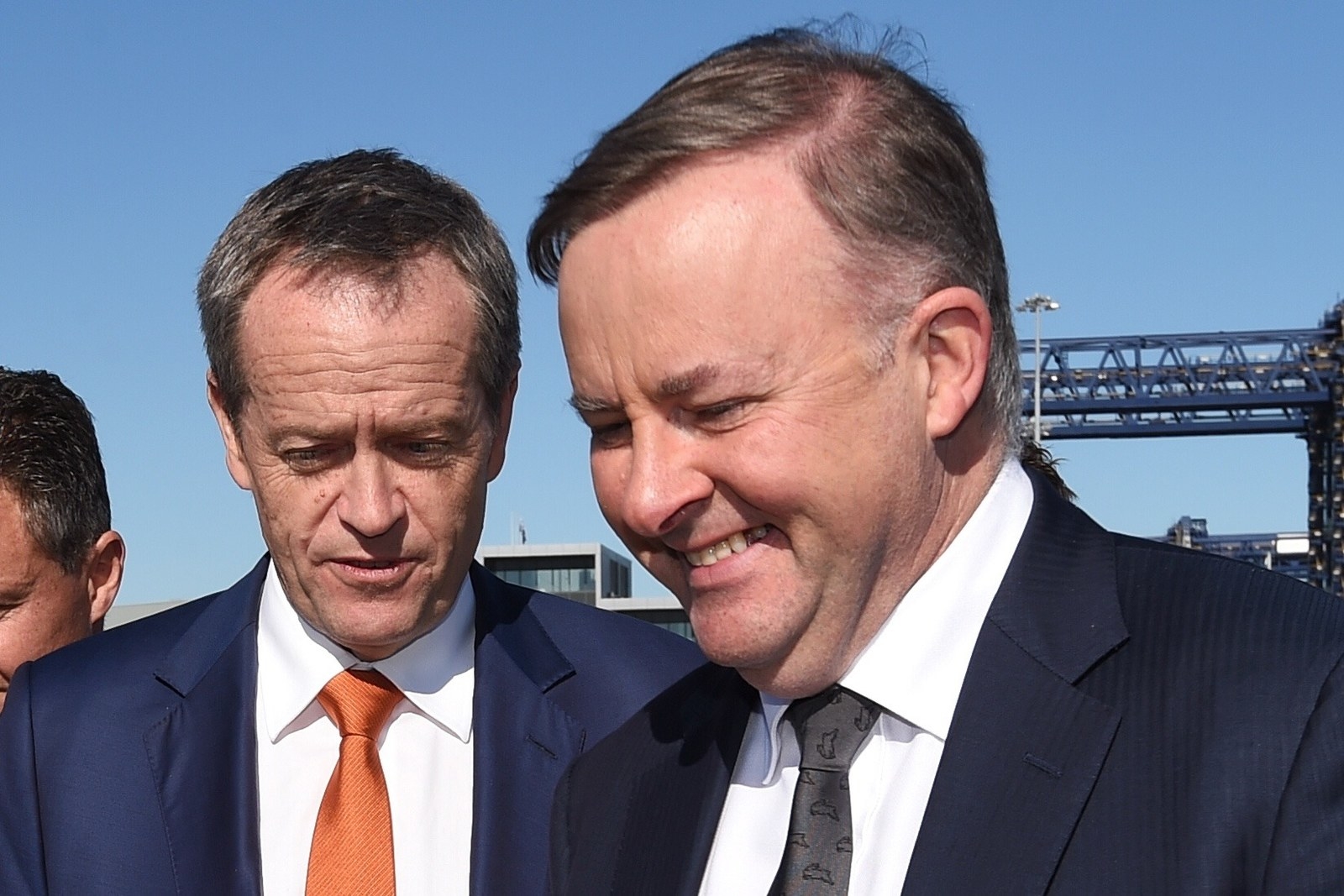 Movements against the opposition leader were quashed by senior Labor figures six months ago.
Powerbrokers agreed to give him until after the election to prove himself.
BuzzFeed News understands that if Shorten contests the leadership, fellow right faction member and shadow treasurer, Chris Bowen won't run against him. Instead he'll face off against the left's Albanese, who he beat in 2013 to get the top job.