It's time to get your credit cards out, because it's everyone's favourite shopping holiday, Boxing Week! There a ton of awesome splurge deals on 🇨🇦Amazon Canada🇨🇦 and we've rounded up the best of the best so you don't have to scour each and every section of the site. Now grab yourself some nog, sit back, and prepare for some serious discounts.
1.
30% off this Amazon Fire stick that'll bring all your favourite streaming and browsing services to your TV. It's a great way to upgrade your old devices without spending money on new ones.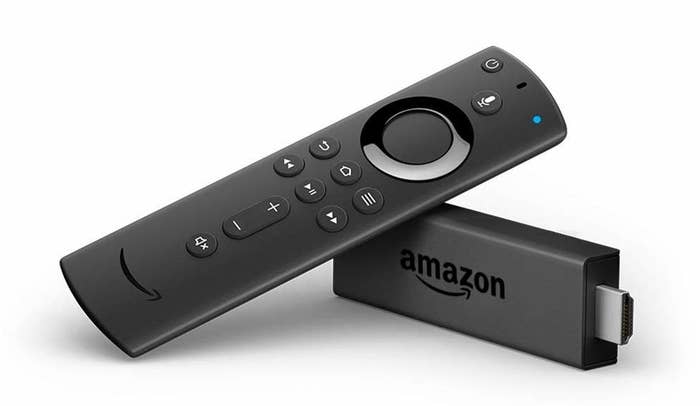 2.
$60 off a bestselling robot vacuum that'll save you so much time and energy when it comes to cleaning. You can schedule it to do its job every day at a certain time, so your chores can be done before you even set foot in your house.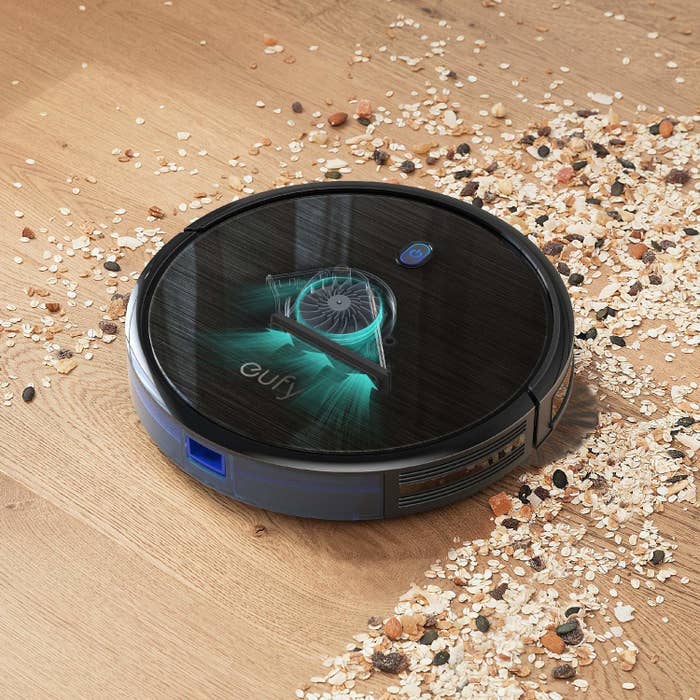 3.
25% off a waterproof Bluetooth speaker that has killer sound quality and can withstand even the snowiest and rainiest conditions.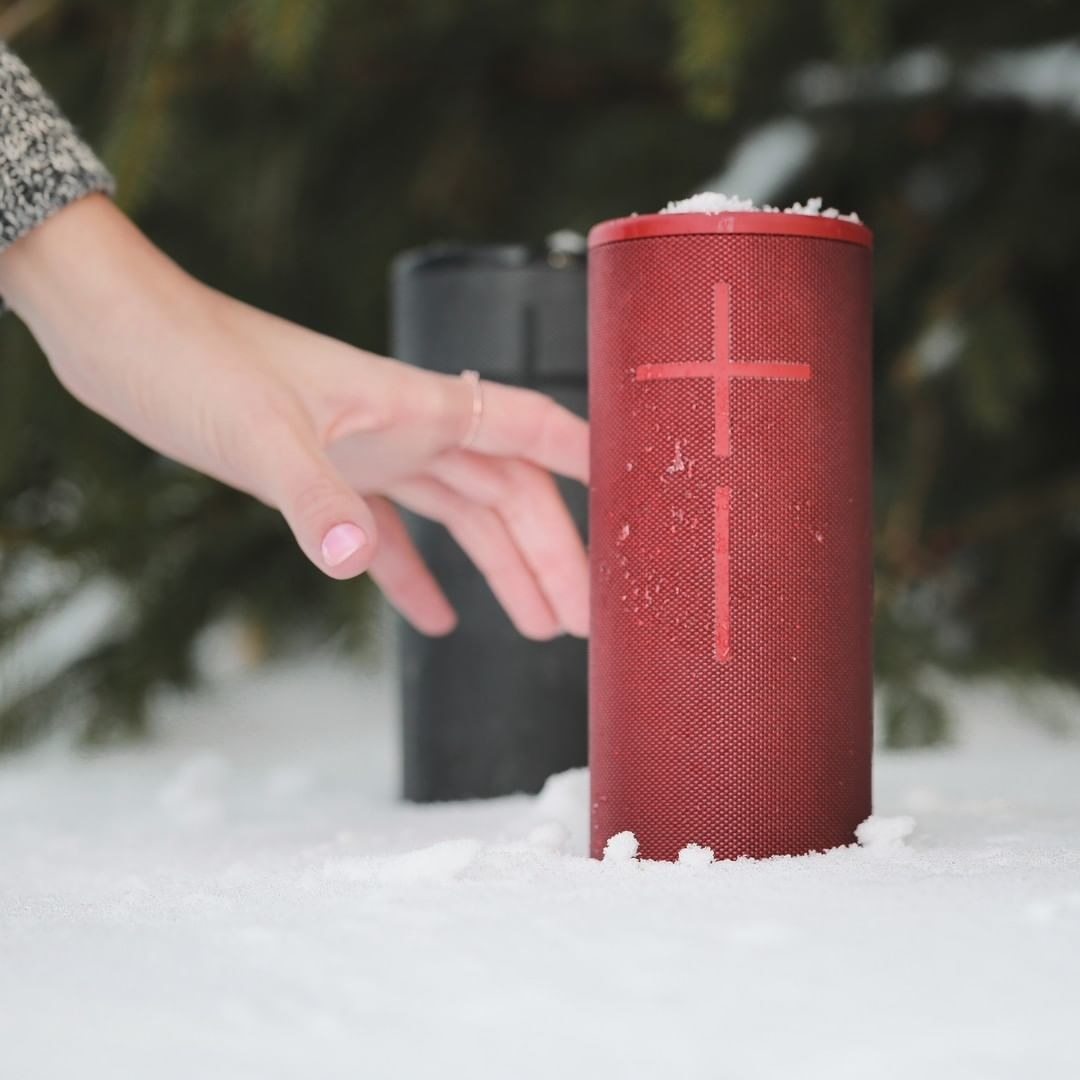 4.
$60 off a GoPro HERO7 that has automatic video stabilization to deliver insanely smooth footage. It can be used on land and underwater, so you'll definitely want to bring it on your next adventure.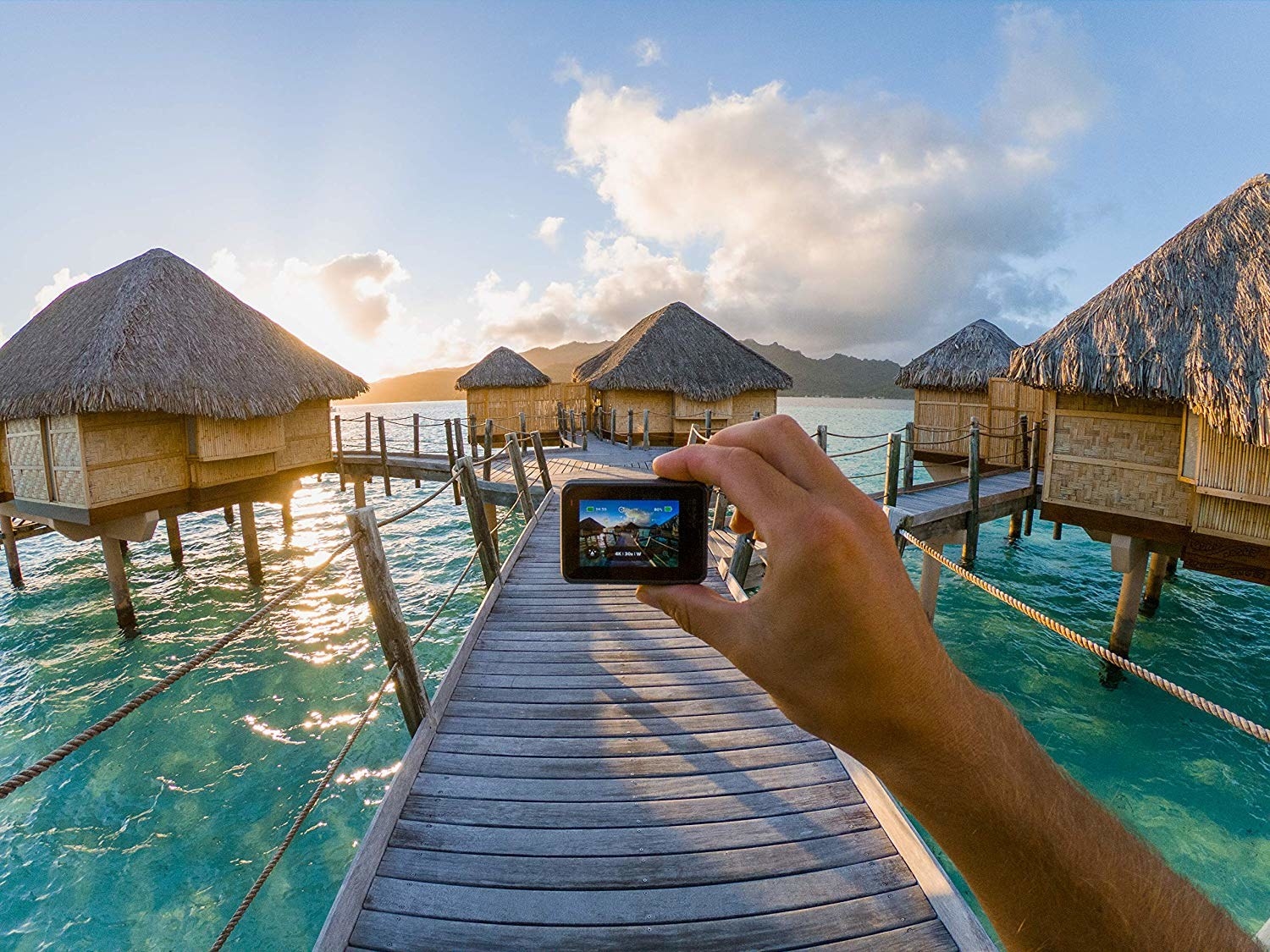 5.
25% off a Fire HD 8 tablet that's lightweight, durable, and great for traveling. Pack it with movies, games, apps, and eBooks and you'll never get bored.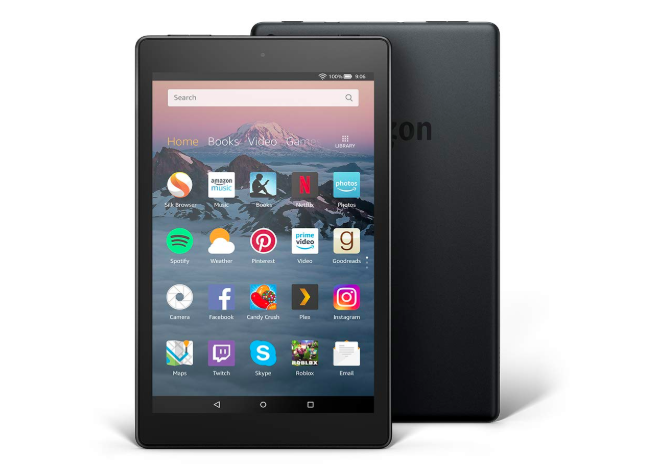 6.
31% off this Bose SoundLink micro waterproof Bluetooth speaker. This travel-size powerhouse is chip, dent, and crack resistant, and has up to six hours of play time. Plus, its tiny size means you can slip it into your bag (or your travel partner's, let's be honest), and have it go virtually undetected.
7.
$70 off an Oculus virtual reality headset that'll help you escape to a different world with just a few clicks. It has built-in audio, so you don't even need headphones to totally immerse yourself.
8.
24% off a DJI video recording drone that captures smooth and aerial footage. It's perfect for vacation montages, weddings, and everything in between (just please don't use it to spy on your neighbours).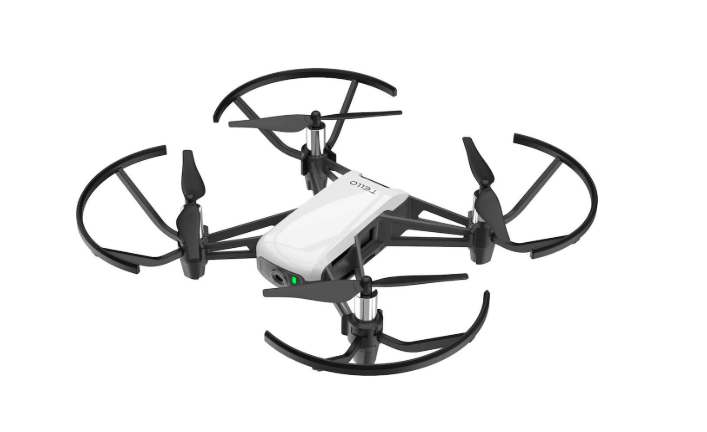 9.
20% off a Breville ice cream maker that'll help you master the art of making frosty treats so you never have to eat another freezer burnt pint again.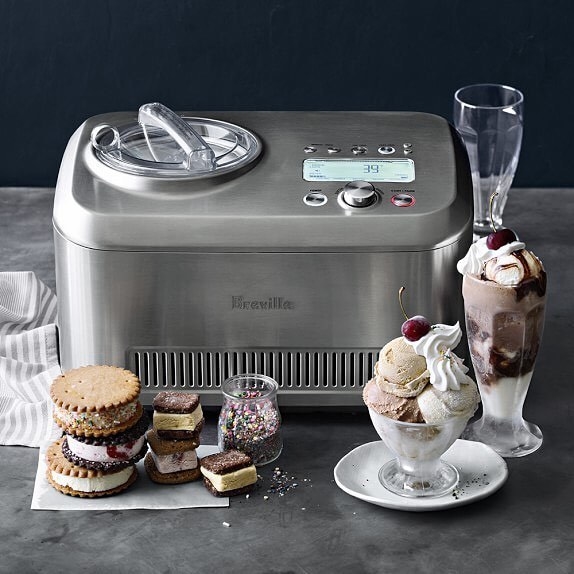 10.
$110 off a 55" Samsung Smart TV with insane clarity and fluid motion that makes it look like you're seeing whatever's on your screen IRL. Reviewers love that they can control everything from their phone so they no longer have to worry about losing the remote.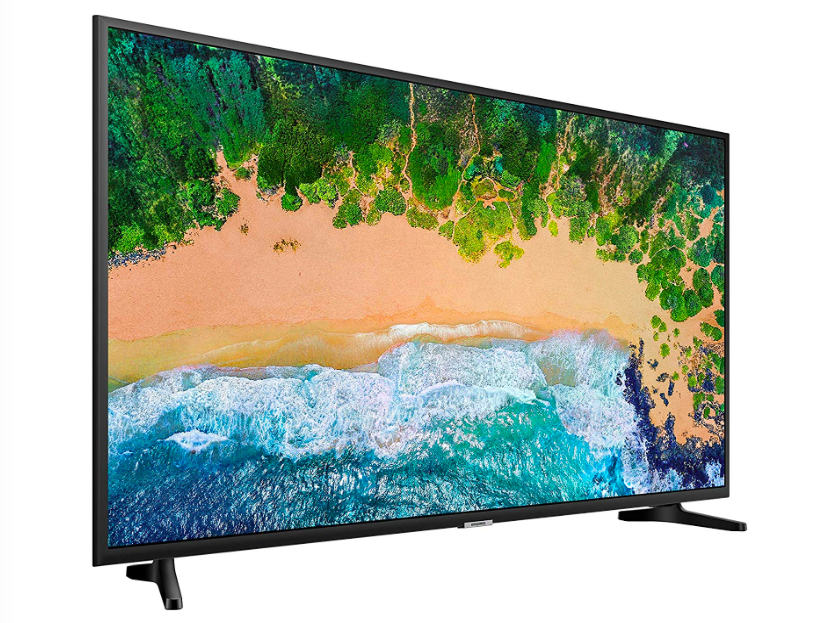 11.
$130 off a PlayStation 4 Pro with NHL 20 so that you can stay entertained during your winter hibernation. The console is the most advanced model on the market and offers almost endless opportunities when it comes to gaming.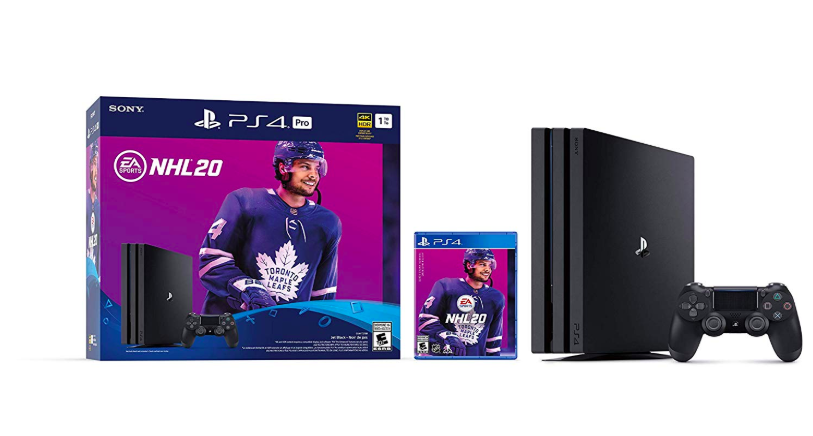 12.
27% off a Cuisinart food processor that'll make prepping ingredients easy work. It has a 14-cup work bowl, so you can make extra big batches.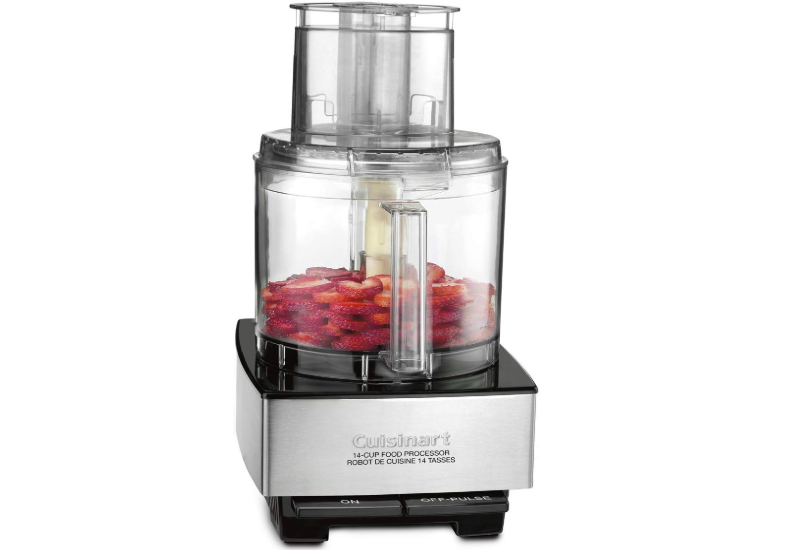 13.
13% off a SodaStream to help you craft bespoke carbonated beverages. Now you won't have to spend a small fortune on sparkling water or pop next time you host a party.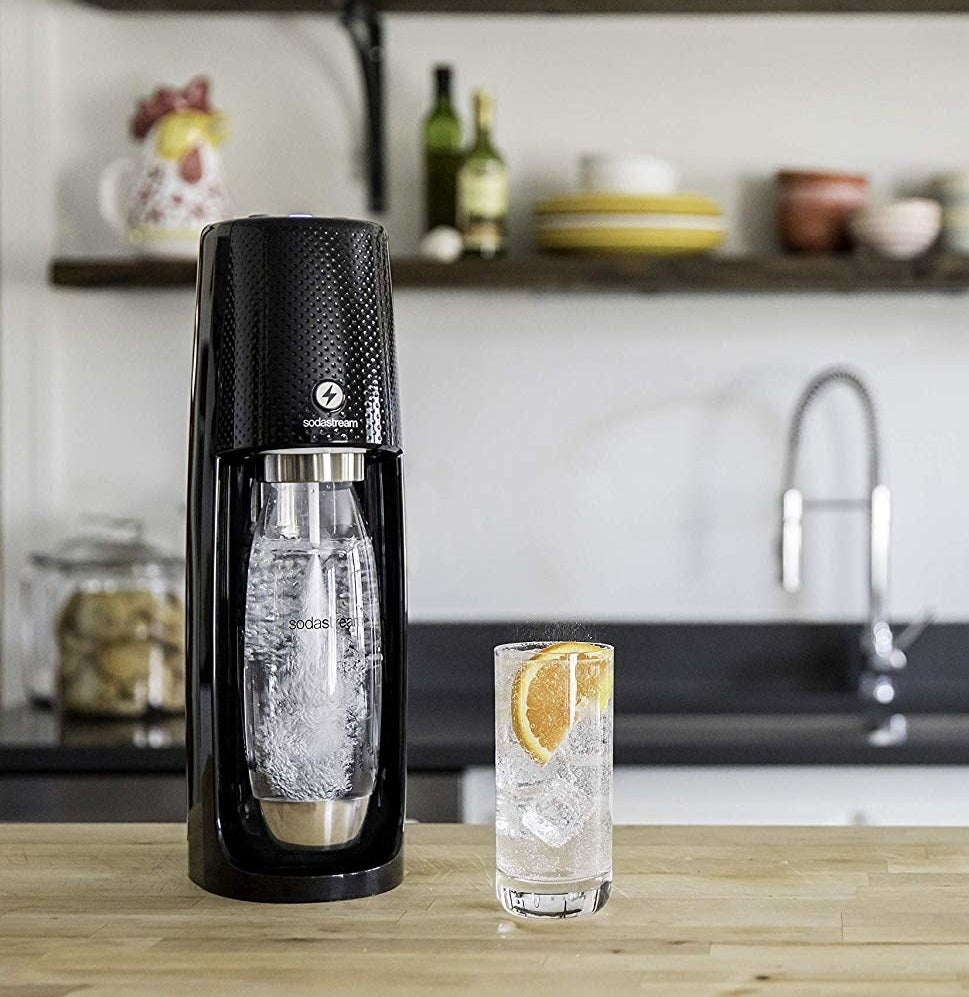 Your mood after taking advantage of all these deals: