The "Ask Women" subreddit is a place for people of any gender to ask highly specific questions and get answers from — you guessed it — women.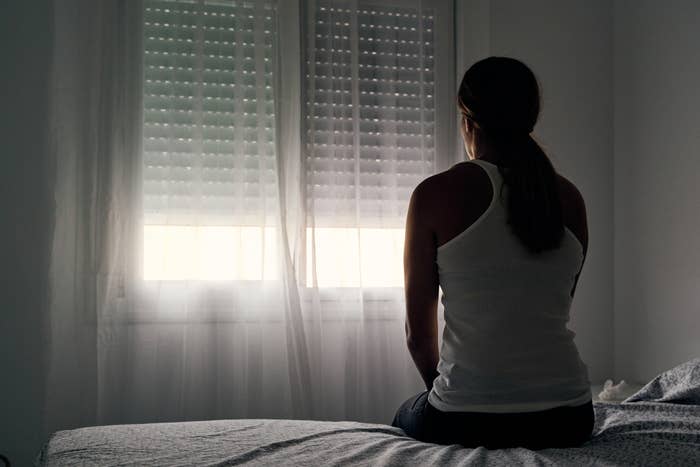 Unsurprisingly, hundreds of women shared experiences that are unsettling and sometimes genuinely harrowing. Here are some of their responses.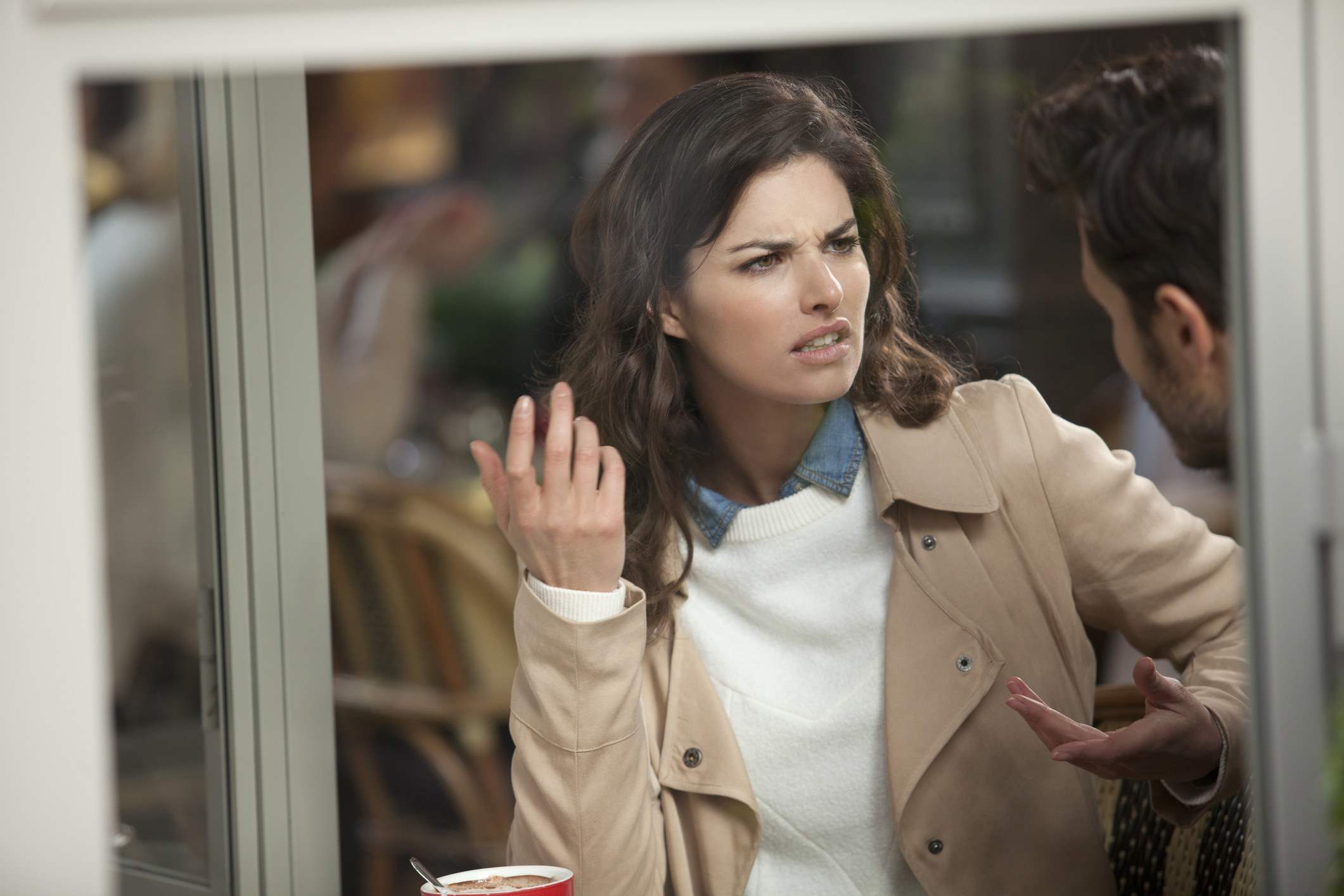 Content warning: mentions of harassment, self-harm, stalking, suicide, abuse, sexual assault, and murder

1.
"I've known three different men who told me I was a whore when I rejected them. In each case, I told them that was disrespectful, and in each case, I was reassured that if I slept with them, it would somehow make me not a whore anymore."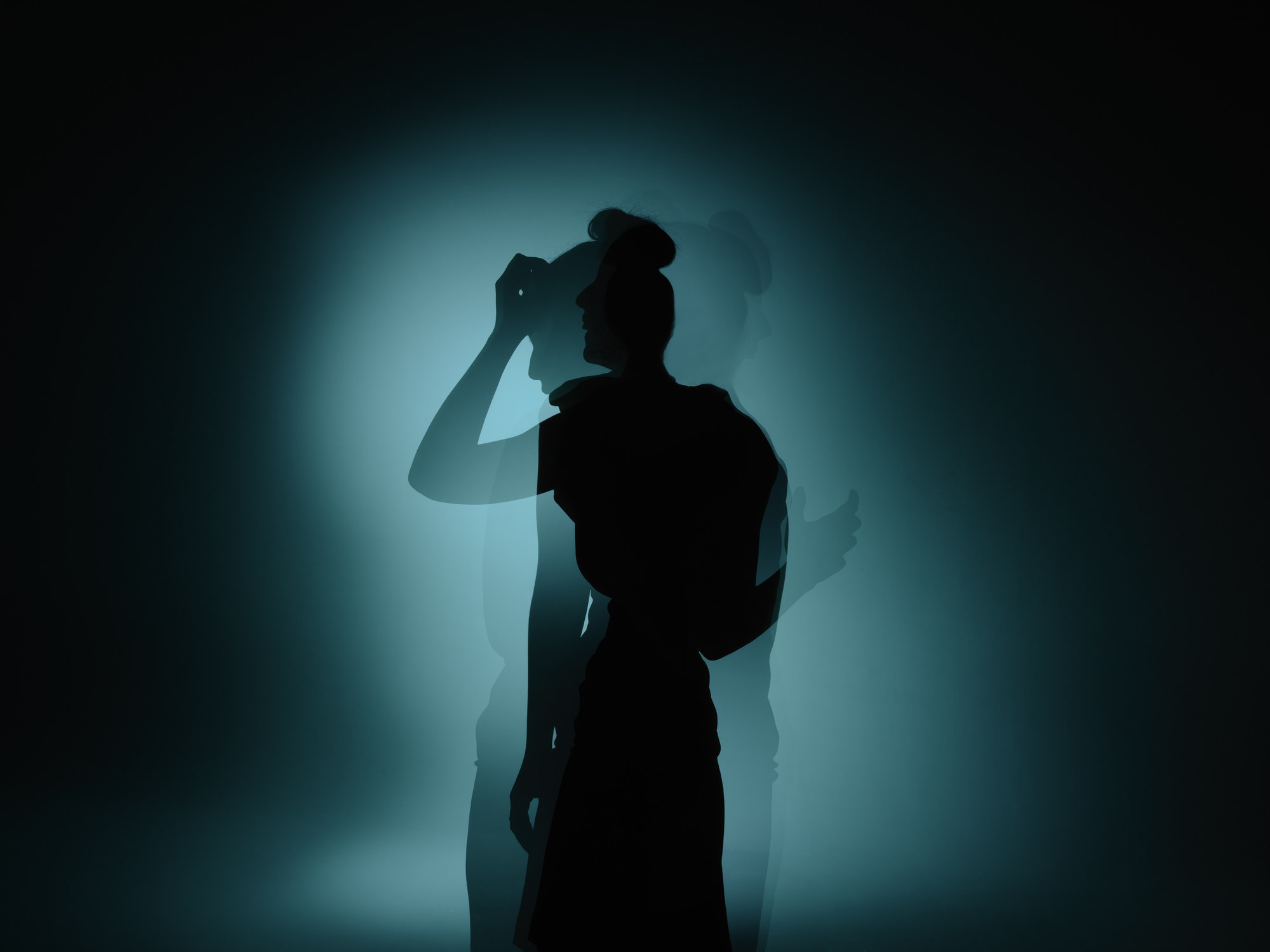 2.
"I had a guy try to kiss me, and I went along with it. But when he pulled away, I said, 'That was gross.' I lost a whole group of friends who believed his side of the story — he told them what really happened, except in his version, HE said the kiss was gross. I gave 'em all pitying looks and moved on."

3.
"He left me on the side of a road to get home by myself!!! Awful person."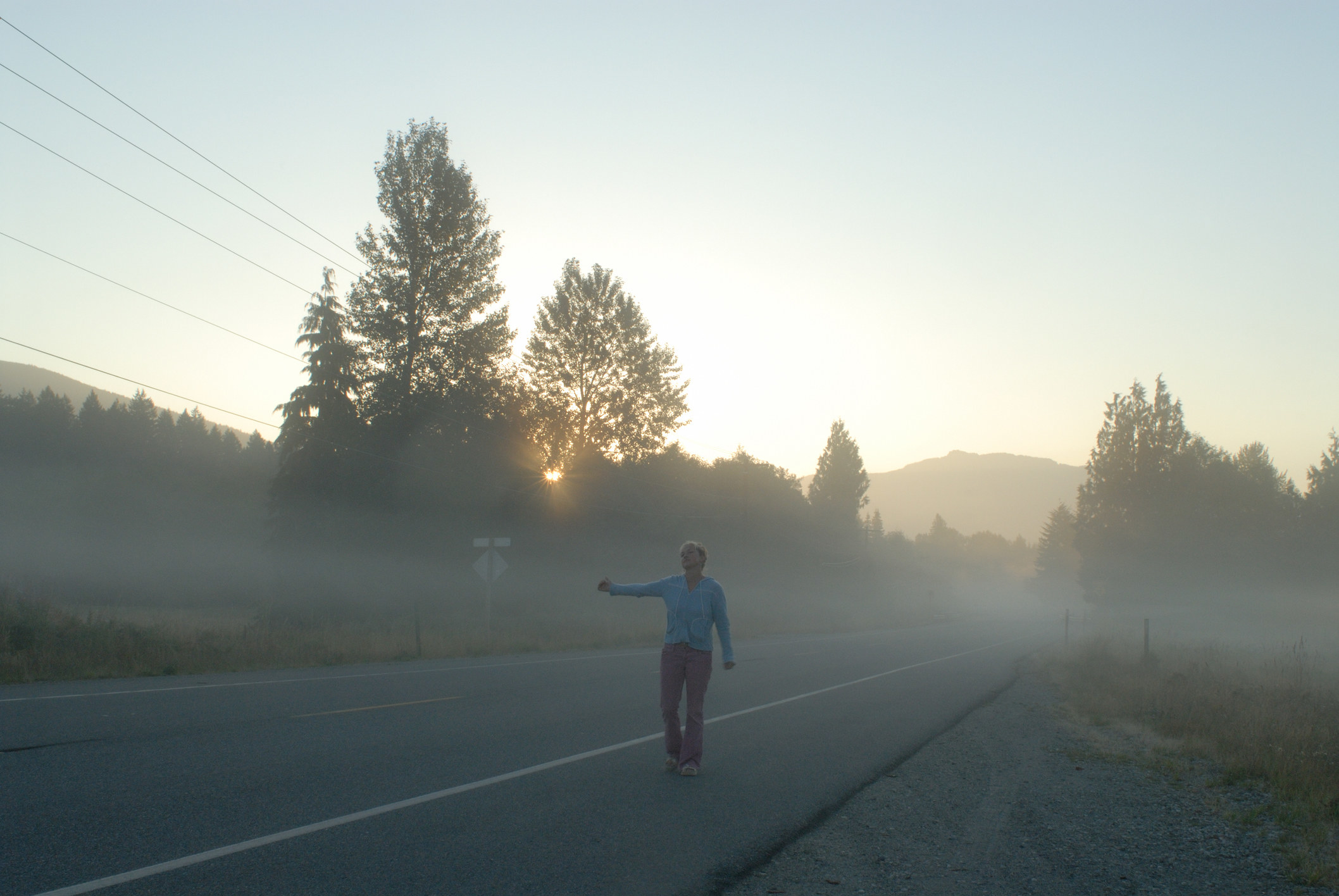 4.
"A man told me he'd made me his sole beneficiary and was going to kill himself. He didn't follow through, but what a weird thing to say!"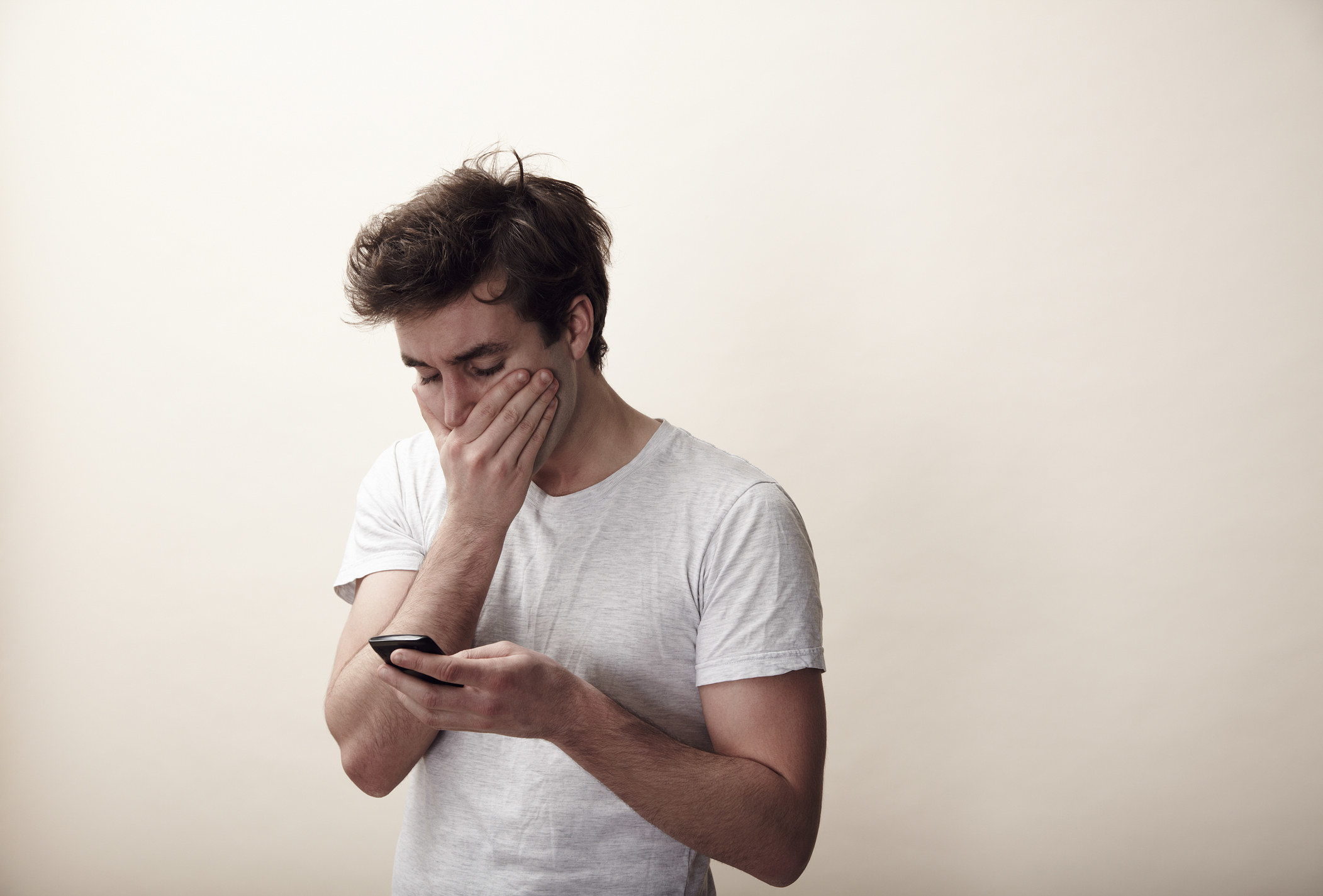 5.
"He started screaming at me that I wasn't allowed to say no because he was a 'good guy' and that I was the reason that good guys turned into jerks. According to him, he'd already decided for both of us that we'd be together, so I wasn't allowed to change the plans. I pretended to go to the bathroom, left out the back door, and blocked him. Fortunately, I never saw or heard from him again."
6.
"He started repeatedly punching a brick wall whilst screaming profanities."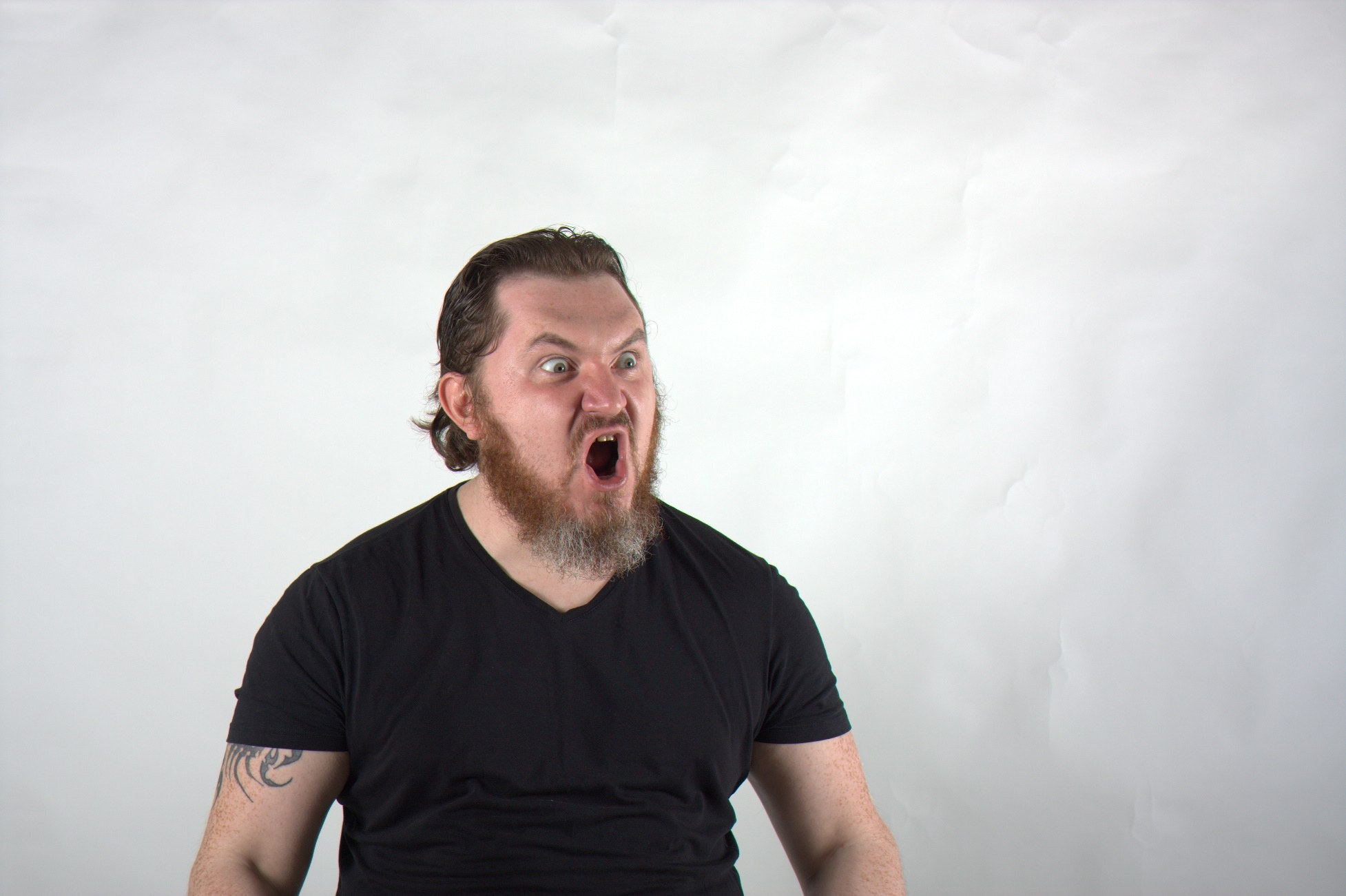 7.
"I was followed by a guy for 20 minutes after I told him no and that I had a boyfriend. He just replied, 'It's okay, I can be your side guy. Your boyfriend wouldn't have to know.' I think it's a huge blow to their egos when a woman says no. Some can't handle rejection."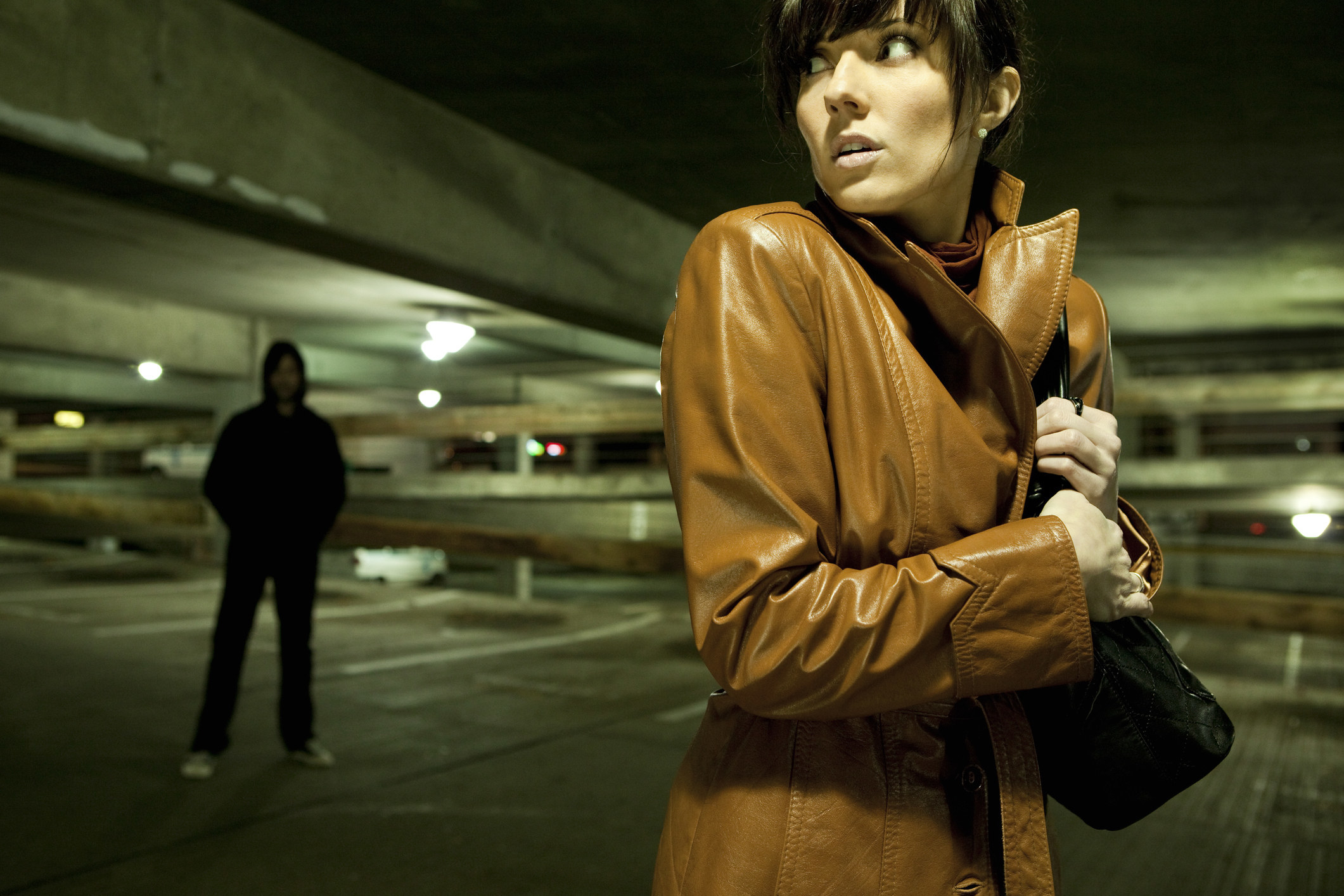 8.
"He threatened to throw himself in front of a car if I didn't 'at least agree to give him a chance with one date.' This was over the phone with the sound of traffic in the background. I called his bluff and went no contact after that."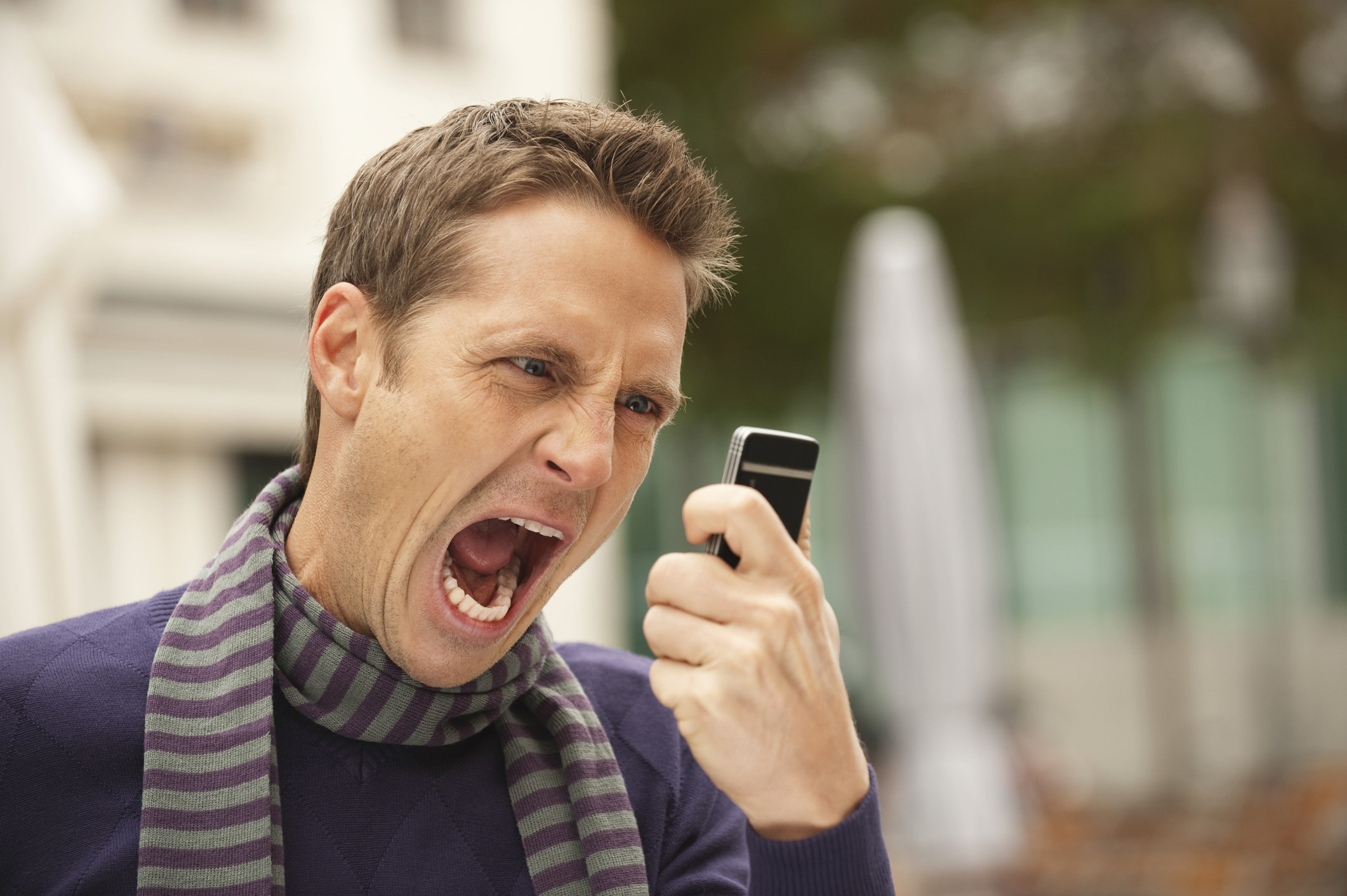 9.
"He told everyone I gave him oral sex on guard duty and effectively ruined my reputation and subjected me to a lot of harassment. We were deployed in Iraq at the time."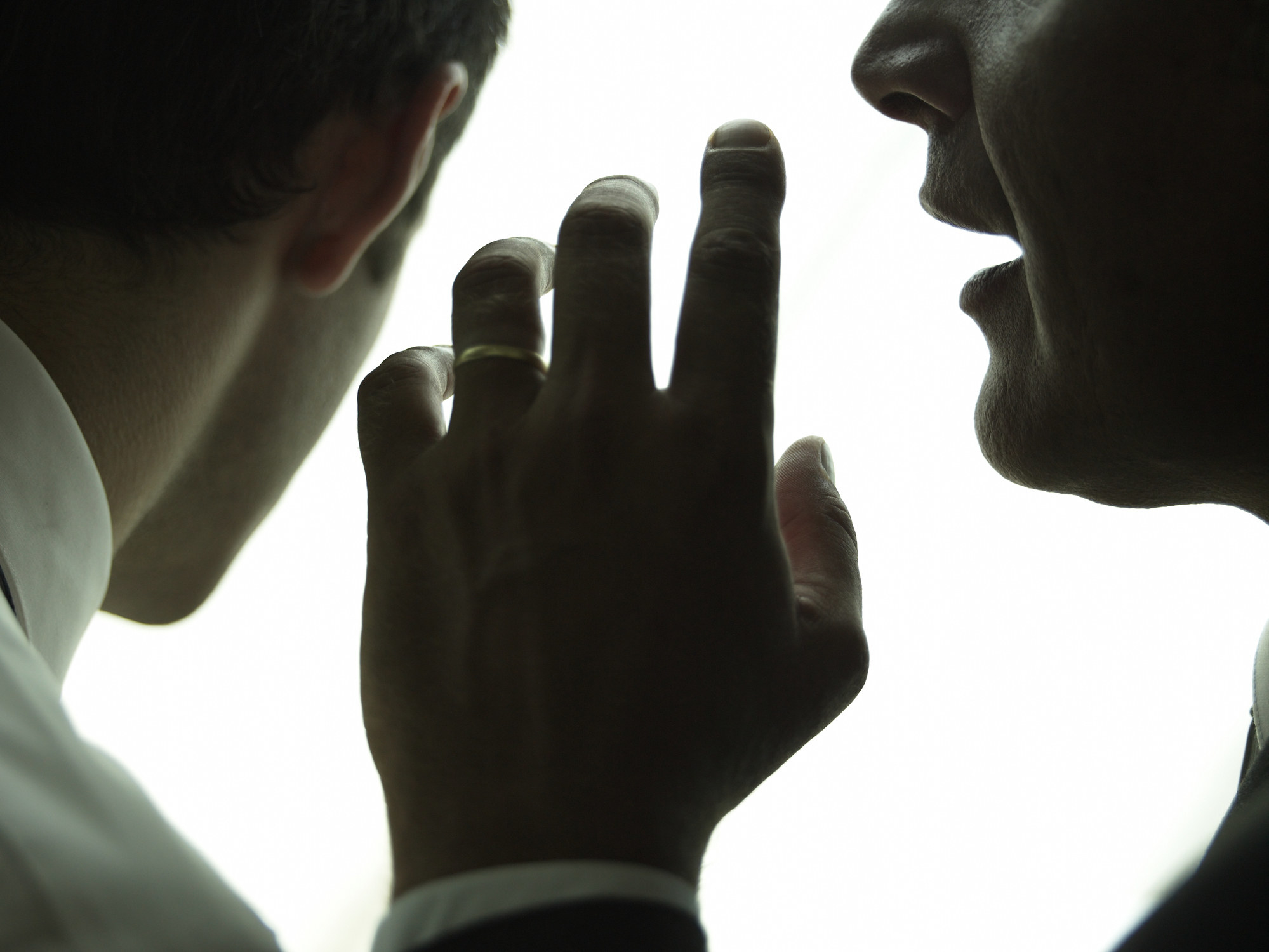 10.
"He acted like I sent him nudes, then texted me nudes of a girl who looked similar to me and used them as a reason to send me dick pics. I blocked all his social media accounts, deleted mine for a while, and blocked three numbers. When I started dating someone new, the creeper sent him the fake nudes and claimed I was cheating on my new guy!"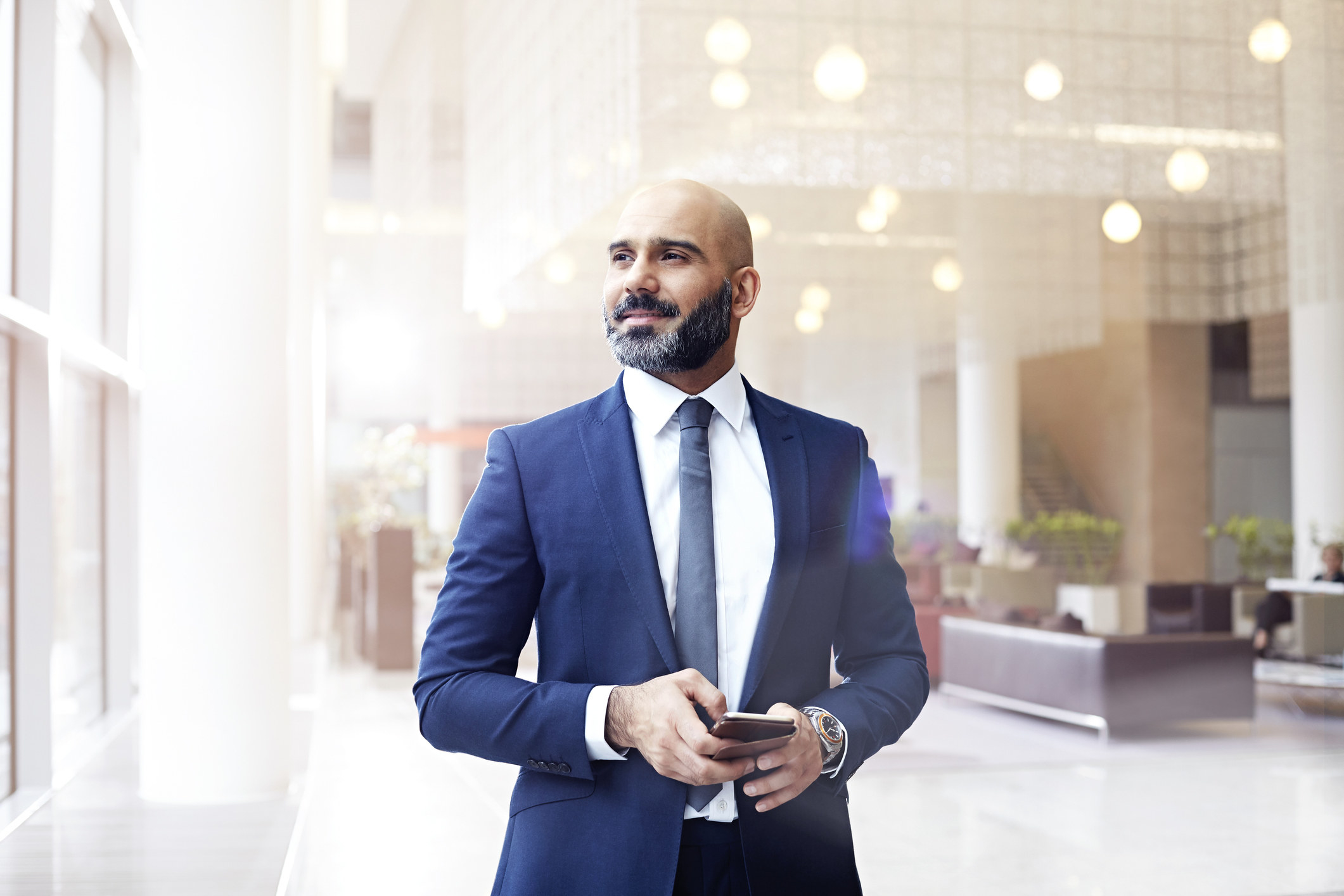 11.
"A guy told me he wished the next guy I met would 'cut me up and put me in a dumpster.' Then, he left a cupcake and flowers at my door with a note that said he didn't know how to be rejected because no girls turn him down. He started calling me 50+ times a day from a blocked number, leaving voicemails of him just breathing."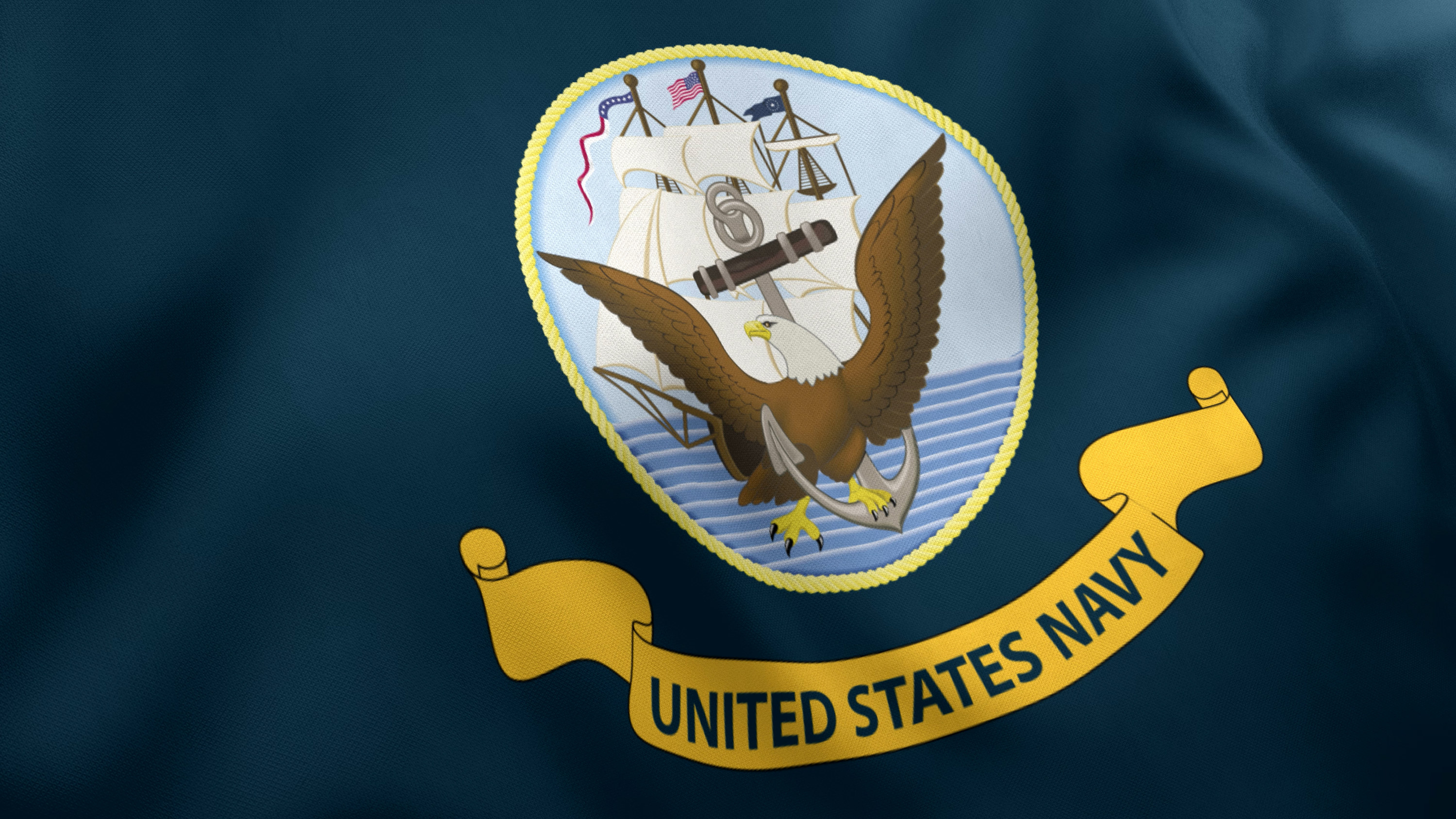 12.
"I was at a party, and I wanted to leave, but my ride wanted to get laid. Next thing I know, I dozed off sitting up on the couch and woke up to a guy I'd rejected earlier JERKING OFF with his eyes closed while he was laying on the couch next to me. This was almost 10 years ago, and I still think about it to this day."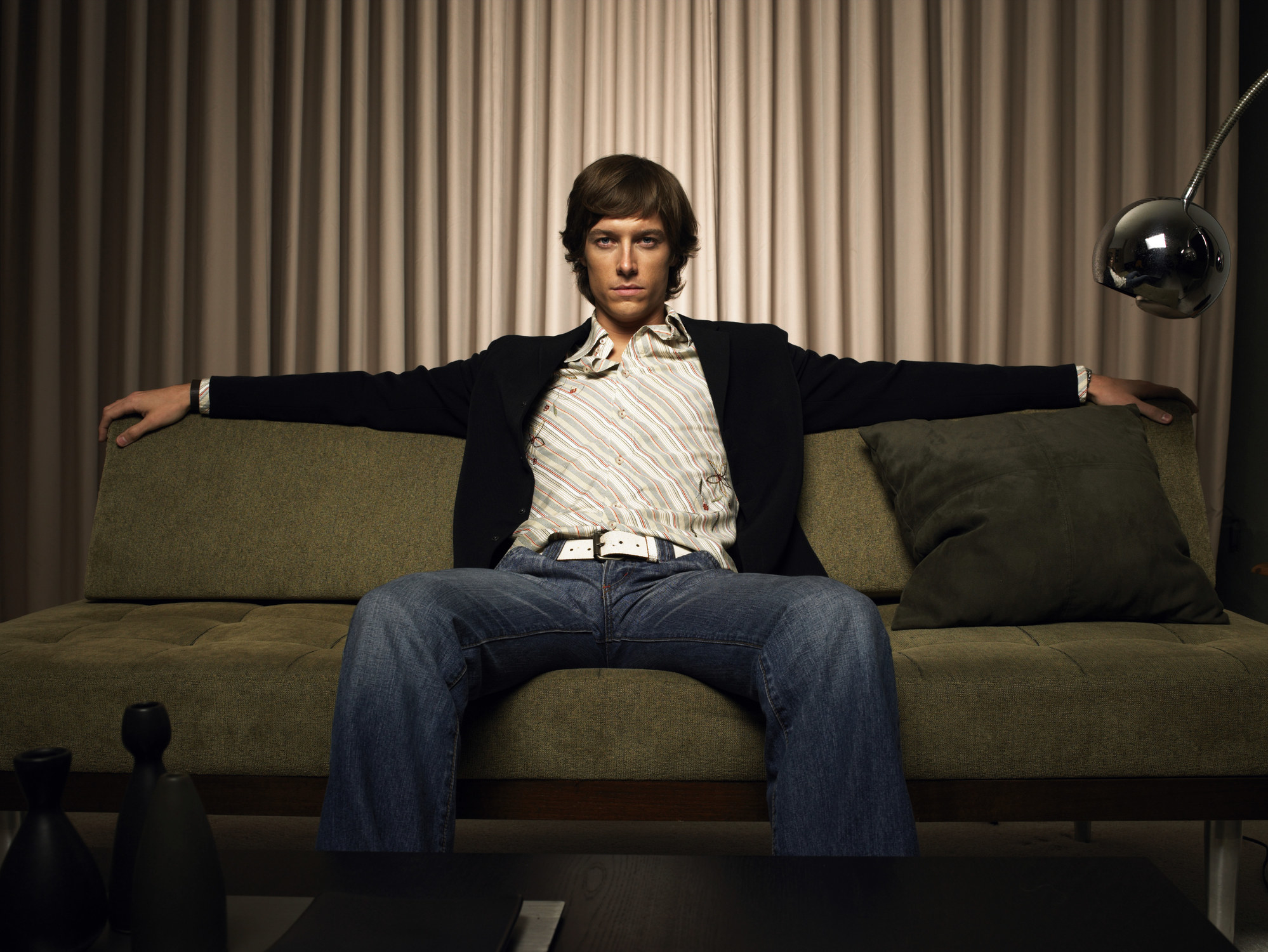 13.
"A guy started pushing me inside my apartment and toward the couch as if he was going to get on top of me. I'm a pretty small woman, but I fought back anyway. It didn't take much effort to just push him right out the door. I guess he wasn't expecting resistance — some guys really believe that 'no' means 'yes.' A week later, I came home to find my front door had been busted in and 'someone' had been inside...but nothing was taken."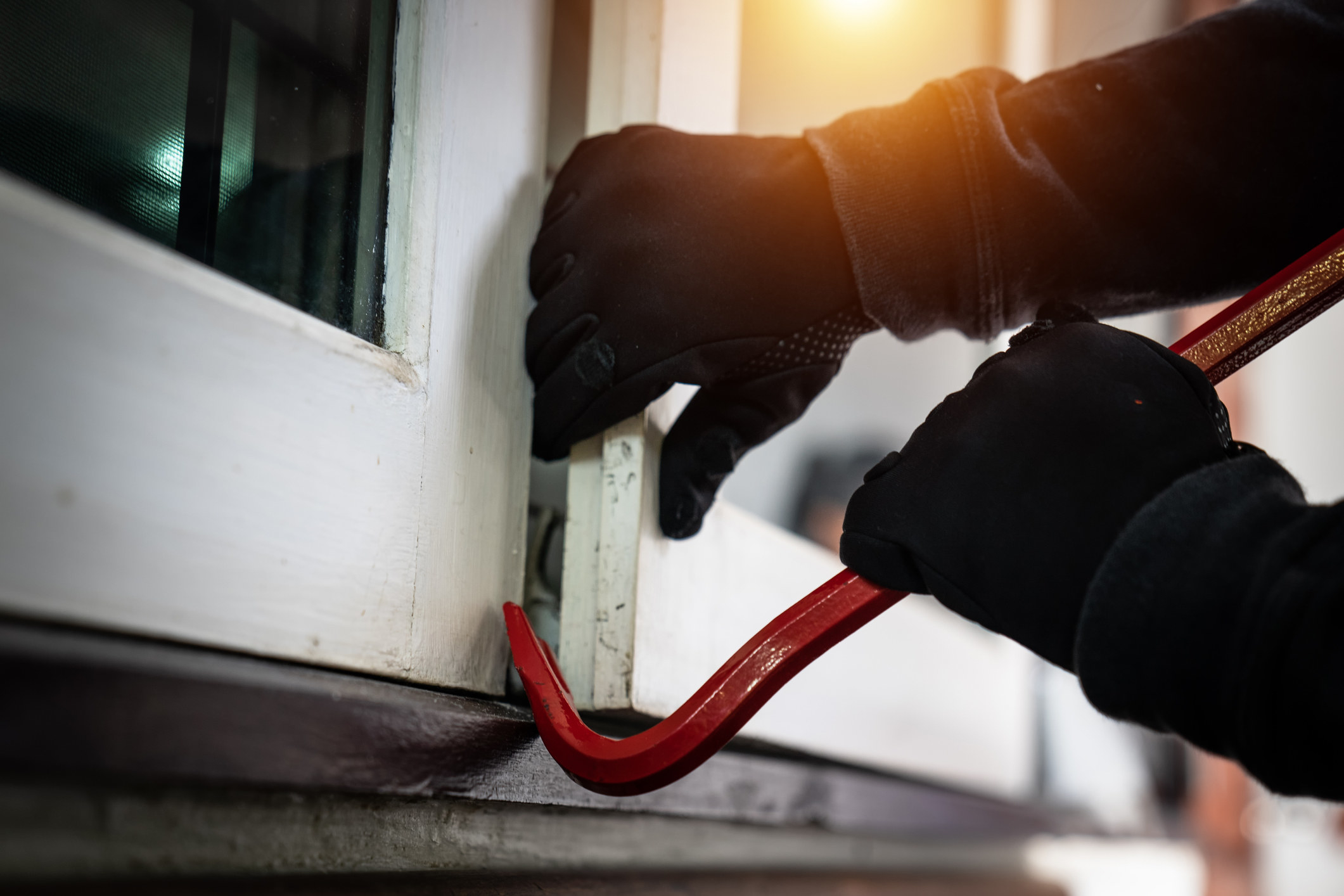 14.
"He stalked me and tried to break into my dorm room. I wasn't there at the time, but he did scare my roommate. He also stole some personal things from me."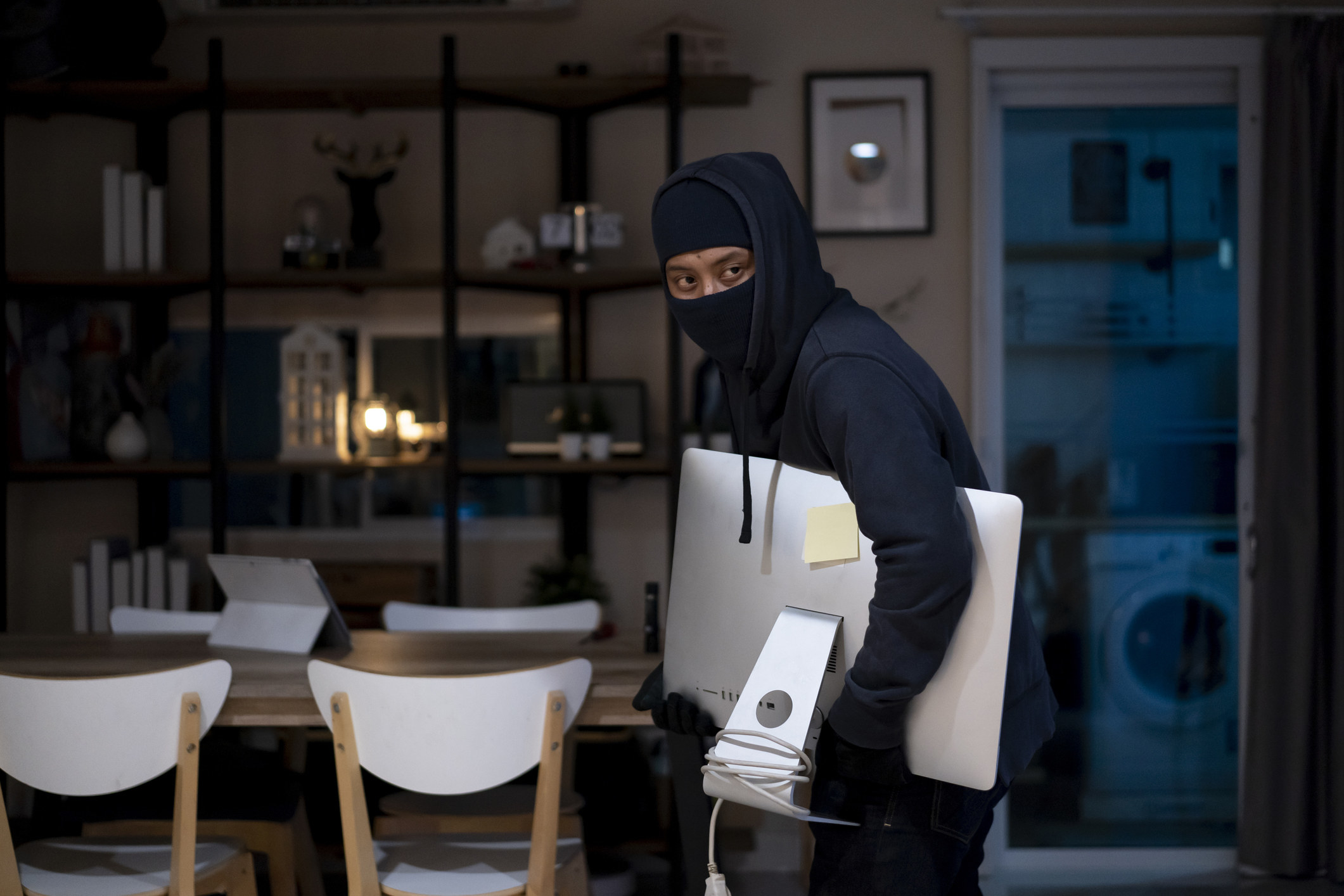 15.
"A man held my family and me hostage until we convinced him to let one of us leave (we made up a reason), and they called for help. He spent time in a psych ward afterwards."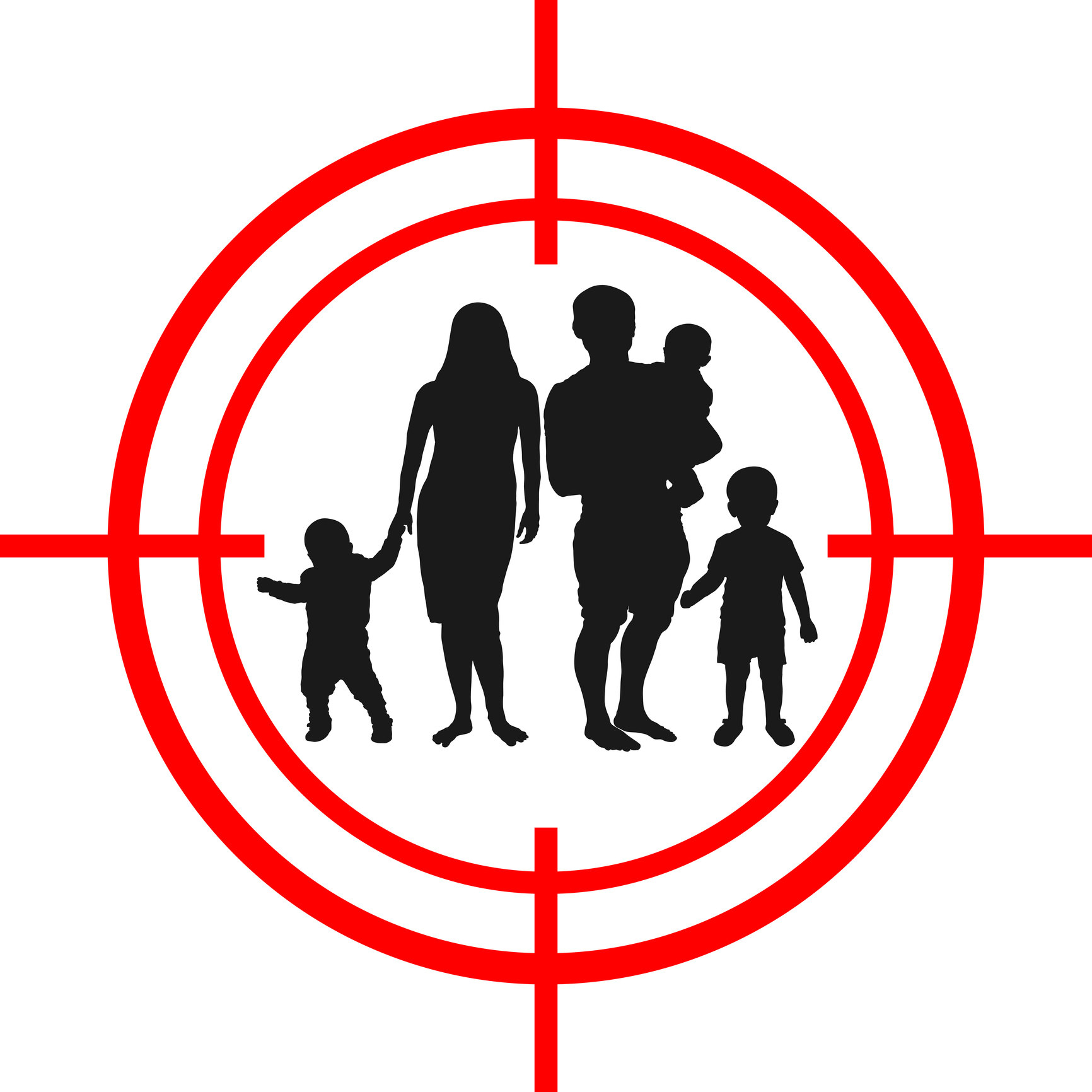 16.
"He harassed me at my workplace, stole my coworker's phone to get my number, and threatened people I talked to. I was married and around 5-8 months pregnant during that whole ordeal. He was eventually arrested for attacking the security guard at my work."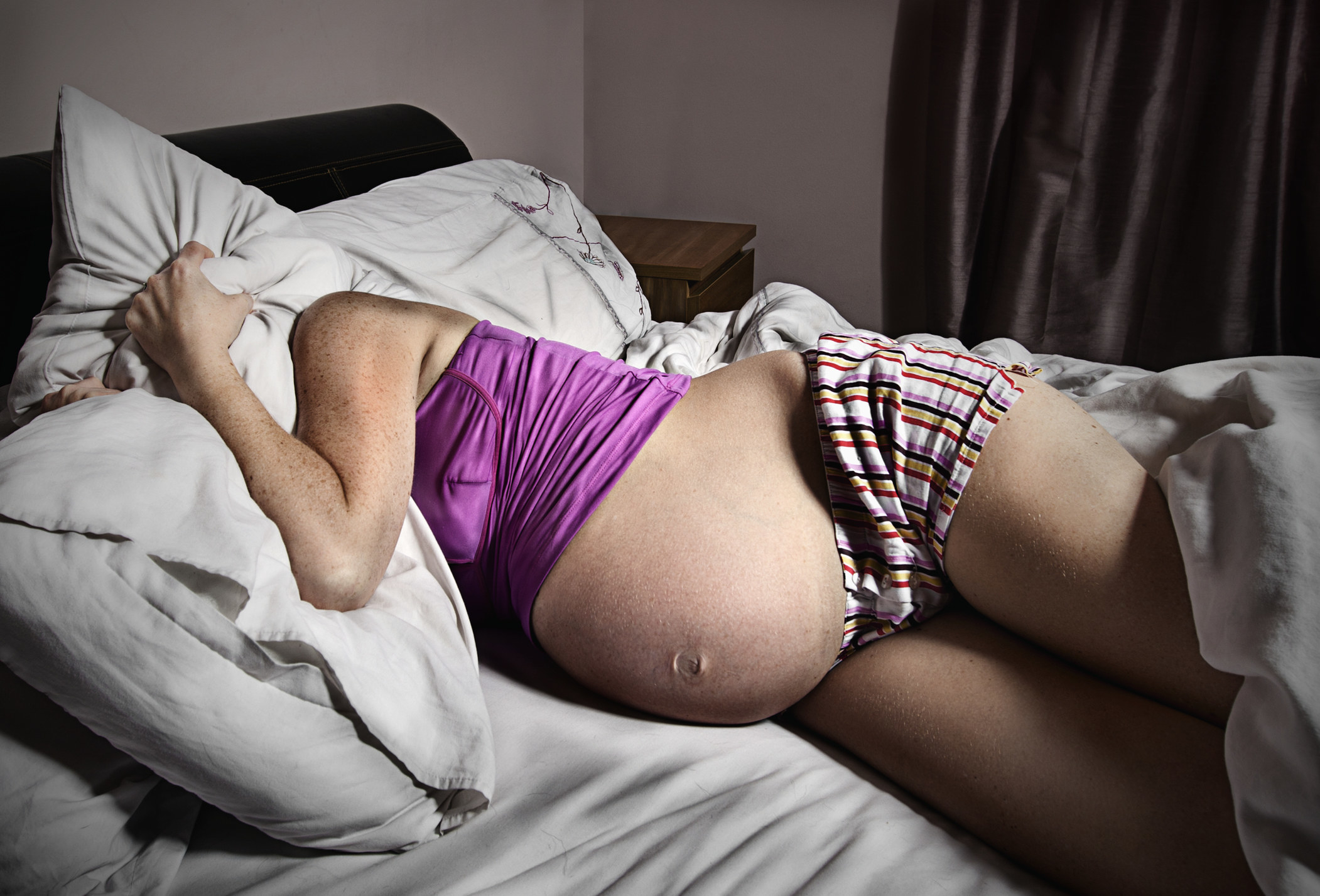 17.
"He stalked me for a decade, made countless rape and murder threats, then played the victim when I went to the police. I reported it 10 years ago. He got arrested and sentenced to three years in prison, and I have a restraining order against him. Every time it needs to be renewed, he apparently thinks it won't happen — but there's so much evidence against him, and he STILL doesn't think he did anything wrong!"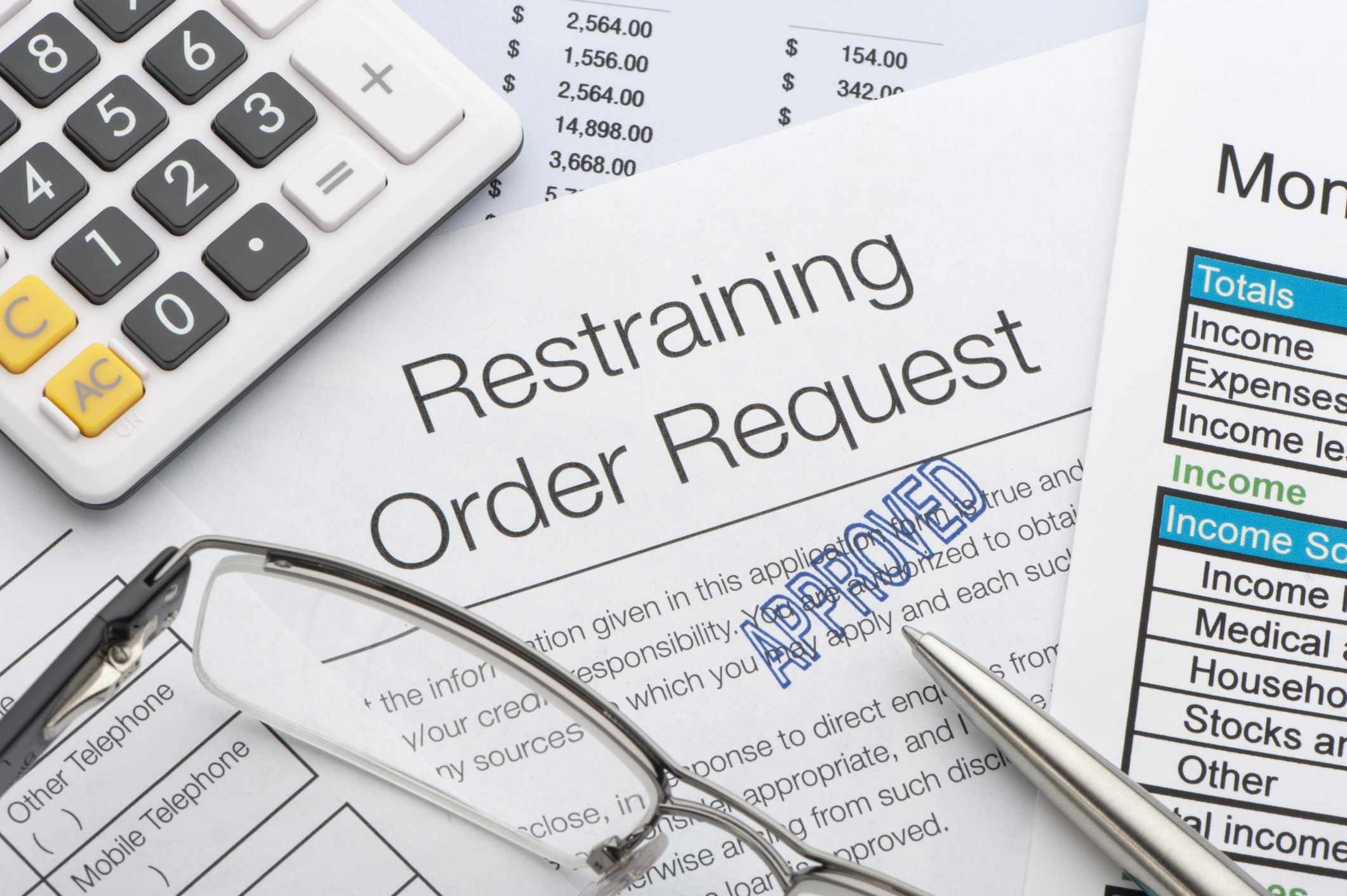 18.
"He led a fake life for 10 years, in which everyone he knew thought we were engaged. Then, he killed another woman who he wanted a relationship with. He's in jail for life now, so at least there's that."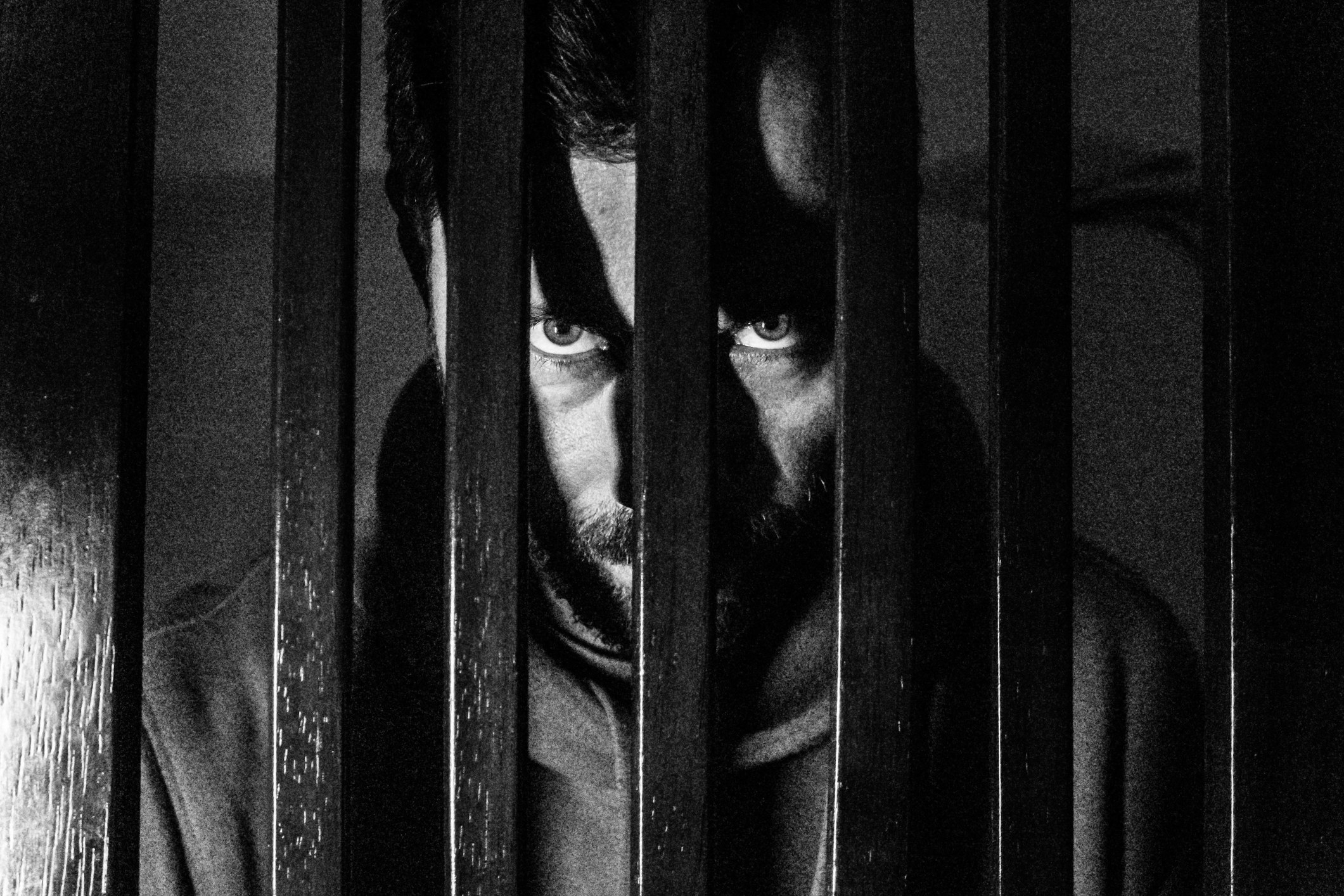 19.
"He got himself assigned to be my field supervisor when I was doing my dream career internship and slowly, methodically destroyed my mind and my future. He told me he would make it so that I was never able to get a job in my field — and he succeeded. On the last day I saw him, he said, 'Wasn't that better than rape?'"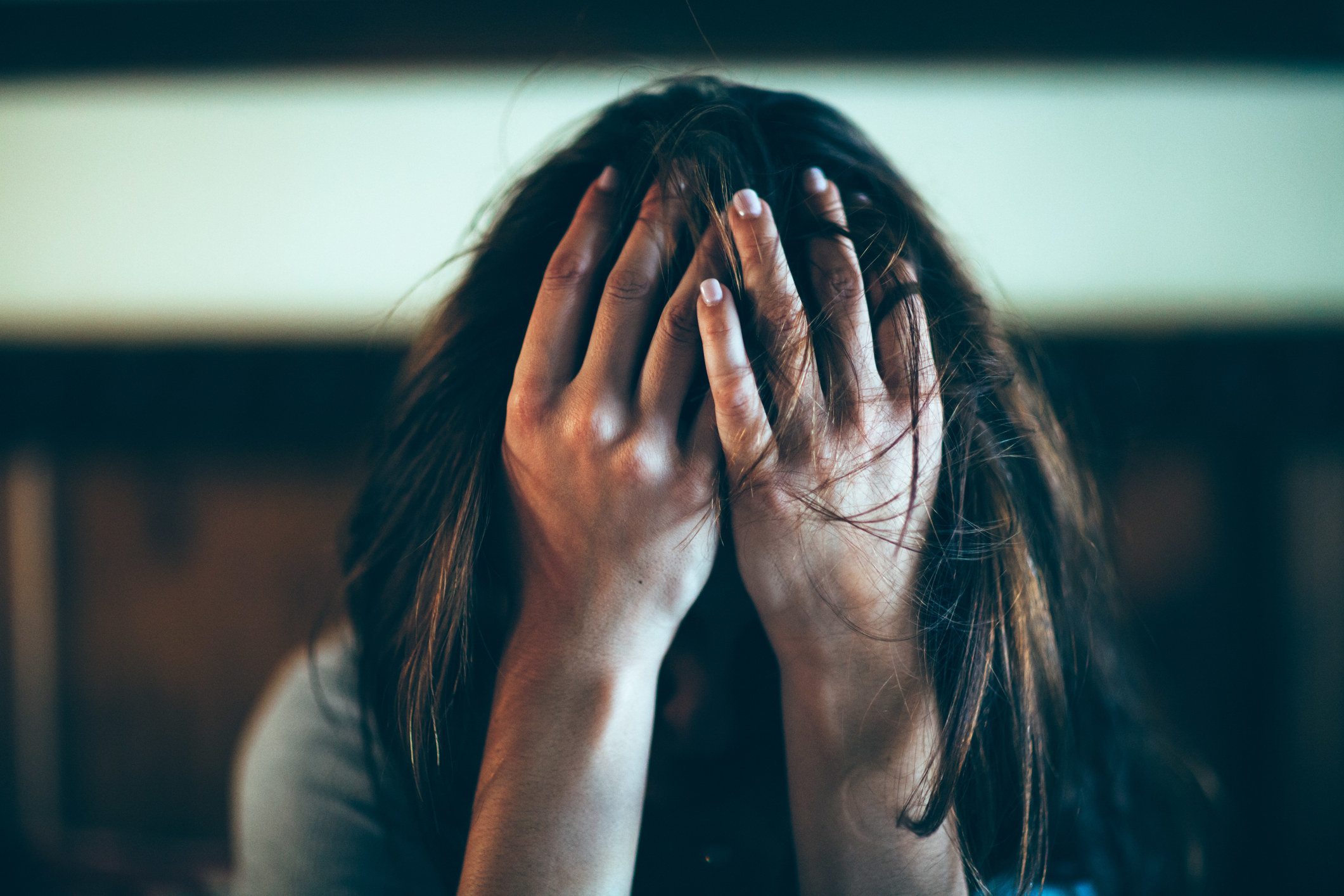 If you or someone you know has experienced sexual assault, you can call the National Sexual Assault Hotline at 1-800-656-HOPE (4673), which routes the caller to their nearest sexual assault service provider. You can also search for your local center here.

Women of BuzzFeed: I want to hear your experiences. Share and commiserate in the comments below. 👇