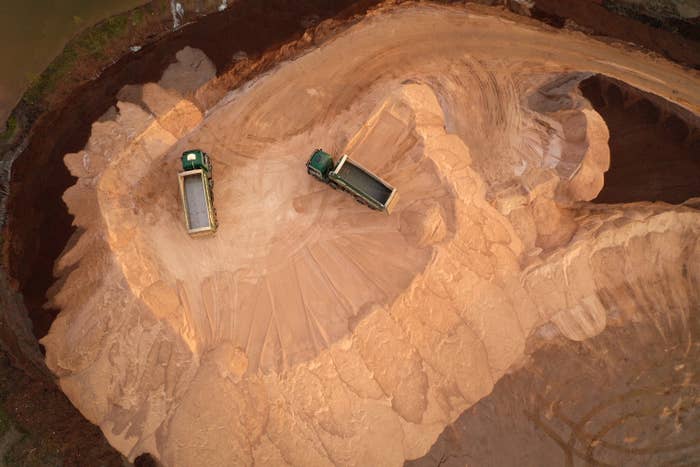 Special contingency measures are being put in place to grit hundreds of miles of additional roads across Britain, as weather forecasters predict icy conditions in parts of the country on Election Day next week.

A million tonnes of salt has been stockpiled by local authorities and emergency planning is underway to send a fleet of gritting trucks to extra routes to ensure voters can safely travel to polling stations for Britain's first December poll since 1923.
The vast salting exercise comes as senior Conservatives fear that adverse weather conditions could reduce turnout among older voters, who are typically more likely to vote Tory.
The Met Office has forecast colder than average weather across the country on Wednesday and Thursday next week, with widespread frost and icy streets expected.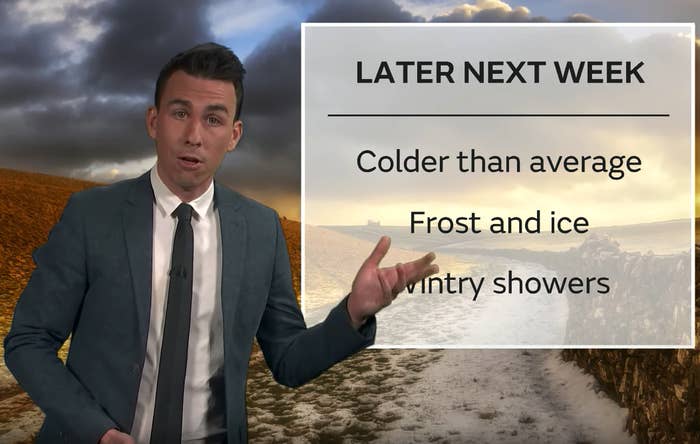 Councils typically grit so-called "precautionary routes" during freezing conditions — the roads that are most important to keep cars moving. Less vital "secondary routes" are not usually salted, but local authorities have made exceptional plans to grit these streets if there is icy weather on Election Day.

Snowfall is forecast in parts of Scotland and the Pennines, with frost and ice likely in the North and the Midlands.
Conservative-controlled Buckinghamshire County Council, which is responsible for several Tory target seats, confirmed it was preparing to grit additional roads leading to polling stations.
The council said it "will undertake additional activity to also treat these routes alongside the usual precautionary routes" should the weather dictate on Dec. 11 and 12.
This would mean gritting classified roads that are not included in the primary salting network, as well as unclassified roads serving smaller communities.
The Local Government Association told BuzzFeed News it was ready to ensure voters are able to get to the polls.
"Councils are hugely experienced at running elections and have worked tirelessly to get everything in place for December 12," a spokesperson said.
"With fleets of gritting trucks, state-of-the-art technology, more than a million of tonnes of salt stockpiled and plans in place to try and ensure key routes to polling stations are accessible, councils have prepared for any freezing or snowy weather on polling day.
"Highway staff continue to be deployed around the clock to grit thousands of miles of roads whenever temperatures plummet."
Highways England also said it had measures in place to deal with any icy weather next week. Richard Leonard, its head of road safety, advised voters to take shovels with them to polling stations in the event of snow.
"When ice or snow is forecast our gritters will be out treating our roads around the clock, but it is still important to drive to the conditions," he said.
"Drivers should plan their journeys, monitor weather reports and pack a snow kit of blankets, food, water, and a shovel."